Style
3 Simple Ways to Make the Most of Any Space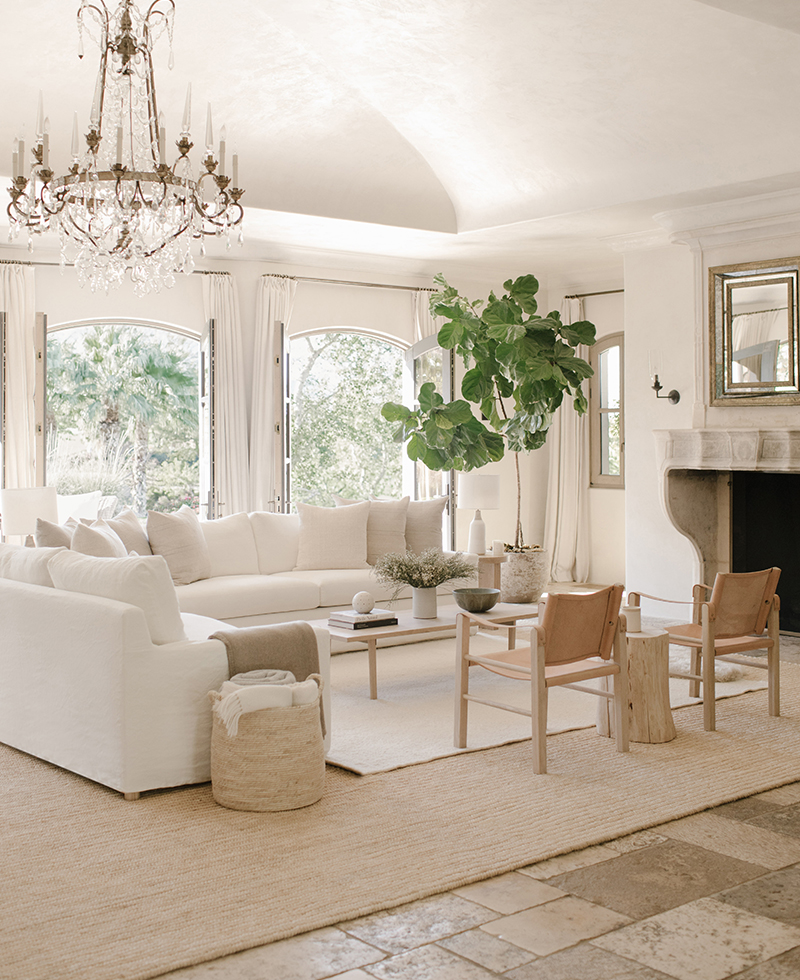 Here's an interior design query we hear almost daily: how can I give my home an update without diving into a full-on redesign (read: without breaking the bank)? Whether you're looking to tack on imaginary square feet or want to elevate any corner that you call home, these three incredibly simple tips will help you refresh your space with ease.
Create cozy corners and moments
One of the single easiest ways to refresh your space begins with a simple tenant: comfort comes first. Whether it's a bare chair in the bedroom, a dining bench, or a popular corner in the kitchen, adding in cozy textiles like sheepskins, throws, and textured pillows will turn an ordinary area of your abode into something special. Bring in a candle and woven storage solutions to keep everything in order and effortless. By leading with comfort, you'll be able to make impactful design decisions that make any space feel like home.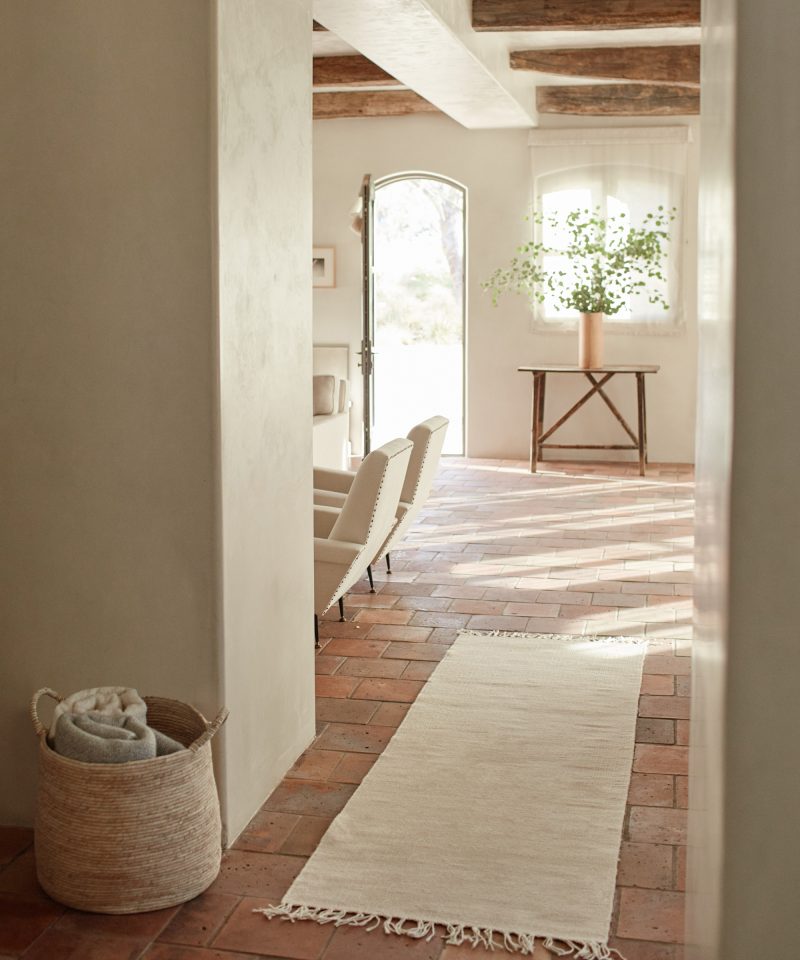 Take time for the transitional spaces
We find that the most overlooked areas are the ones that hold the most potential for elevating your space. Case in point: your hallways. Dress up the space you use the most with a rug or wall hanging, or even a fresh coat of paint. Try placing a well-stocked basket of everyday necessities at the entrance of the next room to give guests a warm welcome that they'll remember forever.
Do more with the daily details
The underlying rule of any update comes down to one interior design idea: think of the way you live. From the entryway that houses your family's shoes to the living room where cozy movie nights take place, take the time to optimize your space for your lifestyle. Bring in easy touches like an upholstered bench in the foyer, nesting baskets for throws in the living room, and a well-kept stack of pillows in any area to invite moments of relaxation in even our most hurried of days.
Photos by Nicki Sebastian
More Stories