Food & Drink
A Refreshing Recipe: Iced Rose Green Tea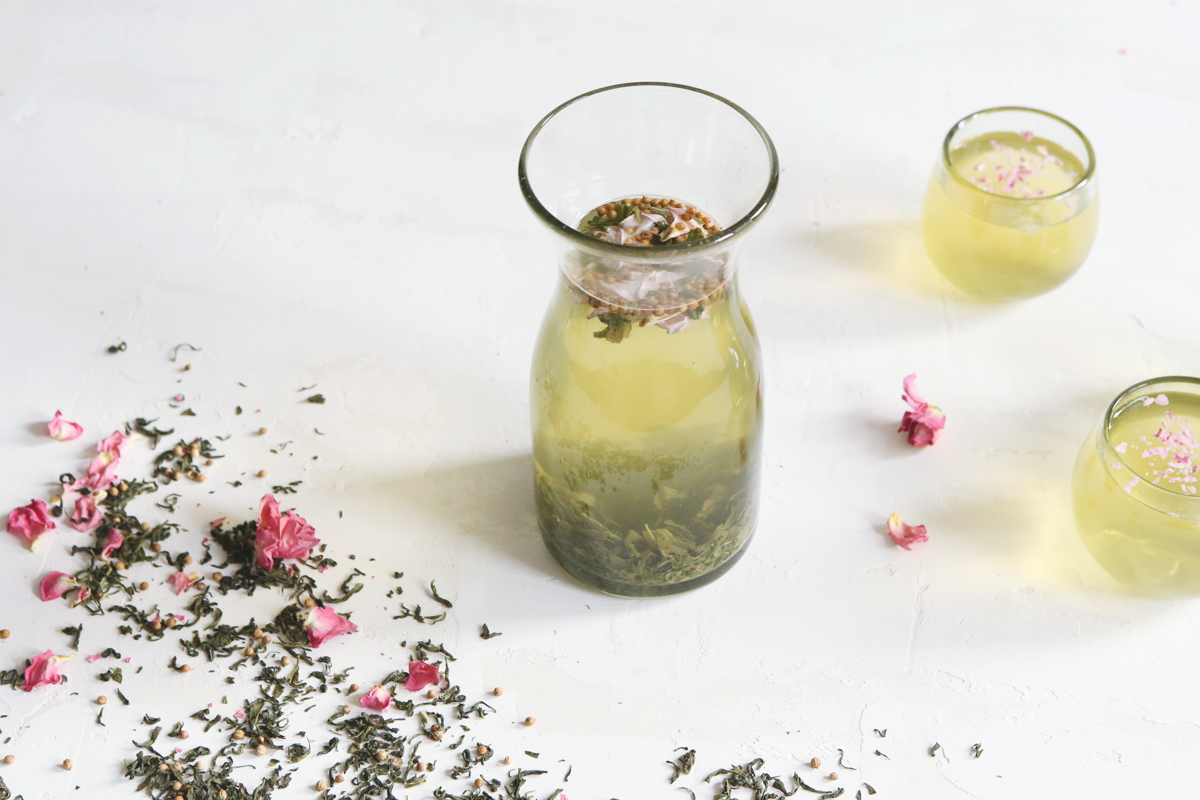 Yesterday I shared all of the incredible benefits of rose water, as revealed by holistic wellness expert Elissa Goodman. Knowing all the ways the natural ingredient contributes to a healthy system has inspired me to integrate rose into my lifestyle wherever possible. As Elissa suggested, it can be as easy as mixing a bit into hot or cold tea. 
I discovered a recipe that takes a bit more advanced planning, but has a really refreshing result. This simple cold-brewed iced green tea incorporates the detoxifying rose via beautiful dried petals that give it not only a subtle floral taste and aroma, but also make it quite lovely in a glass pitcher. Furthermore, the addition of whole coriander lends a brightness that makes this an ideal beverage for the warm days ahead. Cheers! XXJKE 
Photos: Sarah Elliott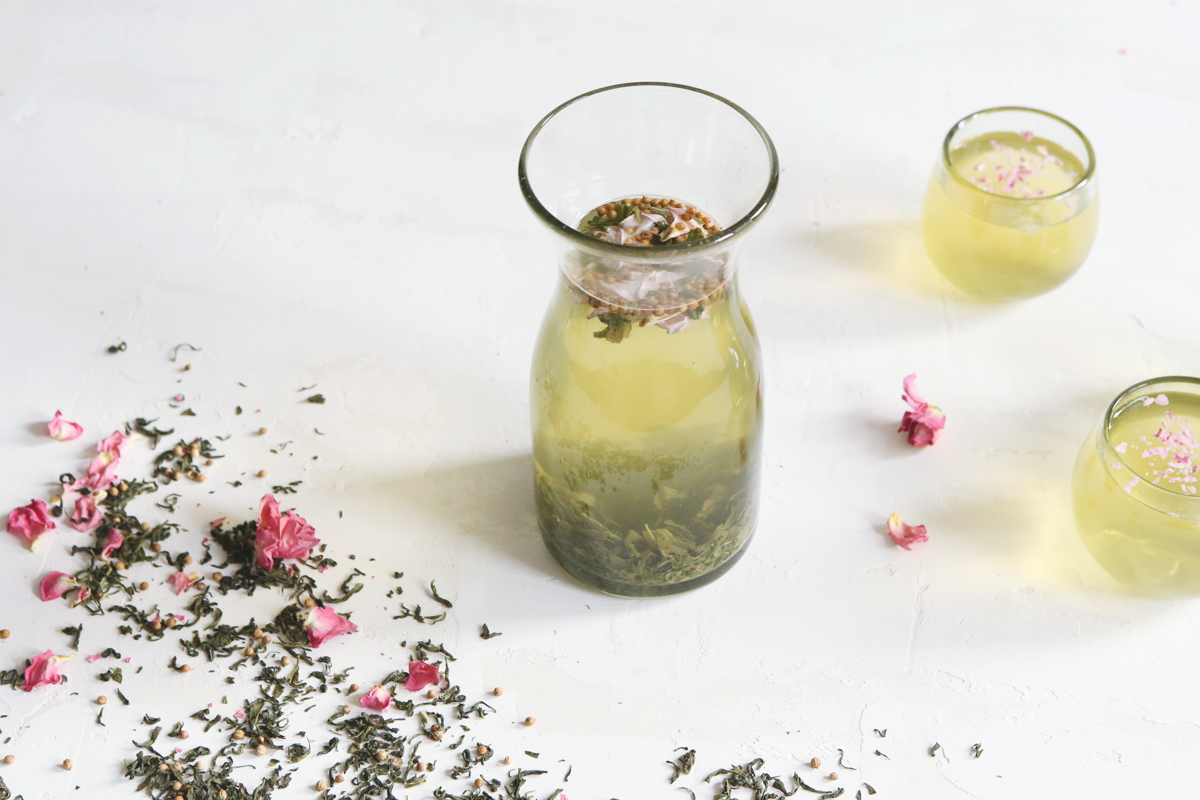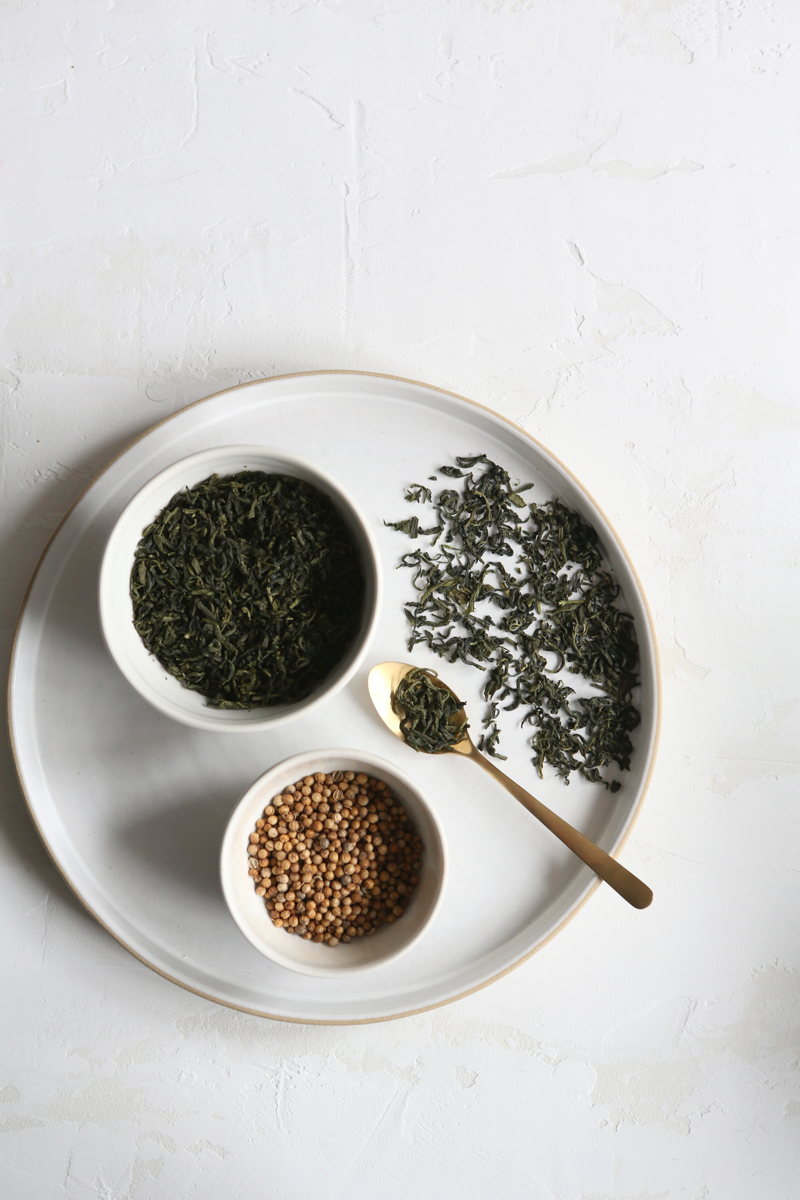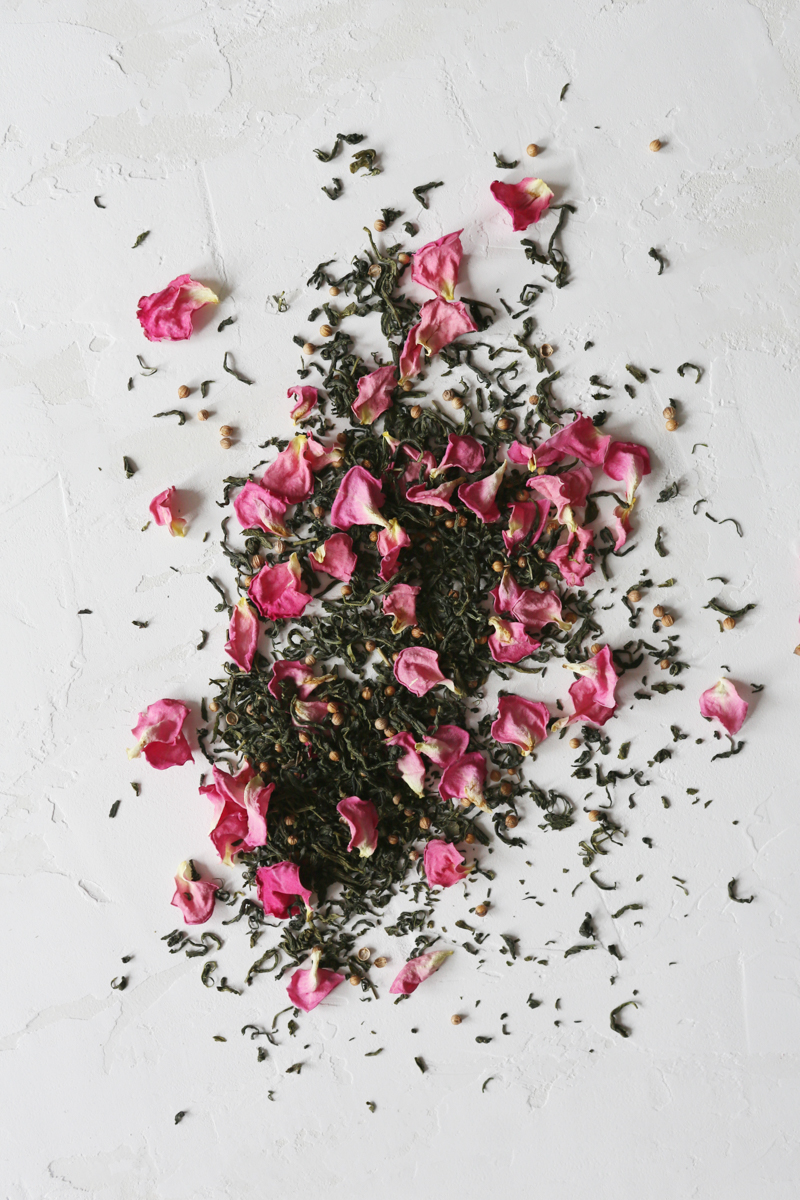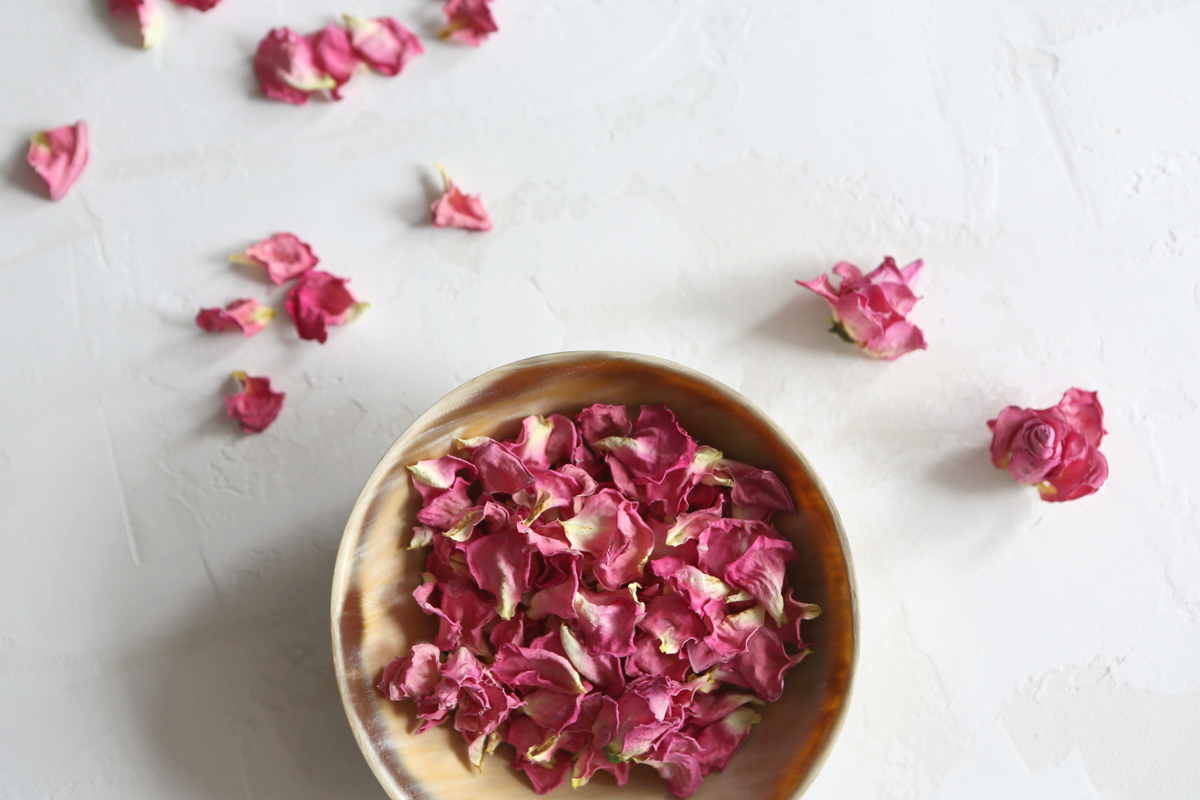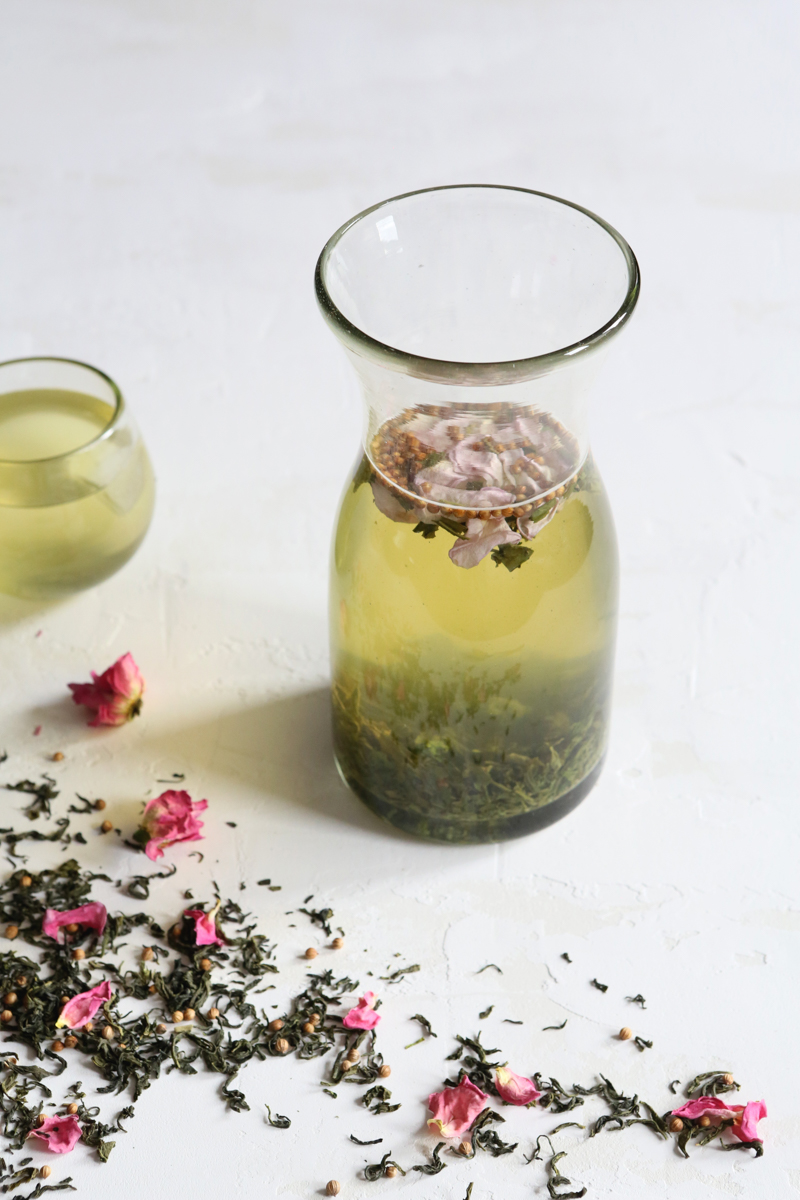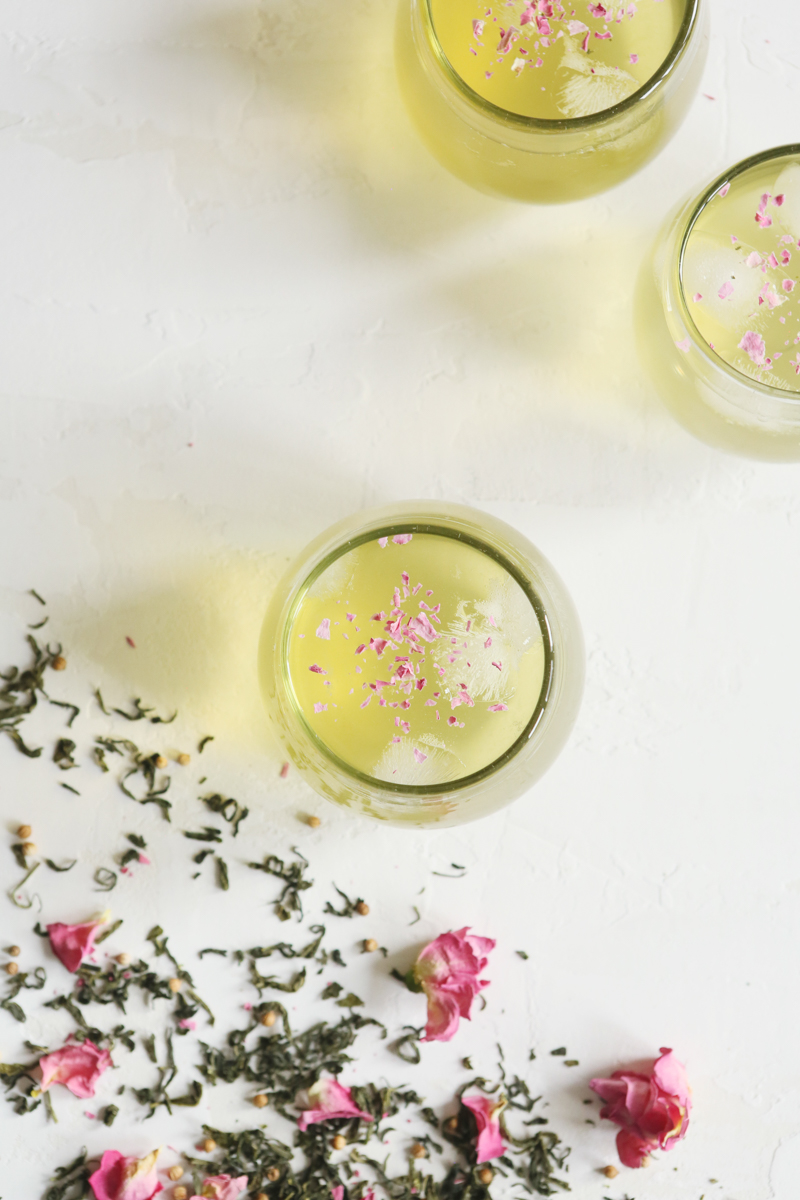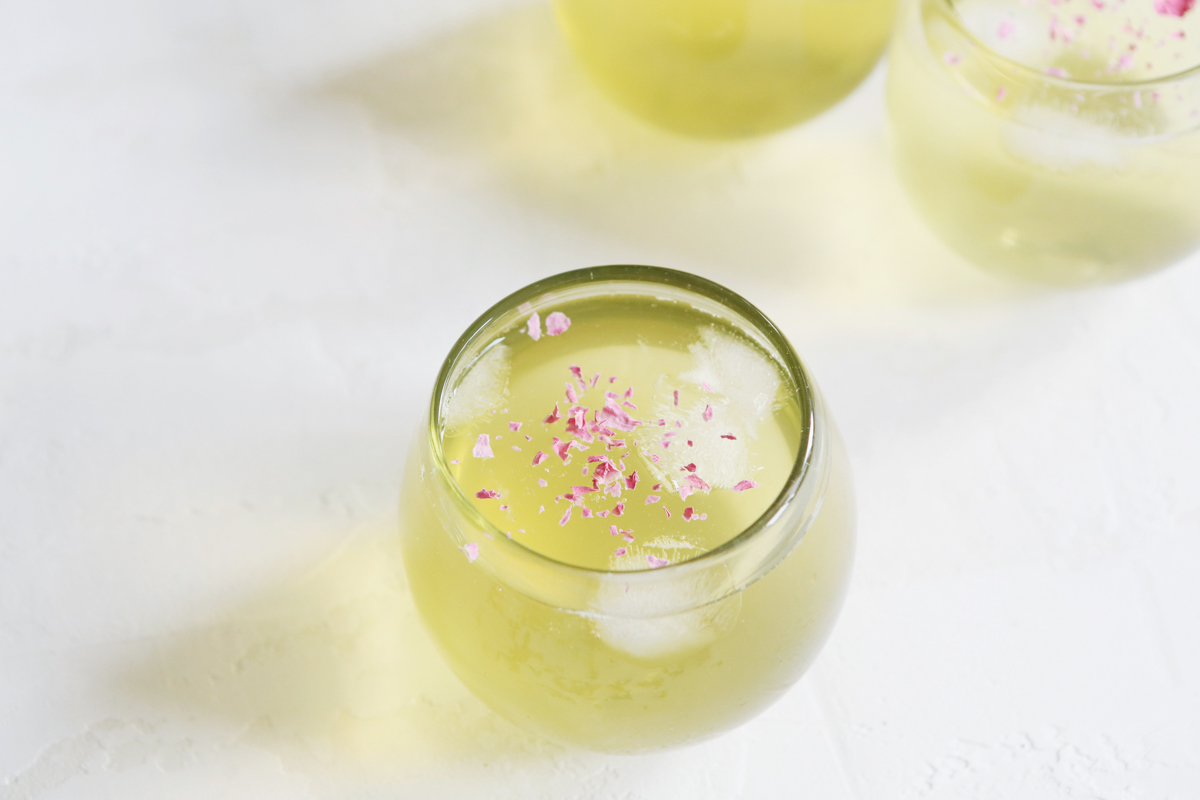 Recipe
Iced Green Tea Recipe
Servings: 4 cups
Units:

Course: Drinks
Ingredients
2 tablespoons loose leaf green tea
1 tablespoon dried rose petals optional
1 tablespoon whole coriander seeds optional

4 cup

946 ml

filtered water divided
Place the green tea, rose petals, and coriander in a pitcher. Bring 1/2 cup water not quite to a boil. Pour it over the tea leaves, wait ten seconds, then add the remaining 3 1/2 cups water. Refrigerate until the tea is a strength you like — typically 4 - 8 hours. Strain and serve over ice.