Wellness
The Grow-It-Yourself Adaptogen to Banish Stress and Fight Fatigue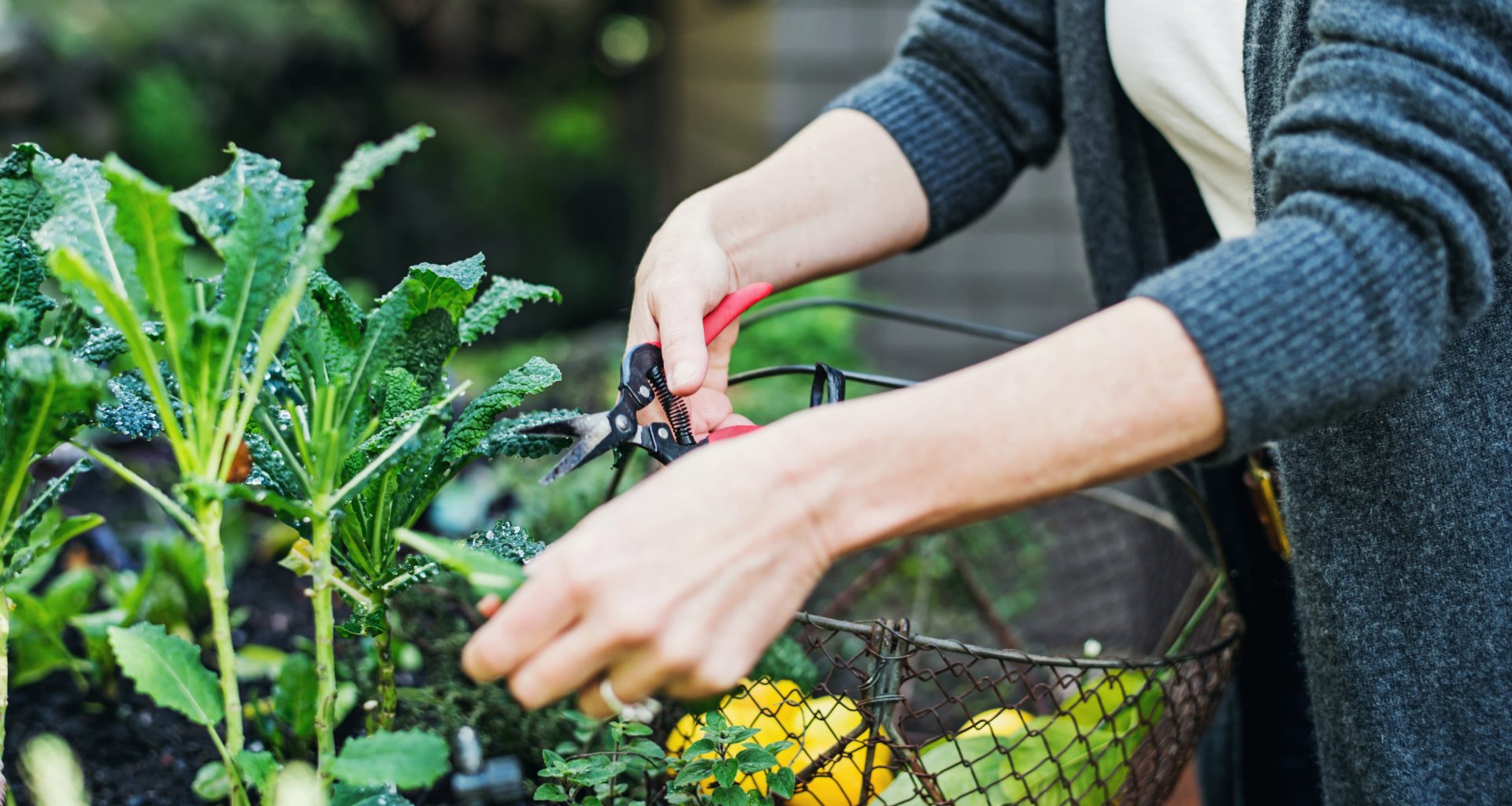 Elissa Goodman is our go-to source for all things plant-based. In the search for ways to reduce the stress of daily life and increase general states of health and wellness, there can be a lot of information that's overwhelming, conflicting, or just plain inaccurate. We're getting the scoop on tulsi, or holy basil, the natural adaptogen that just might find its way into your nighttime routine.
Rip & Tan: How is the holy basil plant used in Ayurvedic medicine?

Elissa Goodman: Holy basil (aka tulsi) originated over 5,000 years ago in India and regions of Asia. For ages, this has been touted as one of the most sacred herbs in Ayurvedic medicine because of its ability to help the body and mind respond to emotional and physical stress. It has been used in the Ayurvedic community (and many others) to fight fatigue, boost the immune system and regulate blood sugar, blood pressure, and hormone levels.

Rip & Tan: How do you recommend people take holy basil?

Elissa Goodman: The leaves of holy basil are dried to make a soothing and flavorful tea, so I always recommend that my clients drink holy basil in the form of tulsi tea. Tulsi tea is made from the leaves and blossoms of the holy basil plant and is brewed in the same way you would prepare traditional teas (you can also enjoy it hot or cold). For people who do not love sipping on tea, I recommend taking holy basil in capsule form.

Rip & Tan: Are there any complications with other medications or supplements one should be wary of before trying holy basil?

Elissa Goodman: The only medications that people should potentially be cautious of taking with holy basil are medications that involve blood clots, as some research shows that holy basil may counteract them, though more research needs to be done to be sure.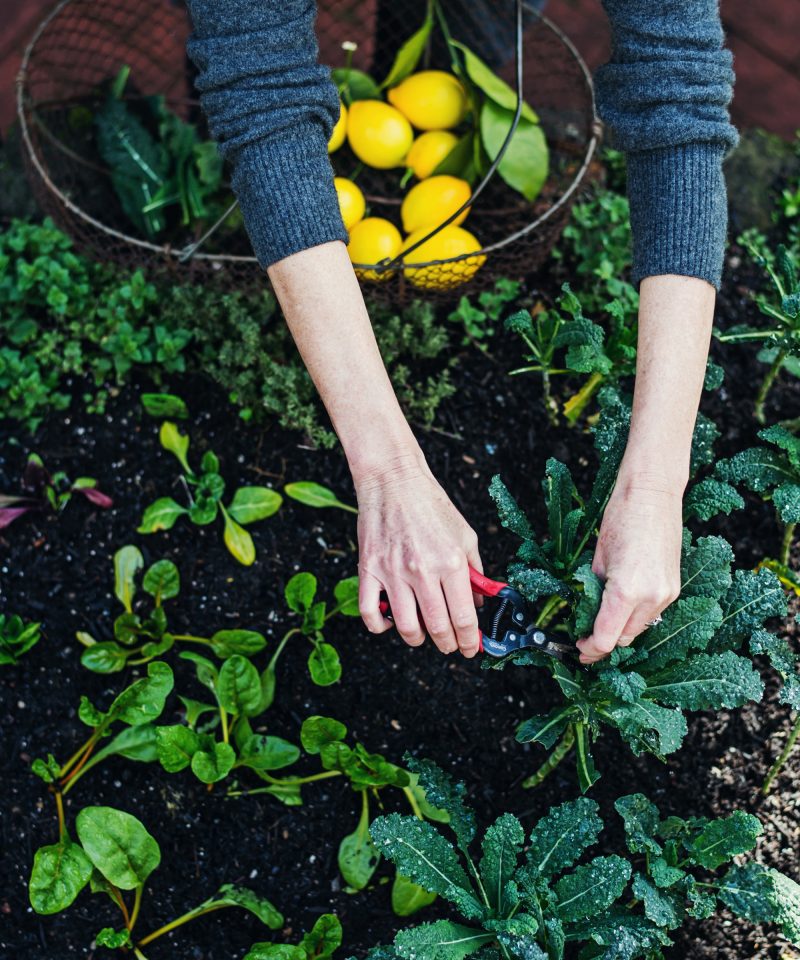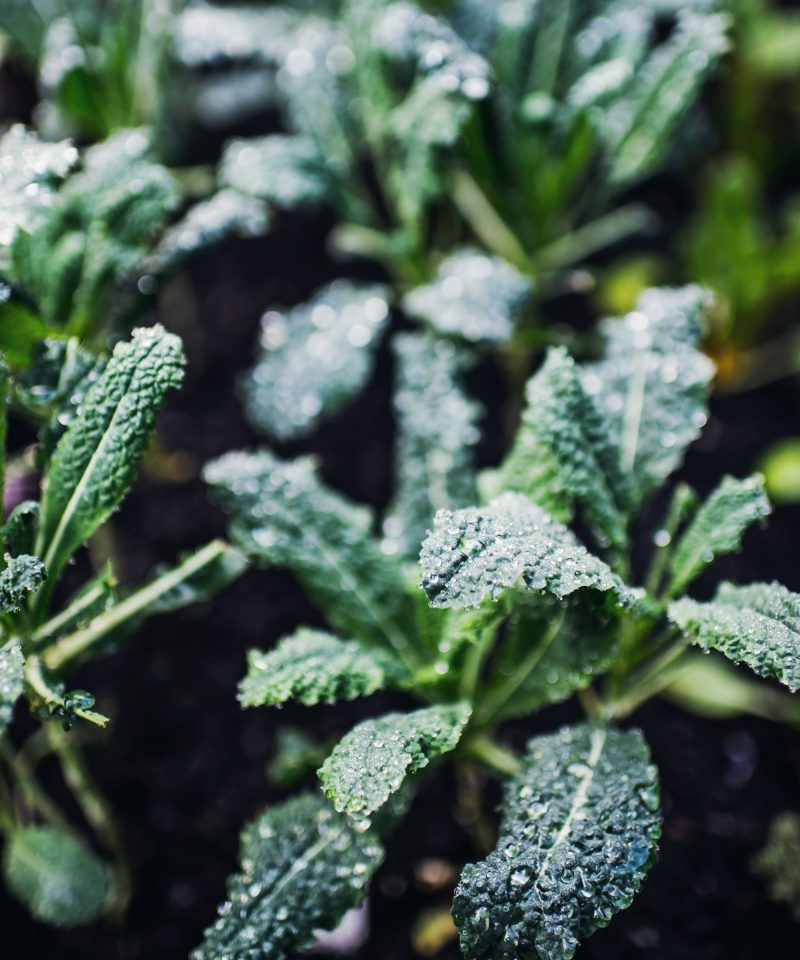 Rip & Tan: What are adaptogens and how do they help? 

Elissa Goodman: Adaptogens, like holy basil, are a class of plants used for their healing abilities of balancing, restoring, and protecting the body as a whole – they are like little miracles. Adaptogens were given their name because of their distinctive ability to 'adapt' their function according to your body's needs. An adaptogen does not have a specific action, nor target a certain body region, rather it benefits the body as a whole, being able to respond to any influence or stressor that it needs to.

These rejuvenating plants improve and recharge the health of your adrenal glands, counteracting the harmful effects of stress. Cells are given more energy and the ability to eliminate toxic byproducts of the metabolic process to help the body use oxygen more efficiently. More cellular energy in combination with boosting the adrenal glands strengthens the body's ability to cope with stress, anxiety, and fatigue – calming you down and boosting you up simultaneously.
Rip & Tan: Why is holy basil called "the elixir of anti-aging"? What evidence supports this claim?

Elissa Goodman: Holy Basil is considered to be a powerful prophylactic (read: life-extending) herb. Research shows that it helps with many factors that can determine longevity, such as stress reduction, cholesterol modulation, blood sugar balance, and liver protection. The results from more than two dozen human studies published to date suggest that holy basil is a safe herbal supplement that may assist in normalizing glucose, blood pressure and lipid profiles, and dealing with psychological and immunological stress – all of which can help with longevity.

Rip & Tan: How can someone monitor the subtle effects of a supplement and figure out if it is right for them?

Elissa Goodman: Adaptogen supplements, like holy basil, work slowly and gently, contrasting the instantaneous gratification of the caffeine cycle. You must be patient because they work delicately, but the benefits are undeniable and long lasting. The key is being in tune with your body before, during, and after beginning a new supplement. Never start taking more than one supplement at a time since you will not be able to determine which supplement is having which effects on you.

Rip & Tan: Who or what are your most trusted sources for the best natural supplements?

Elissa Goodman: I always recommend Organic India Tulsi Tea to my clients because it contains all of the nutritional benefits, can be purchased for under $10, tastes delicious, is easy to make, and is extra soothing served hot before bedtime. Plus, it is not loaded with fillers or sugar like many of the other teas and supplements on the market. For people who are not big tea drinkers, I recommend Gaia's Holy Basil Leaf capsules since they are also free of harmful additives.