Food & Drink
Almond Cake with Fig Compote Recipe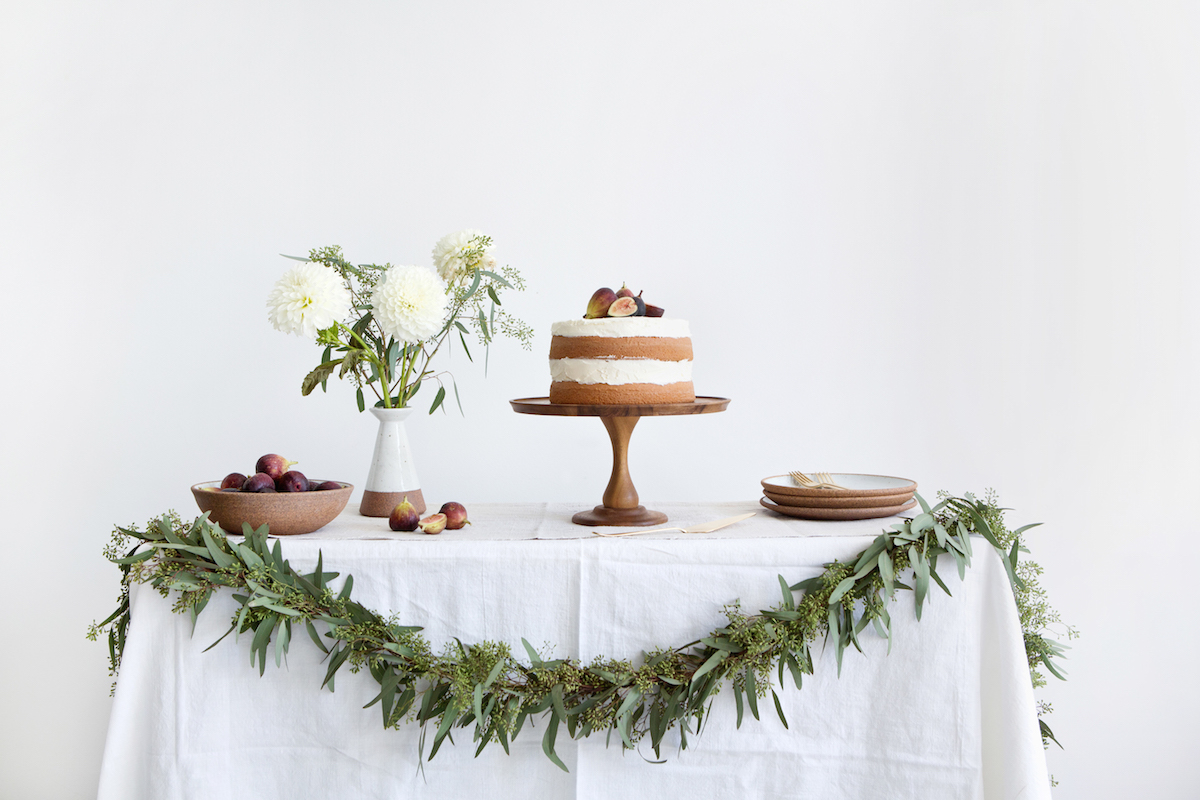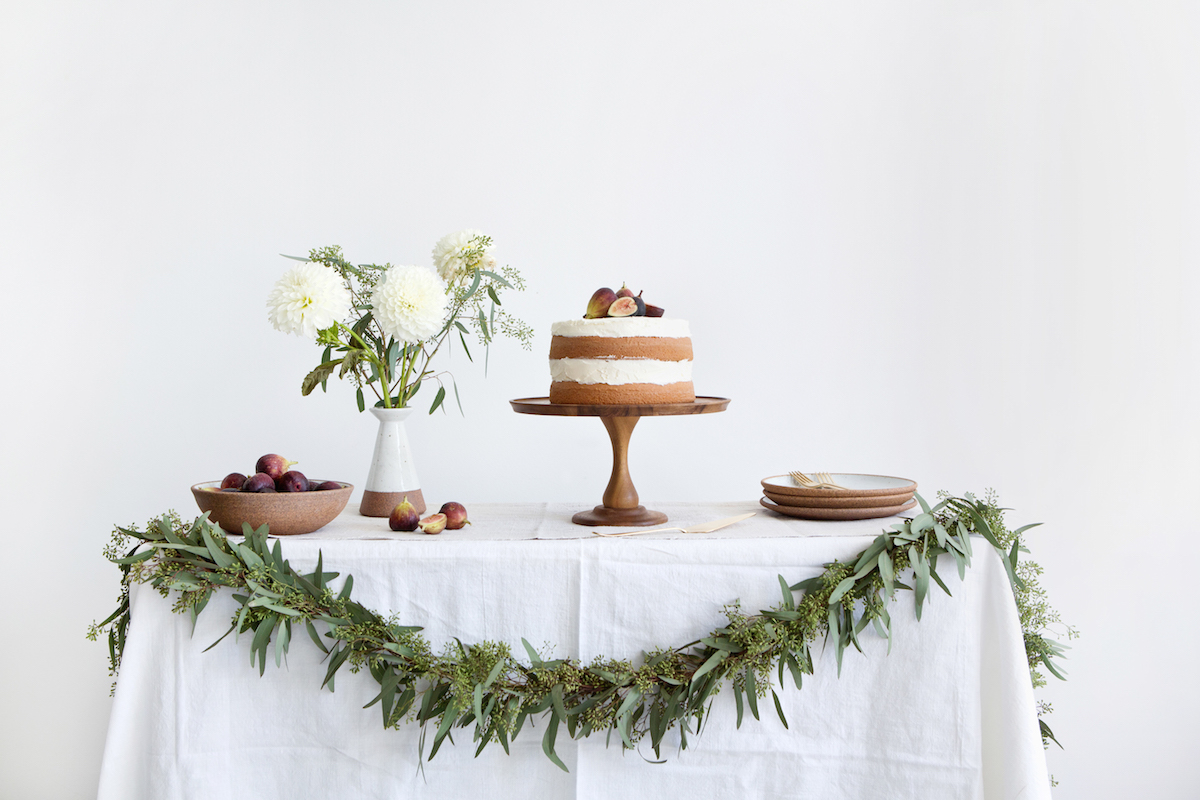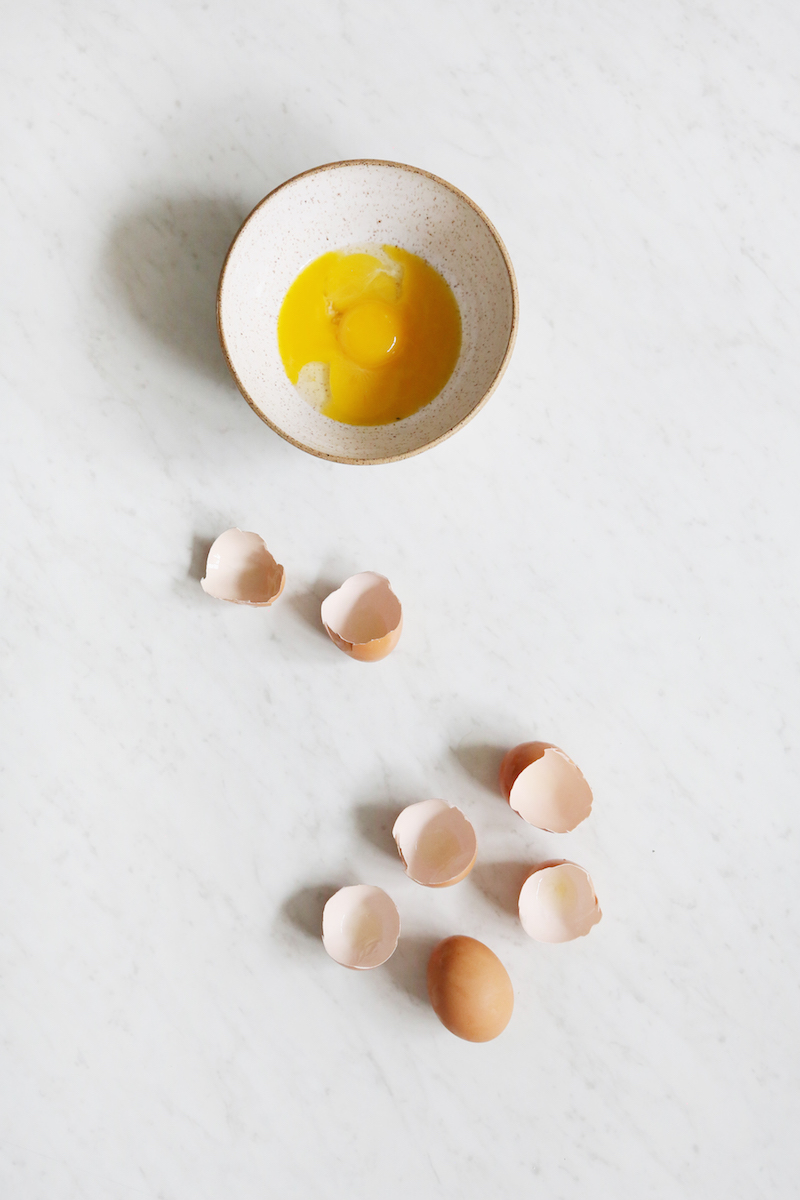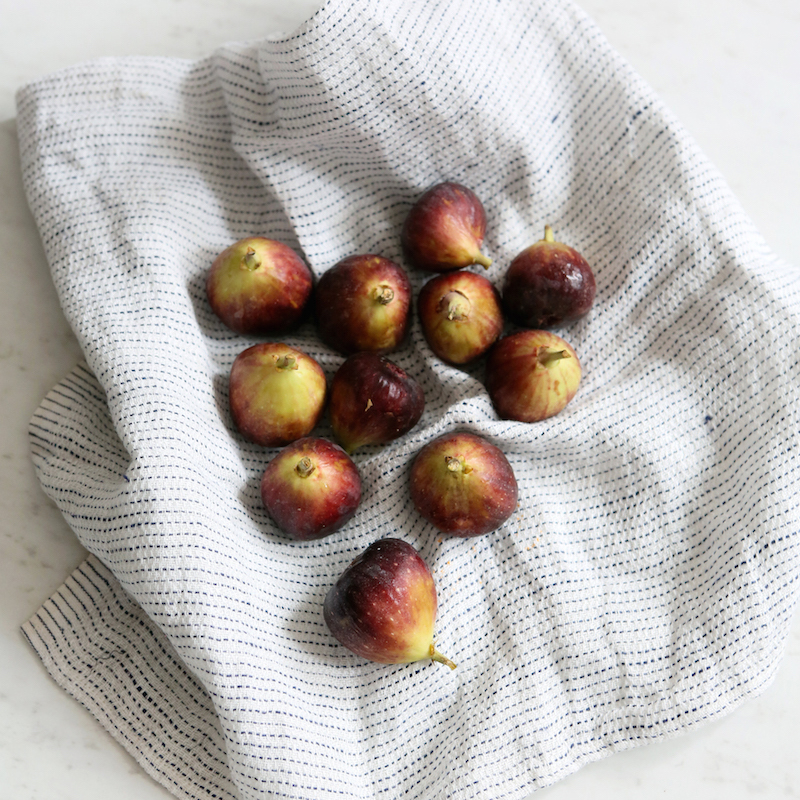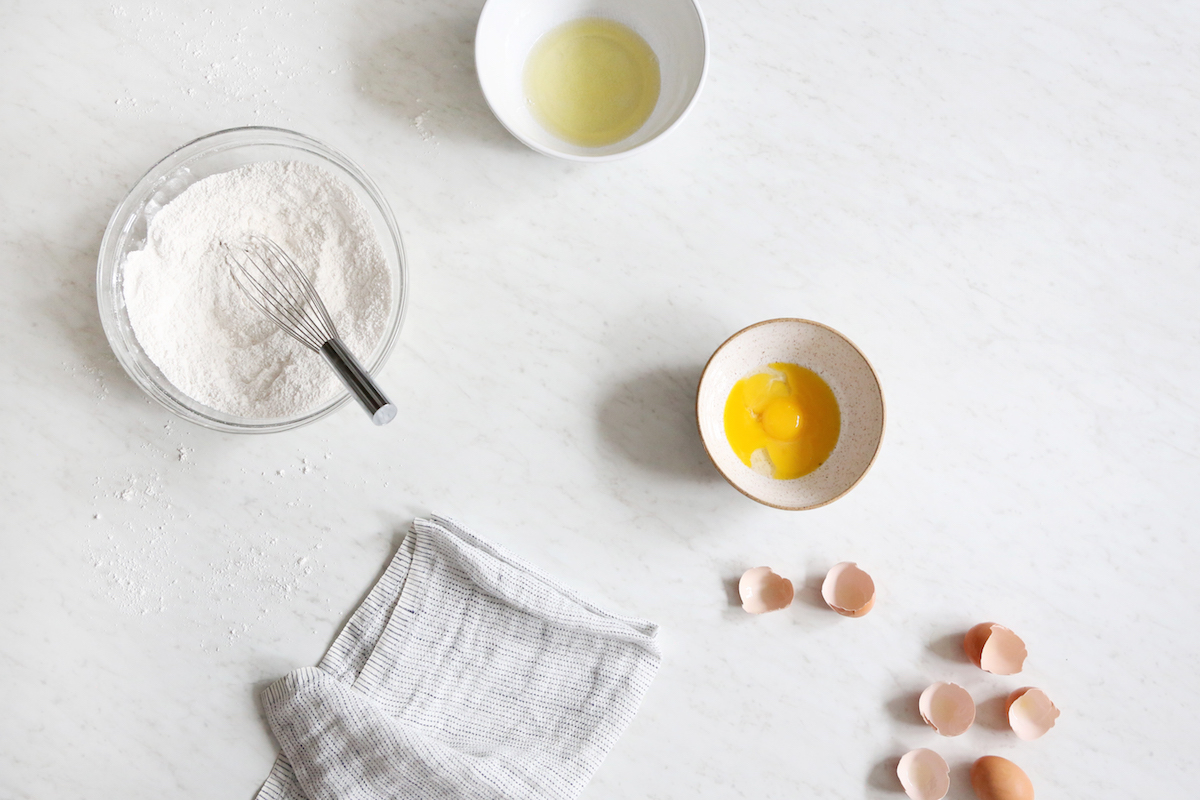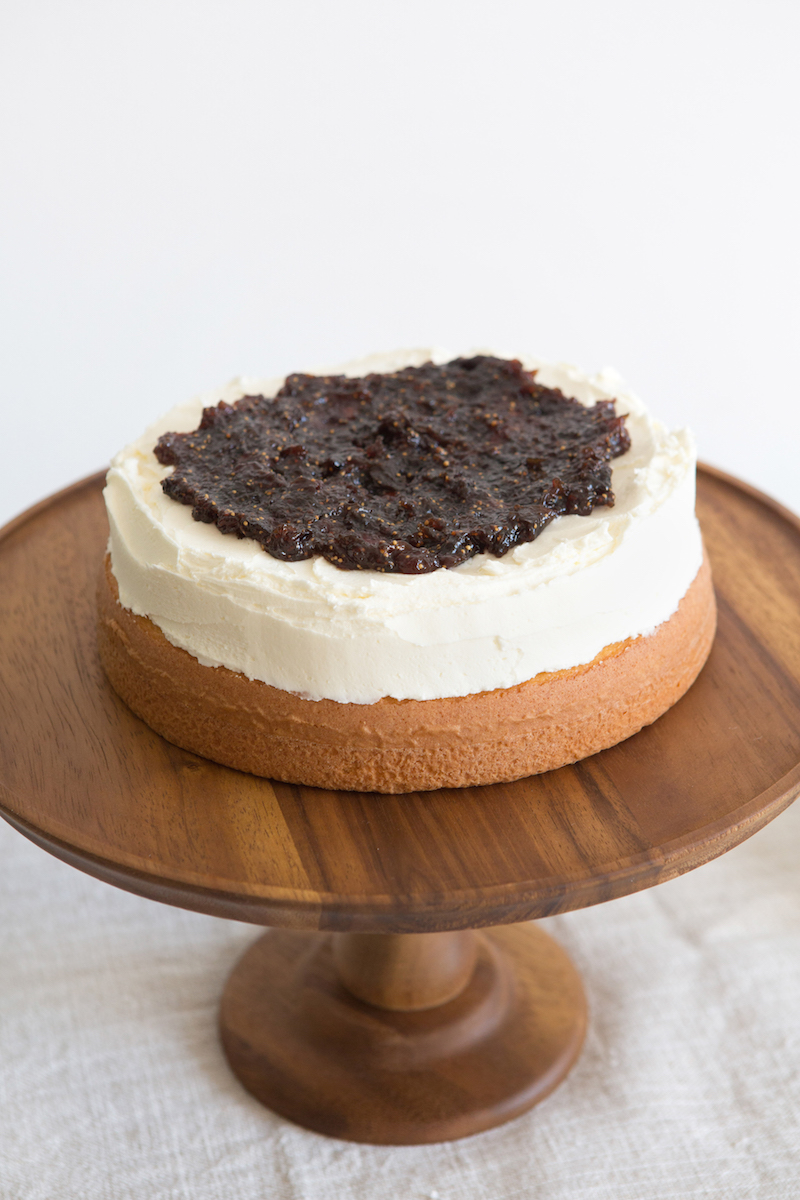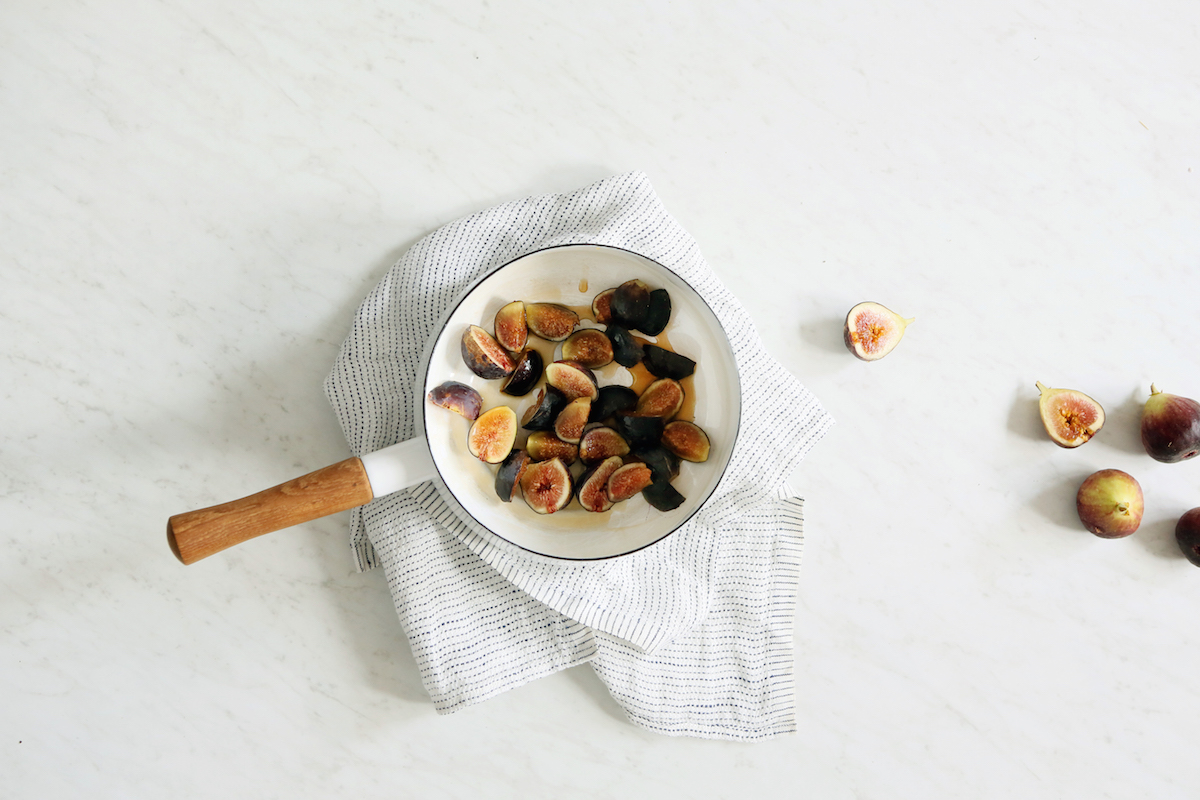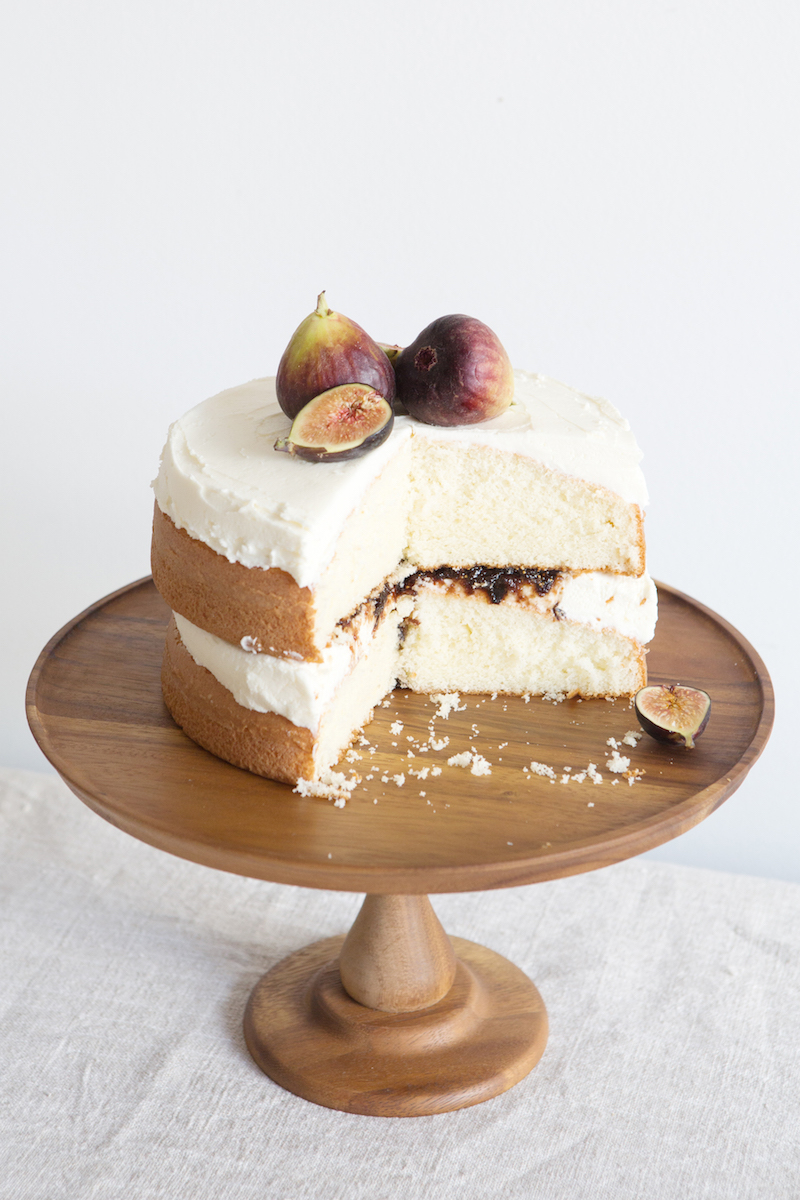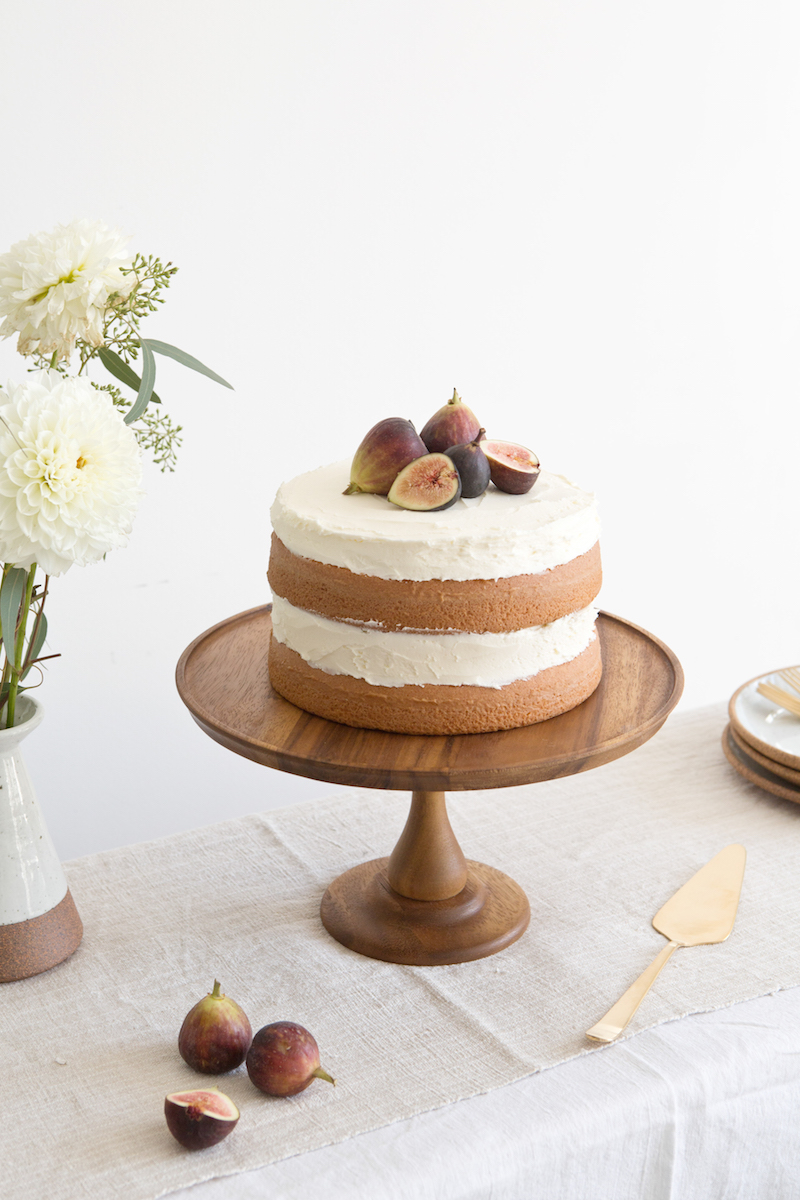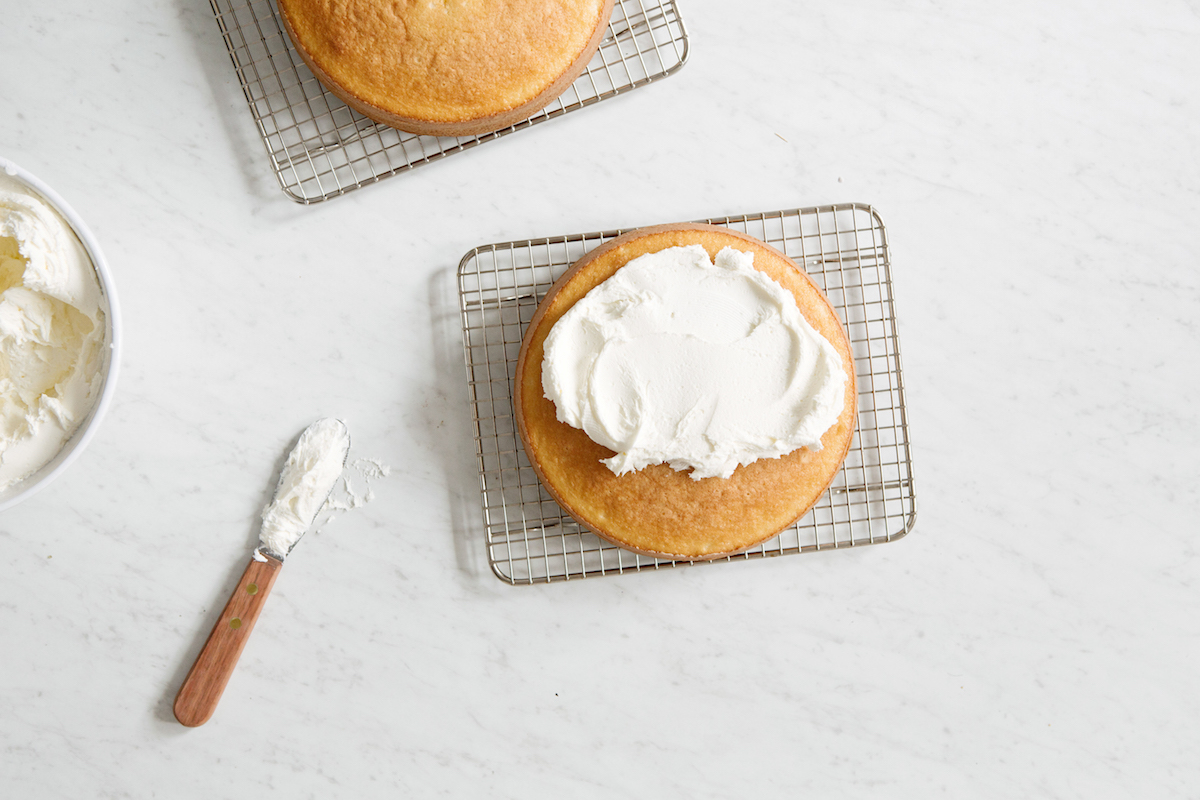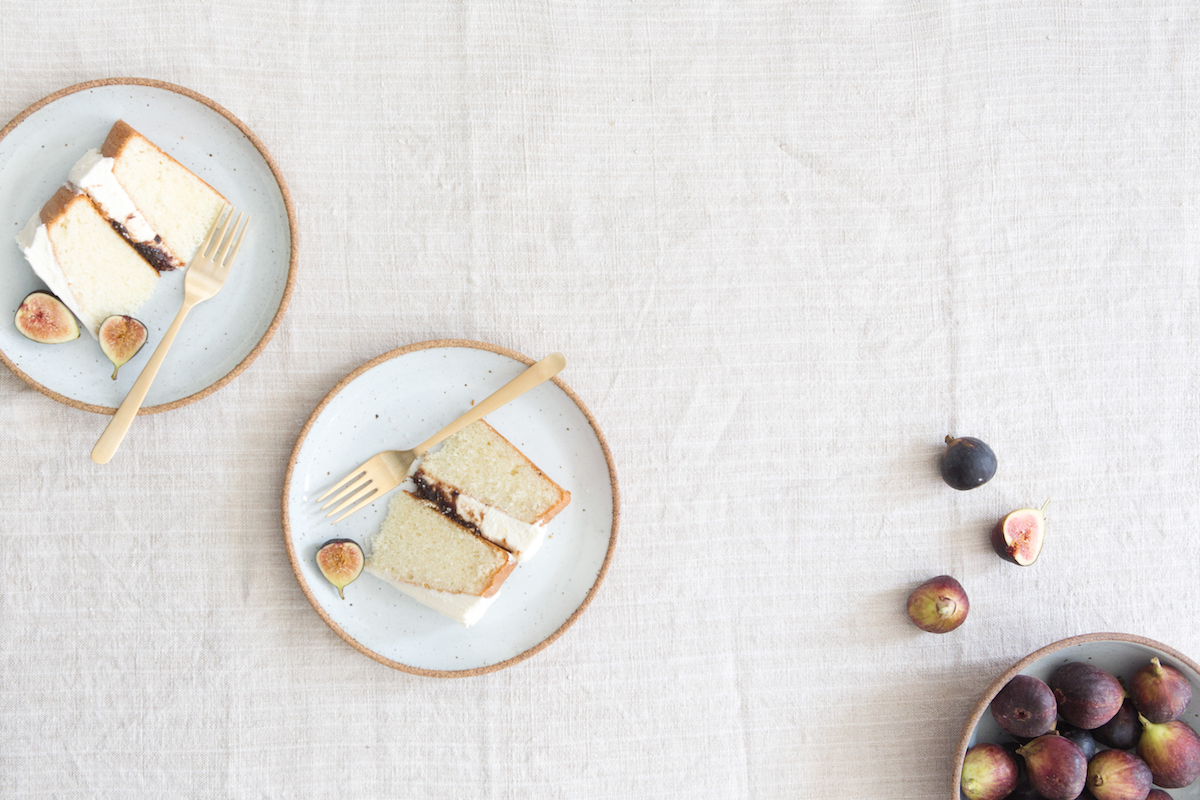 Almond Cake with Fig Compote Recipe
Recipe
Almond Cake with Fig Compote Recipe
Servings: 10-12 people
Units:

Course: Desserts
Ingredients for the Cake:
3 large eggs separated and at room temperature

1 1/2 cup

355 ml

sugar

2 1/4 cup

532 ml

cake flour
3 teaspoons salt

1/3 cup

79 ml

vegetable oil plus 1 tablespoon

1 cup

237 ml

whole milk
1 1/2 teaspoons almond extract
Ingredients for the Frosting:
6 sticks unsalted butter softened

9 cup

2129 ml

confectioners' sugar
1 1/2 teaspoons almond extract
Ingredients for the Fig Compote:
1 cup

237 ml

black mission figs ripe, cut into quarters
1 tablespoon Grade B maple syrup
1 tablespoon fresh lemon juice
pinch cardamom optional
For the cake:
Pre-heat oven to 350.
Prepare 2 9 inch round baking pans, butter bottoms and line with parchment rounds, butter again bottoms and sides and dust with flour.
Beat egg whites until frothy then add 1/2 cup of the sugar (reserving the rest) a tablespoon at a time until egg whiles are stiff and glossy. Set aside.
Sift flour, remaining 1 cup sugar, baking powder and salt into large mixing bowl if you are using a hand held mixer or into bowl of stand mixer fitted with paddle attachment. Add the oil, milk, egg yolk and the vanilla. Beat for 2 minutes on medium speed, mixture will be quite thick. I actually prefer to use a hand held mixer for this recipe.
Fold in egg whites and distribute into the baking pans. Bake for 30-35 minutes. Cool for 10-20 minutes in the pan then turn out onto cake rack to cool completely.
For the frosting
Beat butter and 3 cups sugar with a mixer on medium speed until combined. Reduce speed to medium-low, and continue to beat, gradually adding remaining 6 cups sugar, 1 cup at a time. Raise speed to medium-high; add vanilla. Beat until pale and fluffy, about 3 minutes more.
For the fig compote:
Place cut figs in a medium saucepan; add the syrup, lemon juice and cardamom (if using). Place over a medium flame and stir frequently until figs soften and juices release. Allow the figs to fall apart, stirring every so often, use a fork to break them up a bit. Once the compote has thickened - about 15-20 minutes, remove from heat and let cool.