Living
Molly Madfis of Almost Makes Perfect on Embracing Life's Imperfections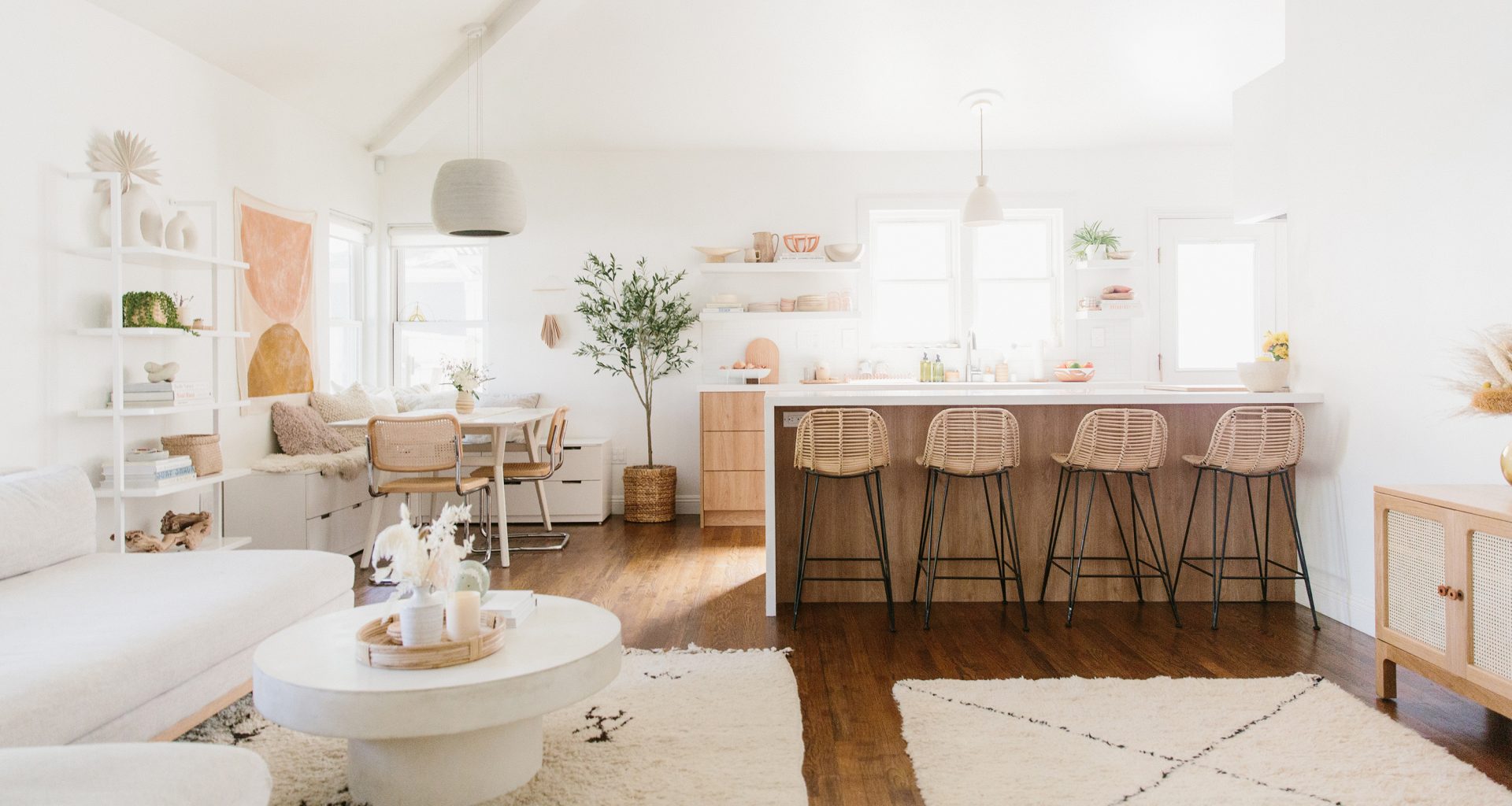 It's not every day you come across someone whose love of neutrals rivals our own. But here's the thing: Molly Madfis has a thing for beige. Some may call it fate, but our common love for neutrals brought us together almost immediately. The founder of lifestyle blog Almost Makes Perfect, Molly is an expert in curating and creating with an everyday eye—a fact that makes her approach to design as refreshing as they come. Take a look inside Molly's beautifully designed space, where neutrals are aplenty and inspiration sees no bounds.
Rip & Tan: Bring us back to the beginning. What led you to begin blogging and launch Almost Makes Perfect?

Molly Madfis: At the time I started my blog, I was working as an editor on a talk show on PBS and it wasn't the most creatively stimulating. I was always making things or painting furniture, so my boyfriend (now husband) and best friend pressured me into it—I spent the first few years pretty quietly blogging weekly craft projects and it slowly evolved into more.

Rip & Tan: There's nothing we love more than a good name—what's the story behind the name Almost Makes Perfect? How do you aim to find the beauty in imperfection in both your content and everyday life?

Molly Madfis: I named my blog because I could never do anything perfectly, ever! I love making things, but I feel like I've never been great at it. Whether it was DIYing or crafting or cooking, I always messed something up—so I try to embrace it. And the fact that even if you're not great at something, you just got to keep at it. 10,000 hours of doing anything will help! Making things and getting your creative juices flowing always feels good, but messing up is human and normal. I follow a lot of people who are unbelievably talented at using power tools and just casually whipping up built-in shelving units and renovating their kitchens without hiring out—that's not me. I wish it was! But I can TOTALLY make a galette with store-bought pie dough and that can be empowering too.
Rip & Tan: How has the blog evolved over the years? What's happily remained the same?

Molly Madfis: When I started my blog, it was before Instagram and Pinterest were popular, so that has obviously changed a lot! Even though barely anyone was reading my blog, I used to make myself do a DIY project once a week. Back then, crafting was so popular but I felt unique because I focused on modern and elevated crafts. 

Over the years, my life changed—I turned 30, we bought a house, I became a mom, and making things just for the sake of making things felt less doable. I also started realizing certain things I was making I would rather just buy for the sake of quality.

But the thing that has always stayed the same is that I love to find beauty in everyday life. Beautiful design makes me happy! So whether it's scouring the internet for the best-looking dish towels or designing an intricate modern dollhouse for my son, I'm always happiest when I'm creating, so I am so happy that I get to do this weird job that helps other people feel inspired too. It definitely feels like my calling!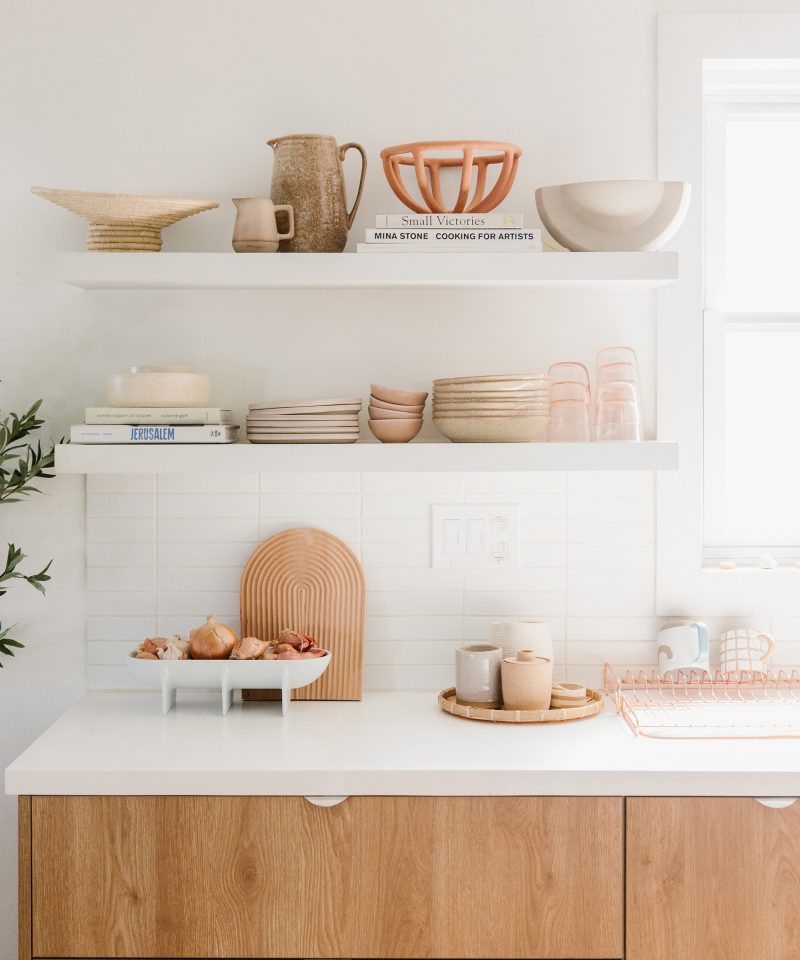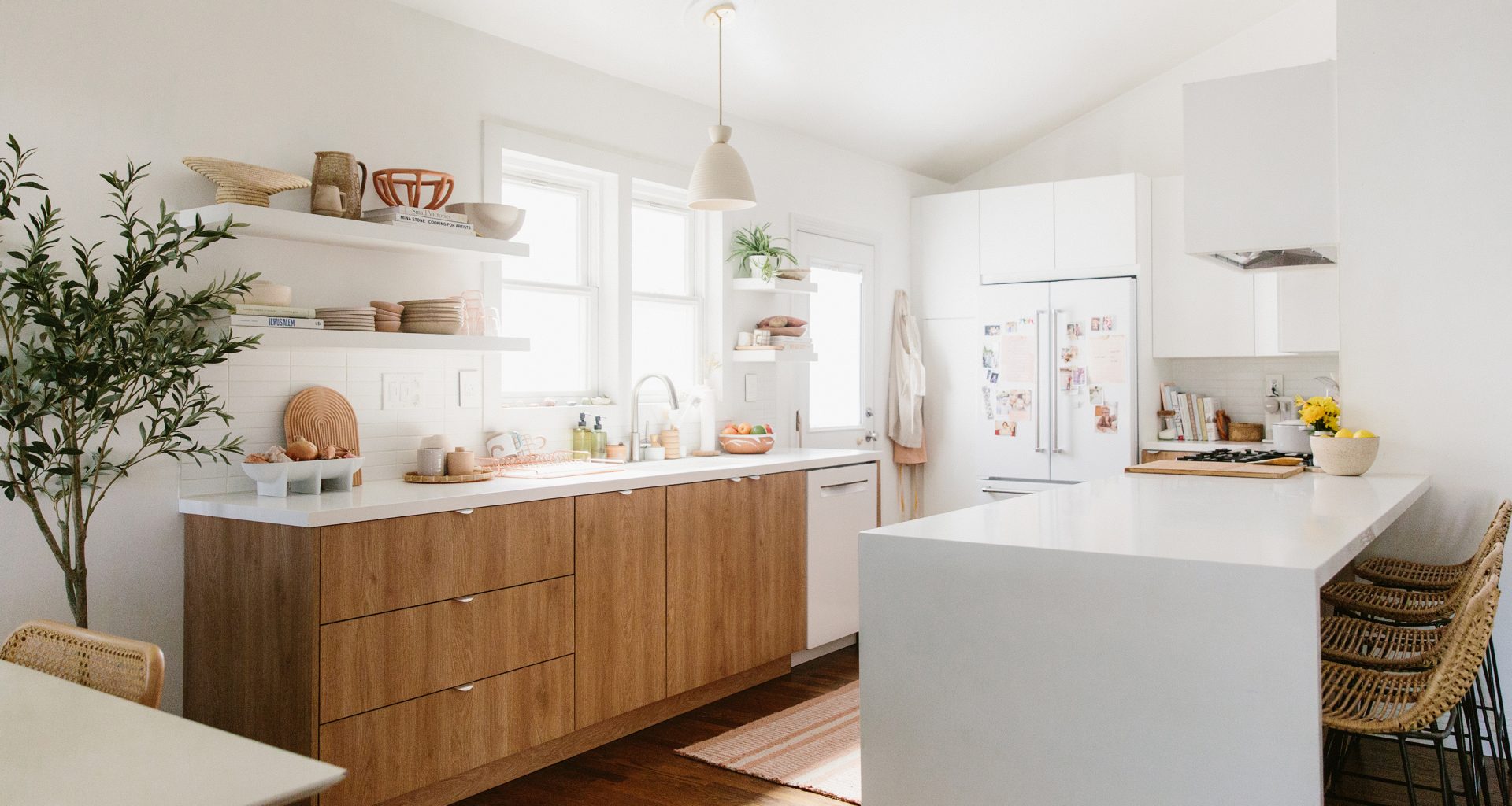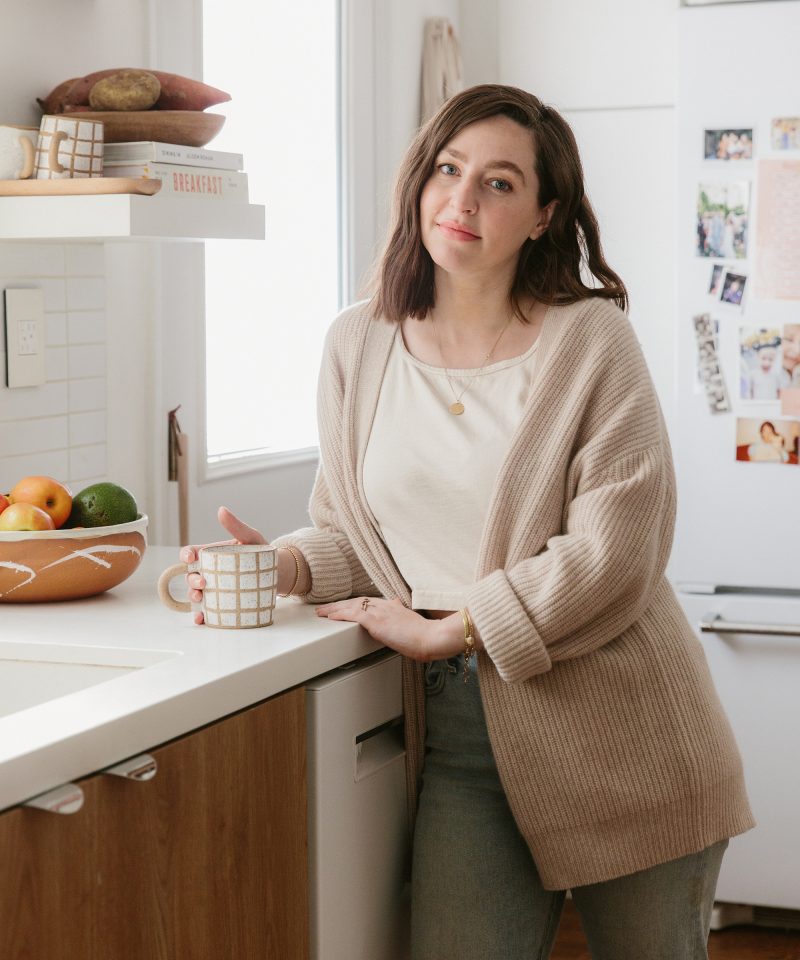 Rip & Tan: How would you describe your overall design aesthetic? Do you have any tips for someone trying to establish their own design sensibility?

Molly Madfis: I feel like I always say "California casual"—I can't really stick to one design style because I like boho, I like Scandinavian, I like minimal—so I try to just incorporate it all into my home. I think it's important to feel out what design resonates with you personally, versus trying to just emulate what you see on social media. I don't think my style is always particularly unique, but I know that it feels like me and that is so important. You don't want to feel the urge to redecorate every four months!

With so much constant inspiration around, I think it's actually now easier than ever to determine what your style is, but I think you also can't be afraid of making mistakes. I have had so many ugly apartments, I've followed so many trends: in one house we lived in, I think we went through seven coffee tables because I just couldn't figure out what my style was! While it's embarrassing to look back to where my style was 10 years ago, it's also kind of awesome to see the evolution. With social media, there's so much pressure to have your home be picture-perfect and super on-trend from the jump, but I think you need to just follow your gut and if it's ugly and embarrassing 10 years later, embrace it because that helped pave the way for your actual style!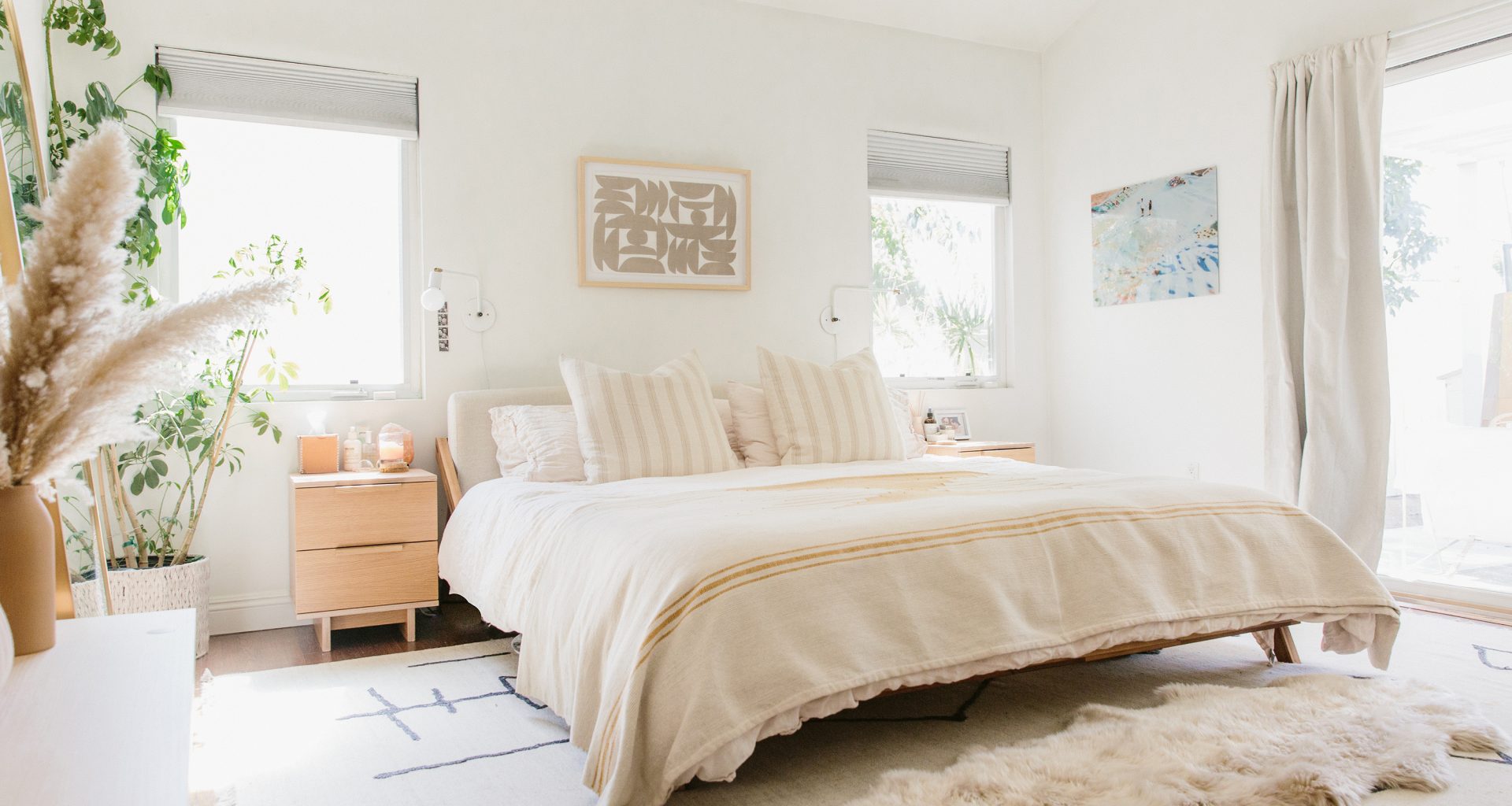 Rip & Tan: We certainly share the same penchant for neutrals. How do you add interest and personality to your space while working with a muted color palette?  

Molly Madfis: I've always been happier in a house full of beige, I get sick of colorway faster than I do neutrals! I feel like it's easier to decorate around too, because beige always goes with beige! I actually used to prefer white to beige but then I realized beige feels way cozier. I love adding texture with fabrics and dried plants, and I always think warm-toned woods make a room still feel cozy versus sterile.

Rip & Tan: Your home is nothing short of a California-inspired retreat. What are some design tricks we can employ to make our own spaces light, bright, and inviting?

Molly Madfis: Maybe it's because I still don't feel like a grownup, but I tend to try to decorate like a young person—I shy away from rooms feeling too adult. I think it makes my house end up feeling more casual, in a good way! I love furniture that feels insanely cozy, like our giant bed of a sofa, shaggy Moroccan rugs everywhere, and you can never have too many pillows! In our future house, I think I actually want to design it a little more grown-up and maybe even use curtains (!!), but the simple sheer roller blinds we have in all the windows make the house feel light and bright for sure.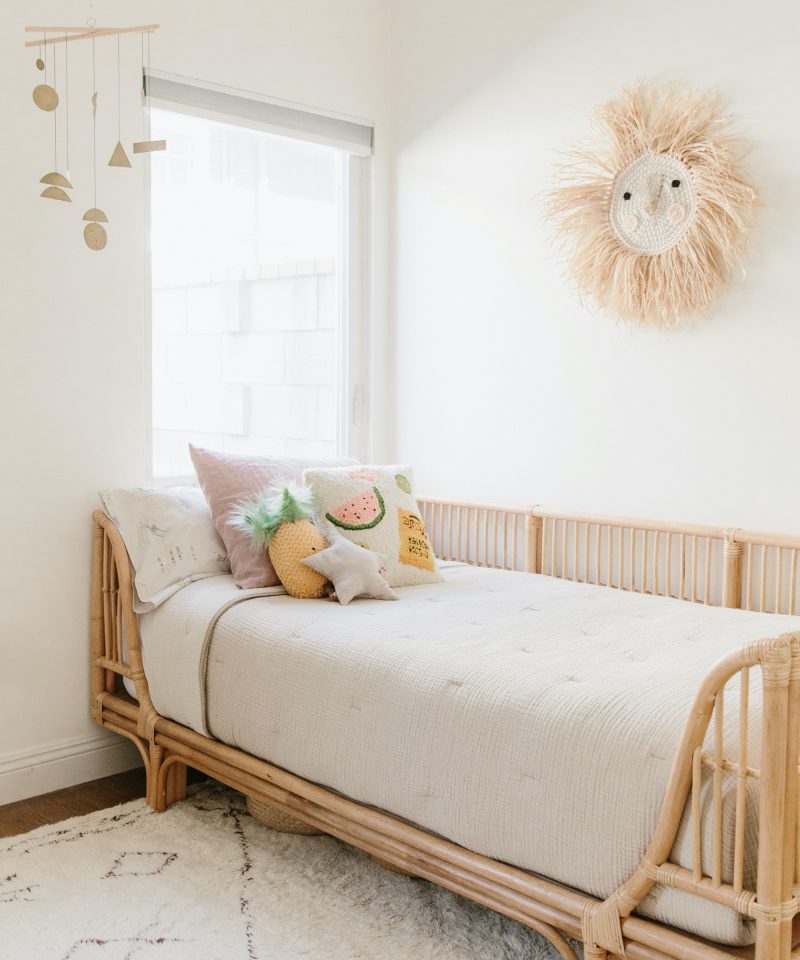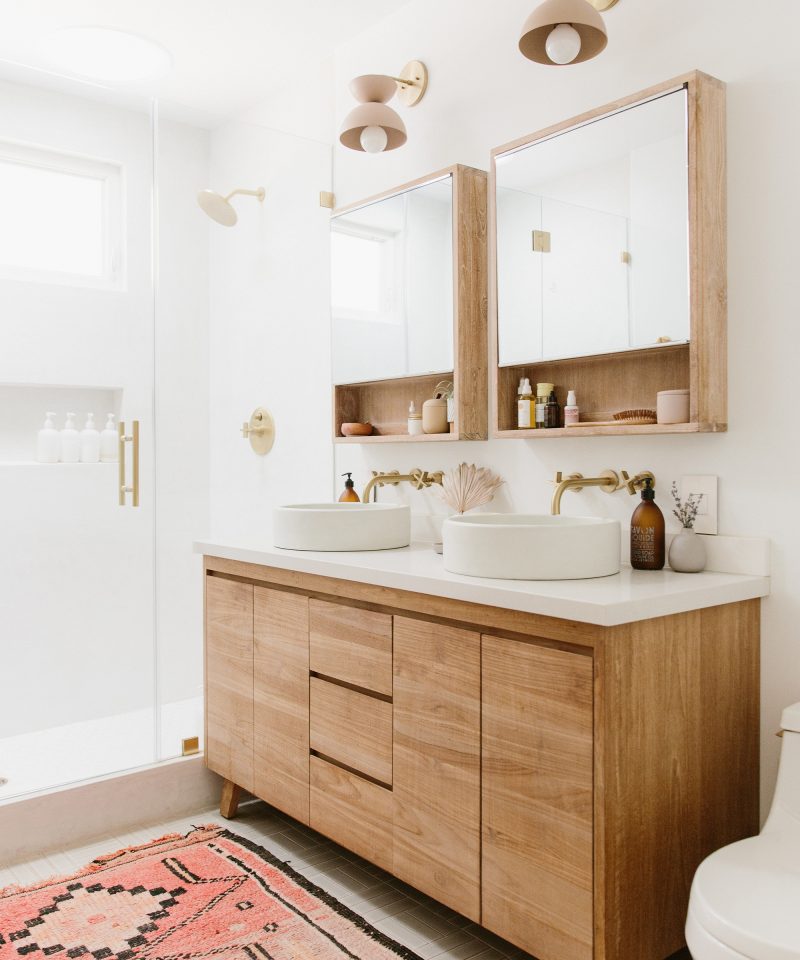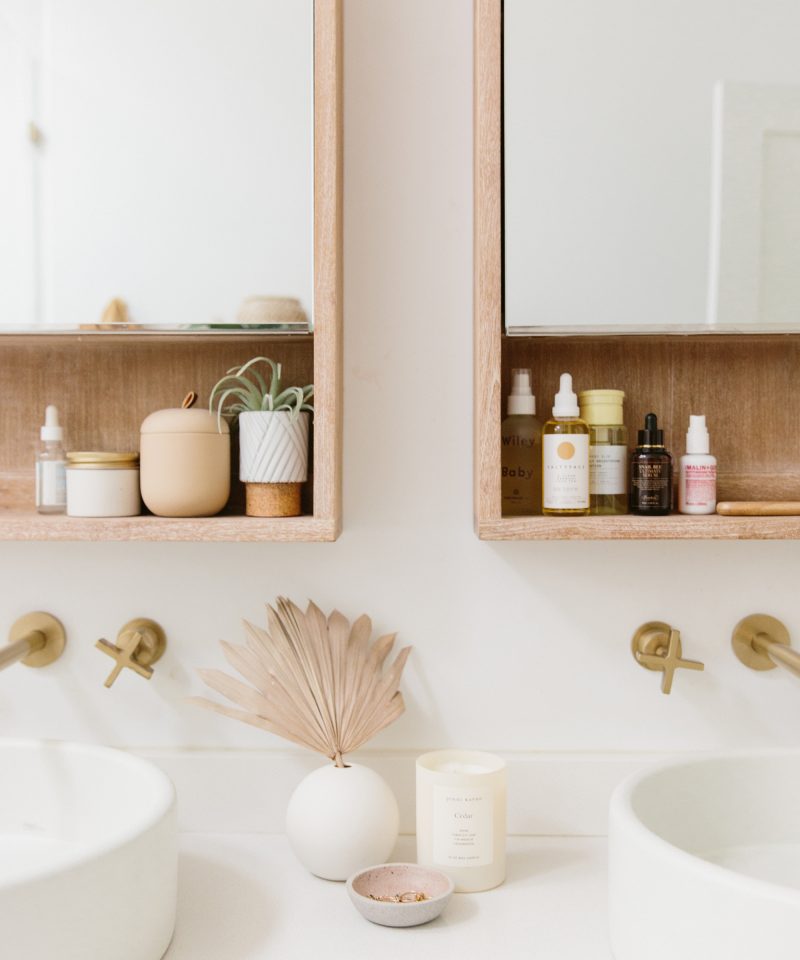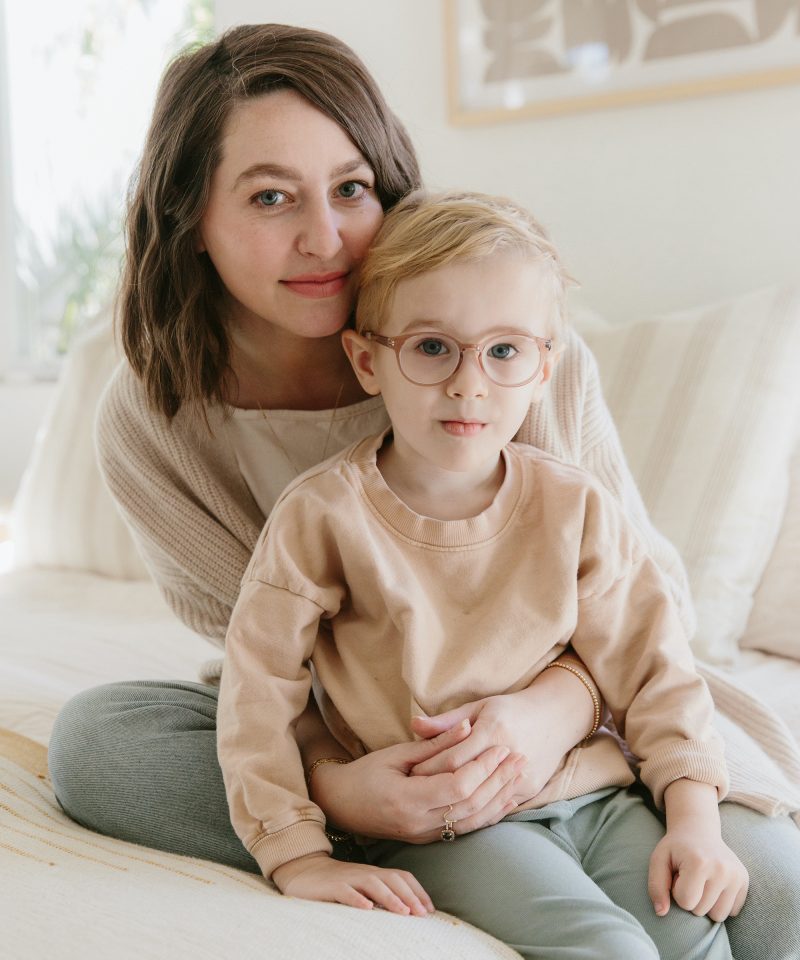 Rip & Tan: From interiors to art, what are your greatest sources of inspiration?

Molly Madfis: Pinterest and Instagram are constant sources of inspiration for me. While it can also be challenging to be constantly overrun with inspiration all day, every day, it's also so energizing! I see the negatives of feeling constantly influenced (and I definitely think it contributes to people never feeling satisfied with what they had), but to spend your days looking at beautiful things sort of changes your perspective on what you love and what you want to see around you in the real world. But I was always redecorating even before social media. Even when I was a little kid, I used to cut out furniture from catalogs and comp together room redesigns and be like, "MOM COME ON, why can't we redecorate and redo our flooring like Alex's mom's floors?!?!"

Rip & Tan: What does living well mean to you?

Molly Madfis: Making our home a place that we want to be all the time. This year was probably less challenging for me than others because I'm already a complete homebody! I definitely like a simple life—I'm the happiest when I just get to spend my time with my family, cooking and baking, making things, having dinner outside, eating popcorn, and watching movies.
Photos by Nicki Sebastian