Living
The Beginner's Guide to Curating & Collecting Art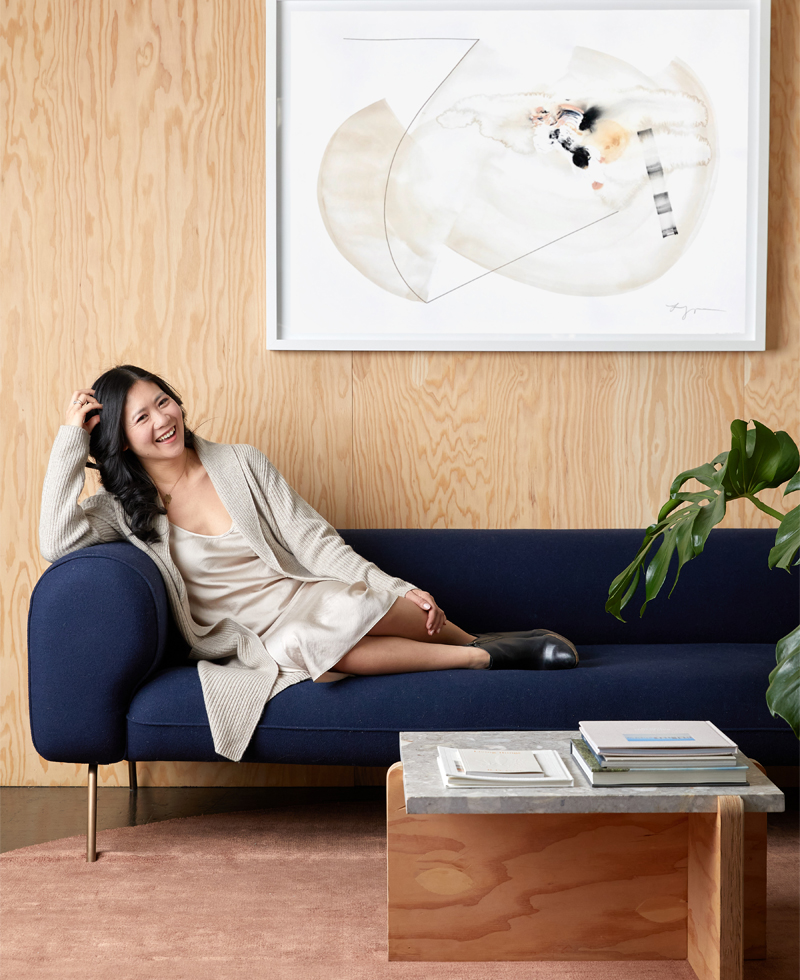 Tze Chun is a modern day curator reframing the way we discover, purvey, and purchase art. As the creator of the online art gallery
Uprise Art
, Tze connects art-lovers around the world with room-defining pieces that tell a story of their own. What was once a world perceived as daunting is now a personalized place where buying art is anything but abstract. Trust us when we say that outfitting our walls has never felt so simple.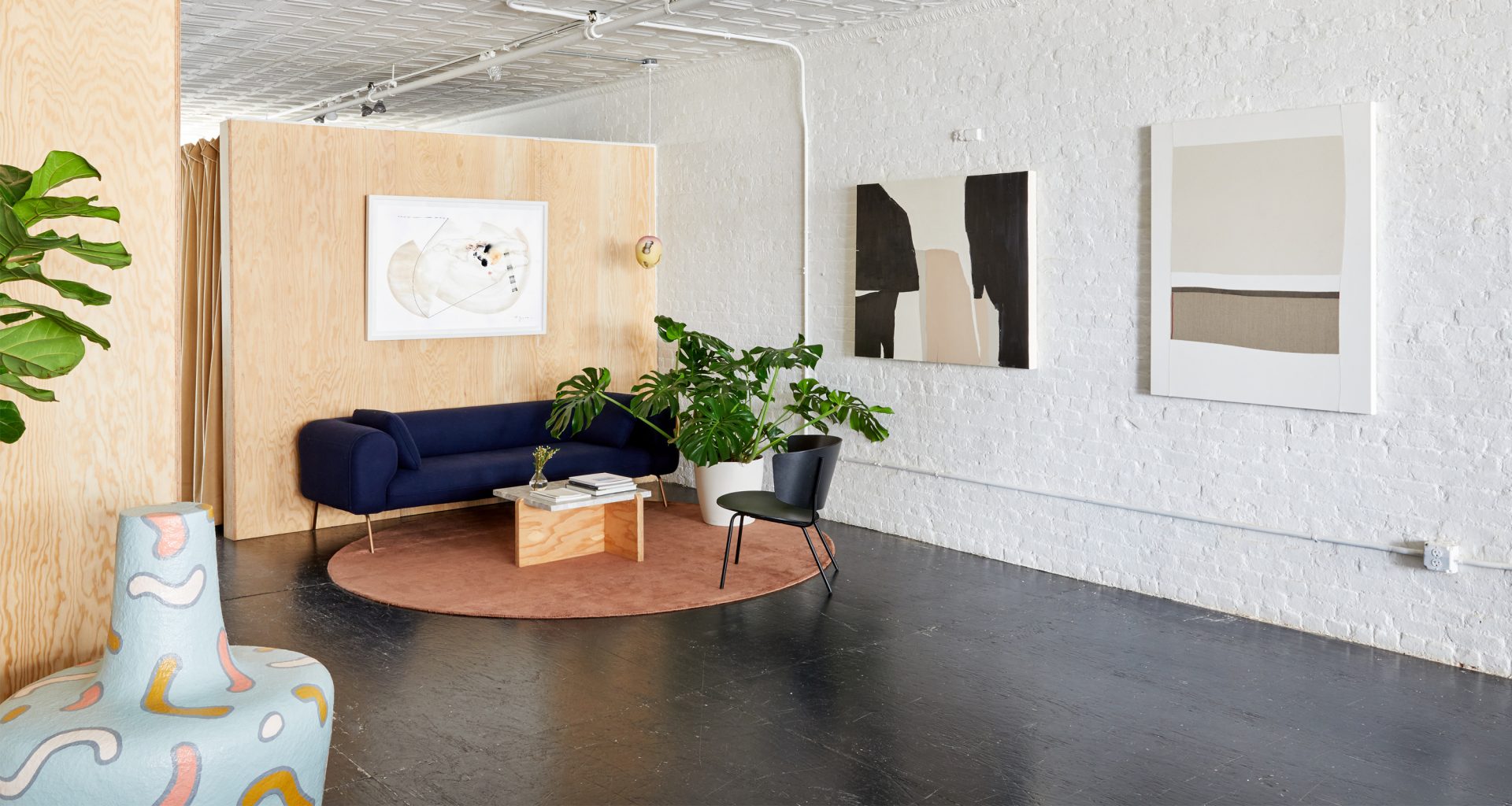 Rip & Tan: Let's start at the beginning—was there a particular piece, moment, or performance that got you interested in the world of art?

Tze Chun: I grew up in a creative household and fell in love with studio art and dance from an early age. I do remember seeing Kusama's "Love Forever" show at MoMA in 1998 and knowing, without a doubt, that this was the world I wanted to be a part of.

Rip & Tan: Where did the initial idea for Uprise Art come from?

Tze Chun: After studying art history in college, I worked in the arts for several years before starting Uprise Art in 2011. At the time, I noticed that many of my friends loved museums and were interested in art, but did not own any original pieces themselves. At the same time, incredibly talented artists in New York were struggling to find support for their work. I knew there had to be a better way to connect these two groups. For a new art collector, it's hard to know where to start, so I created Uprise Art to make it easy to discover original art by emerging artists.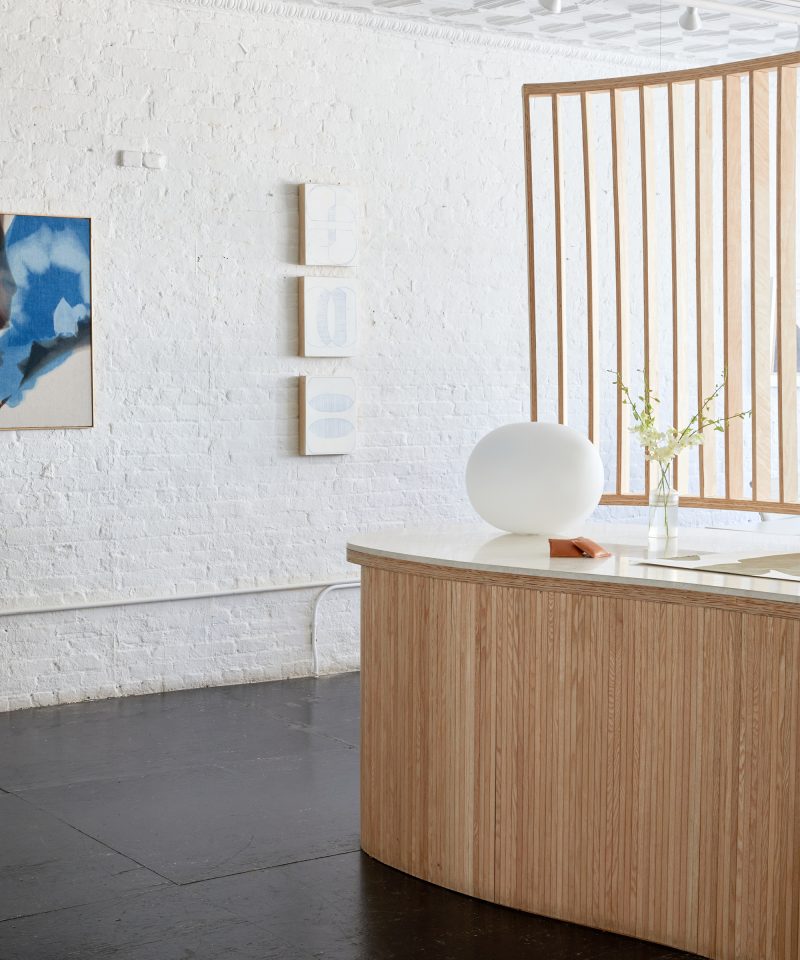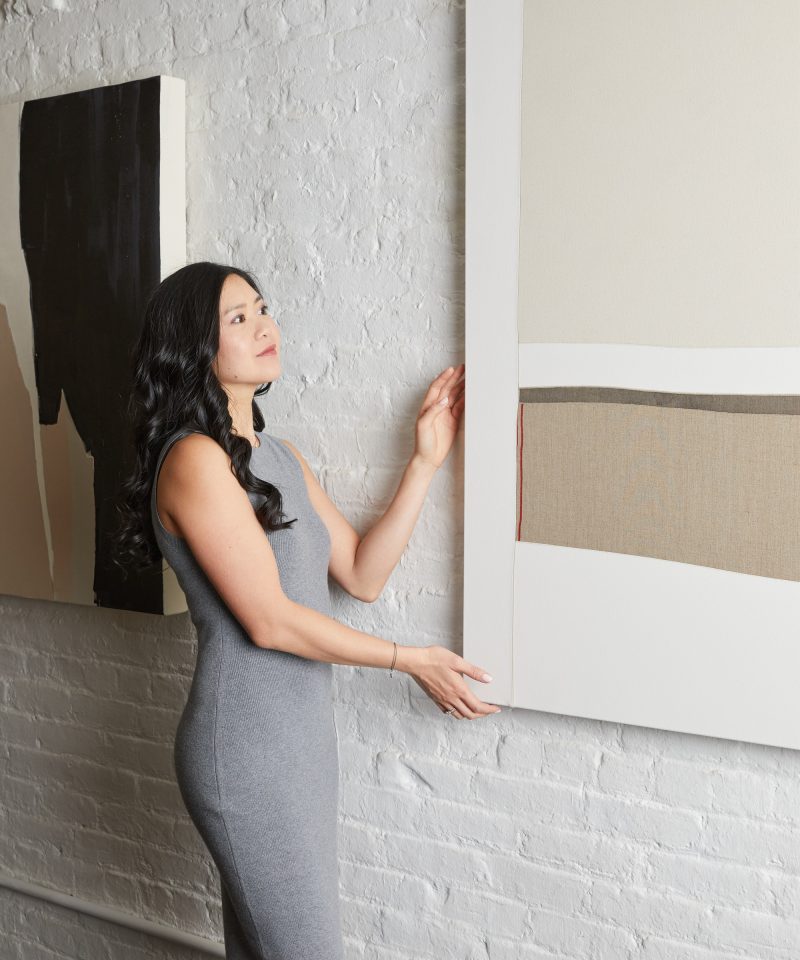 Rip & Tan: How do you bring the complexity of purchasing art in person at an art gallery to the online experience?

Tze Chun: We designed our online experience to focus on discovery and storytelling. Rather than an e-commerce site where you're filtering and sorting, we offer behind the scenes insights into an artist's process, and links to their press and accolades. When you visit an art gallery in-person, you are discovering new artwork and ideas, you're not narrowing down options (like filters do), but rather, opening yourself up to finding new things you didn't even know existed. That's the experience that we create through the online gallery. In addition, we're making the steps of finding artwork easier and more transparent—all artwork arrives framed and ready to hang.

Rip & Tan: Uprise Art is rooted in an ethos around changing the exclusivity of the art world. How do you continue to foster this element of connectivity?

Tze Chun: The art world often equates exclusivity with quality, and that could not be further from the truth. Galleries can be intimidating and it's difficult to know what questions to even ask once you're there. At Uprise Art, we offer all the information you need to learn about artwork and find special pieces for your collection. We're also dedicated to amplifying diverse voices, including women artists, artists of color and self-taught artists.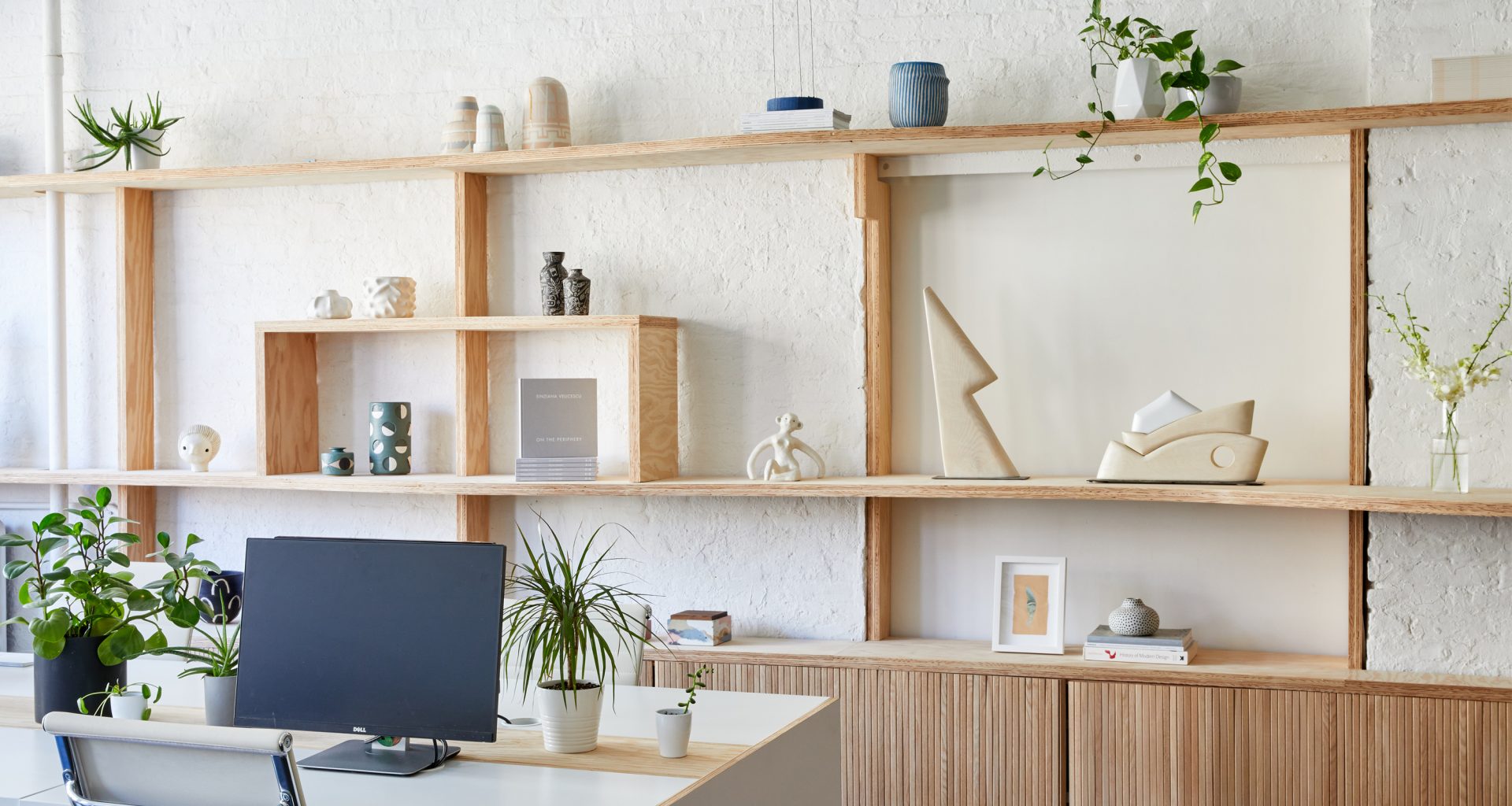 Rip & Tan: As an artist and an entrepreneur, you're able to toggle two mindsets that have varied ways of thinking. What has art taught you about running a business? And what has running a business taught you about art?

Tze Chun: The way we approach business and the way our artists approach their creative practices are very similar. You need process and structure to keep up momentum and track progress, but you also need time and space to be creative, find inspiration, and think innovatively.

Rip & Tan: Are there any specific qualities you look for when you're curating? How do you know when you've found a piece worth showing?

Tze Chun: We look for artists who have a unique view of the world and a conceptually compelling artistic practice. There are many artists creating beautiful work; we're focused on artists who go one step further and create work that is memorable and meaningful.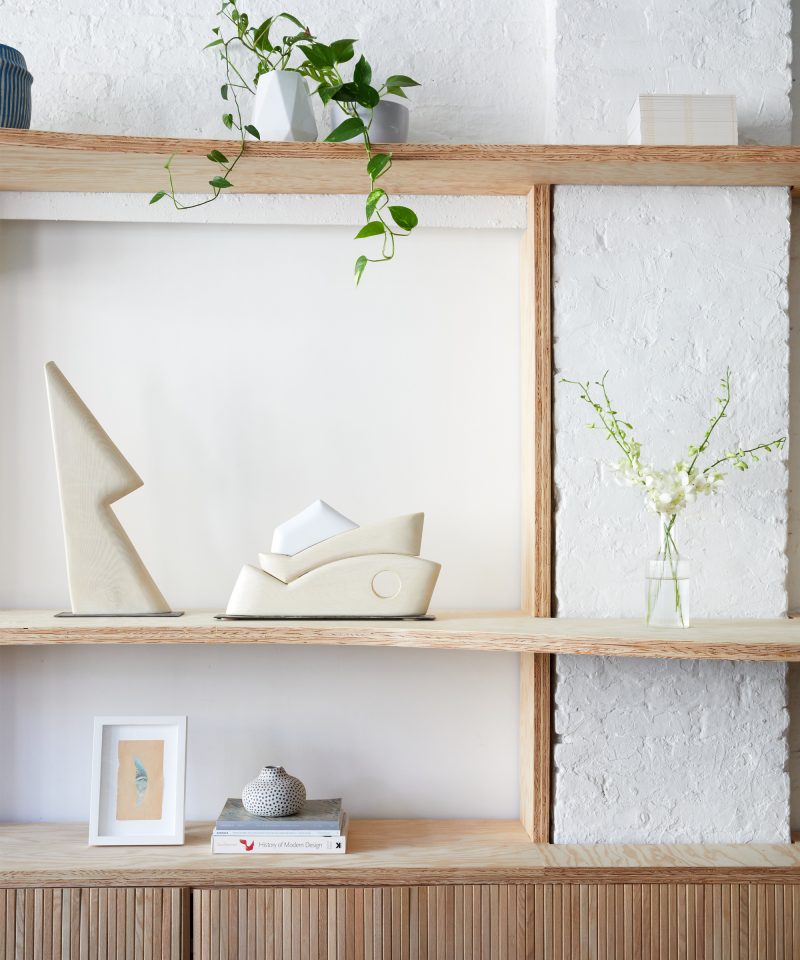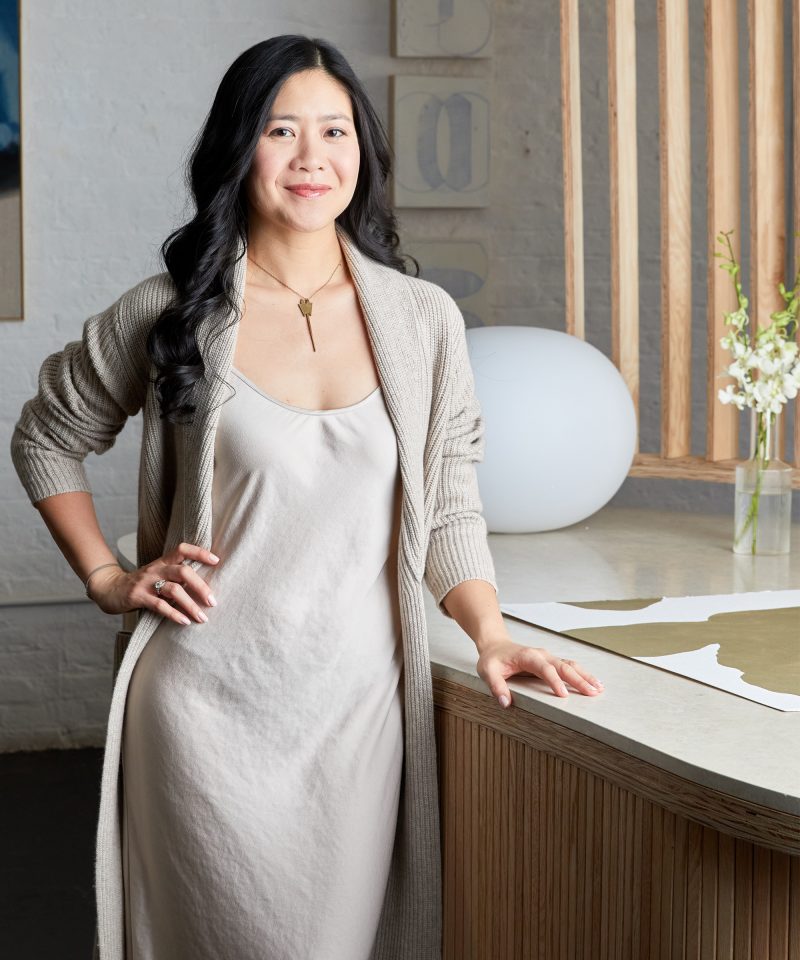 "It's very simple— always collect art that you love, not something to fill a space."
Rip & Tan: What's important to keep in mind when building a collection?

Tze Chun: It's very simple— always collect art that you love, not something to fill a space. You can collect only one type of art, or an eclectic mix of mediums and styles. The only thing that matters is that the artwork makes you happy in your home. If you want help discovering artists, Uprise Art matches collectors with a personal art advisor, who will curate artwork options based on what you're looking for, free of charge.

Rip & Tan: What does living well mean to you?

Tze Chun: Being healthy and happy, and constantly discovering.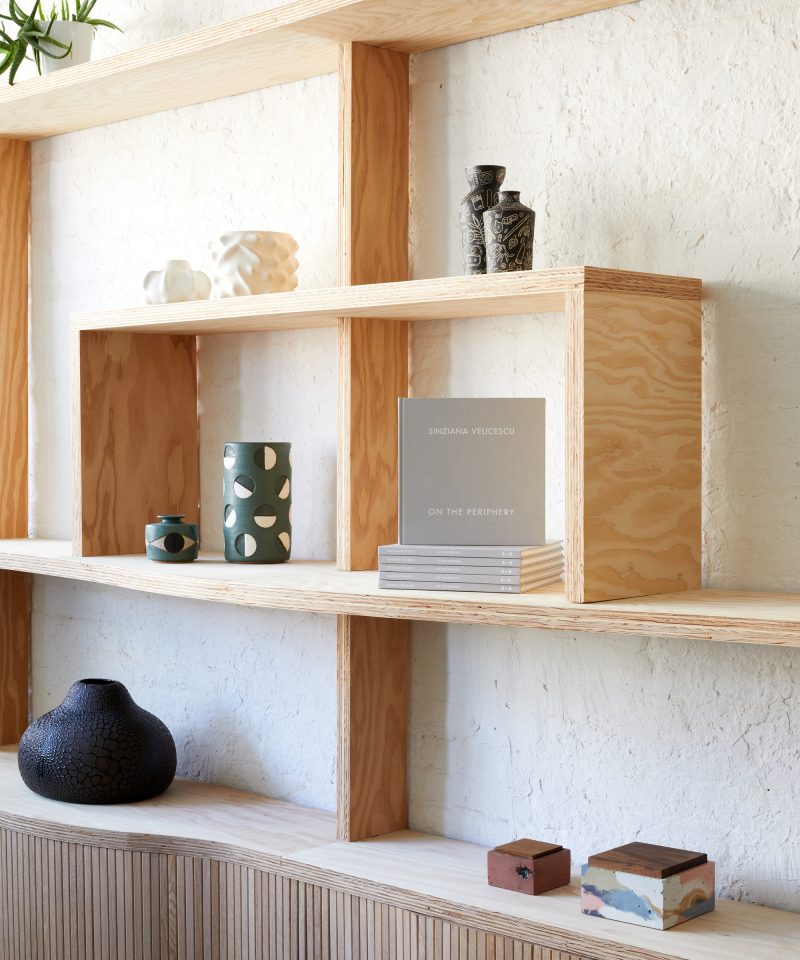 Photos by Kirsten Francis