Living
Inside Brigette Romanek's Rocker Estate Turned Breathtaking Abode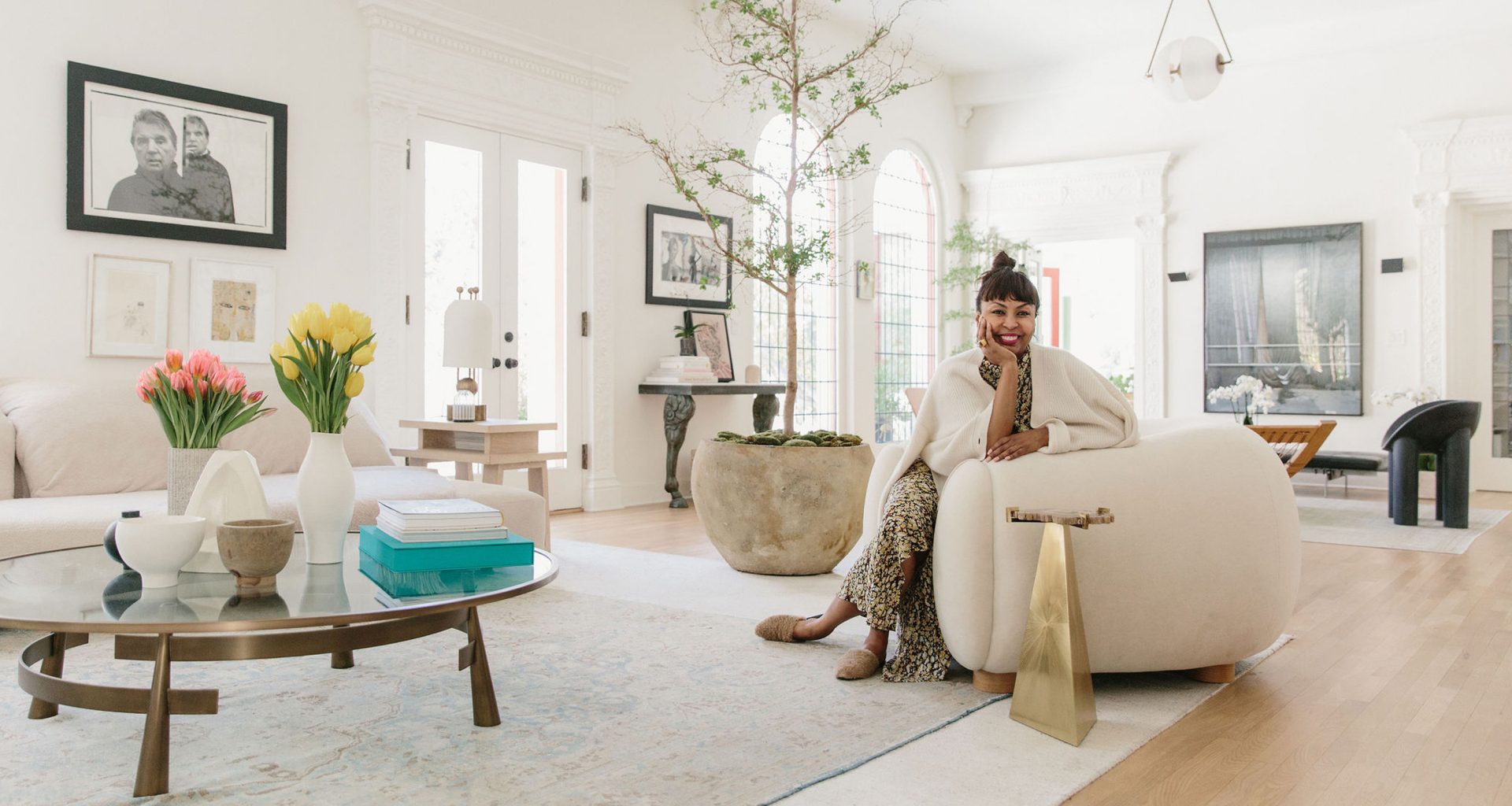 Vibrant, soulful, and entirely alive, Brigette Romanek's design sensibility is one of a kind. A single step inside the sprawling 1925 Mediterranean-style home that shares with husband, filmmaker Mark Romanek, and their two daughters, proves that straight away. Once home to rock legends, each room creates a magnetic pull of its own—one that can only be described as playfully perfect. Her energized interiors caught the attention of friends and design-lovers alike: one project led to another, and the self-taught designer went on to create Romanek Design Studio, her very own outpost that's continually cultivating inspired homes. Read on for interiors insight from California's liveliest design mind and soak up every detail of her incredible home.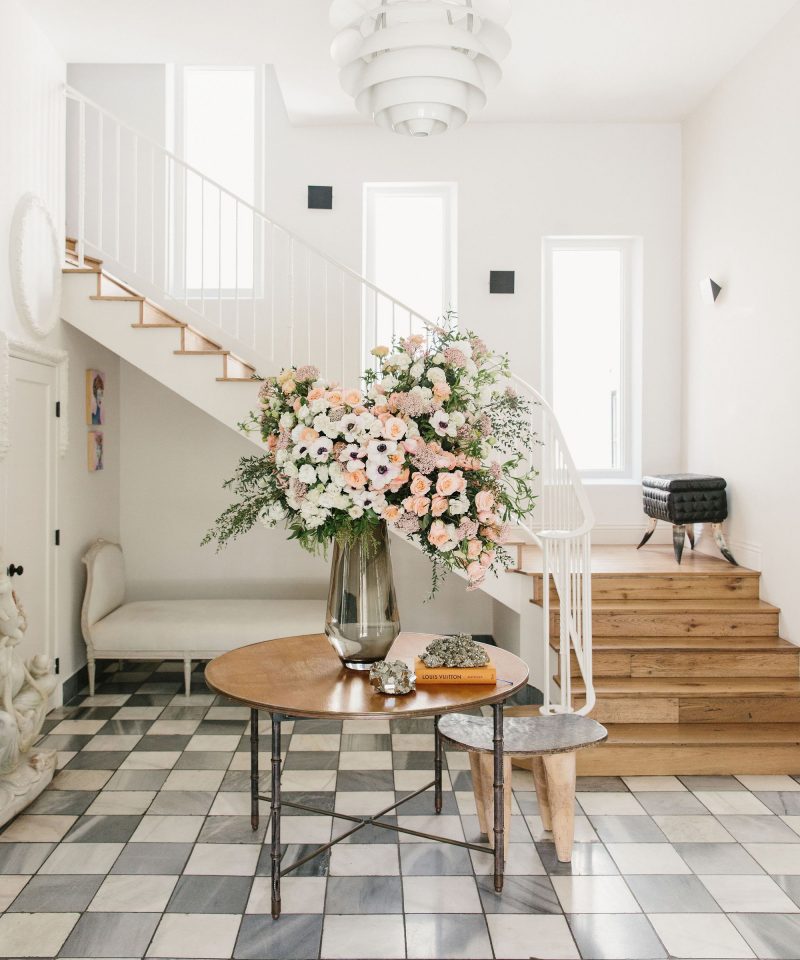 Rip & Tan: Tell us about the inception of Romanek Design Studio. What are your core company values and what is your dream project or client?

Brigette Romanek: Romanek Design Studio started organically—a friend asked for some help with her house. She felt it just wasn't coming together, and she liked how I mixed the new with the old in my house, the expensive with the inexpensive. That was my first house, and then I just kept on going. I've truly found what I love to do!

Rip & Tan: Having played host to many rock legends over the years, your home has quite a history and pulse of its own. How did you work in the soul of the space when it came time redesigning it as a place to call home?

Brigette Romanek: Some of the most unusual things about the house are the things that I chose to embrace rather than remove or change. What would I put in its place? Something new? It just didn't seem right, so I worked around it. The moldings around the entrance to the living room were missing in a few areas, and the contractor just assumed we were removing them all so that it would look more contemporary and new. But when we walked around the house—much to his dismay—I showed him all the quirks and funny things that I wanted to keep. The house has history and stories to tell, and to erase those would have been to remove some of the heart of the house. In a new build, I understand making it exactly what you want for modern life, but when you have a house with history, work with it. It's fun.
"When you have a house with history, work with it. It's fun."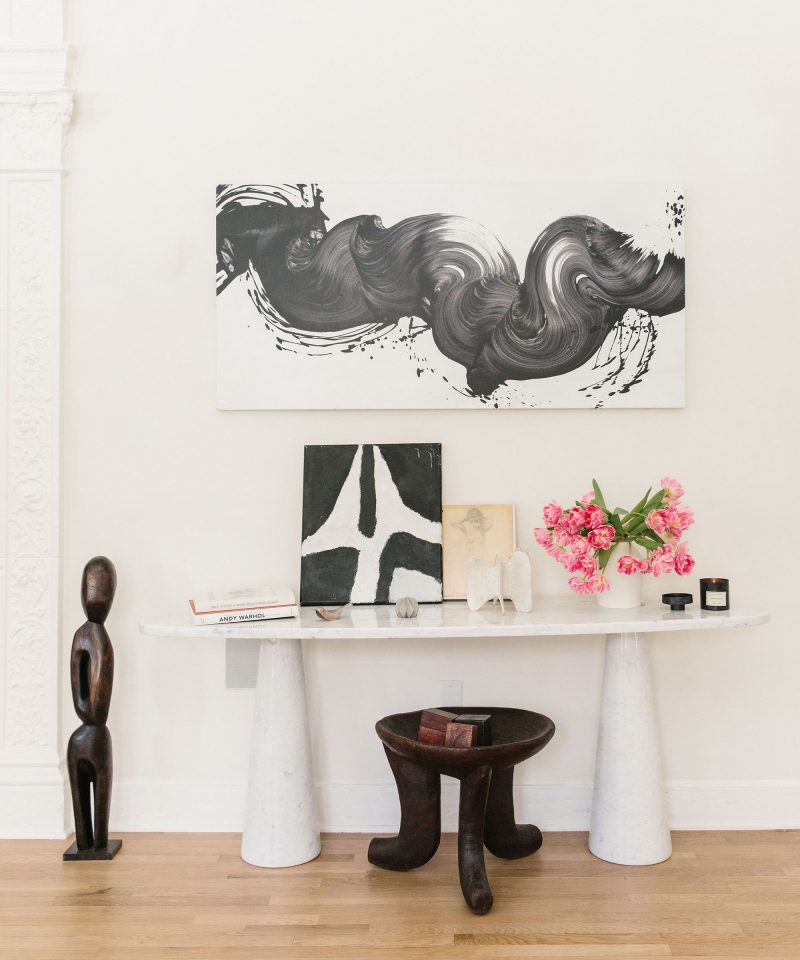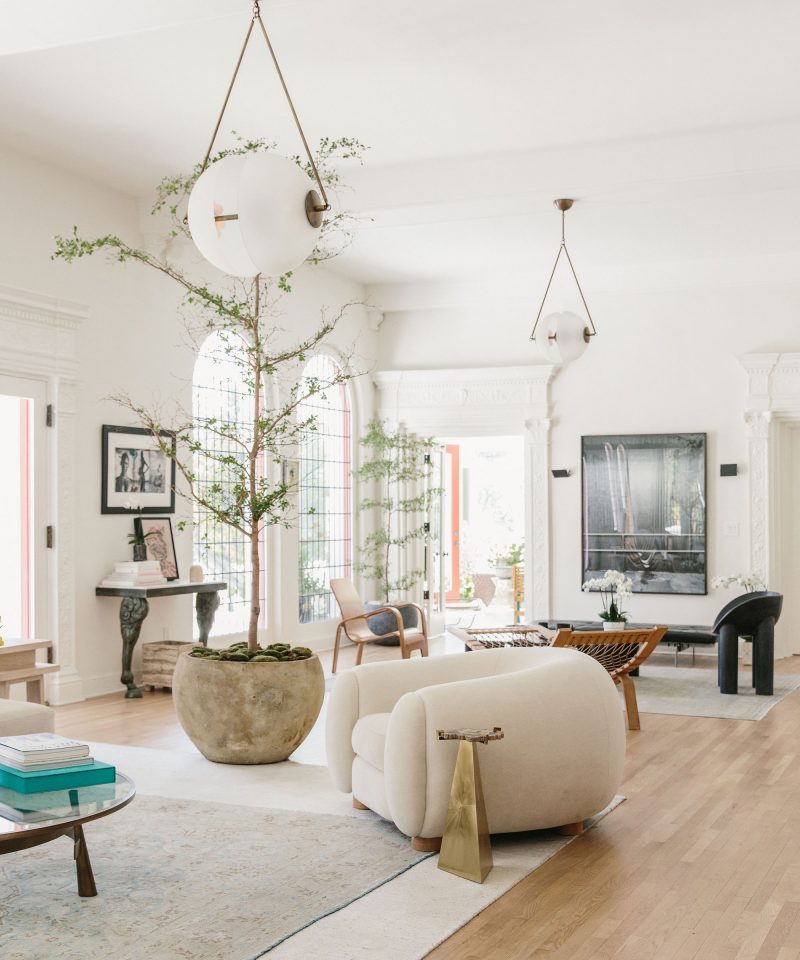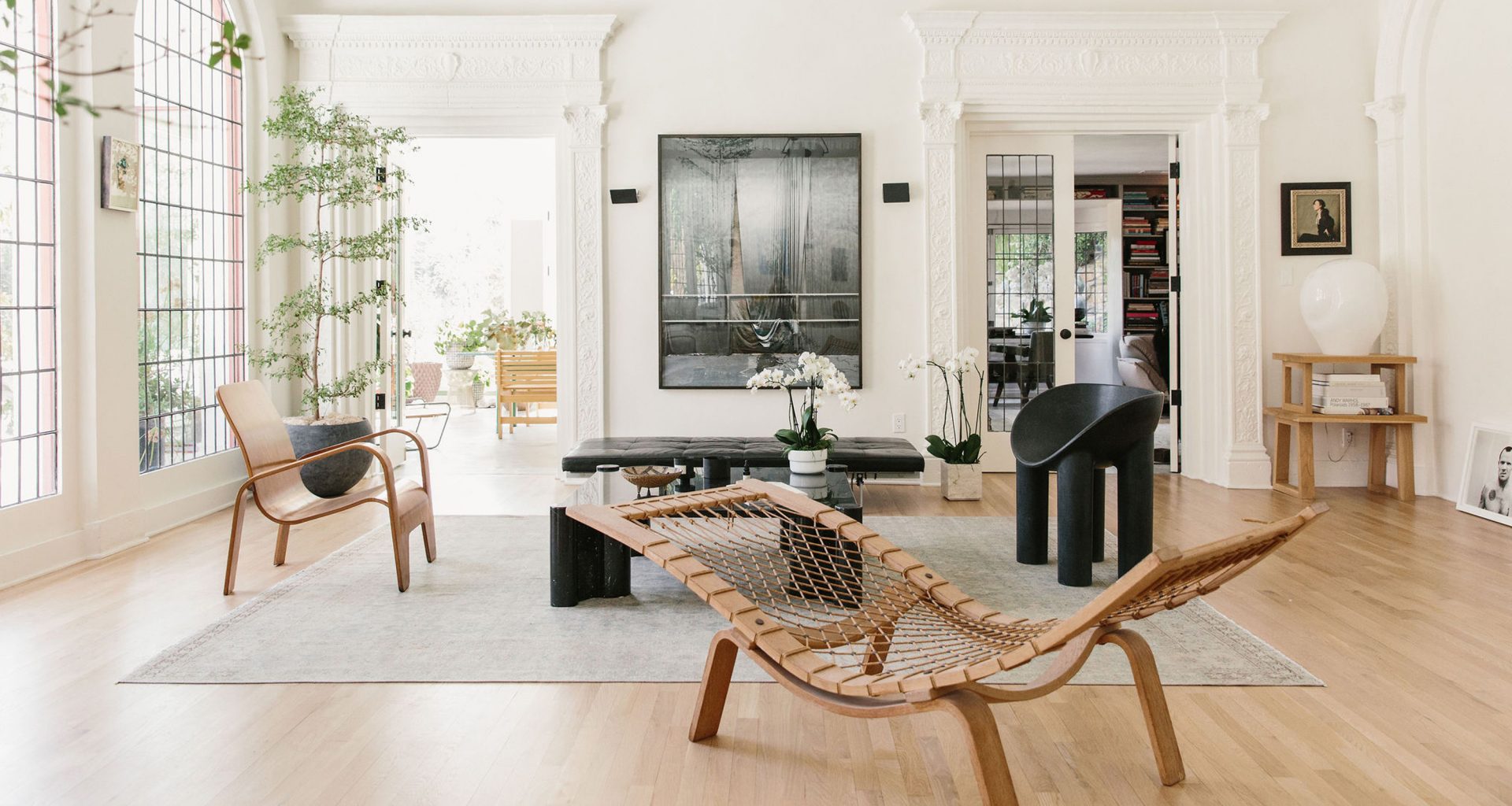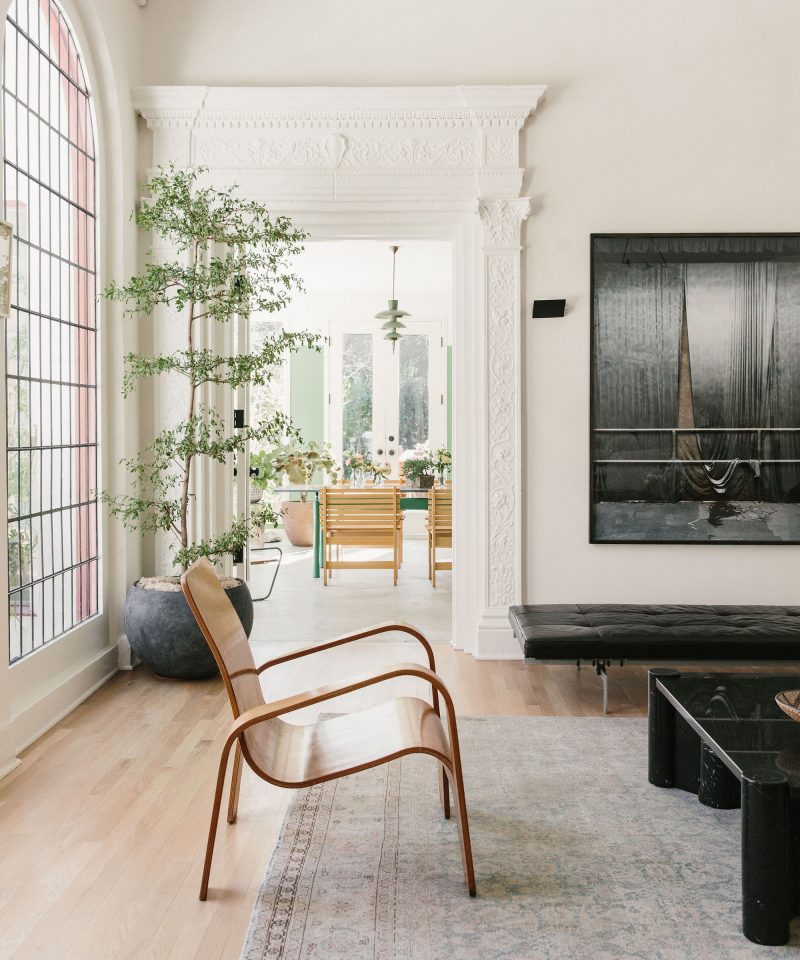 Rip & Tan: How does Los Angeles inspire your aesthetic?

Brigette Romanek: The light! The beautiful, California light—especially around 5pm. Sometimes it's pink, purple, blue, yellow, or orange. Driving around the city, the buildings just seem to glow with such a vibrant energy. This really influences my paint color and curtain choices, the way I orient a room, and even the use of a room! Since our clients are often coming home around the time of the sunset, I try to incorporate it as best I can. California sunshine is famous around the world. Use it to your design advantage.

Rip & Tan: What are some of your go-to spots in LA or online for sourcing design pieces?

Brigette Romanek: It's so vast! Blackman Cruz, JF Chen, GUBI, 1stdibs. The list could go on and on.

Rip & Tan: How do you know a piece is right for a particular space?

Brigette Romanek: This one is simple for me: it just feels right, and I keep going from there.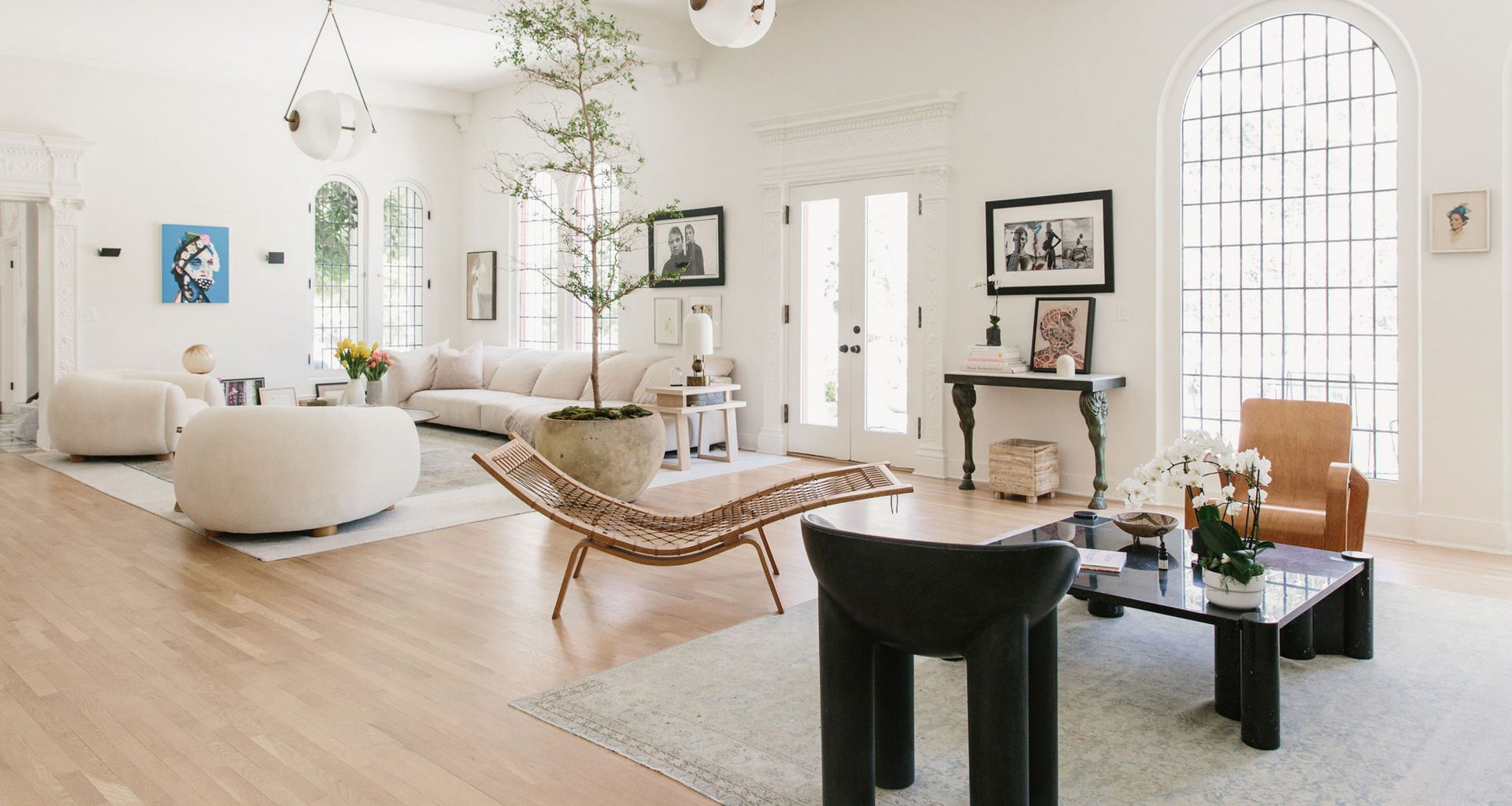 Rip & Tan: What's your favorite part of the design process?

Brigette Romanek: Installing!

Rip & Tan: From choosing accent pieces that will spark conversation to curating the perfect playlist, what are your tips for creating a space suited for entertaining?

Brigette Romanek: Step back and look at the room. Do you want to hang out in there? Do you feel happy there? If a drink falls in the space, will that be okay? Is there a good flow in the space so your friends can move around comfortably? How many people will allow it without feeling crowed and uncomfortable? Allow your personality to come out! Make the accessories special for you and take your time to add those. I'm sure a piece or two will spark conversation as long as you're being true to you.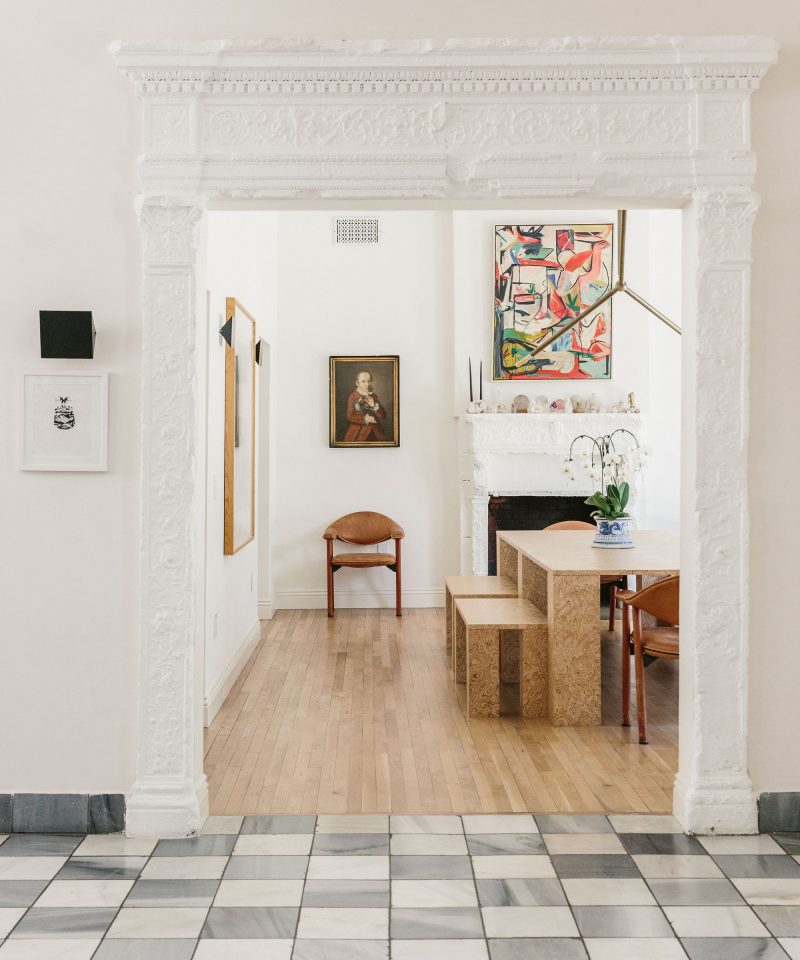 Rip & Tan: What's one thing every interior design beginner should know? What's a good starting point for someone eager to define their interior aesthetic?

Brigette Romanek: Everyone has images of rooms and spaces that they like saved on their computer or tablet. Look to that as your guide. What's the common denominator? Write some words down and see what you come away with—that may start to form your identity as a designer.

Rip & Tan: Any tips for those looking to enter the interior design world who don't know where to start?

Brigette Romanek: Ask a friend if they want your help with any form of design project. It's such a great way to learn and see if it's something you really want to do. If it is, keep going!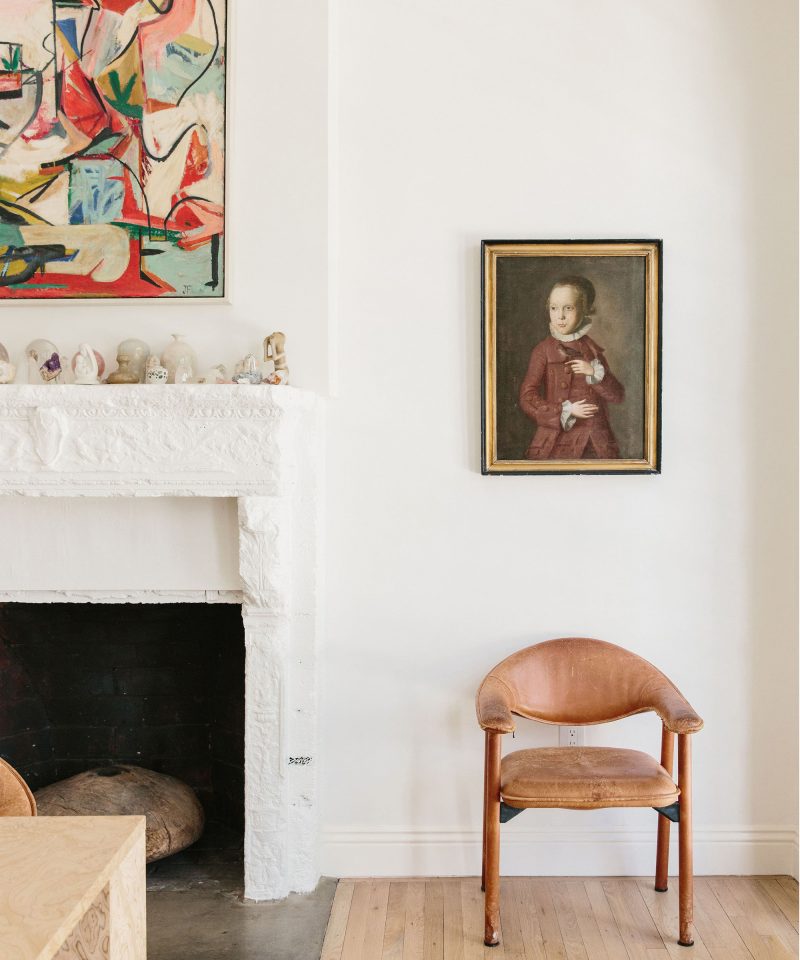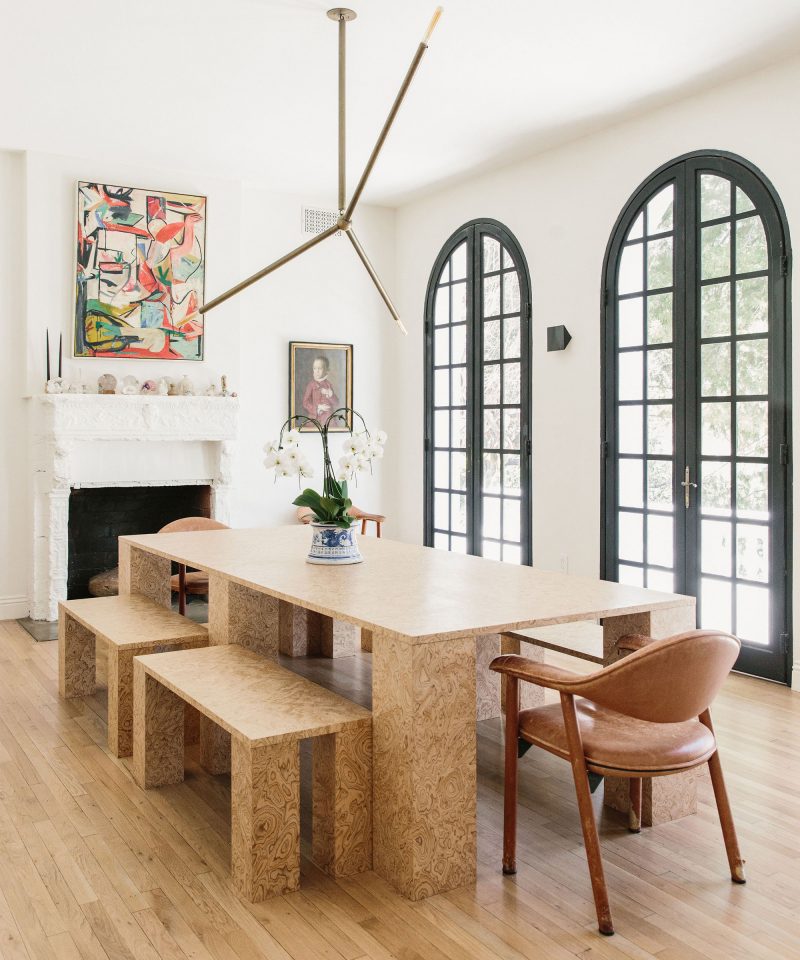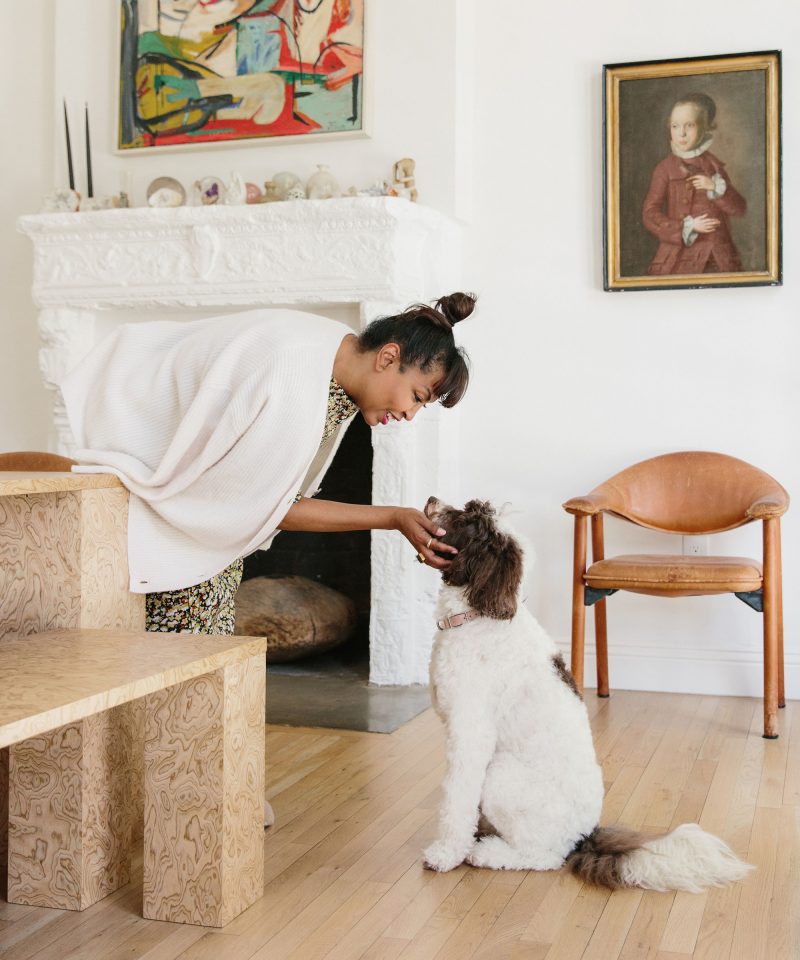 "Living well means being grateful all day, every day."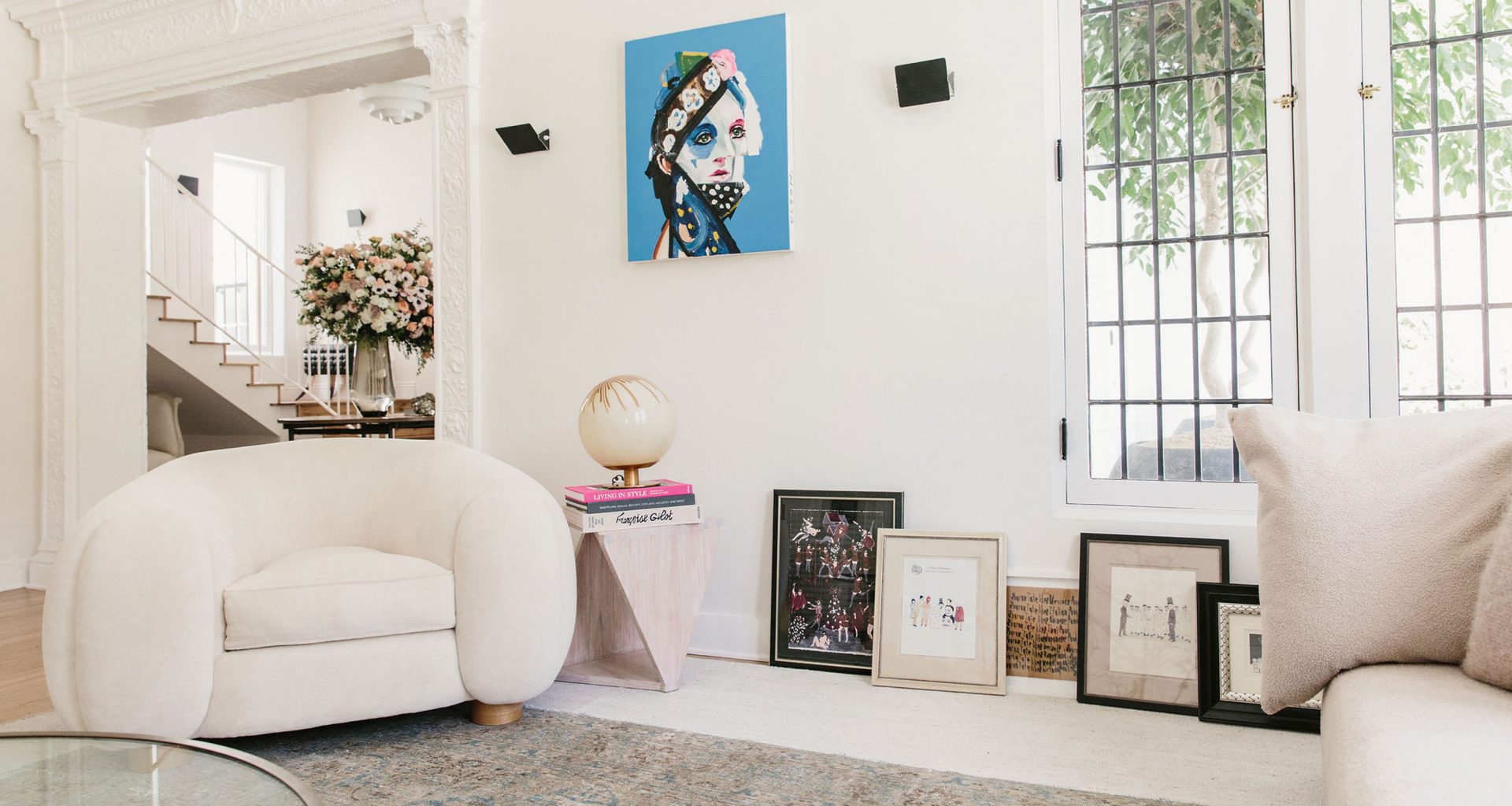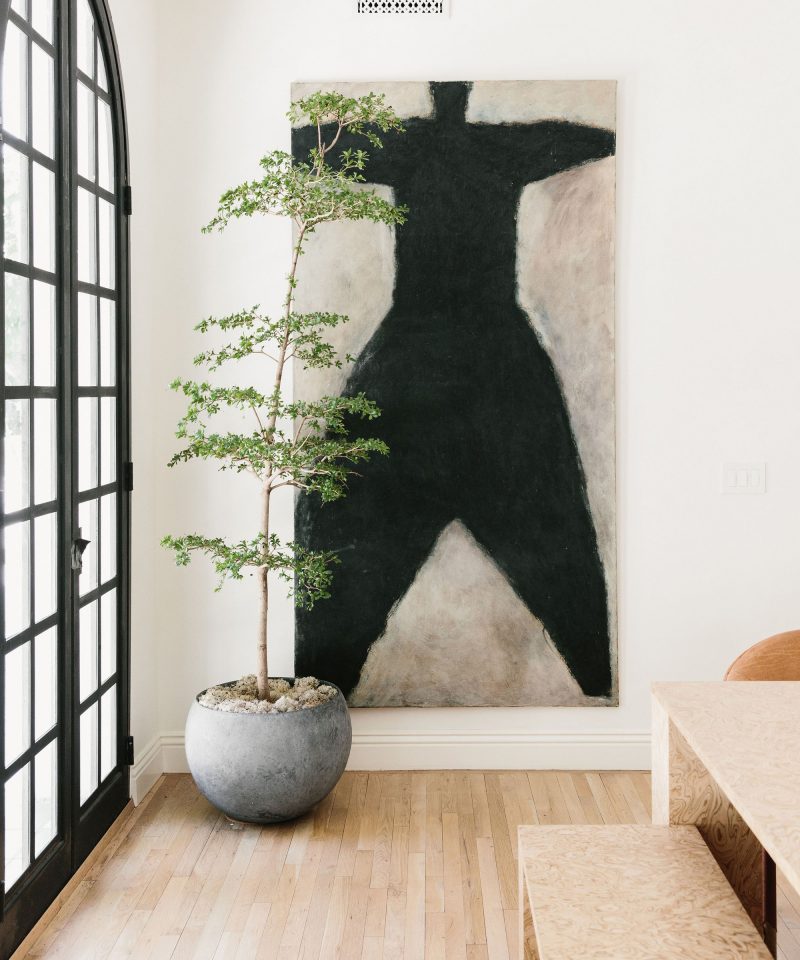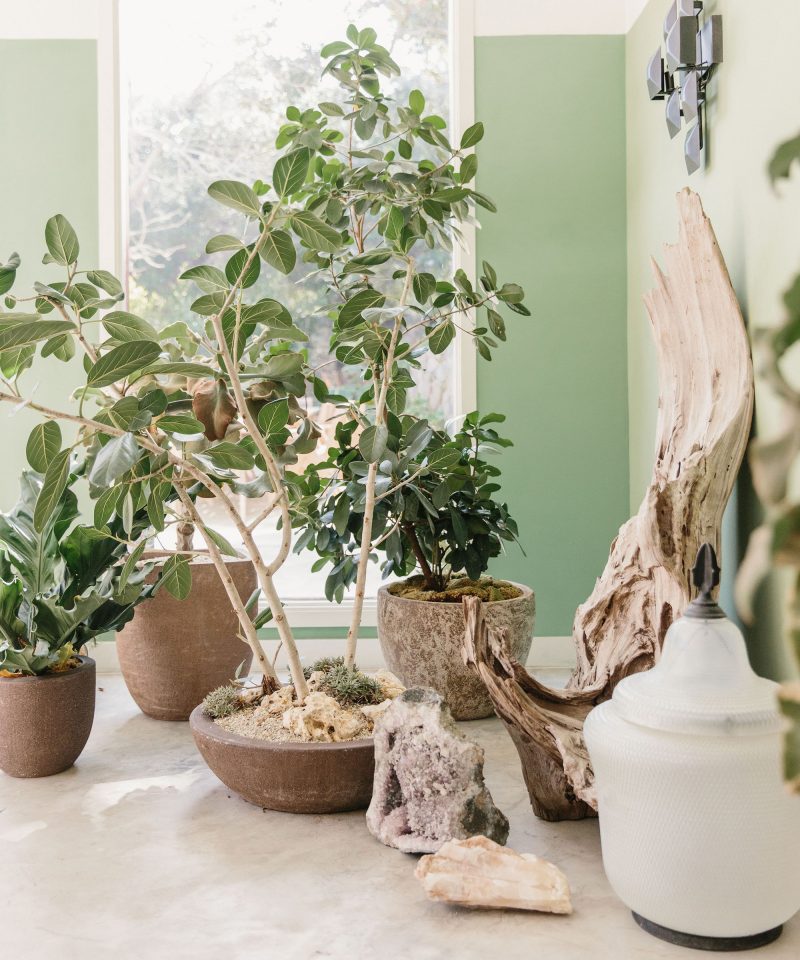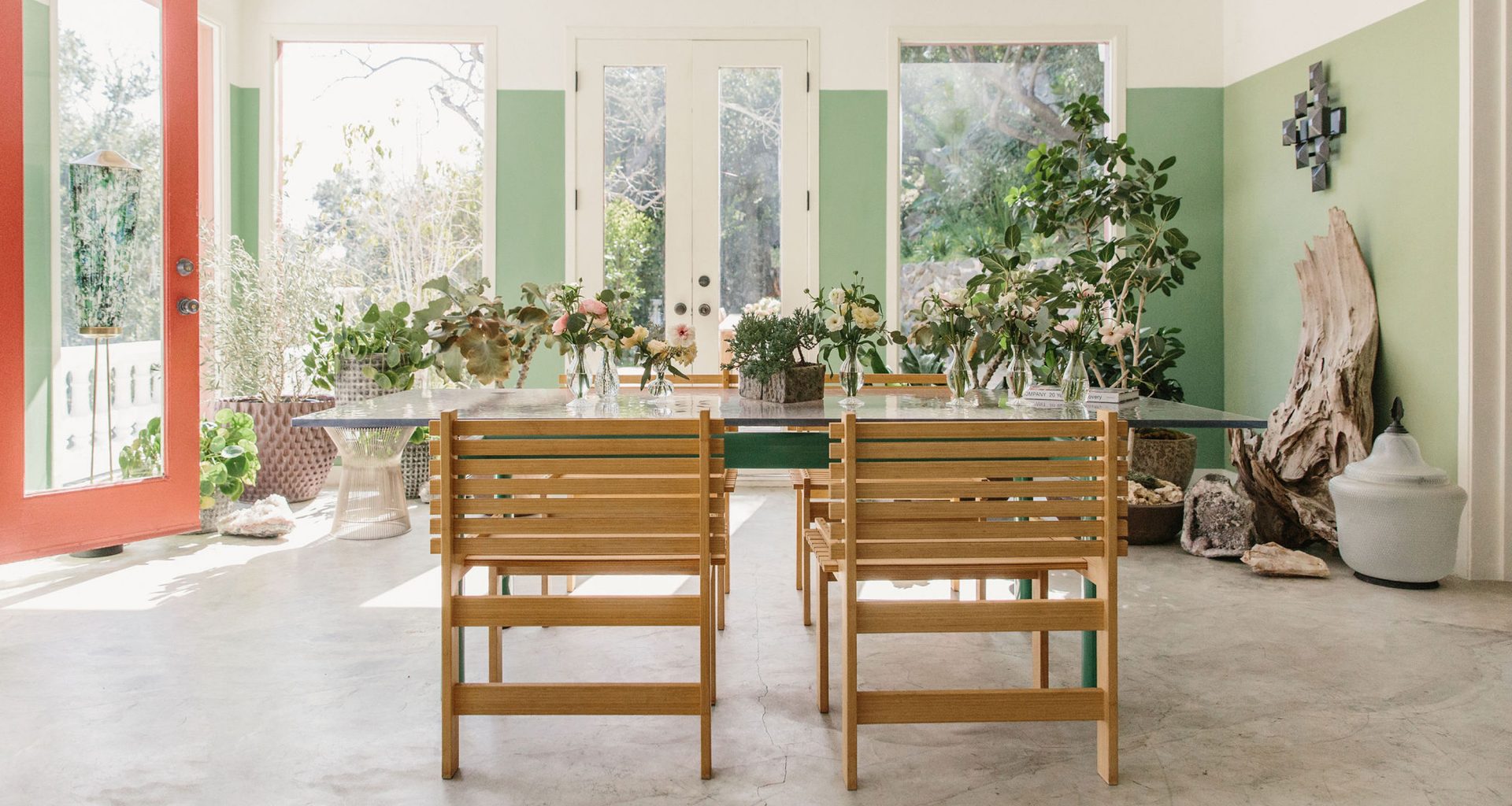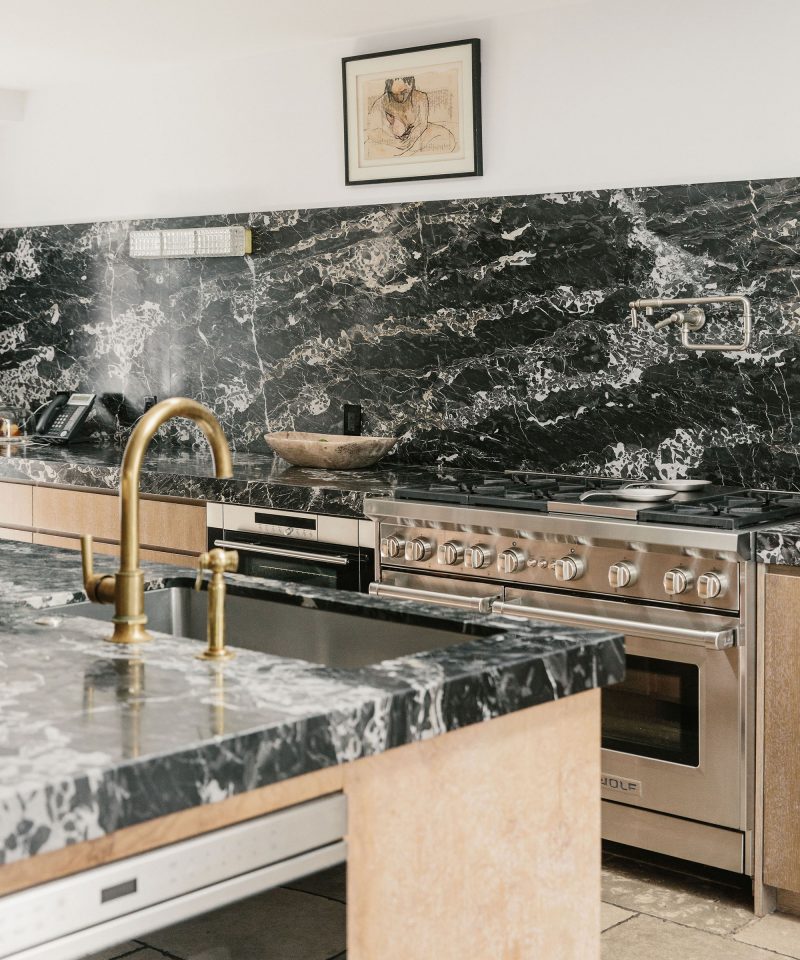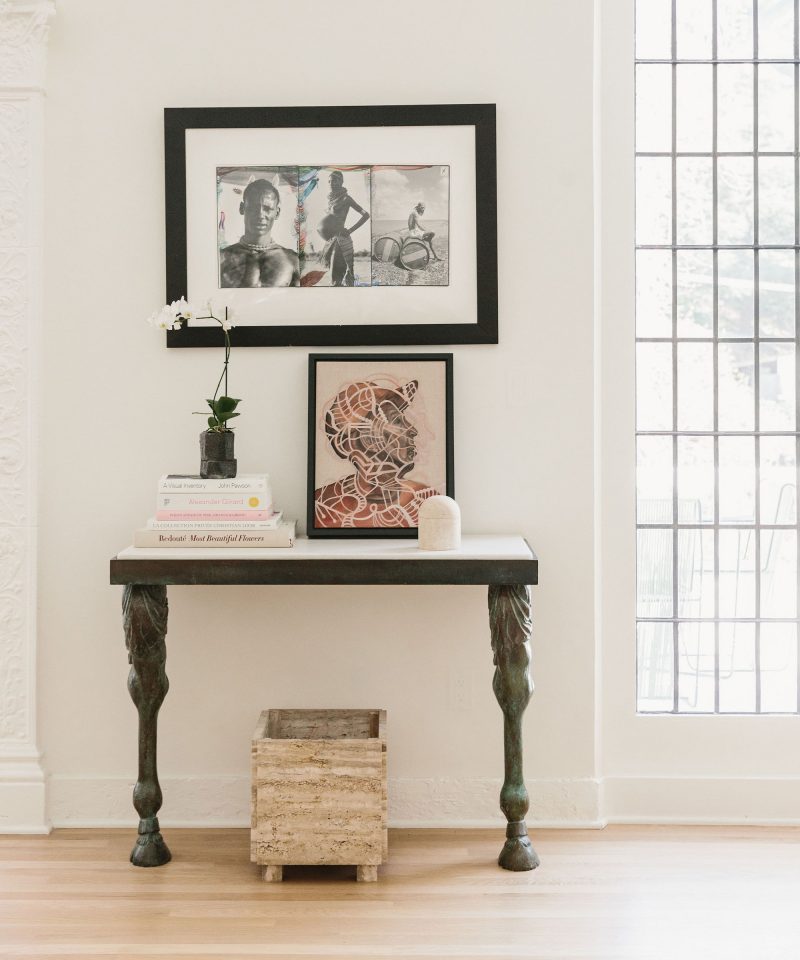 Rip & Tan: Your personality is as vibrant and warm as your home design. How do you incorporate a client's personality into a space, and how should people go about designing their own homes based on their personalities?

Brigette Romanek: Thank you, that means so much! For clients, you have to learn to speak their silence. You have to! That way, the process will be enhanced and you'll be able to read their needs better and make them happy.

Rip & Tan: It seems like every week there's a new trend in fashion or home décor. How can we design spaces that defy trends and ever-shifting tastes and preferences?

Brigette Romanek: This is a great question. Think of your work as being timeless and not of-the-moment. Trend-based design will get you nowhere in the long run. If it's all of-the-moment pieces, the client might be upset with you after about a year, and you certainly don't want that. So bring in the new and the old.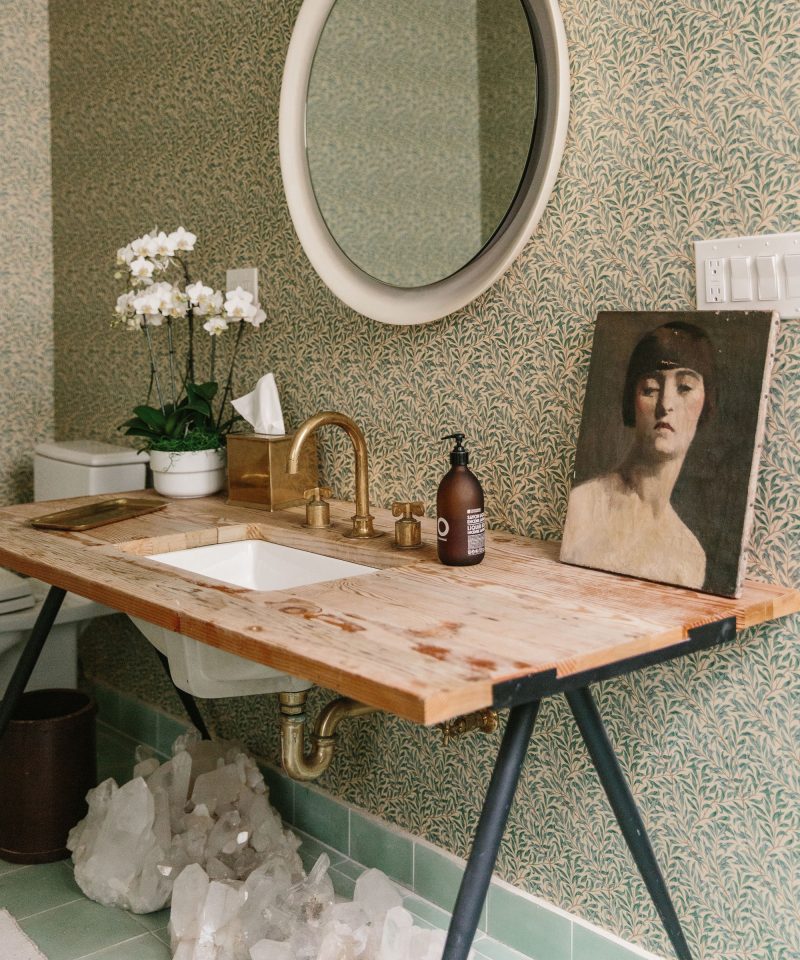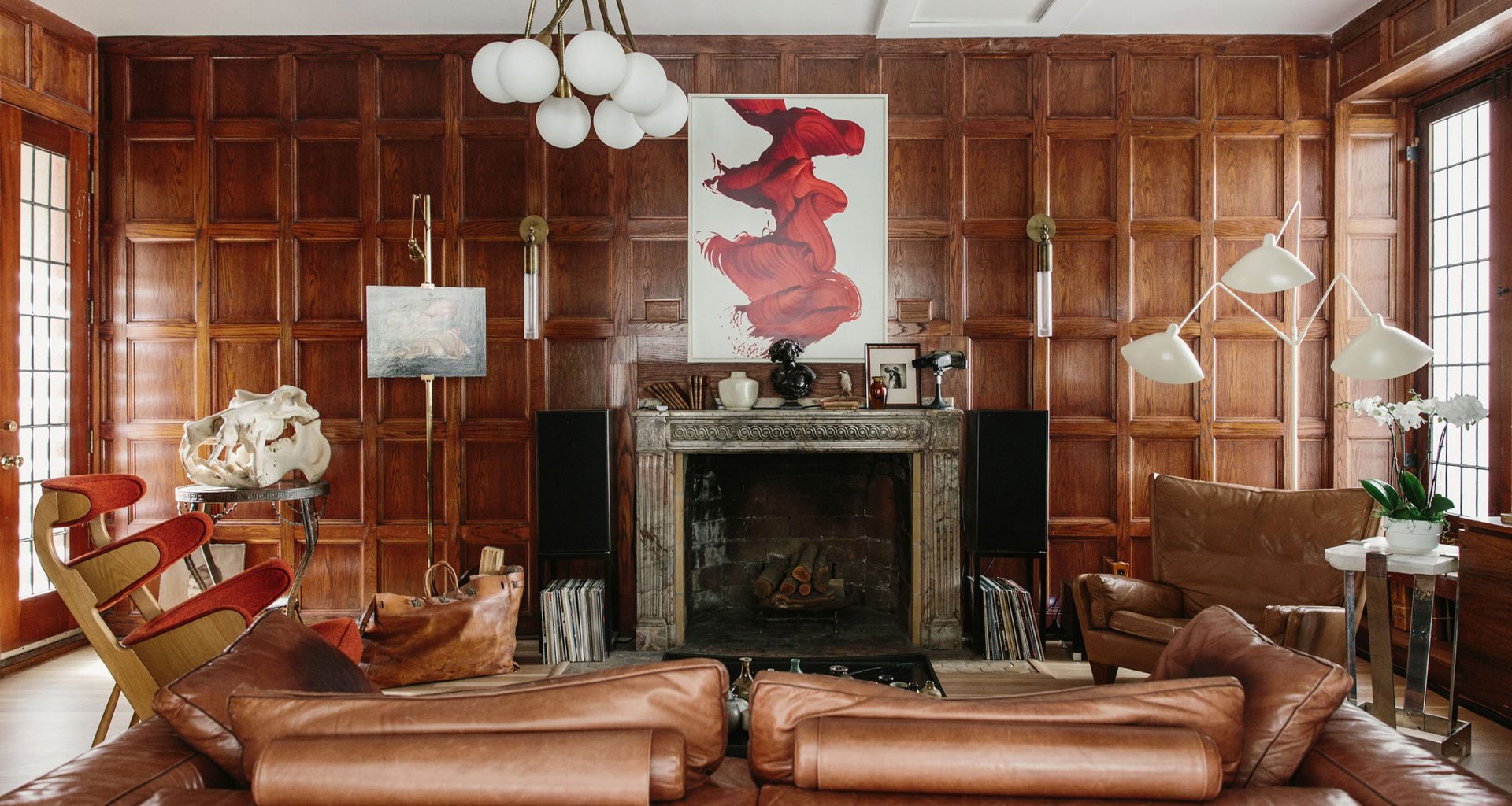 "Think of your work as being timeless and not of-the-moment. Trend-based design will get you nowhere in the long run."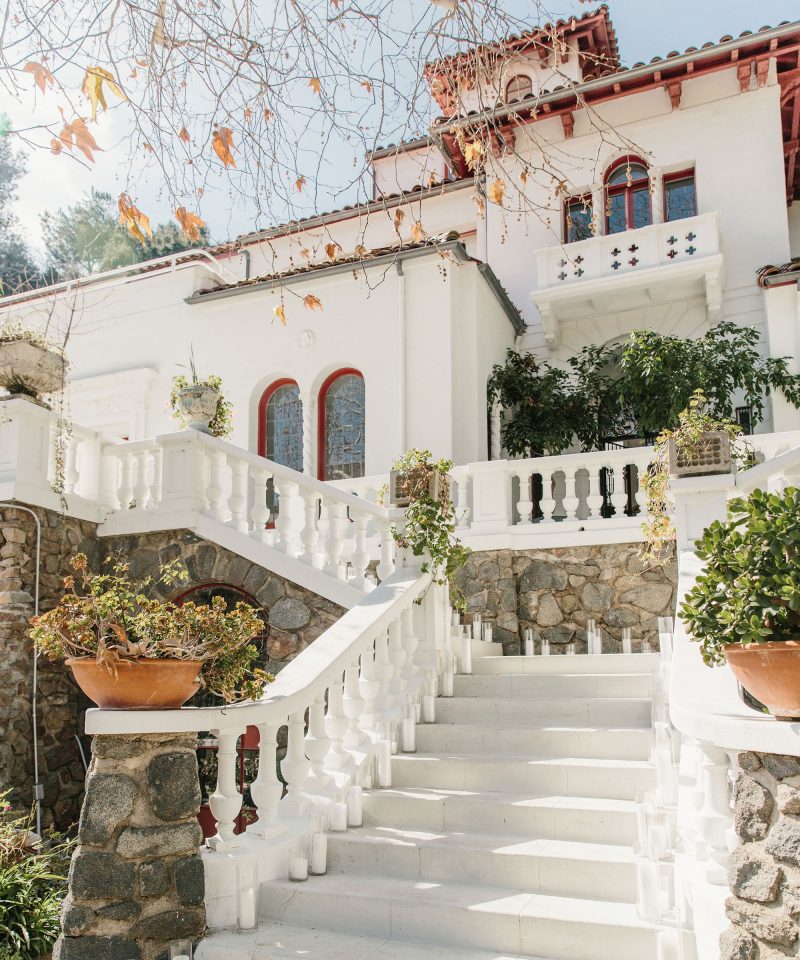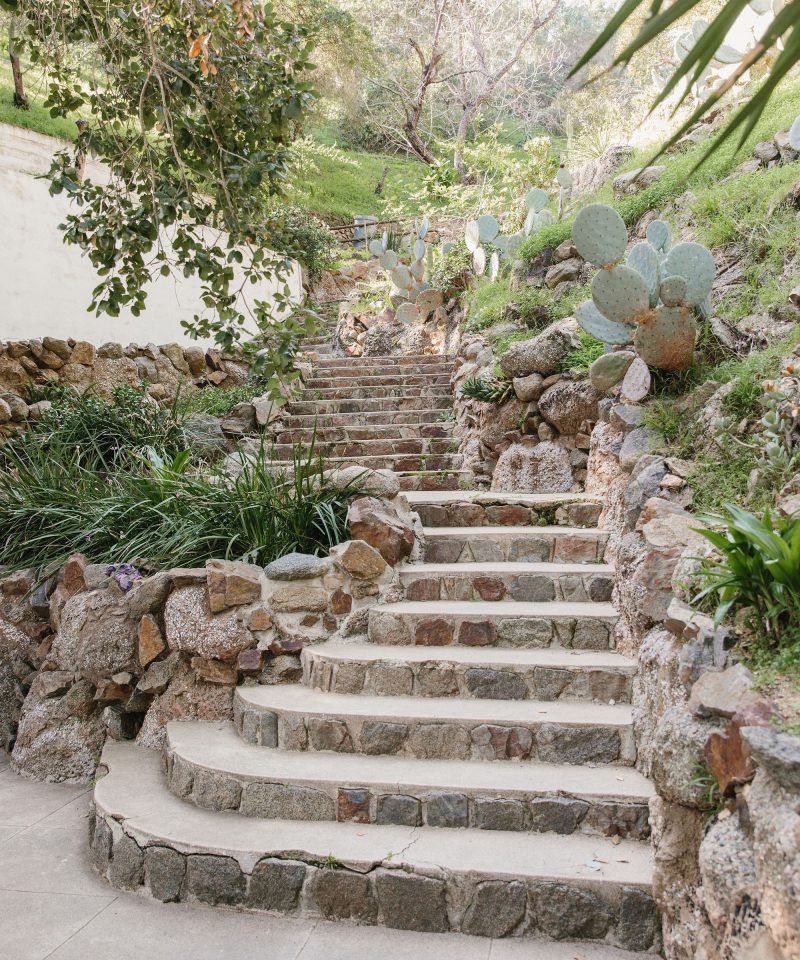 Photos by Nicki Sebastian