Living
Brooklyn Decker is Changing the Way You Get Dressed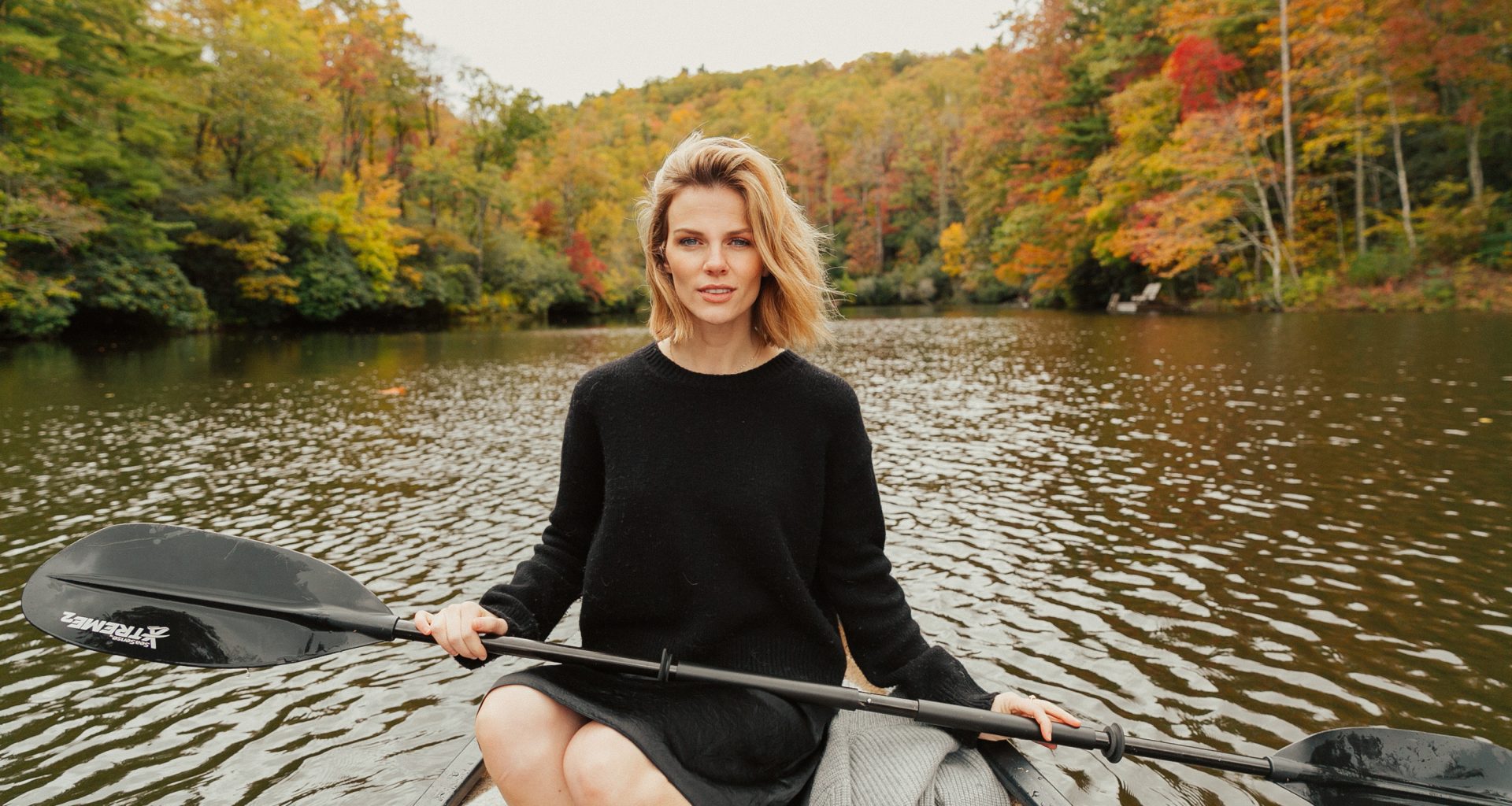 You know Brooklyn Decker from her modeling and acting days, but did you know she's also the mind behind one of the most innovative apps out there? Finery, her latest venture with co-founder Whitney Casey, is a groundbreaking closet-organization tool akin to that covetable scene in Clueless—but way, way better, because it's for real. We talked to Brooklyn (and toured her breathtaking lakeside getaway) about screen time with kids, time-saving wardrobe hacks, and how she's changing the game, once and for all.
Rip & Tan: What is Finery? How long did it take to get from dream to reality?

Brooklyn Decker: Finery is the modern day "Clueless" closet. You sign in with the email you shop with and our patented technology consolidates your wardrobe, so you don't have to be standing in your closet to actually see what you own. Think about your music library being everywhere with you on your phone—we've done that for your clothing.

Rip & Tan: After working as a model and actress, you pivoted your career towards tech. What was the biggest challenge to adapting to a new industry?

Brooklyn Decker: The biggest challenge has been adjusting to the professional environment. As an actor, I'm not working with spreadsheets, Google Docs, weekly conference calls, office hours, etc. We quite literally play all day on set! Neither is without its own challenges, they just require a completely different skill set.

Rip & Tan: Earlier this year, you raised a cool $5 million in funding. Venture capital is largely a male-dominated field—do you have any advice for women wanting to be heard in rooms of mostly men? 

Brooklyn Decker: It's very challenging.  The two things that were successful for us: relating our problem—that women are sick of spending money on redundant purchases and a ton of time figuring out what to wear—to that of a man's; and introducing the product to their (mostly female) executive assistants prior to the meetings. Several female founders we know sent product to the wives or EA's of VC's, so there was some familiarity when these guys were asking the women in their lives about a particular investment.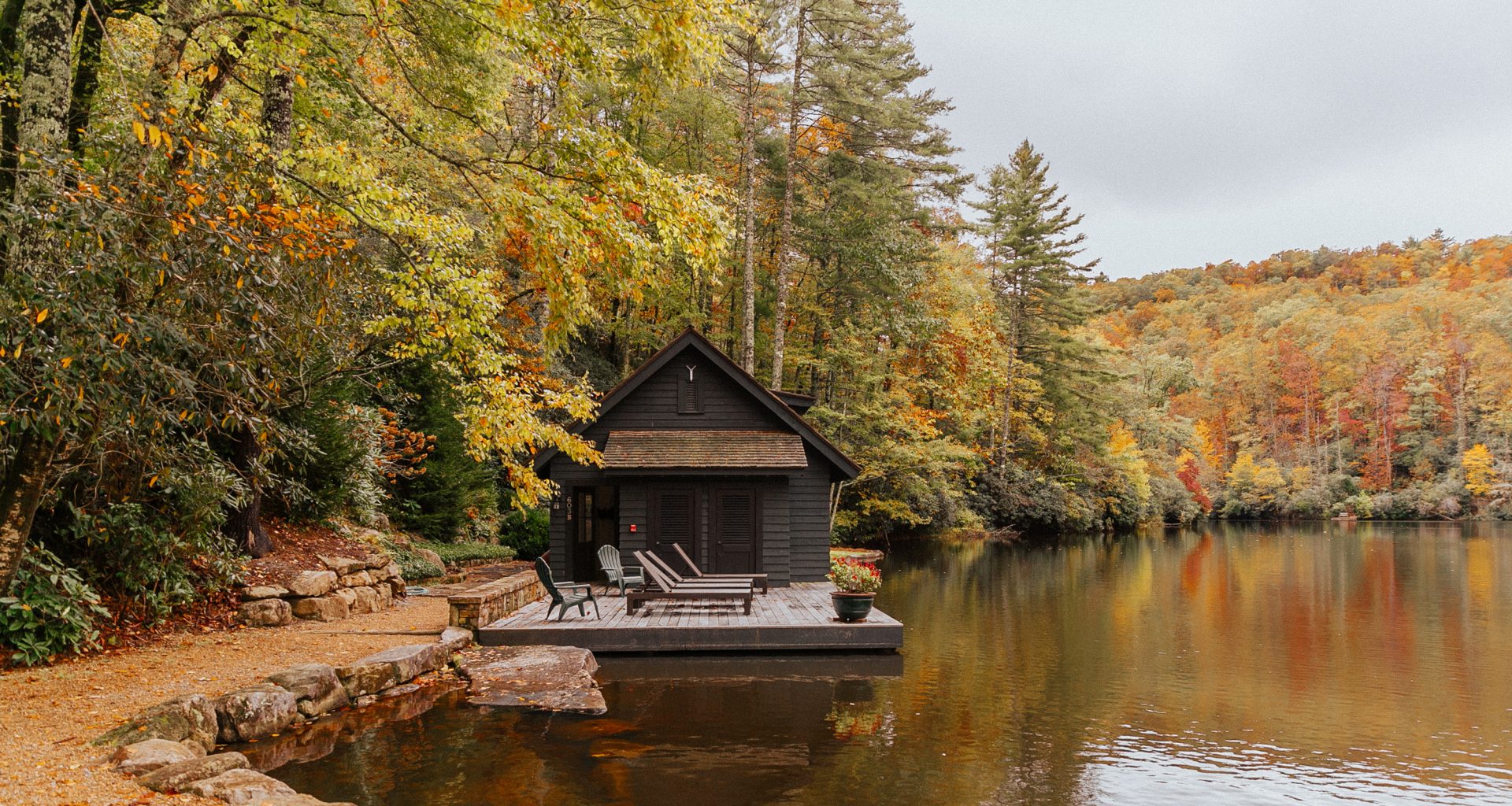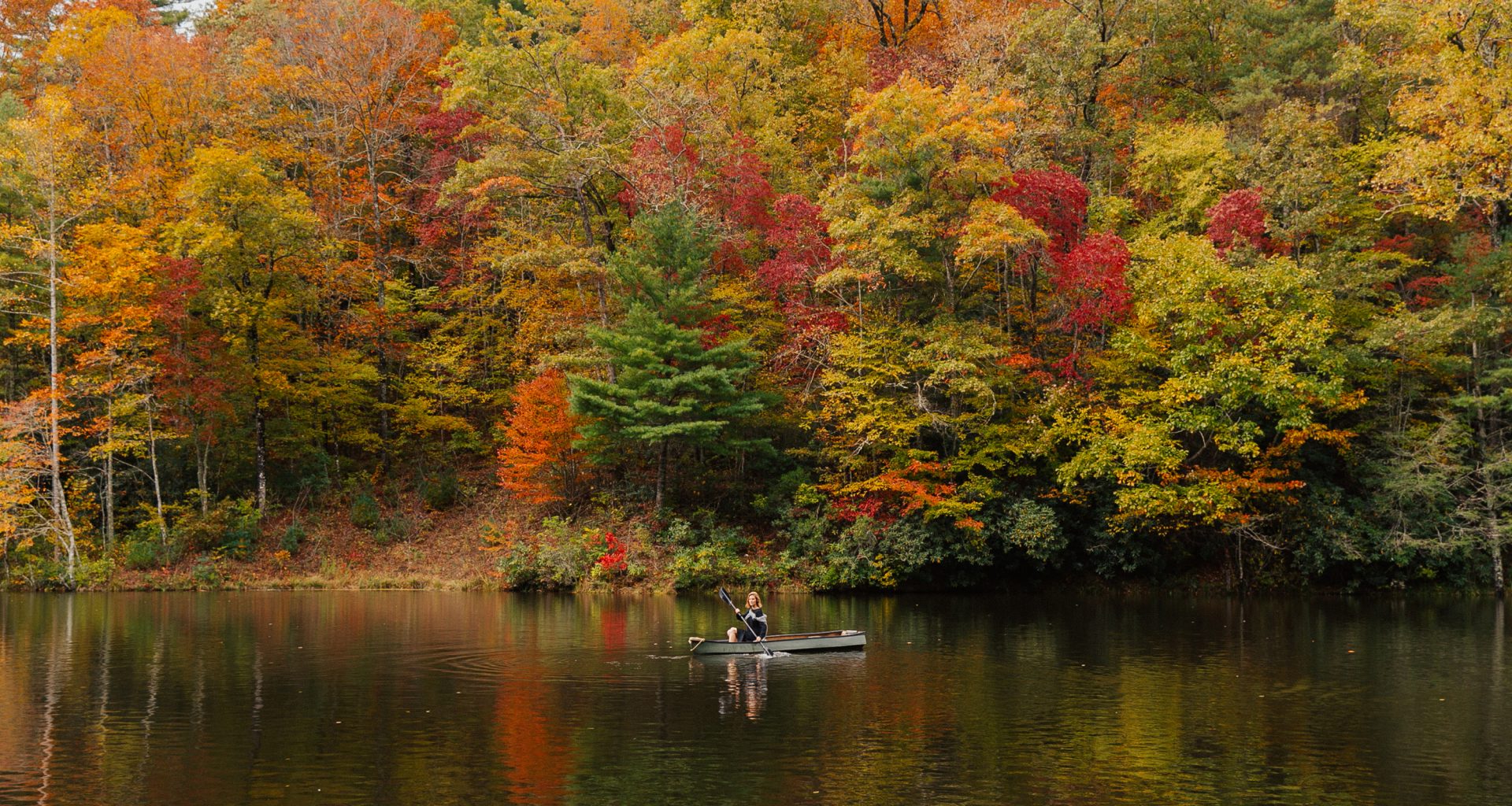 Rip & Tan: How do you balance running a business while working as an actress and raising a family? Do you have any tricks to maximizing your time and productivity?

Brooklyn Decker: I don't think I balance it at all. I've surrendered to the fact that this isn't a phase of my life where I will have balance. This is a moment to grind, and that's okay. My kids fill me up, being productive and making progress with Finery fills me up, being on set fills me up. Yes, it's completely exhausting, but it's a good, happy exhaustion. I'll sleep one day…

Rip & Tan: How did you meet your co-founder, Whitney Casey? What is it about your dynamic has made your partnership so successful?

Brooklyn Decker: A mutual friend introduced us years ago and we hit it off right away. Our friendship is rooted in brutal honesty, so we knew our business partnership could handle anything. We both have strong personalities but also deeply respect one another. We've taken a "divide and conquer" approach to our business. We have a common goal, but each person has ownership over different aspects of the business. It makes us more productive as partners.

Rip & Tan: Since launching Finery in 2017, what have you learned about the way women shop? Are there generational differences? 

Brooklyn Decker: The generational differences lie in how shoppers are actually discovering and purchasing products. The younger you are, the more likely you are to shop online. Our product is for the online shopper—it's how our tech works. Two startling facts that we are trying to change are 1. Millennials wear a piece of clothing only 4-5 times. 2. Millennial women will spend more money on their clothing than their education. We were floored. The whole idea behind Finery is that if you can SEE what you have, you are more likely to wear it instead of it collecting dust in the back of your closet. If you're going to shop, do it in a more strategic way. Buy the things you'll wear forever. Finery will help you find them, help you style them, and hopefully one day help you sell them. We want to be there for the full life cycle of your wardrobe.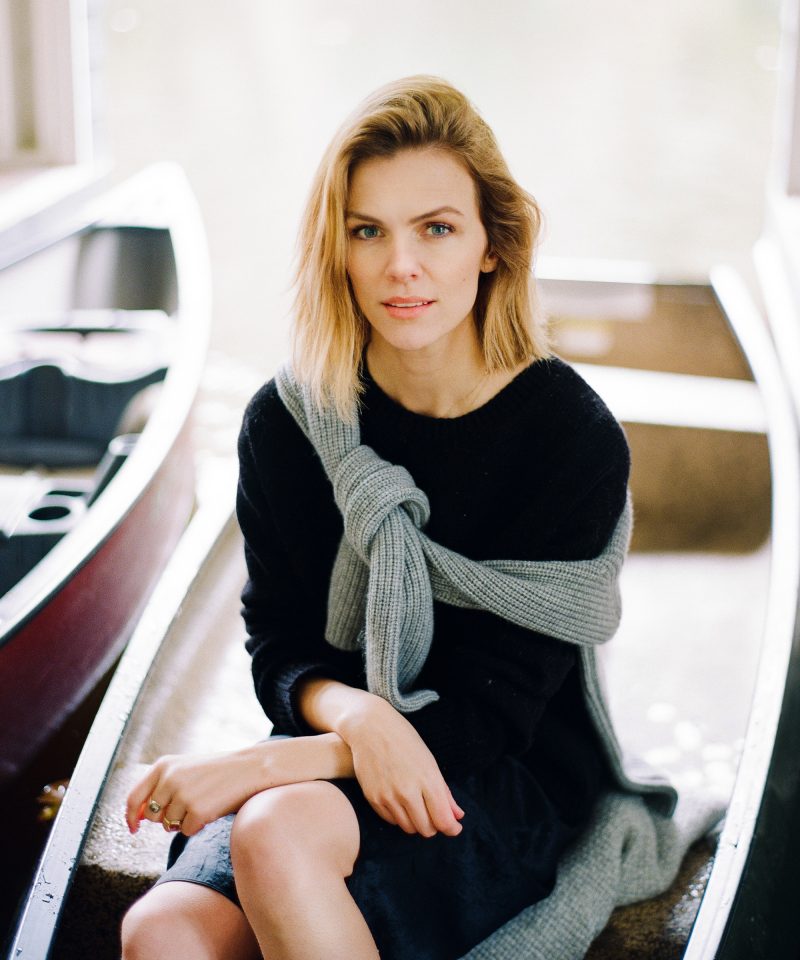 Rip & Tan: How has Finery influenced the way you approach your own closet? Any style secrets you've picked up along the way?

Brooklyn Decker: I have a newfound love for my "oldies but goodies." There were so many things I had purchased, that I genuinely loved, but forgot I owned until I saw them magically pop up into Finery! It's changed the way I approach dressing. I'm embarrassed to admit that before, when I had an event, audition, or big business meeting,  I would go online and look for something I could buy— and now the first thing I do is going into my Finery account, find that perfect something and wear it over and over again. I have a deeper connection to the things I love and have grown to look for quality over quantity. 

Rip & Tan: Regardless of personal style, what are the five pieces every woman should have in their wardrobe? 

Brooklyn Decker: Denim jacket, a cozy sweater, black blazer, slip dress, and the perfect white tee.

Rip & Tan: How has becoming a mother crystalized your sense of self or expanded your worldview? What are the important lessons you hope to pass on to your children about their identity, family, and place in the world? 

Brooklyn Decker: I find that motherhood can be so heady when we think about it in a big picture way. The simplest and most beautiful advice my mom gave me was that you just have to love your kids and love them well. If they are constantly surrounded by love, it's the only way they will know to approach the world around them. Sure, I think of exposure to different cultures and ideas. What does the world look like in 15 years? How can we make sure that they are contributing members of their community, the list goes on… but if you simply surround your kids with love (and humor!) I feel like you've got the bulk of it covered.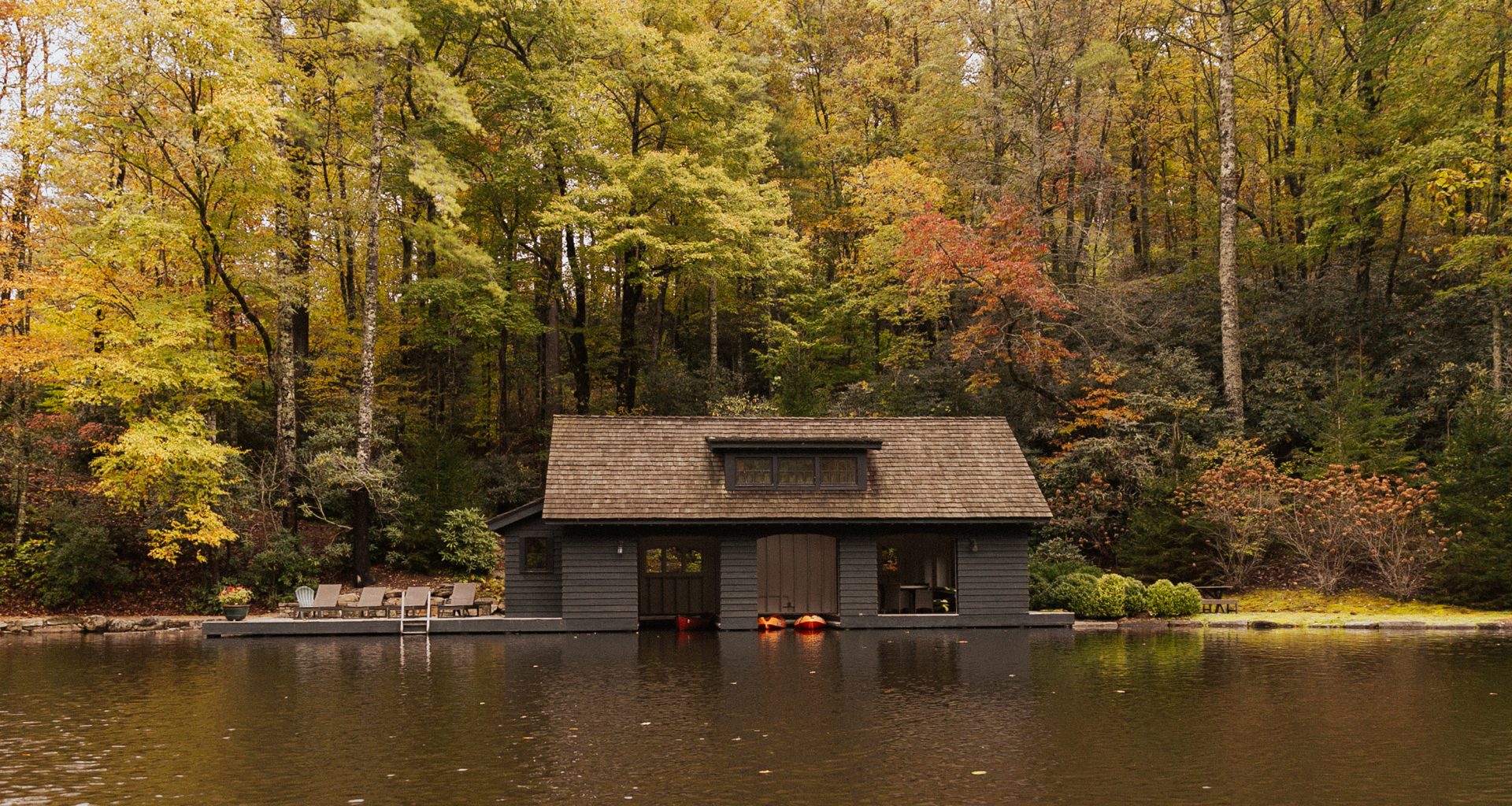 Photos by Kristen Kilpatrick