Living
Carson Meyer on Doing it All and Then Some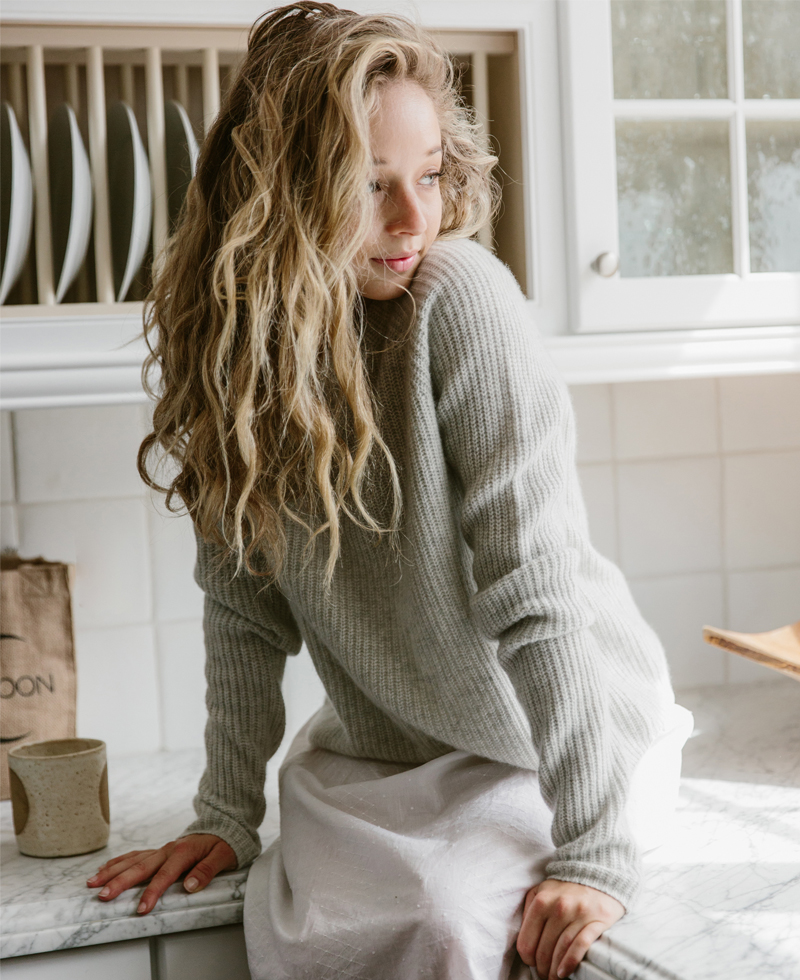 In her mid-20's,
Carson Meyer
is already knees deep in three super-successful careers, and she doesn't plan on stopping anytime soon. The accomplished actor, practiced birth doula, and founder of clean beauty favorite
C & The Moon
, has persistence, energy, and humility to thank for her early success—but it's her acute sensibility around the journey and beauty of motherhood that stands out most. We visited Carson at her New England-inspired seaside family home in Malibu and talked tips for new mothers, the confluence of her three unique paths, and what's next for her mother and baby-inspired body care brand.
Rip & Tan: In a few words, how would your family and friends describe you?

Carson Meyer: Punctual, loyal, hard-working, honest.

Rip & Tan: You're the founder of clean beauty brand C & The Moon, a birth doula, and an actress. What do these paths have in common, and how has each informed your personality?

Carson Meyer: When I began acting I was studying alternative medicine and mind-body connection at NYU. I was on the Art Therapy track and was fascinated by the ways we use creativity as a means for self-expression, communication, and ultimately as a tool for healing. When I moved back home to LA and begun my journey as a birth doula, I realized that so much of my training as an actor has served me as a birth worker. I believe at their core, both fields utilize a lot of the same skills.

C & The Moon was greatly inspired by my work with mothers and babies. I wanted to create a product that not only makes people feel good, but one that steers clear of disruptive chemicals and toxins. Working with mothers and babies, I get to witness the incredible wisdom of the skin and how readily it absorbs information from the environment around us–for better or for worse.

Rip & Tan: How do you find balance between your personal life and your three successful career paths?

Carson Meyer: Not always as gracefully as I wish to, that's for sure! Anyone who knows me knows I never stop working and my personal life sometimes takes the back seat. I am learning to find the balance, especially when it comes to fostering my own wellness. All three career paths have led me towards so many incredible people and experiences that it rarely feels like work to me. I love what I do and feel like it is a big part of my personal life and who I am. I am so grateful to have such incredible friends and family who support me in all that I do.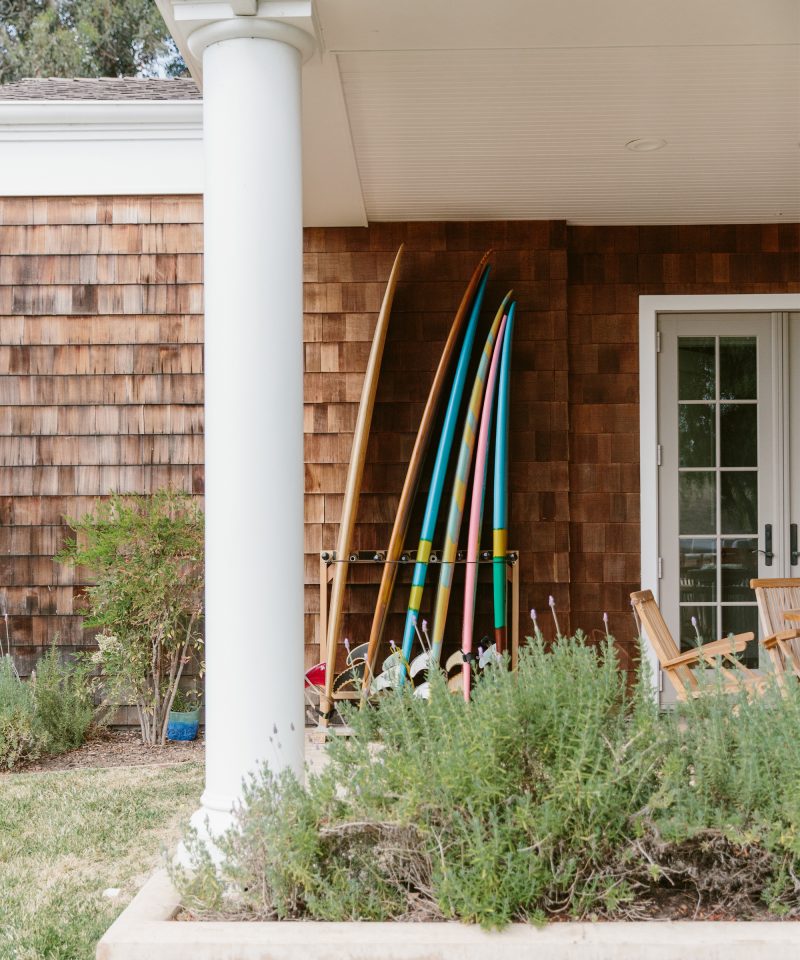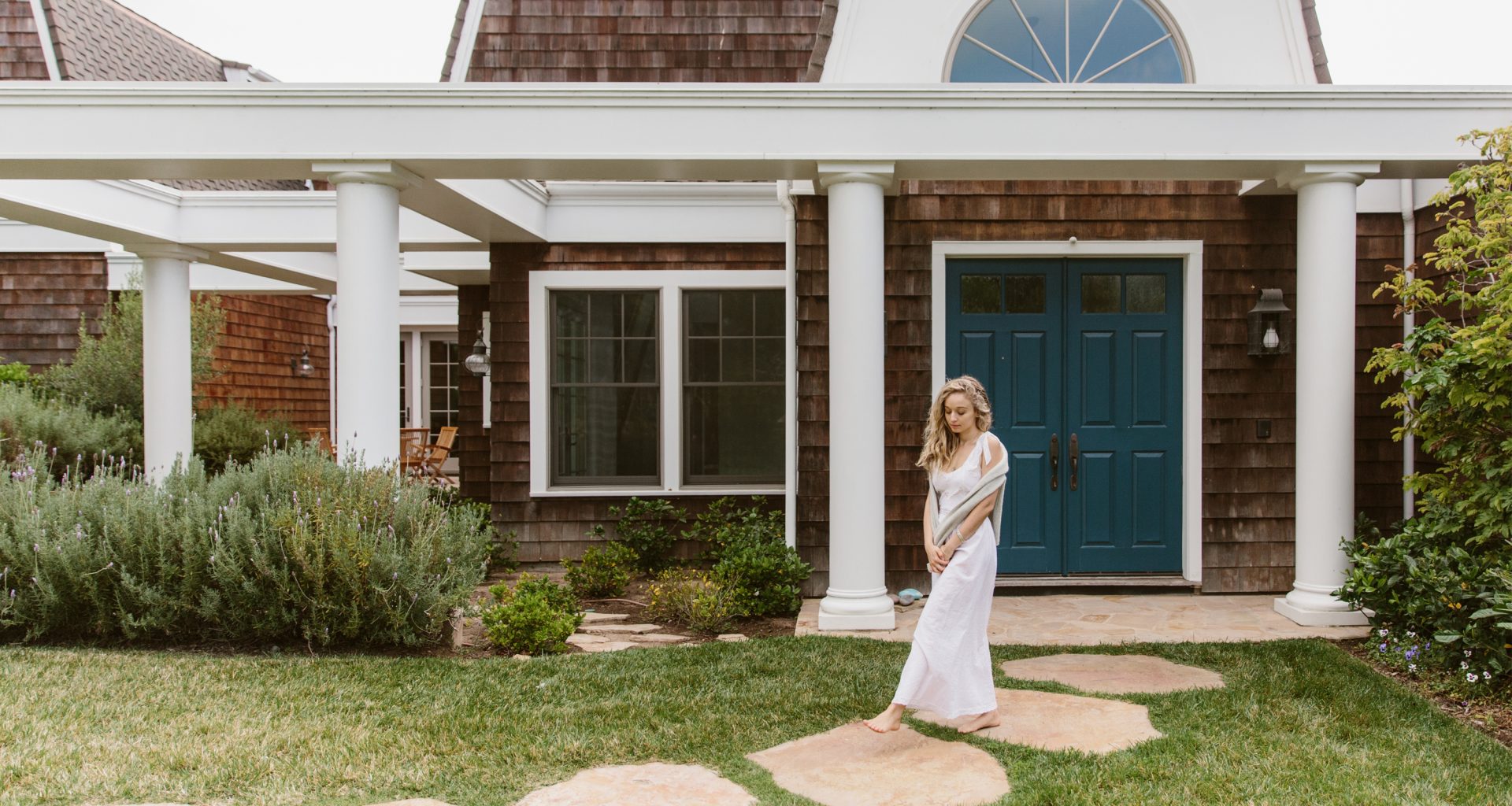 Rip & Tan: What tips would you give to a new mother navigating the birth experience?

Carson Meyer: Know your options, interview your doctor/midwife and don't be afraid to switch providers if it's not the right fit. Learn as much as you can, do your research, ask questions, take classes, write out your birth intentions or birth plan and then be ready to throw it all away because birth rarely goes as planned. No two births are ever the same, which is part of the magic. Listen to your intuition and follow your own path.

I also recommend preparing for the postpartum period.  I tell my clients to make a postpartum support list for the fridge so you and your partner know where to turn to. This can include everything from numbers of therapists and pelvic floor specialists to a friend who makes you laugh and gives good foot rubs.

And of course, hire a birth doula!

Rip & Tan: If you could tell all new moms one thing, what would it be?

Carson Meyer: Don't be afraid to ask for help. It really does take a village.
Rip & Tan: What's the most common misconception about motherhood?

Carson Meyer: I think this idea we have as a culture of bouncing back or returning to your old self or body is a misconception. Giving birth is a major transformation, a right of passage that brings with it a new version of you. The birth of a mother can come with grieving of a part of oneself that will never be the same. It's okay if it comes with mixed emotions.

Rip & Tan: What does living well mean to you?

Carson Meyer: To me living well means living in a world where environmental health is taken seriously. I believe that our personal health and wellness depends on the health of our planet.

I feel really lucky to live by the ocean and get to enjoy nature. That is where I feel my best. Eating healthy home cooked meals is also my definition of living well. My boyfriend is an amazing cook, so I scored big time!

Rip & Tan: What's next for you?

Carson Meyer: I'm excited to keep growing C & The Moon and introduce new products down the line. For now, I am taking it one step at a time.
"I am learning to find balance, especially when it comes to fostering my own wellness."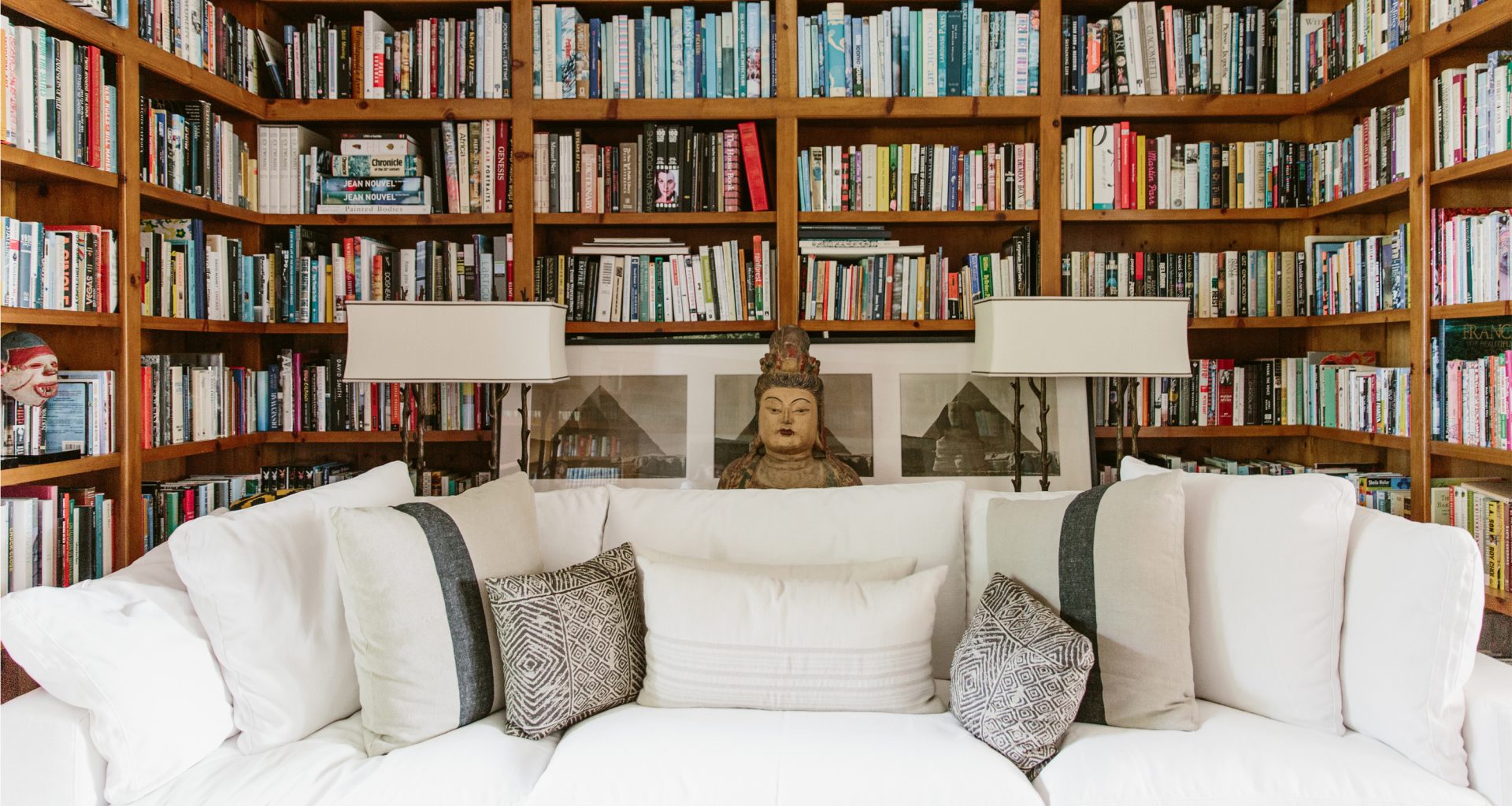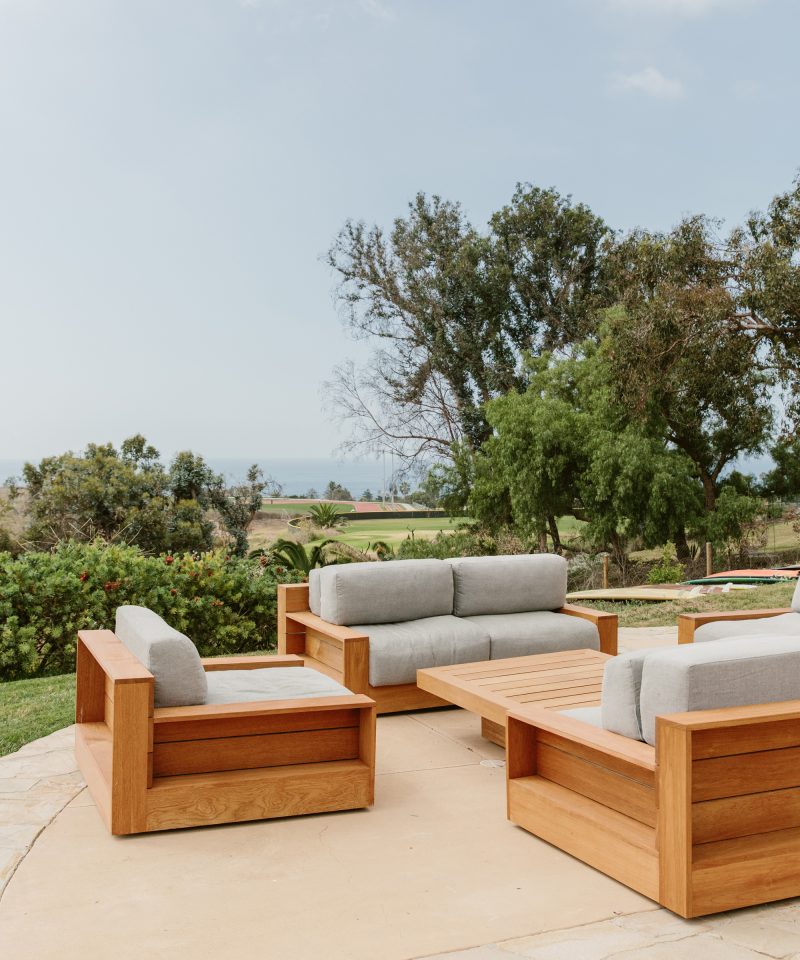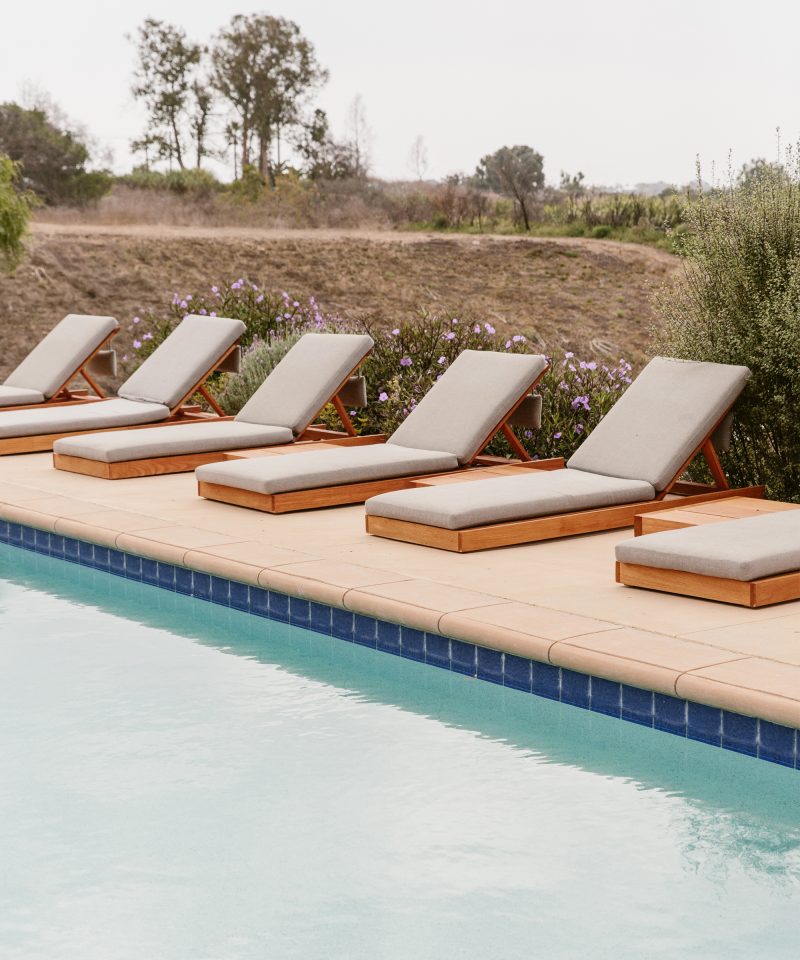 Photos by Nicki Sebastian