Style
These Knits Prove That It's Always Sweater Weather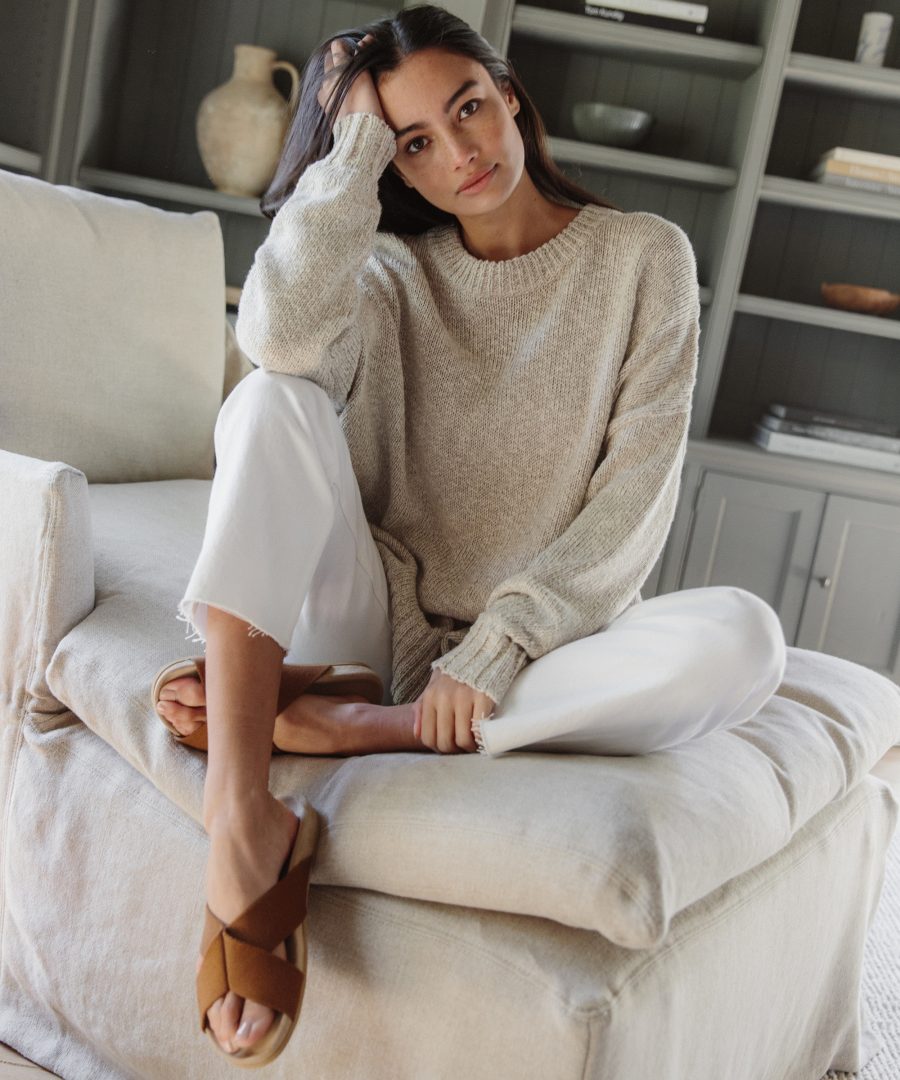 As soon as summer hits, we find ourselves reaching for our lineup of cotton-linen knits. Sweaters in summer? With a breezy feel and incredibly easy styling sensibility, our lightweight summer sweaters prove to be a wardrobe staple no matter the season. From the Cruise Cocoon Crewneck to the best-selling Cruise Boyfriend, these are the breathable basics to keep handy all season long.
The Cruise Cocoon Crewneck
There are certain sweaters that fit into your wardrobe with such ease that you can't help but pair them with everything—the
Cruise Cocoon Crewneck
is all that and more. The effortless, textured blend of cotton and linen paired with the timeless, oversized silhouette makes it the perfect piece for layering over a tee, styled solo with high-waisted jeans, or with a pair of shorts for casual simplicity.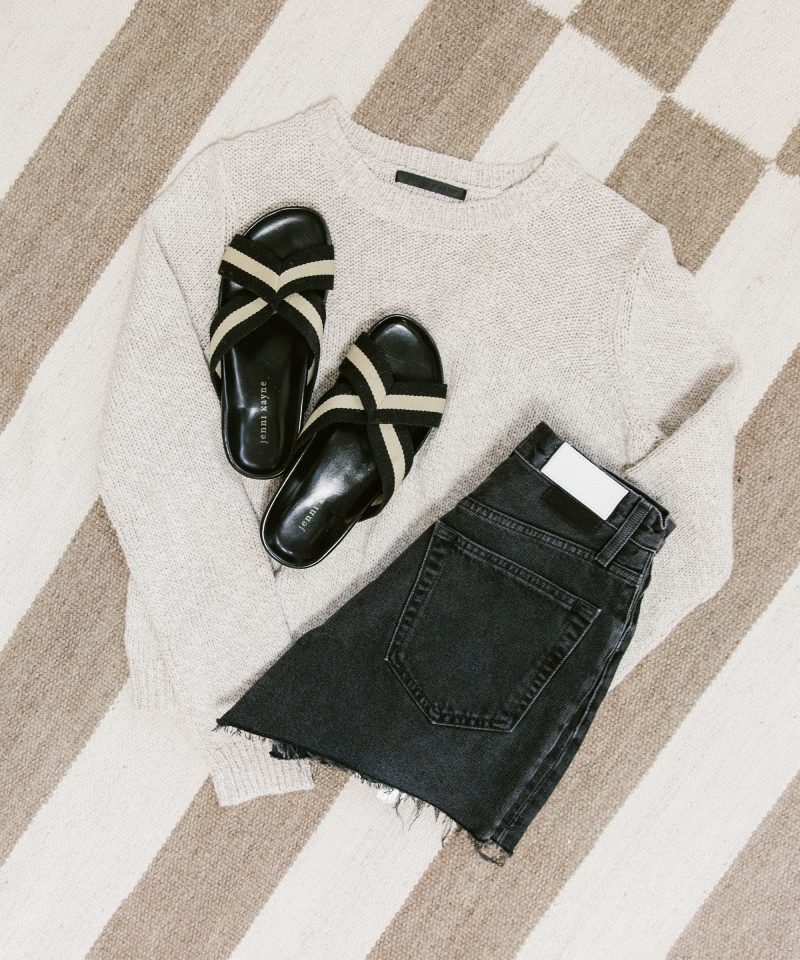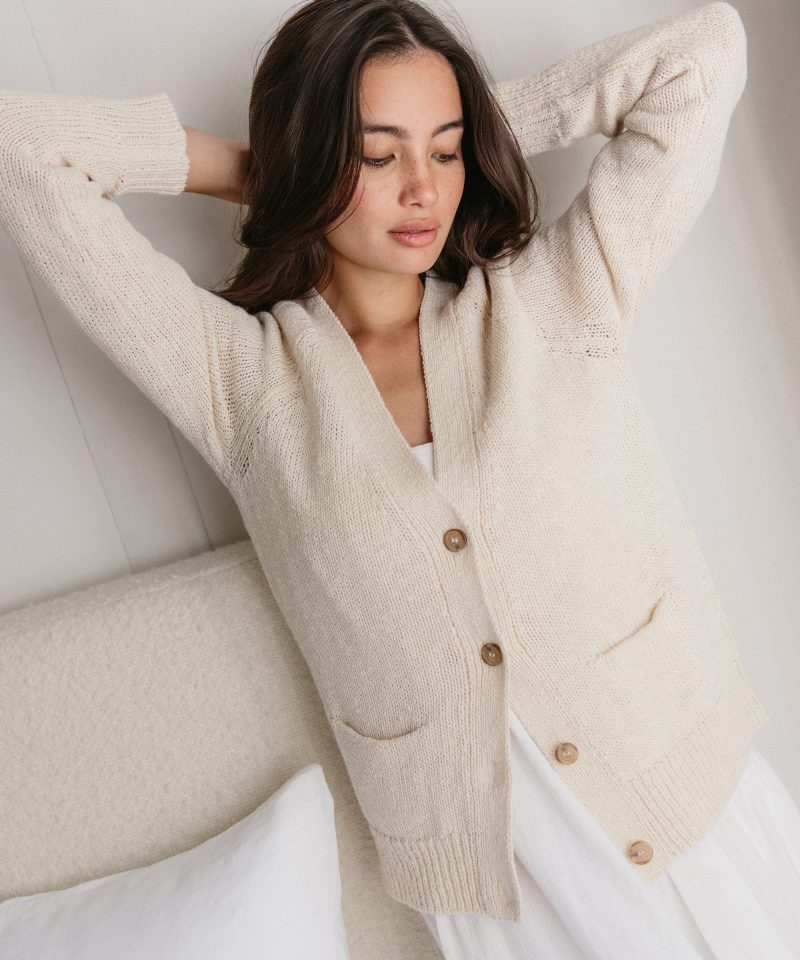 The Cruise Stanford Cardigan
Everyone needs a lightweight summer sweater in the form of a breezy cardigan. Our proprietary cotton and linen blend brings a luxe touch to this wardrobe necessity, elevating any outfit without straying too far from the comforts of summer style. Pair the
Cruise Stanford Cardigan
with your favorite dress (the
Seersucker Summer Dress
is our current favorite), casually buttoned up over a swimsuit, or worn over your shoulders with a pair of shorts for when the temperature inevitably dips.
The Cruise Boyfriend Sweater
We're always drawn to summer sweaters that have a natural texture for their ability to pair perfectly with anything. This loose-knit favorite is the ultimate closet hero for that reason and then some. With an oversized fit, high-low hem, and side slits, the
Cruise Boyfriend Sweater
is a must-have for summertime layering—from jeans and sandals to flowy dresses, this knit finds its match with everything.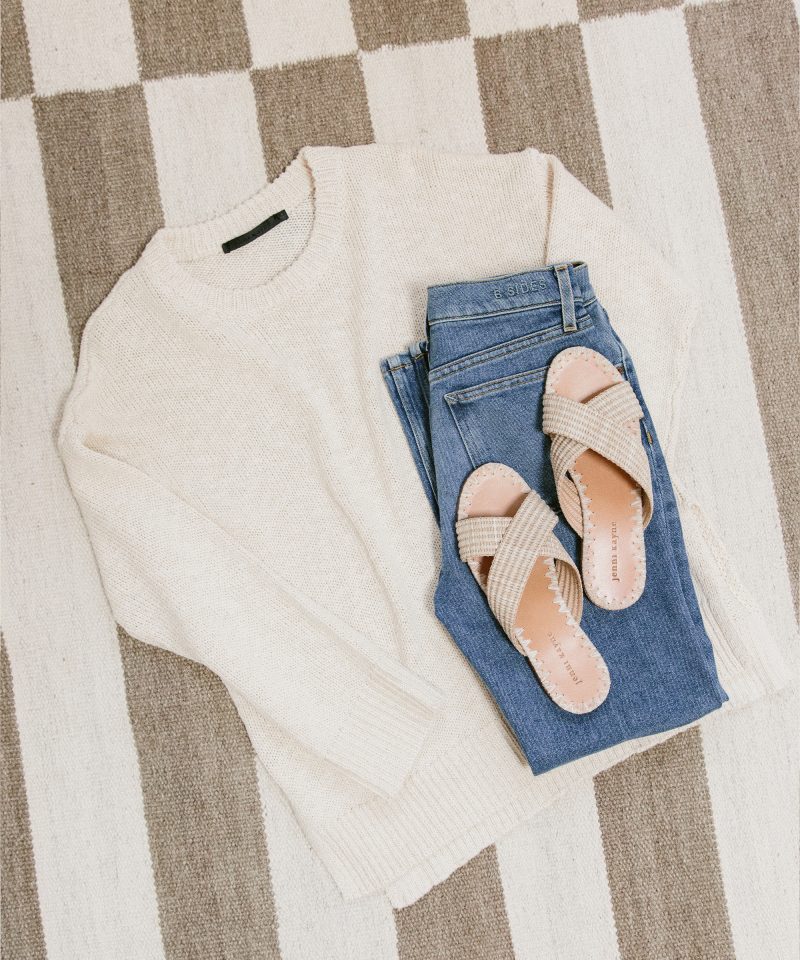 Photos by Nicki Sebastian