Living
Sweet Dreams: Why Luxe Linens Are Your Bedroom's Missing Piece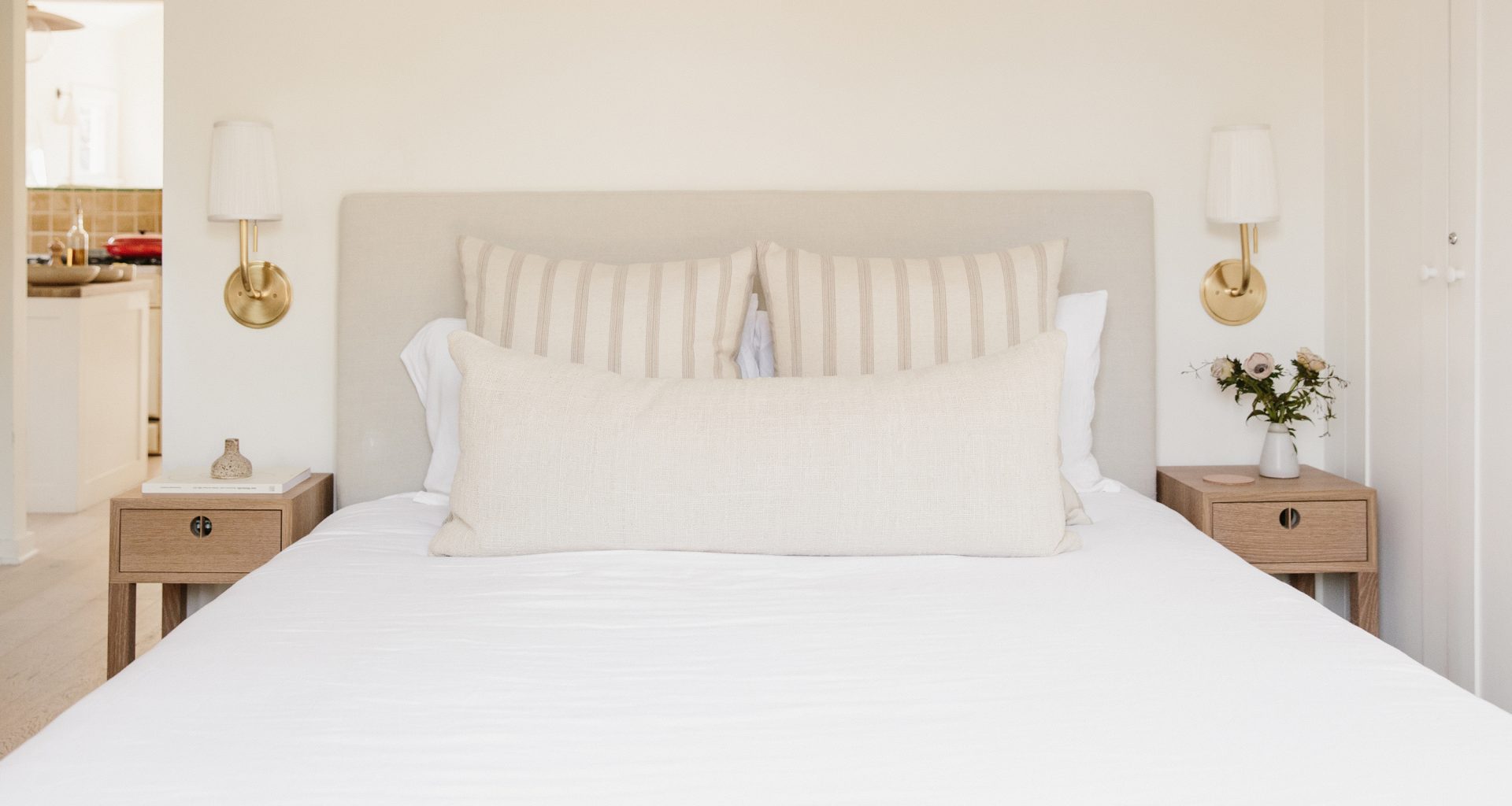 When it comes to creating a bedroom that's calm and comfortable, there's one element that is always worth the splurge: luxury bedding. As purveyors of premium linen bed sheets and thoughtfully sourced home essentials, CULTIVER is a brand that understands the power of bedroom basics that go beyond expectations. We tapped Nicolle Sullivan, CULTIVER founder and CEO, for a rundown on why quality linens are your bedroom's missing piece. Read on for how to unlock the bedroom of your dreams.
Rip & Tan: Tell us a bit about CULTIVER. How do you hope to inspire others to find beauty in the items we use most frequently?

Nicolle Sullivan: By keeping our range tightly edited and curated, we can ensure our products really deliver in terms of design and usability. Throughout our development process, we are continually thinking about the daily rituals of our customers and how we can elevate them. We all know that mindfulness can have a huge positive impact in our lives, and our hope is that our products can contribute to little moments of appreciation.

Rip & Tan: While we use them every single day, bed linens are oftentimes an afterthought in the decorating process. Why should someone invest in quality linens?

Nicolle Sullivan: The sensory impact of our surroundings is arguably more important in the bedroom than any other space in our homes. When we first wake and when we are tired and seeking rest are both times when our senses are heightened, so the feel of our bedding becomes important. It should comfort, regulate temperature, and feel soft and breathable. All of this will aid our rest and health, and an added bonus is that linen on the bed will look beautiful and won't become outdated.
Rip & Tan: It's no secret that we're longtime fans of linen. From timelessness to versatility, why is it your fabric of choice?

Nicolle Sullivan: Timelessness is a big one, I've never been interested in buying things I will tire of and need to replace. It feels wasteful. But the feel of linen is just something I couldn't move away from now—we hear it from our customers all the time as well. Once you try linen, it's hard to go back to anything else.

Rip & Tan: What does CULTIVER bring to bedding that other brands do not?

Nicolle Sullivan: At CULTIVER, apart from our obsession with quality, we love to consider details – whether they make the product more easy and enjoyable to use, more versatile, or create less waste. A detail on our flat sheet, for example, is that they have a border all the way around the edge, meaning they can be used on top of the bed as well as under the covers. Most of our products also come in their own linen bag, which can be reused around the home as well as for storage.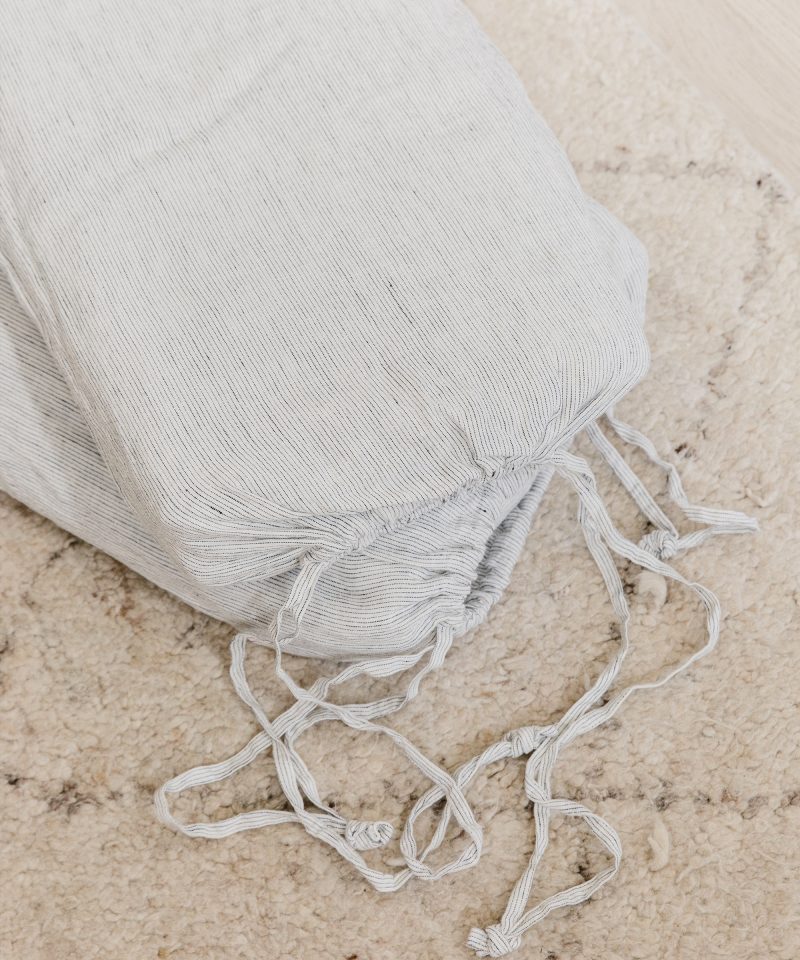 Rip & Tan: We like to think of the bedroom as the sanctuary of our space. How do you make your bedroom feel like an at-home haven?

Nicolle Sullivan: It's pretty simple—a made bed, a tech-free and clutter-free space, and some fresh flowers can be enough to make it feel like a retreat.

Rip & Tan: Other than CULTIVER linens, what's your secret to a perfectly made bed?

Nicolle Sullivan: I like a minimally styled bed—for me, that means a tonal color scheme and not too many pillows. I use king pillows which are extra wide and fill across the head of the bed nicely. I also love bedcovers for creating a sophisticated look.

Rip & Tan: Here's a question that always seems to spark quite the debate: top sheet or no top sheet?

Nicolle Sullivan: I feel quite strongly that a top sheet is not needed under a duvet—it just makes it harder to make the bed. However, in summer, I do love to sleep under a sheet with a light linen blanket or bedcover rather than a duvet.
Photos by Nicki Sebastian