Entertaining
How To Plan An Unforgettable Easter Celebration at Home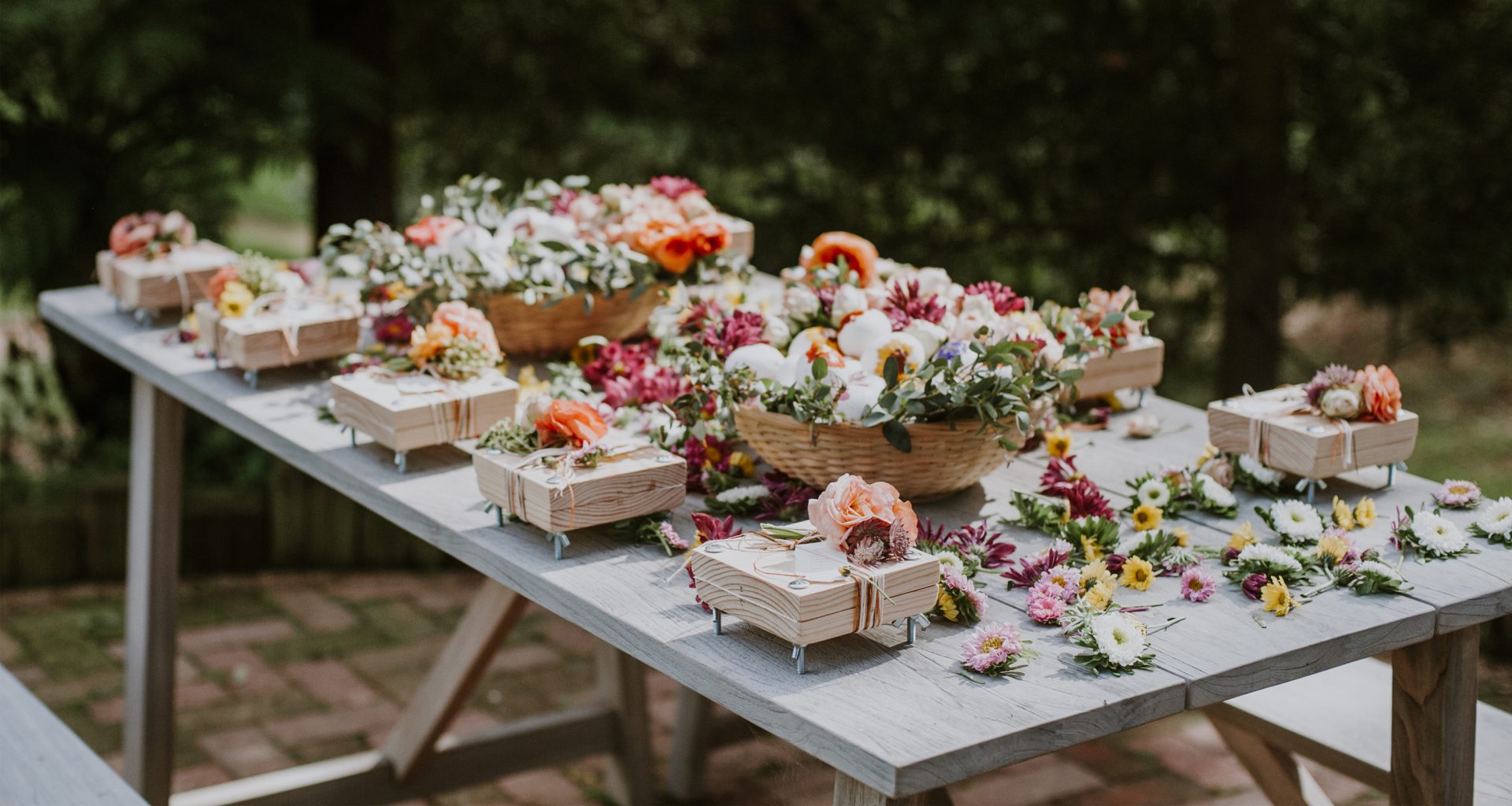 Easter is an all-time favorite occasion for Jenni and her family. Filled with friends, food, and festive activities, her annual brunch and egg hunt is an event everyone looks forward to year after year. While throwing a party for friends isn't in the cards this year, the celebration can certainly continue on (at whatever scale feels doable) with thoughtful touches and DIY activities the whole family will enjoy. From tablescape details to easy-as-can-be crafting, these are our tried and true tips for planning an Easter party you'll never forget. Our tip? Perfect is overrated! Go for relaxed fun instead and work with whatever you have: some of the best traditions are made from improvised moments.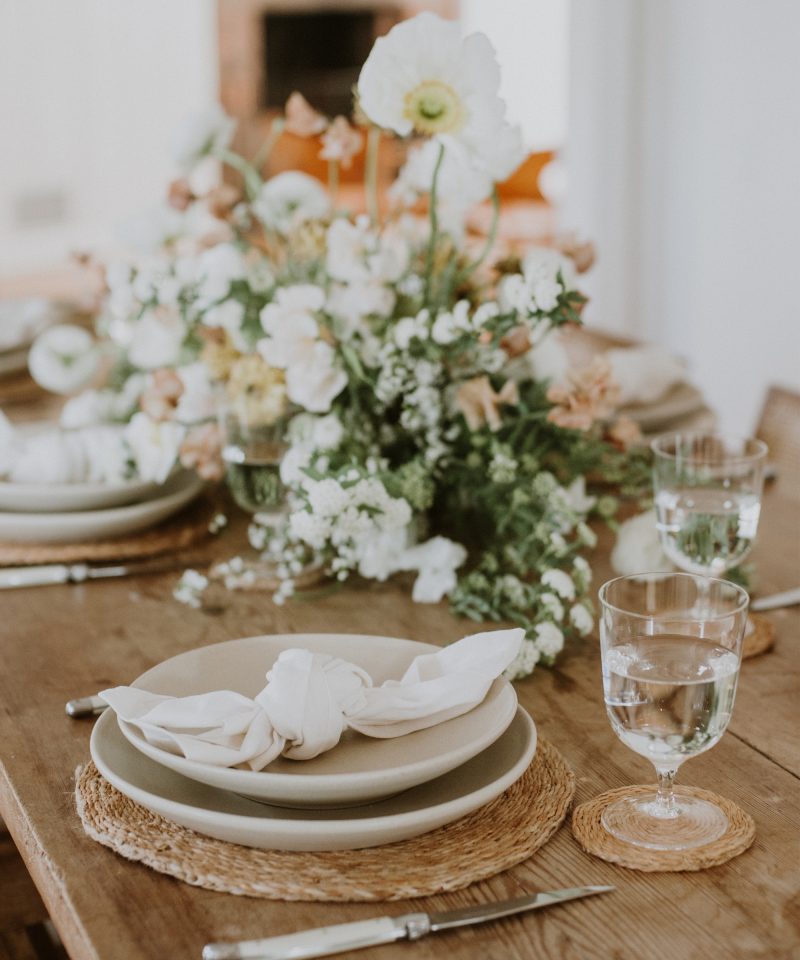 Do More With Décor
No matter how small your socially-distanced celebration may be, we love highlighting the season with florals on any and every surface. Here's your chance to get crafty with blooms from the backyard or dried or homemade paper flowers if fresh ones aren't in the cards.
Focus on a springtime aesthetic of muted pinks, pastels, and whites, playing around with soft florals for an arrangement that brings the best of the outdoors in. Take your décor beyond the table with homemade flower crowns—use
floral stem wire
 to create a crown-shaped base, adding in greenery for a fuller base and finishing by adding your favorite flowers and securing them with more floral wire where necessary. Skipping the flowers and opting for full greenery works beautifully too if you can't find fresh florals.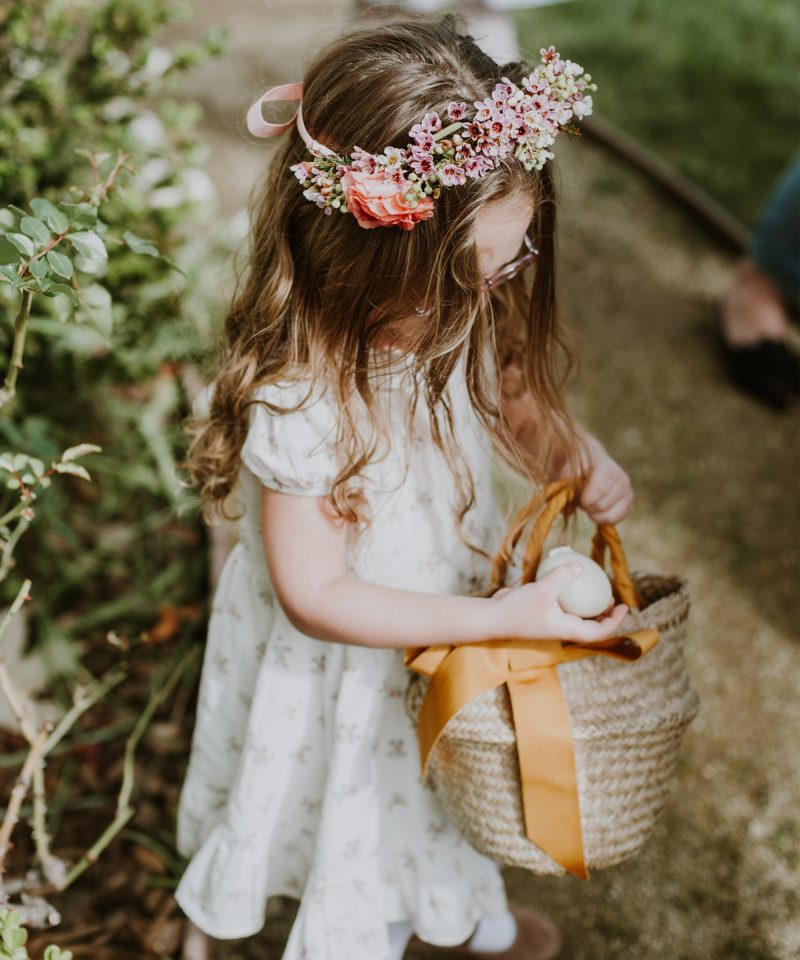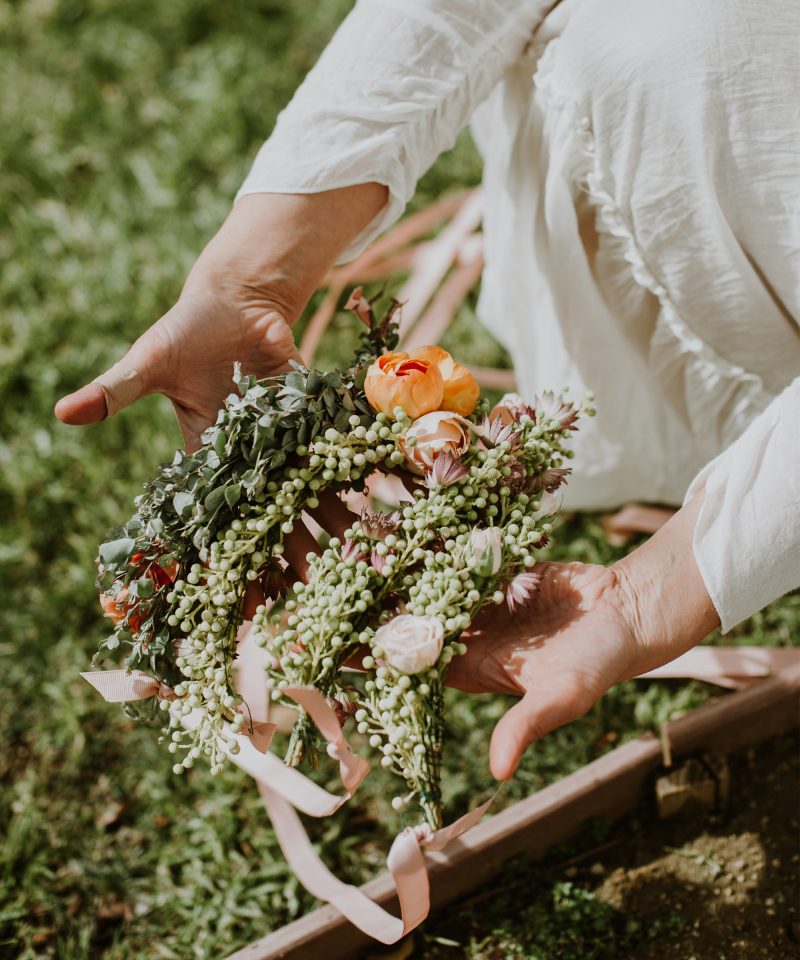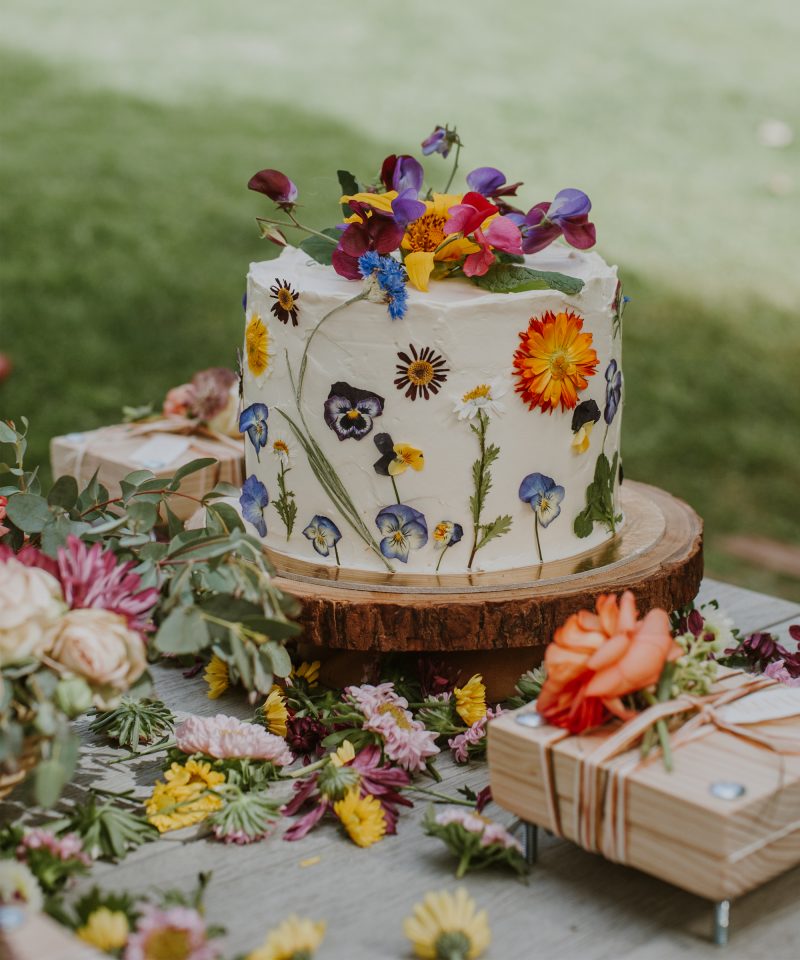 The Makings of Your Menu
Brunch is the perfect excuse to indulge in bite-sized treats and create a unique spread that utilizes what you have on hand. Some of our favorite dishes feature items you already have in your kitchen: assemble a crudités platter with any veggies you have, plate simple tea sandwiches or tartines, and throw together a fresh salad using your farmer's market haul remains. Dessert calls for festive fun: play around with egg-shaped cookies or decorate a cake with any extra florals.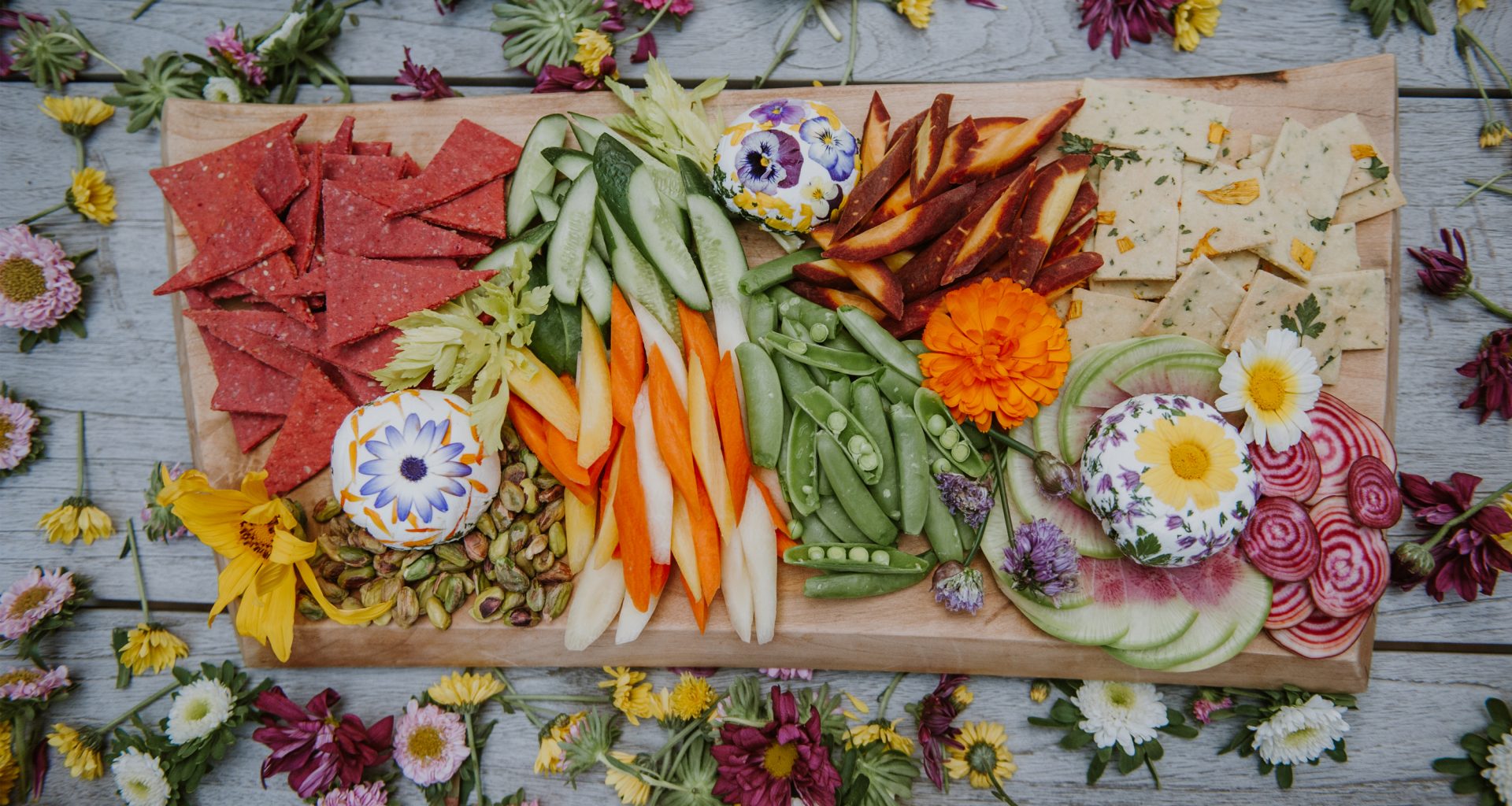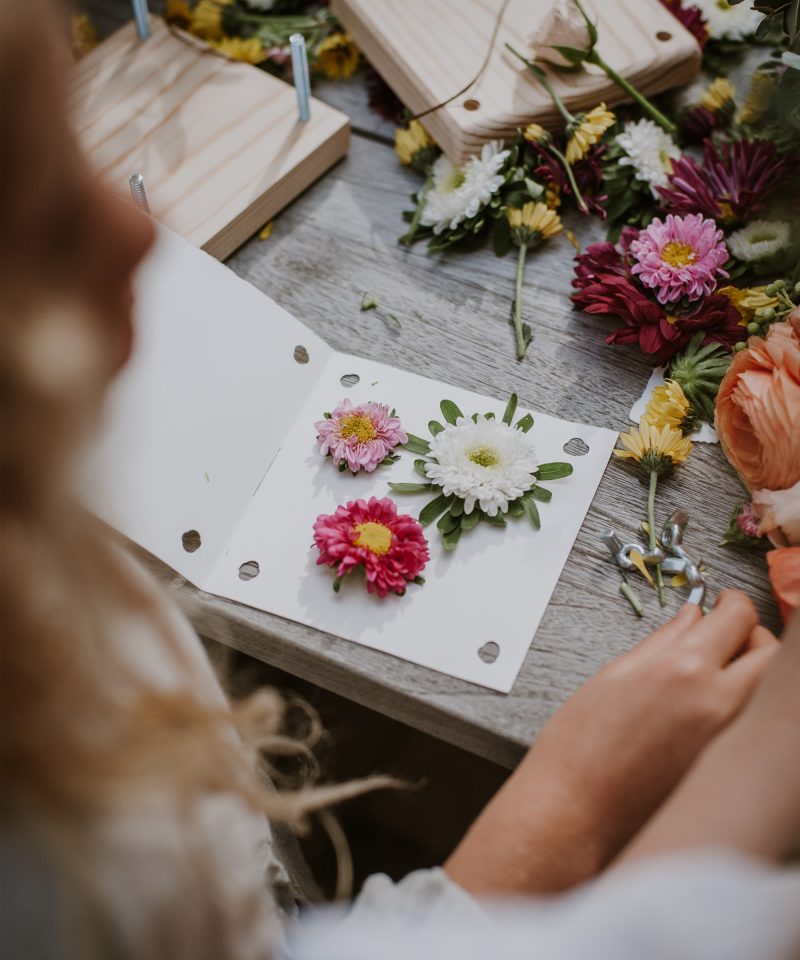 Craft Table Creations
It wouldn't be an Easter brunch without a few crafts. Arm your table with a bowl of hard-boiled eggs for easy decorating, opting for natural dyes (like beets!) for a colorful addition.

Flower-pressing is another craft that the entire family will enjoy—and your space will certainly benefit from it, too. All you need is a heavy flat surface, some parchment paper, and a handful of flowers, and the crafting will commence seamlessly.

For a new take on egg decorating, take your pressed florals (or buy dried florals on Amazon), and pick up a couple of jars of an easy adhesive like Mod Podge and a few brushes. Even the smallest hands can easily paint the florals onto the eggs.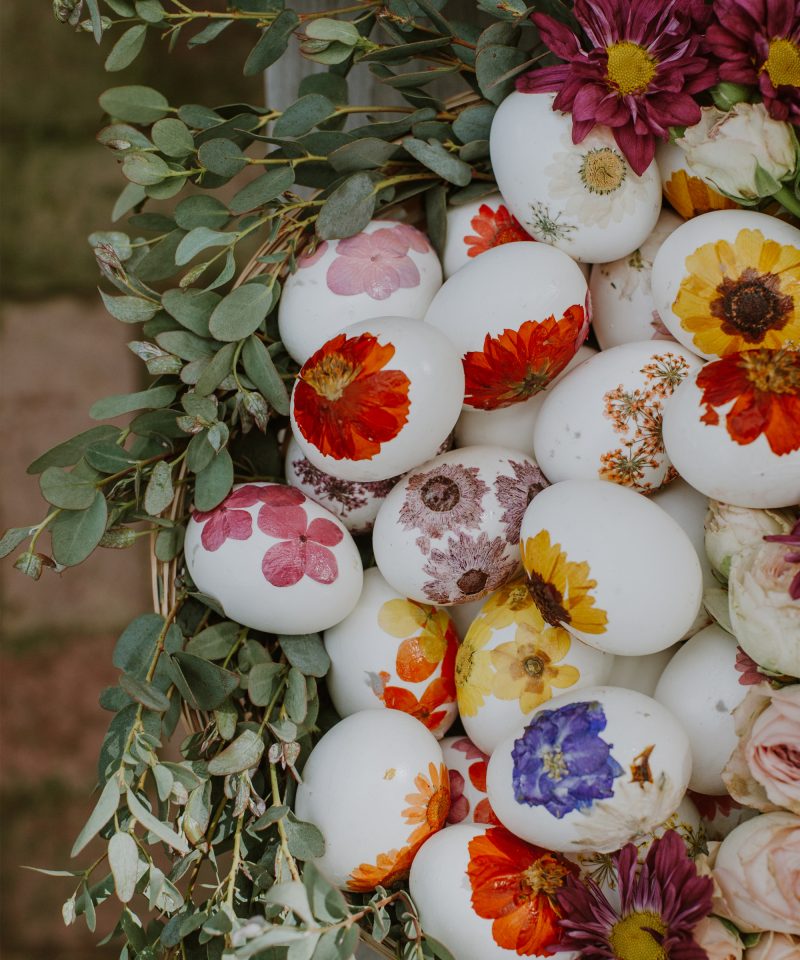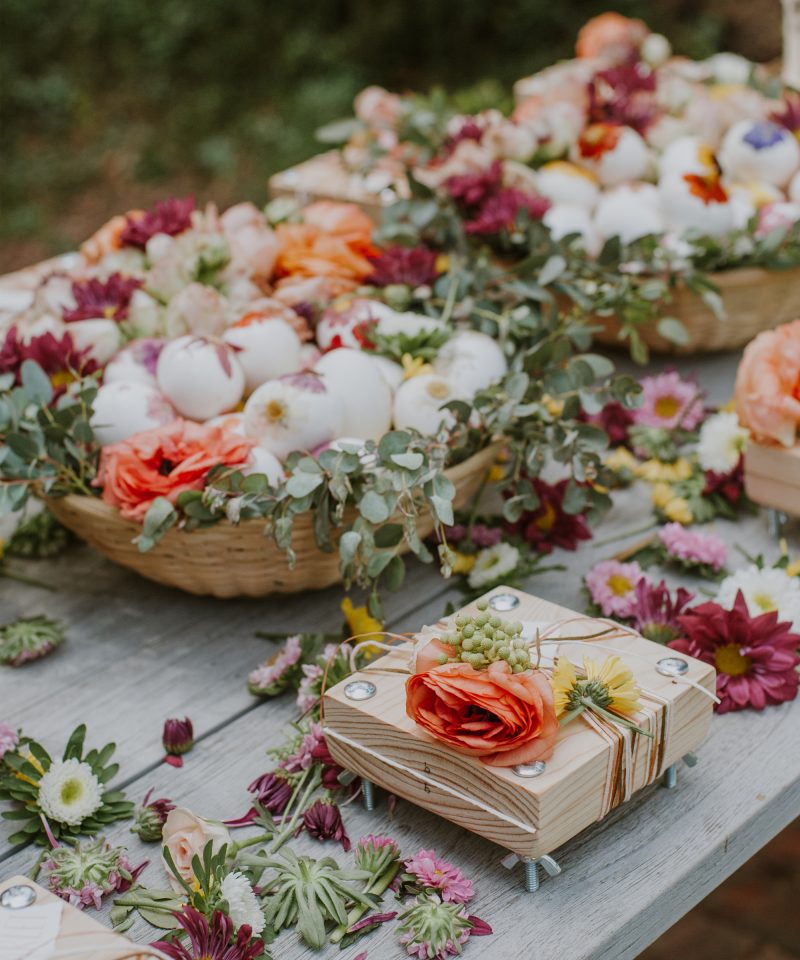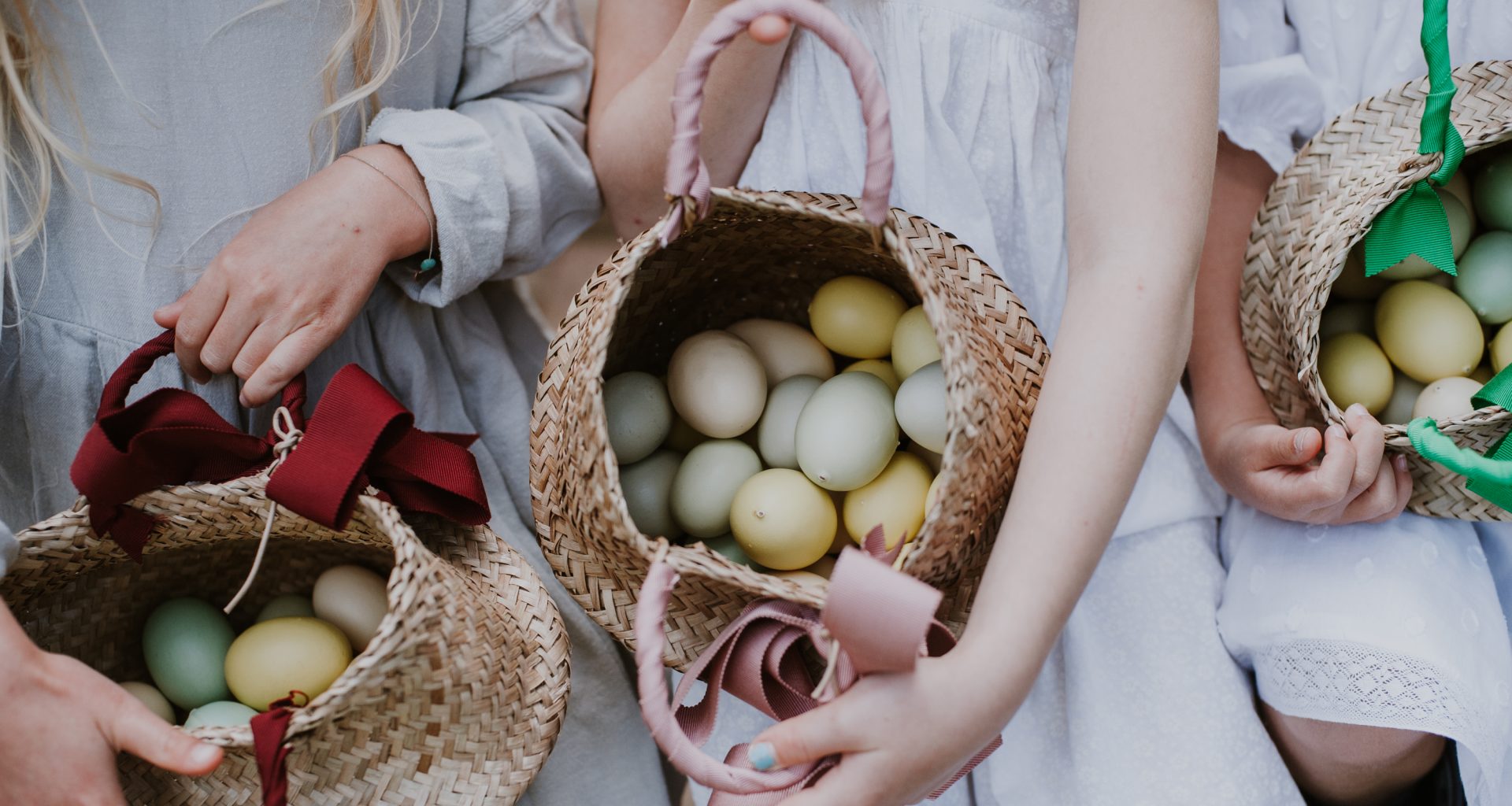 Photos by Melissa Gidney Daly