Food & Drink
Elissa Goodman's Nourishing Inner Peace Tonic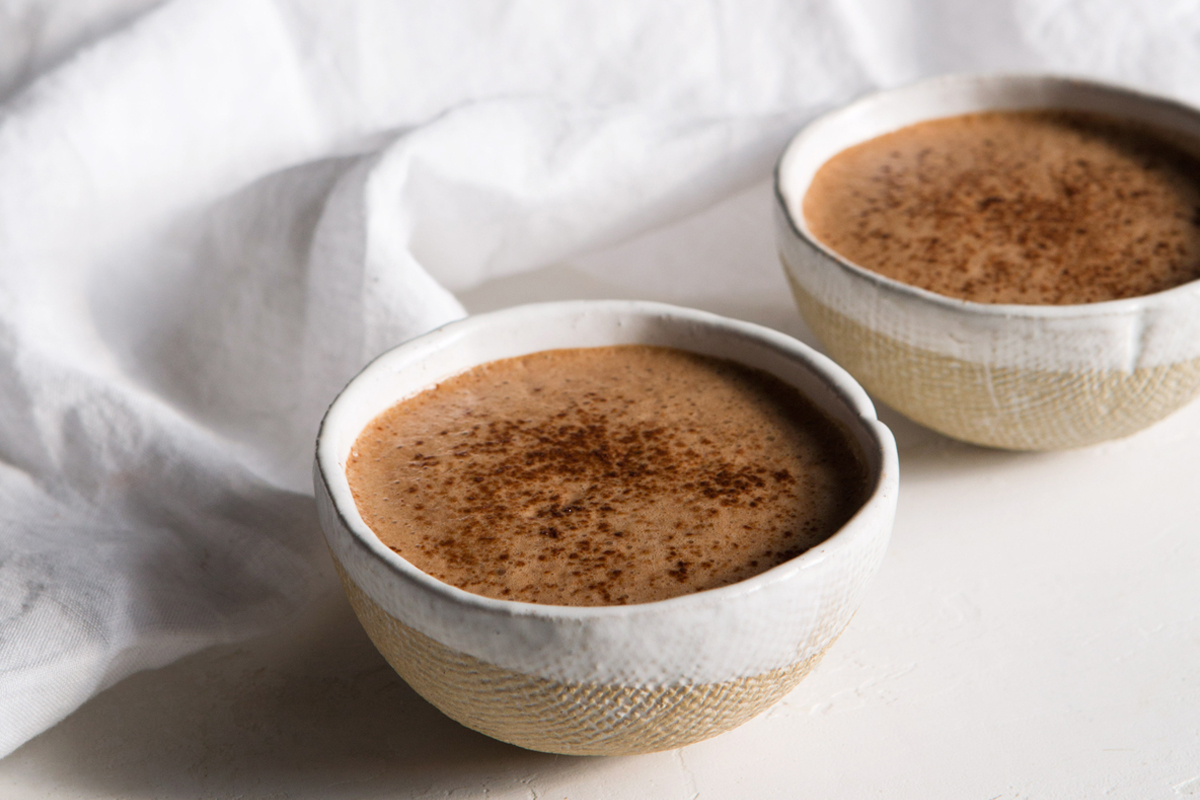 As a certified holistic nutritionist, Elissa Goodman's work takes her far beyond simple dietary prescriptions. She strives to bring the body and mind into harmony, and through her creativity and deep knowledge she succeeds. Part of that is due to an incredible understanding of ingredients and how they affect not only our physical beings but our energy and spirit. For that reason I find her recipes—especially for healing tonics and beverages—particularly wonderful.
She shared her Healing Turmeric Latte with us earlier this year, and now, as I continue with my mushroom kick, Elissa has offered her Inner Peace Tonic. The ingredients, which can all be purchased at health food stores or online, include reishi mushroom powder. This supports the immune system, improves sleep and acts as a mild tranquilizer for the central nervous system. Her concoction also includes other spirit-lifting, mood-enhancing elements like pearl powder and organic cacao. In her own words, Elissa shares the benefits of this calming tonic. XXJKE
EG: The further I walk on my path to healing, the more I find that it is all about getting off the roller coaster ride. However, finding peace while living on planet Earth is a challenge. There are so many things that can take us from peace to uneasiness, stress and resentment in a moment. 
That is why I choose to surround myself with tools: nutrition, yoga, breathing practices and time for myself. My favorite way to wind down after a crazy day is with my Inner Peace Tonic. The peaceful and nourishing properties are incredible. 
Gynostema tea: calming, spirit-lifting
Reishi: immunity support, sleep-improving, mild tranquilizer for the central nervous system
Pearl powder: mind-calming, peace-giving, unsurpassed natural beauty product (hair, skin, nails)
Photos: Sarah Elliott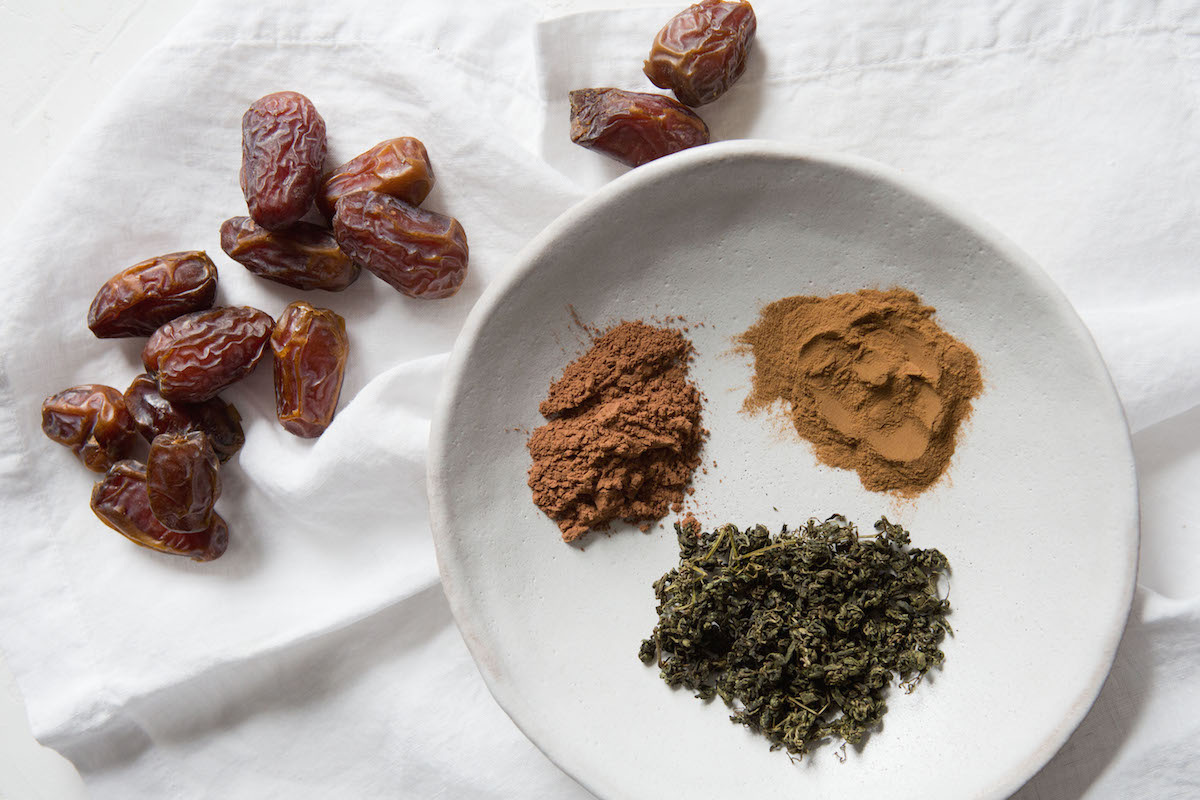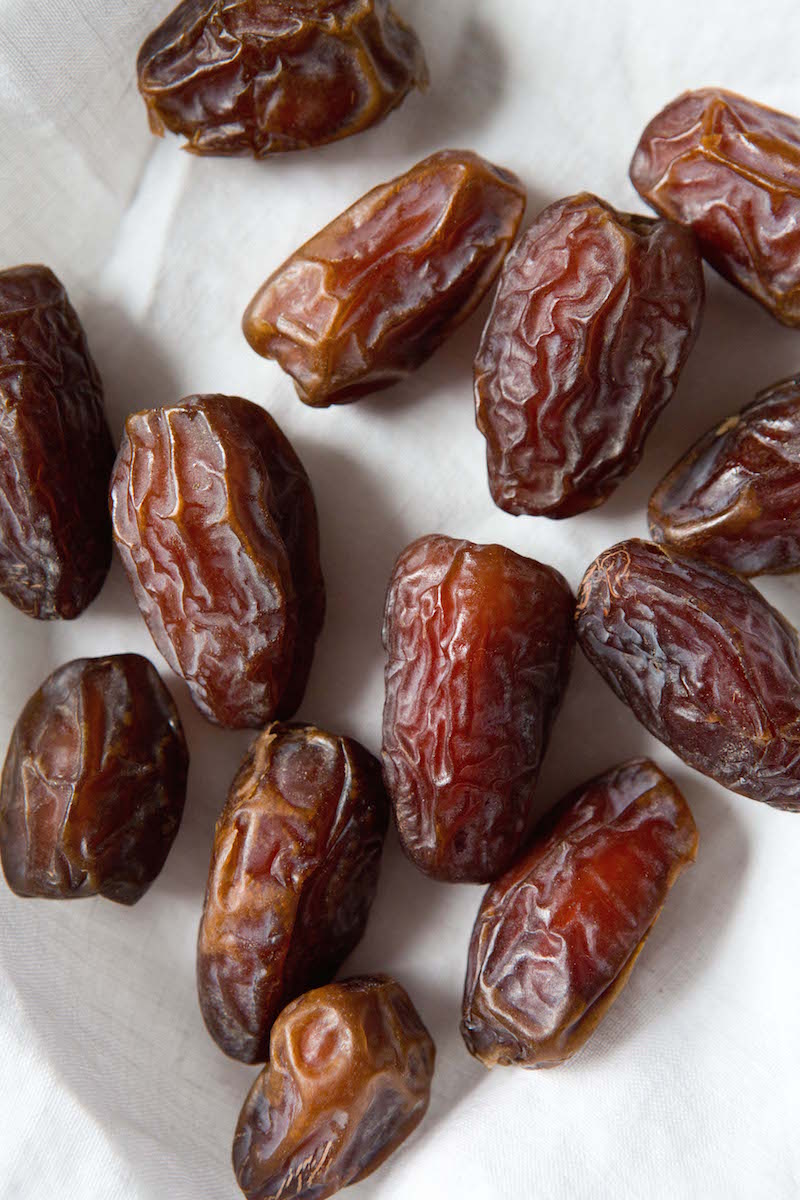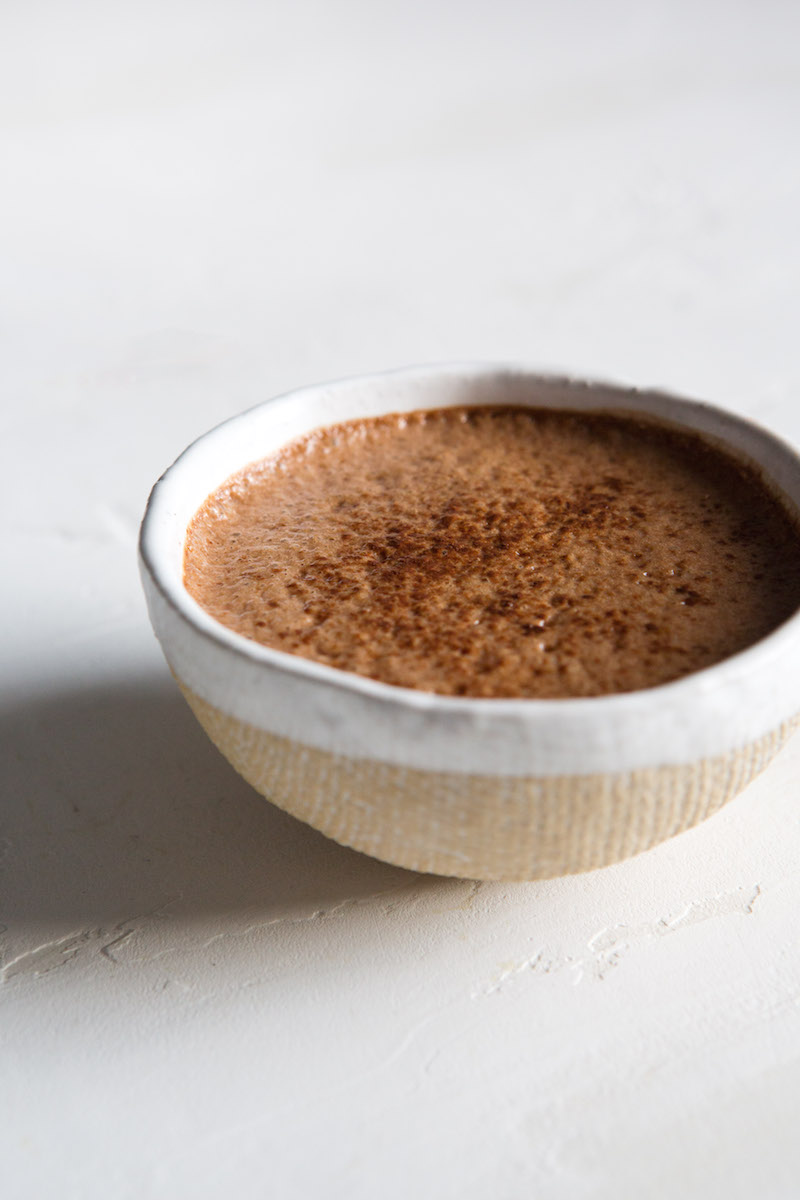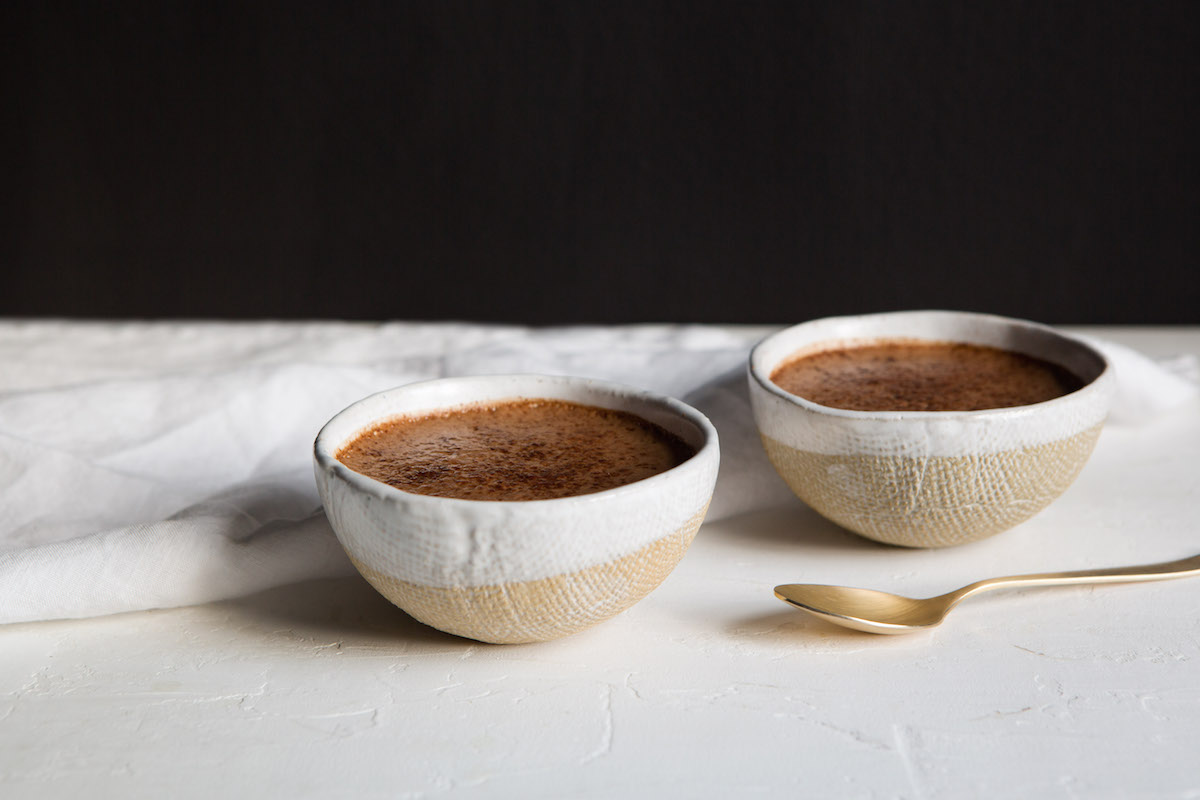 Elissa Goodman's Inner Peace Tonic Recipe
Recipe
Elissa Goodman's Inner Peace Tonic Recipe
Servings: 1 serving
Units:

Course: Drinks
Ingredients
1 cup

237 ml

warm brewed Dragon Herbs Longevity Tea (Gynostemma)

1/4 cup

59 ml

almond milk
1 tablespoon cold-pressed coconut oil
1/2 teaspoon ghee or grass-fed butter
3 dates pitted
1/2 teaspoon pearl powder
2 teaspoons reishi mushroom powder
1 teaspoon organic cacao
1/8 teaspoon cinnamon
Brew Dragon Herbs Longevity Gynostemma Tea and set aside to cool for 2 minutes. Next, add all ingredients to blender, and mix until warm and frothy. Pour and drink slowly out of a mug.