Style
How to Find Your Fall Uniform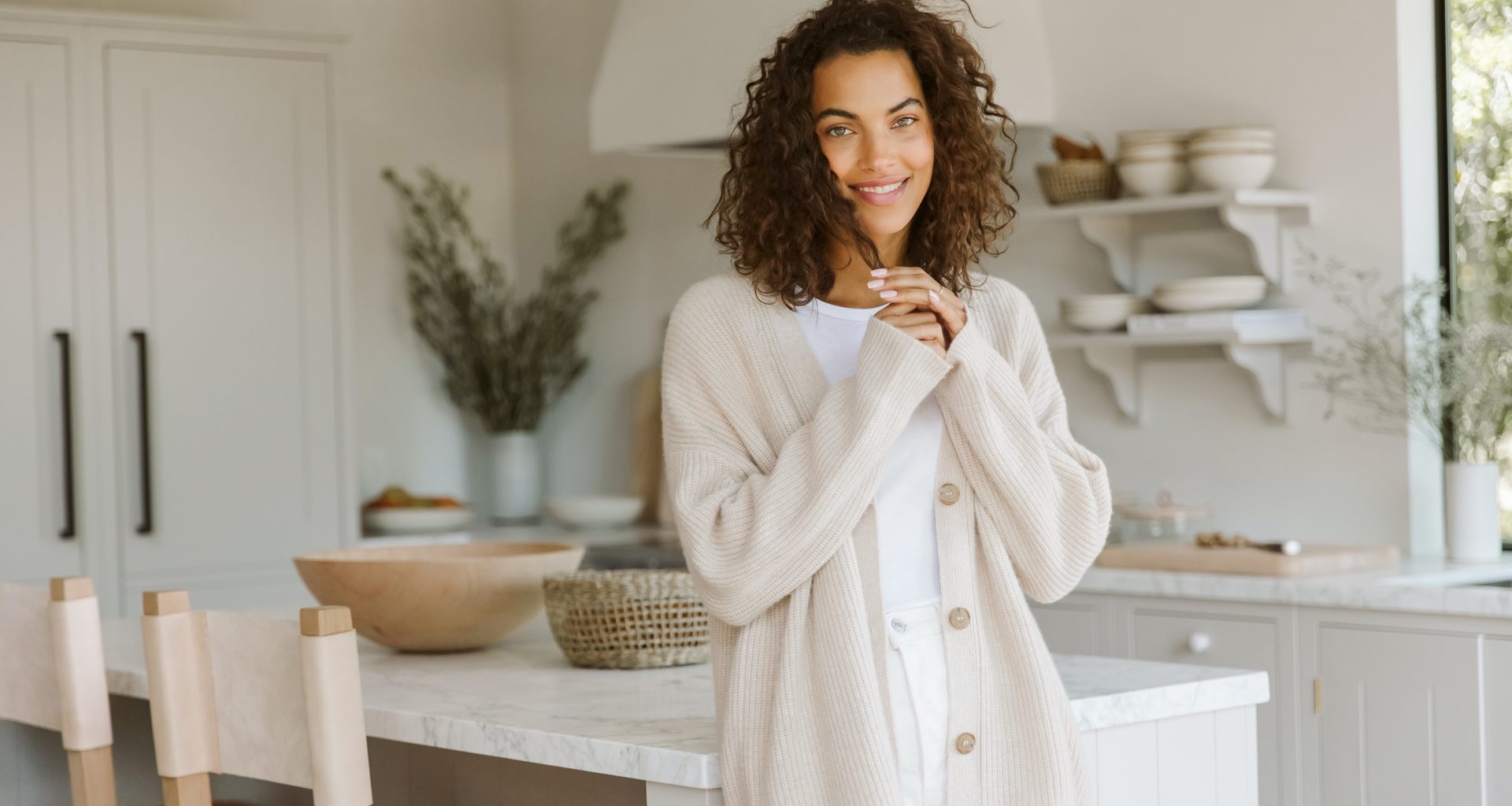 Life's complicated—getting dressed shouldn't be. This is a mantra we bring to life daily through wardrobe essentials that follow a tried and true style philosophy: the uniform. As we wave goodbye to summer and welcome fall with open arms, we're focusing on the foundational elements that give us a sense of place and purpose, starting with our wardrobes. From timeless shirting to classic knits, follow these steps to build a fall uniform that's entirely timeless.
"If you figure out what makes you feel good and works for your lifestyle, life is easier. Why stray from what can take you from the floor of your kid's music class to a work meeting? Consistency simplifies things. You don't have to constantly reinvent yourself." – Jenni Kayne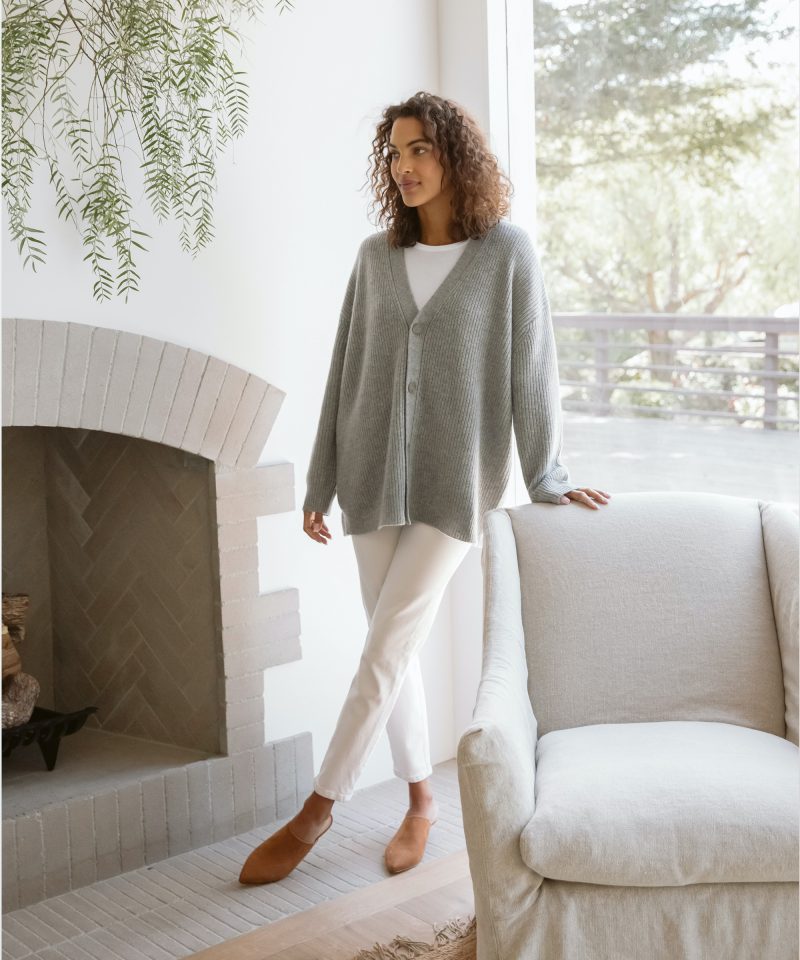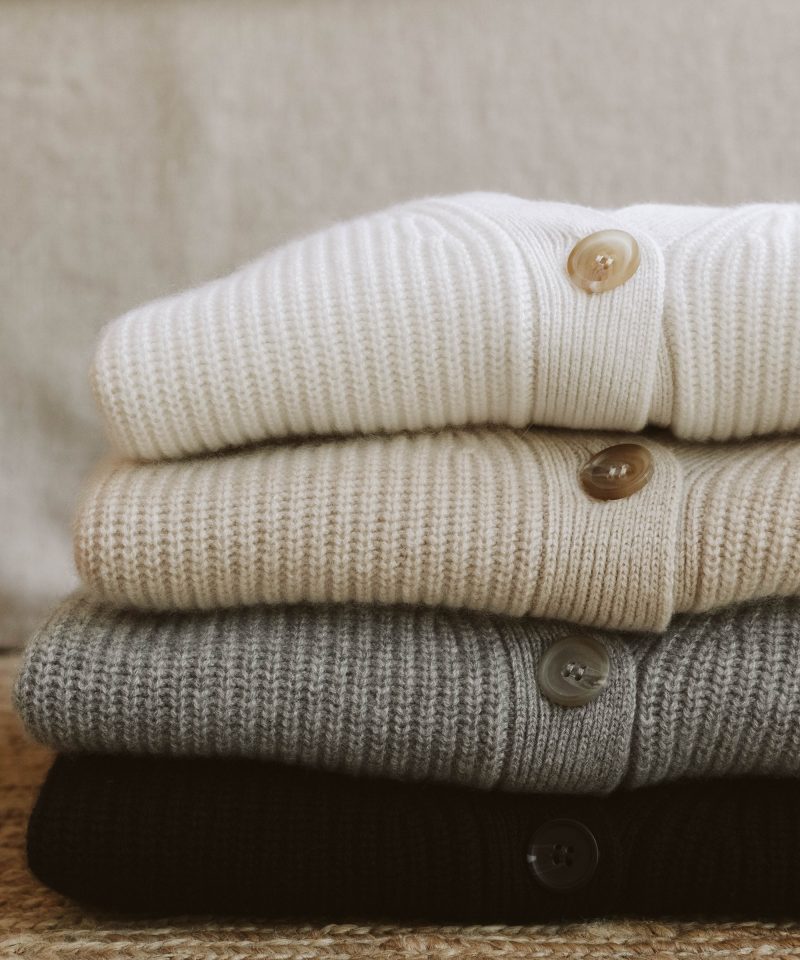 Rule #1: Focus on Neutrals
When it comes to finding your fall (and forever) uniform, one element is key: keep neutrals at the forefront. From ivory and heather grey to navy and black, neutral shades are your secret to success when building a capsule wardrobe that will work from season to season. Shoes, tees, dresses, or sweaters—whichever item it is, be sure to aim for wardrobe essentials that are in all-season colors to give your closet versatility, depth, and a seamless edge of polish.
Rule #2: Bring in the Basics
A crucial tenet in uniform dressing is relying on wardrobe basics. Focus on the staple pieces that build any outfit: multi-purpose knits, classic, high-waisted jeans, crisp t-shirts, flattering dresses, everyday hoops, and a comfortable assortment of Mules, sneakers, and boots. While it may be tempting to go for trendy pieces, high-quality basics will ground your closet in a timelessness that will transcend any style moment.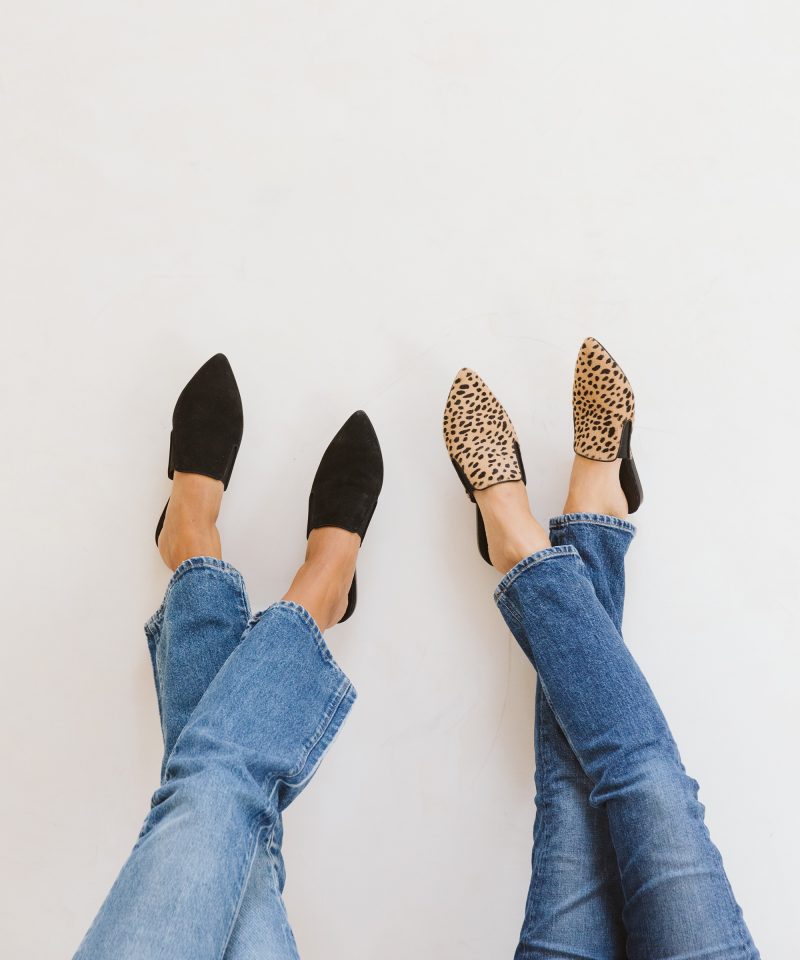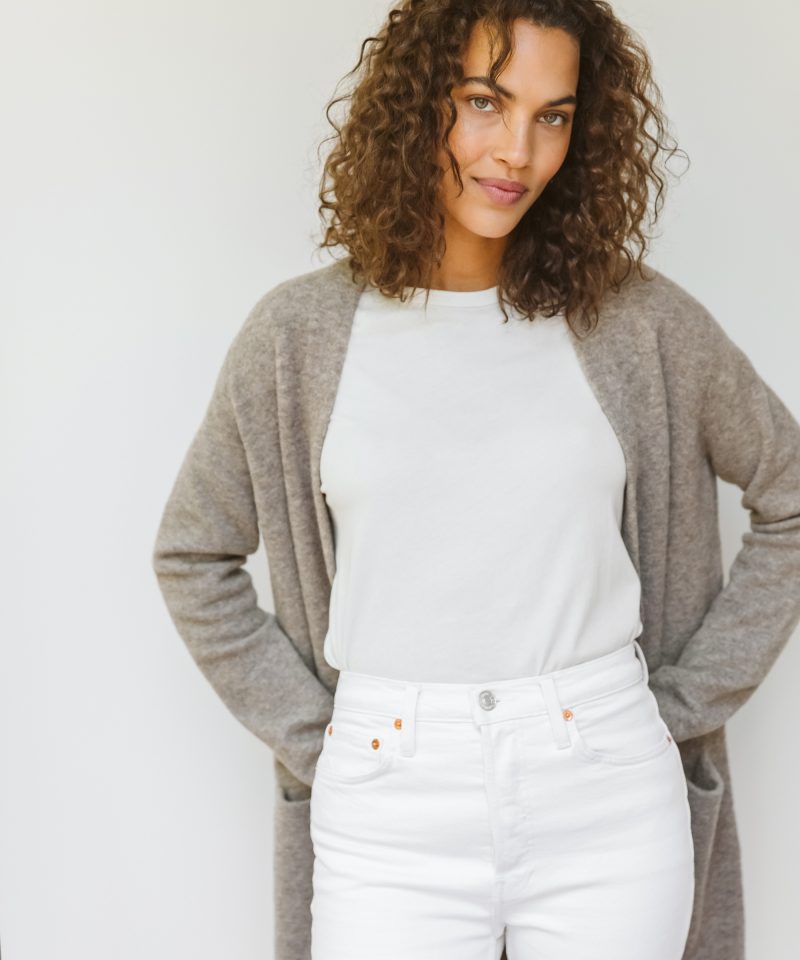 Rule #3: Aim For Comfort & Versatility
Last, but certainly not least, comes the rule of comfort and versatility. As the guiding force of any fall uniform, opting for simple silhouettes and effortless pieces that make you look and feel your best is key. If something isn't fitting correctly or the thought of spending an entire afternoon in a certain piece fills you with dread, then it most certainly doesn't belong in your closet. Focusing on what you love is what matters most—your clothes don't define who you are, you do.
Photos by Amanda Sanford,Nicki Sebastian