Food & Drink
Hartwood's Delicious Roasted Sweet Potato Recipe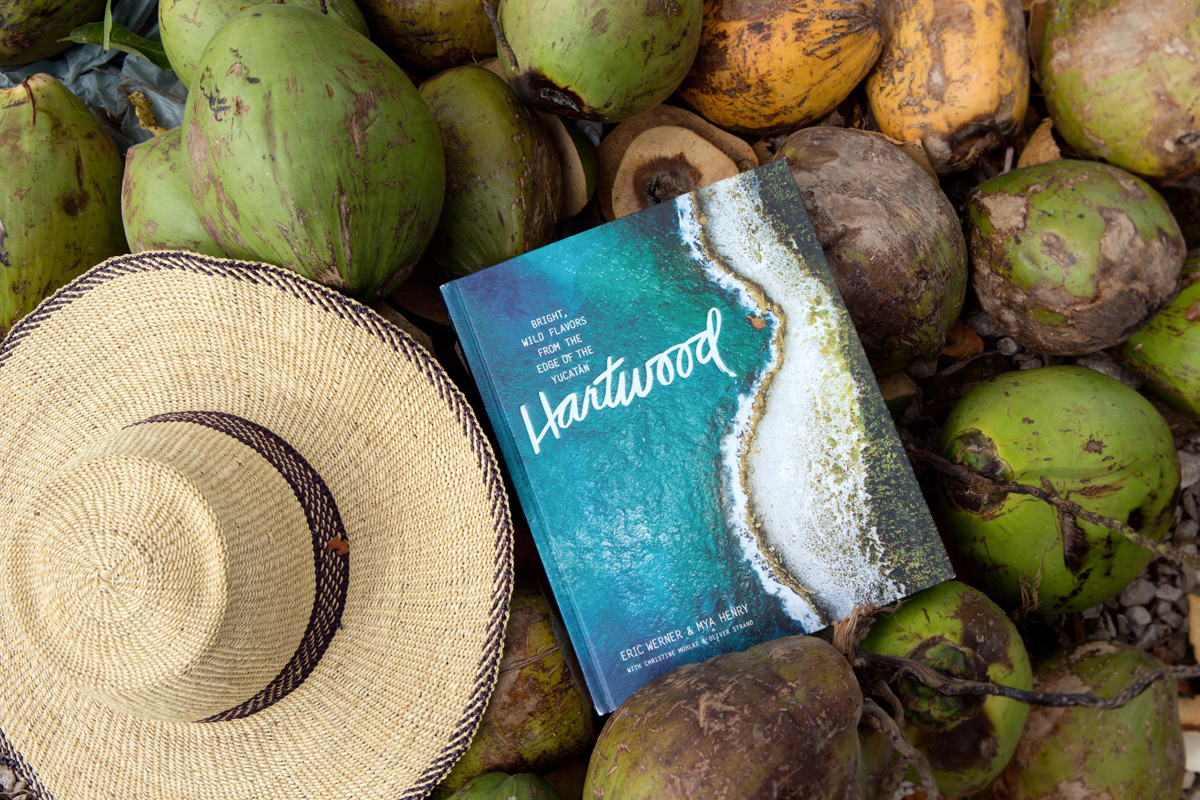 Tulum is a little resort town at the end of Riviera Maya in Mexico. It's a tourist destination, but a little less developed than nearby spots like Cancun and Playa Del Carmen, and is known for its ancient ruins, pristine beaches, and natural swimming holes (called cenotes). There are also several stylish hotels and restaurants to enjoy while you're in Tulum. Hartwood is one such restaurant. Started by two former New Yorkers—Eric Werner and his wife, Mya Henry—the casual, open-air spot serves local and sustainable dishes from a wood-fire oven along with delicious cocktails. 
As soon as it opened in 2010, Hartwood developed a loyal following. Located on a jungle road right along the seaside, the atmosphere is rustic, natural, and romantic. Top that off with the fact that the food is excellent—fresh and simply prepared but with amazing flavors—and you never want to leave. Hartwood's whole vibe and menu is so beloved, Eric and Mya even released a cookbook about a year ago. 
Here, they share the recipe for their roasted sweet potatoes (a.k.a. camotes). The dish is made with chamomile, honey, and pumpkin seeds, and cooked in several stages. If you love sweet potatoes but could use a new spin on how you prepare them, you'll love this flavorful take on the staple. It's perfect for this time of year. XXJKE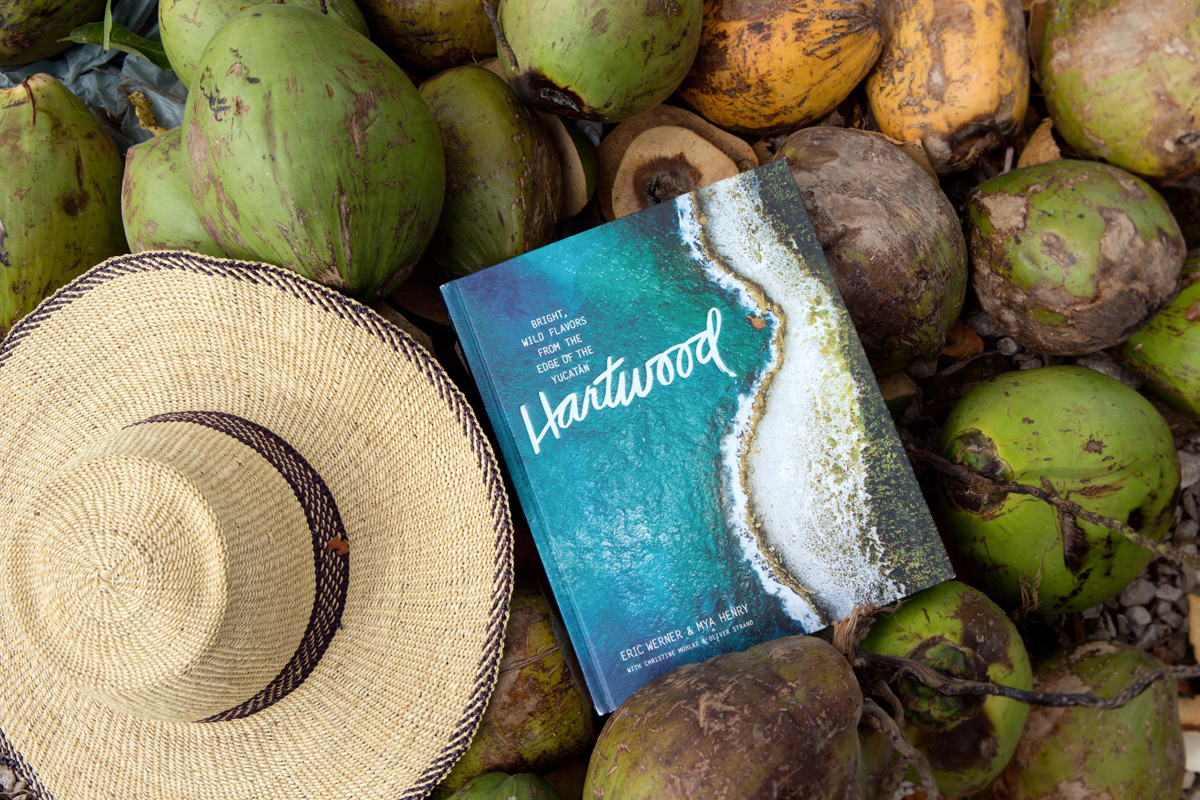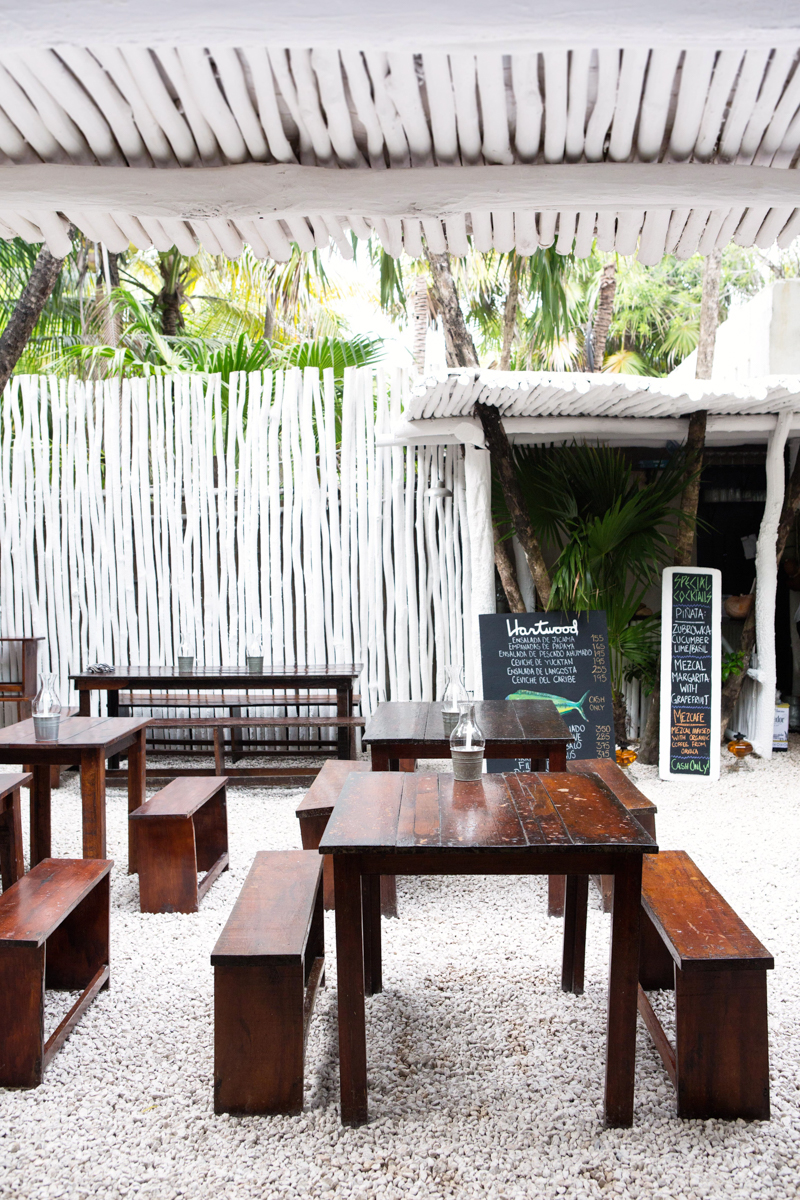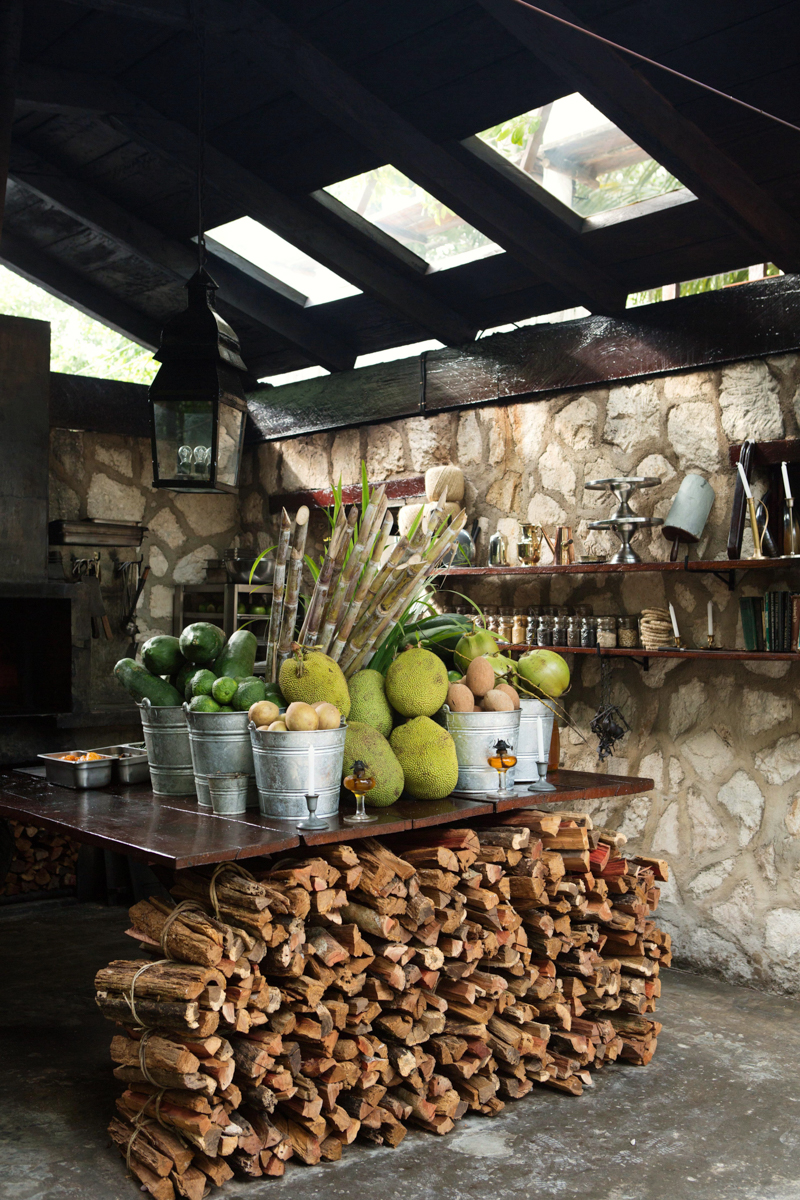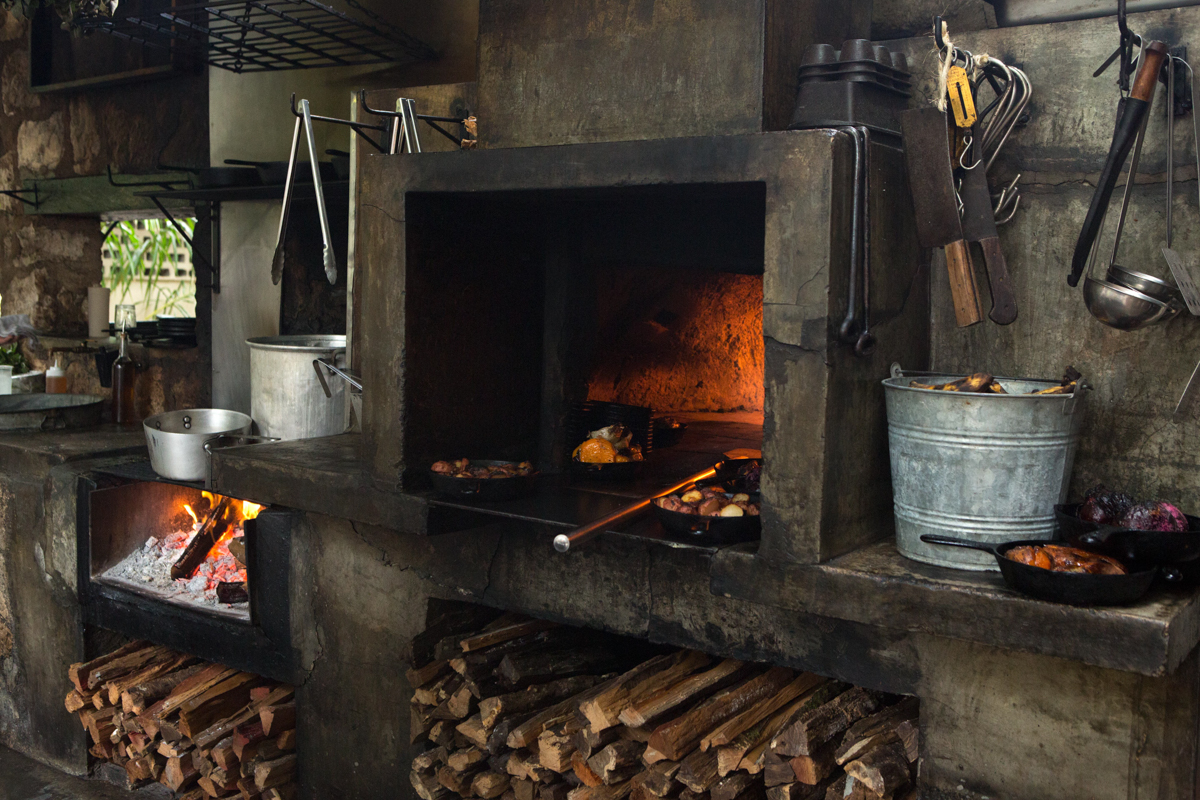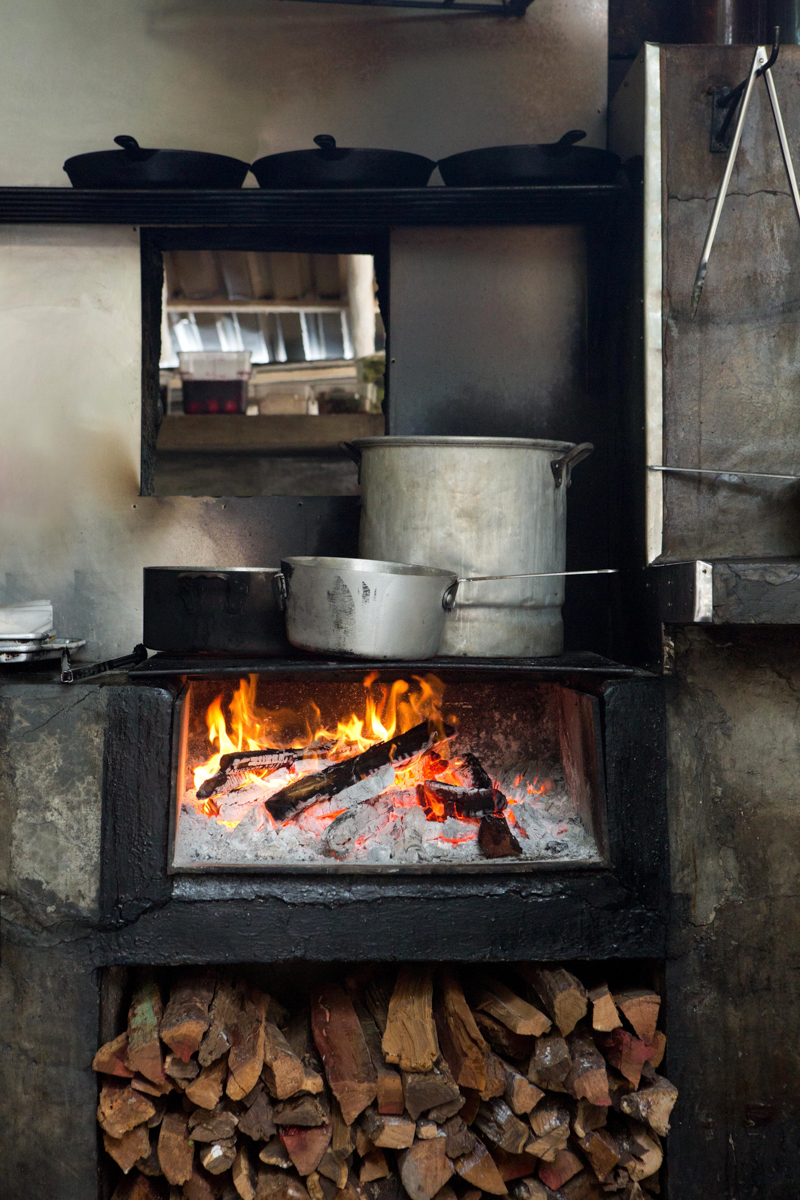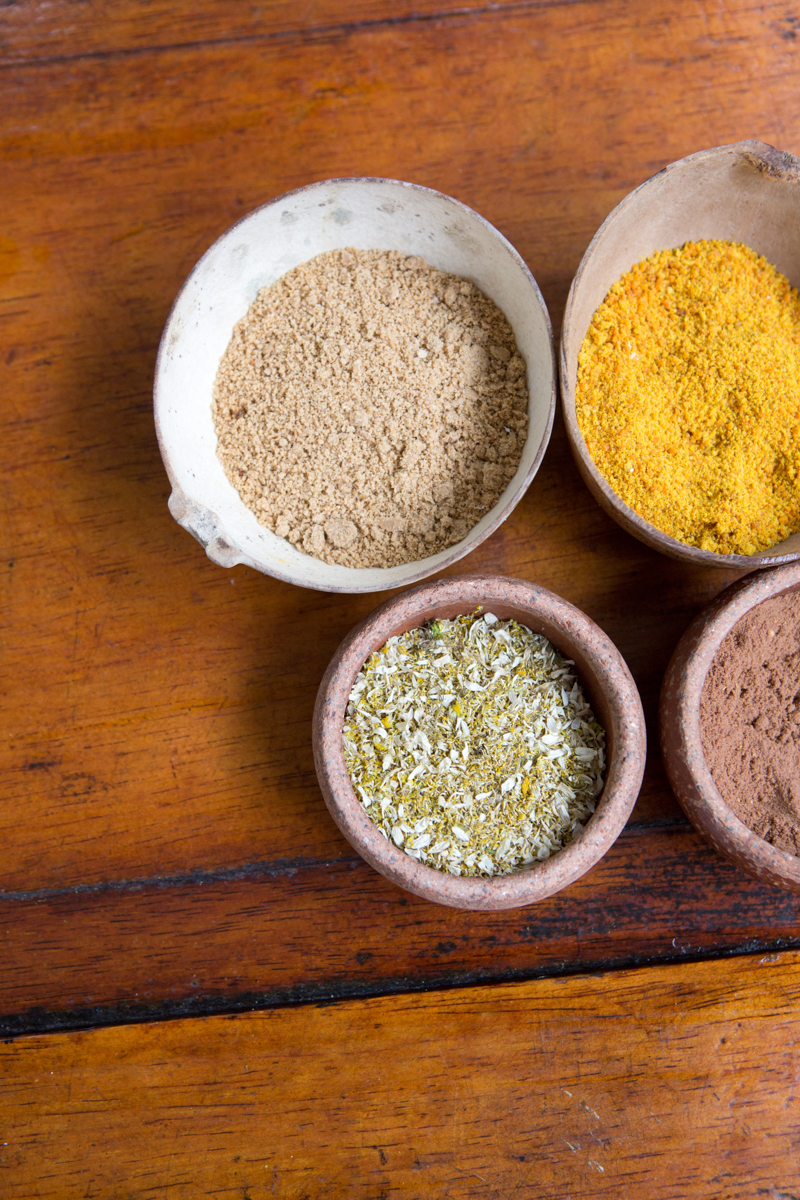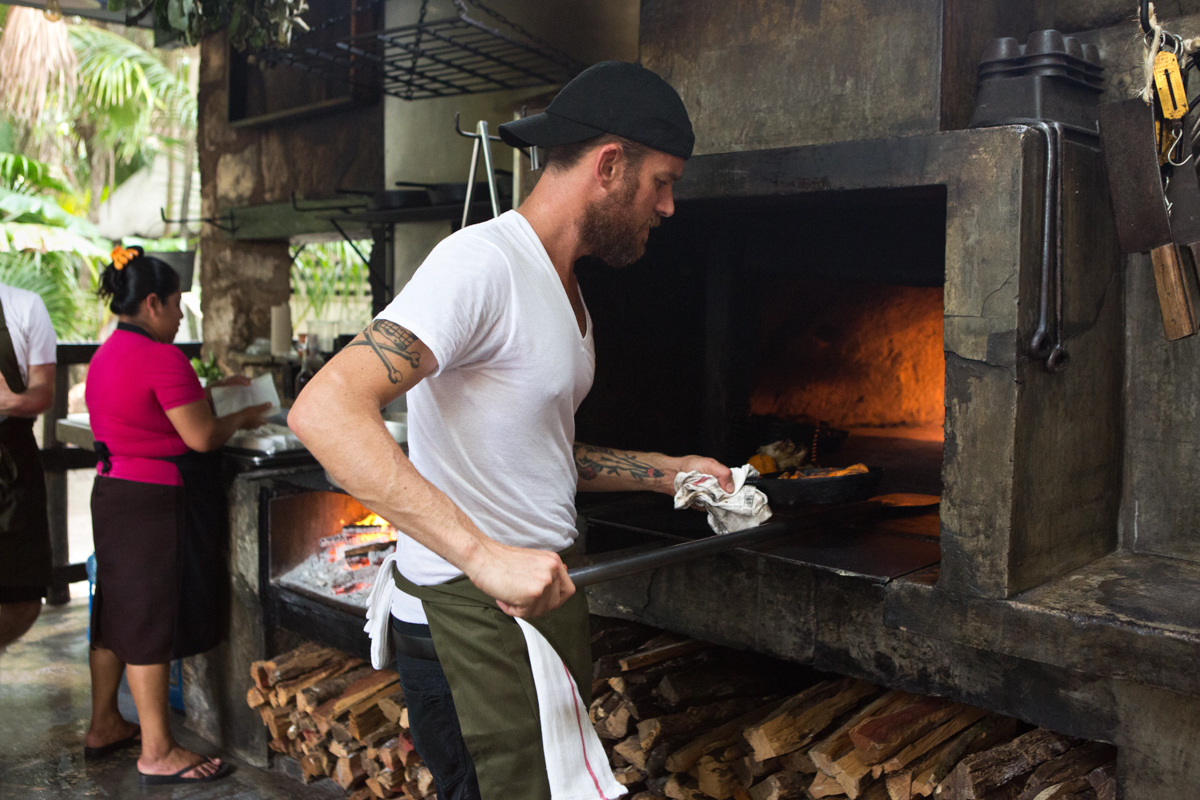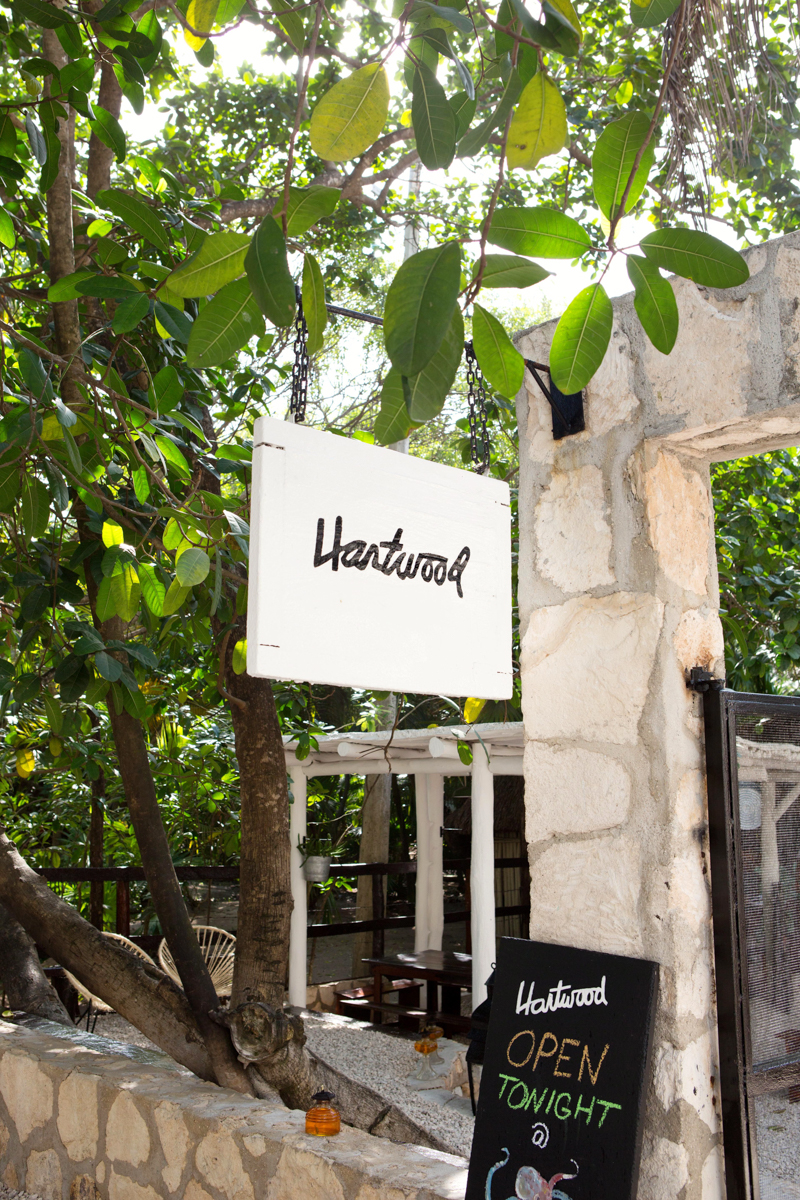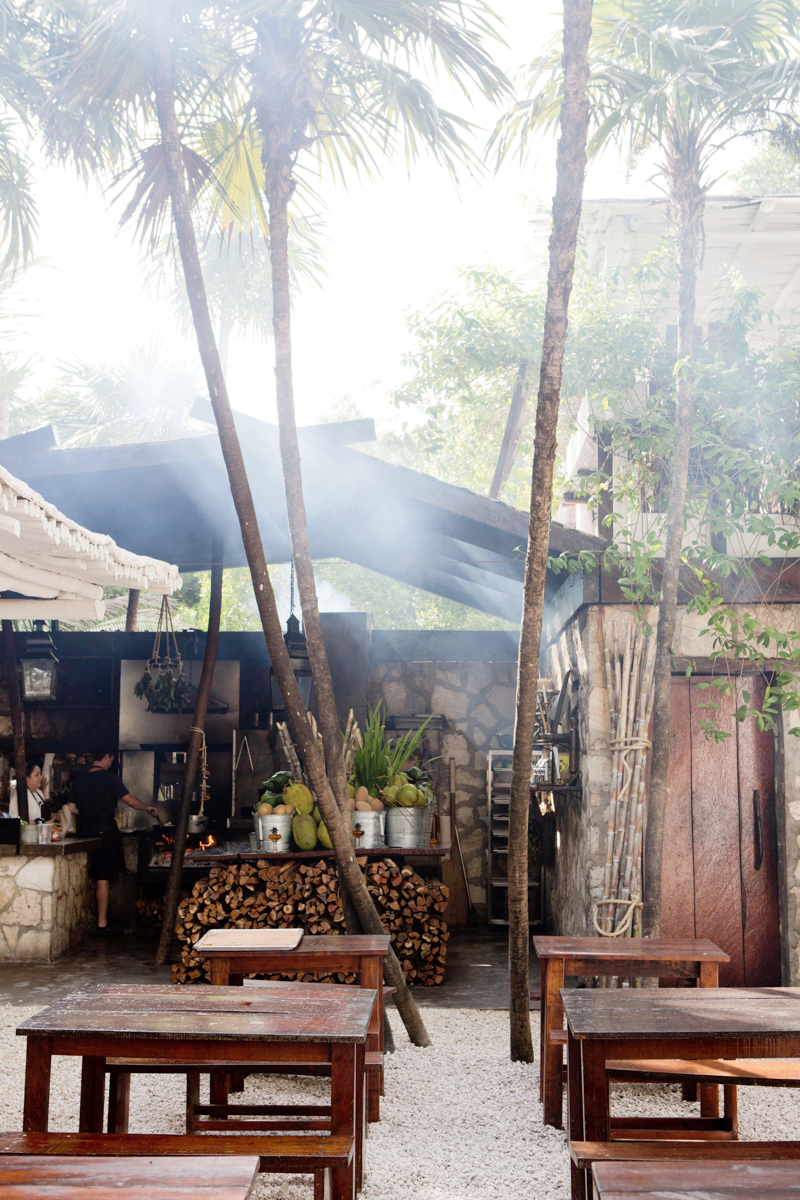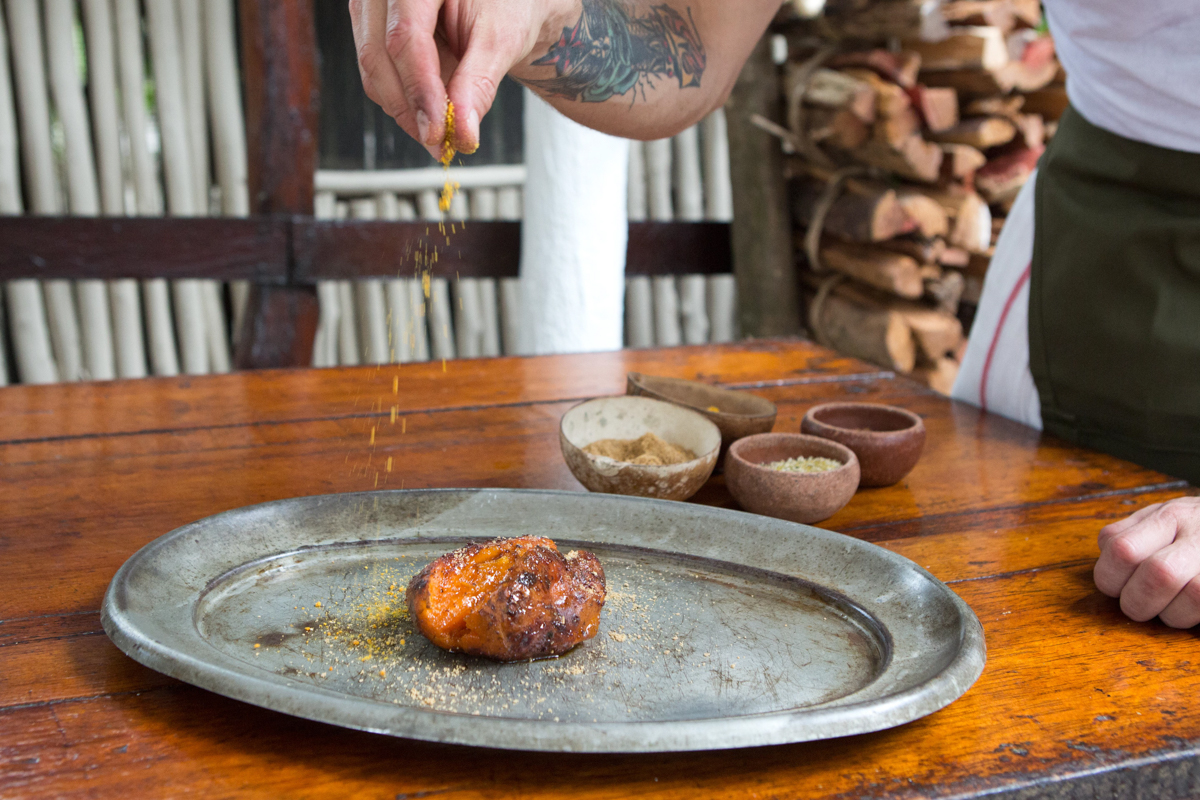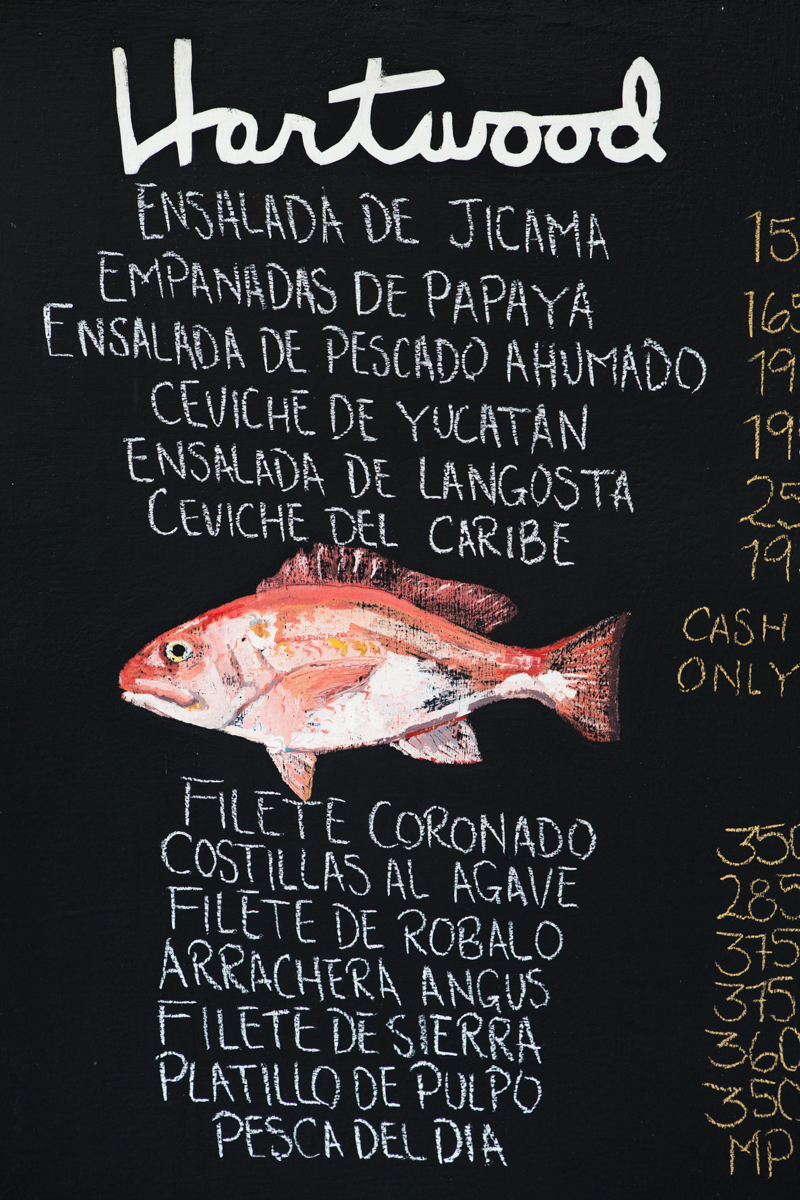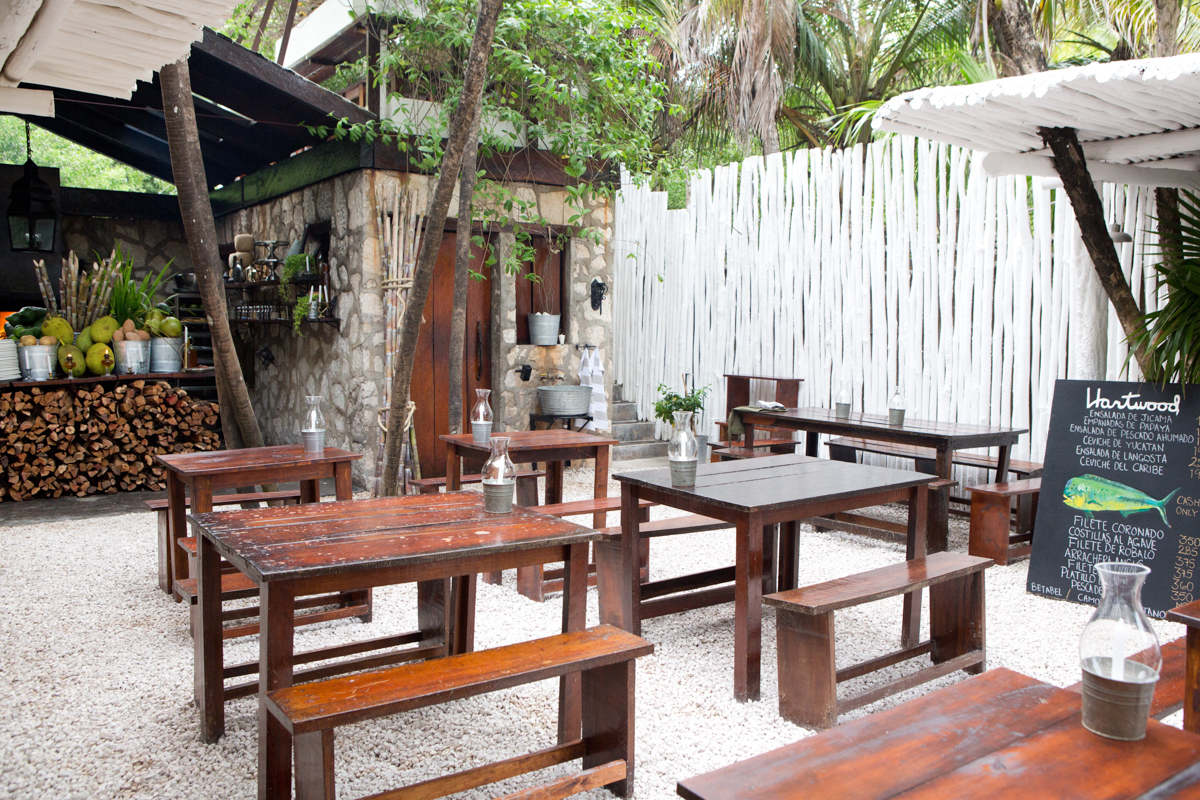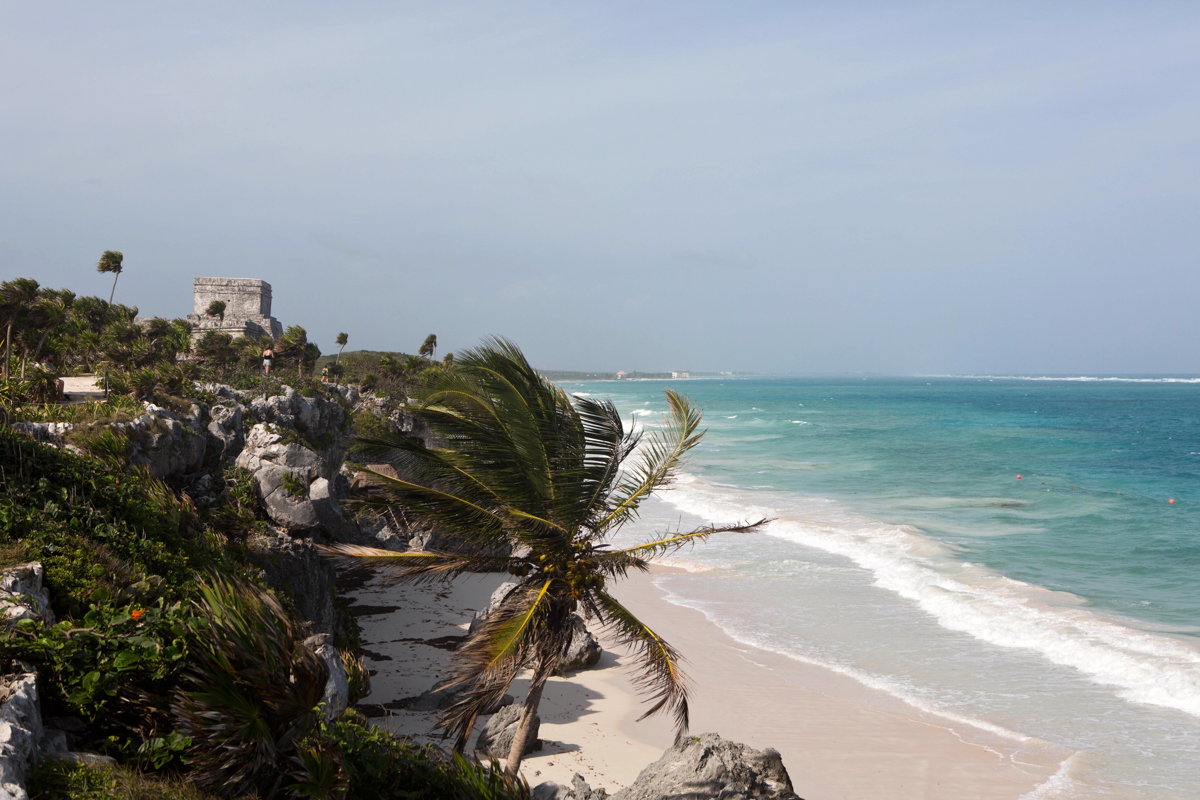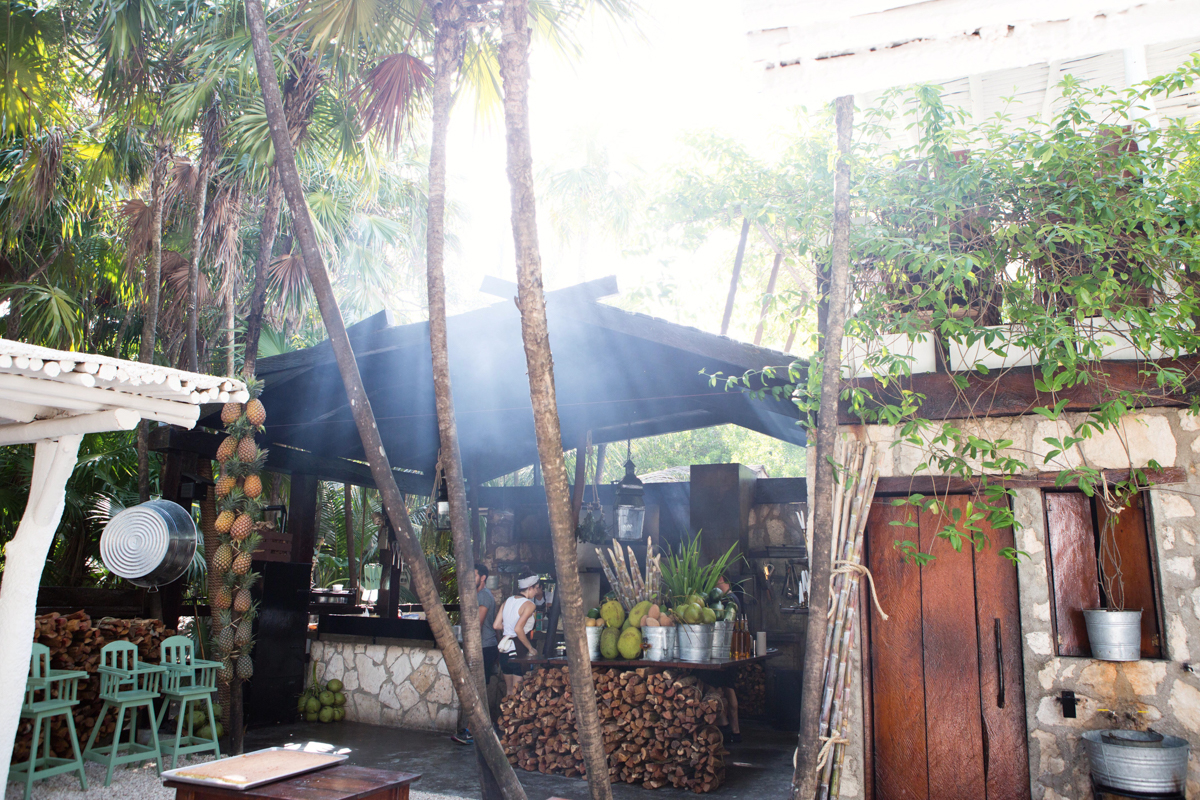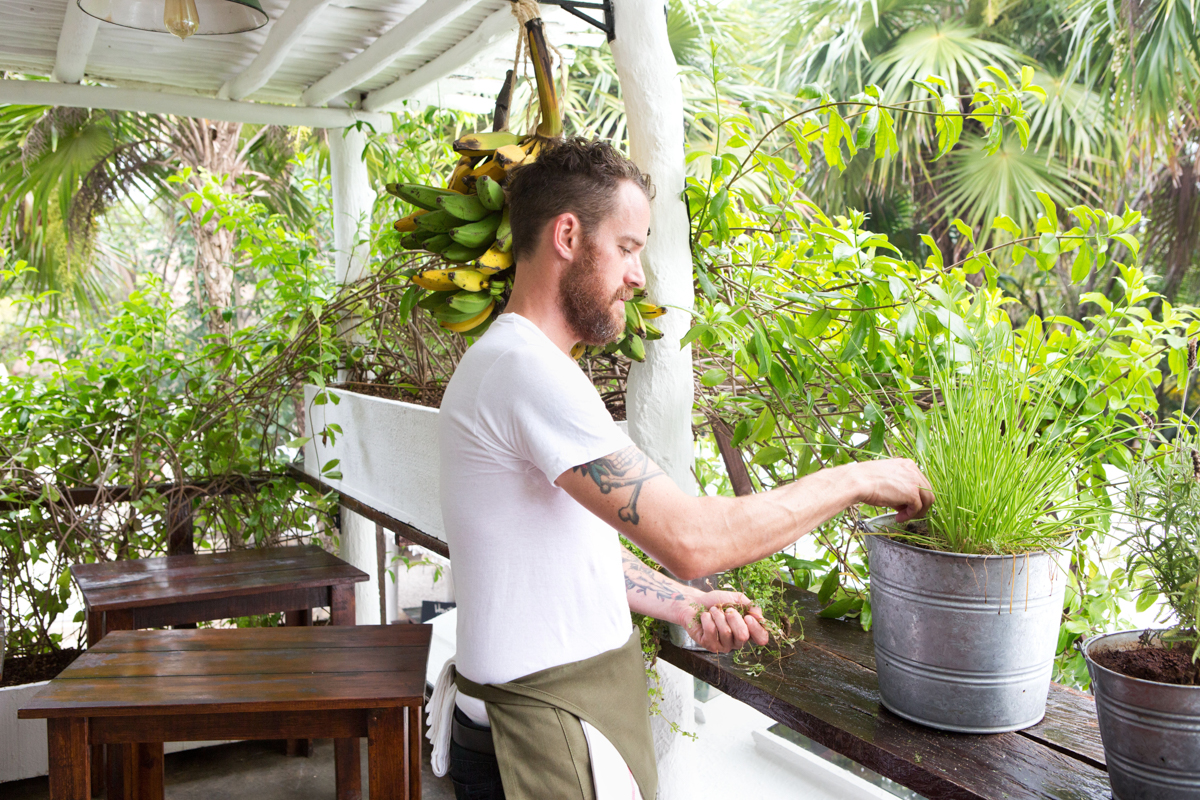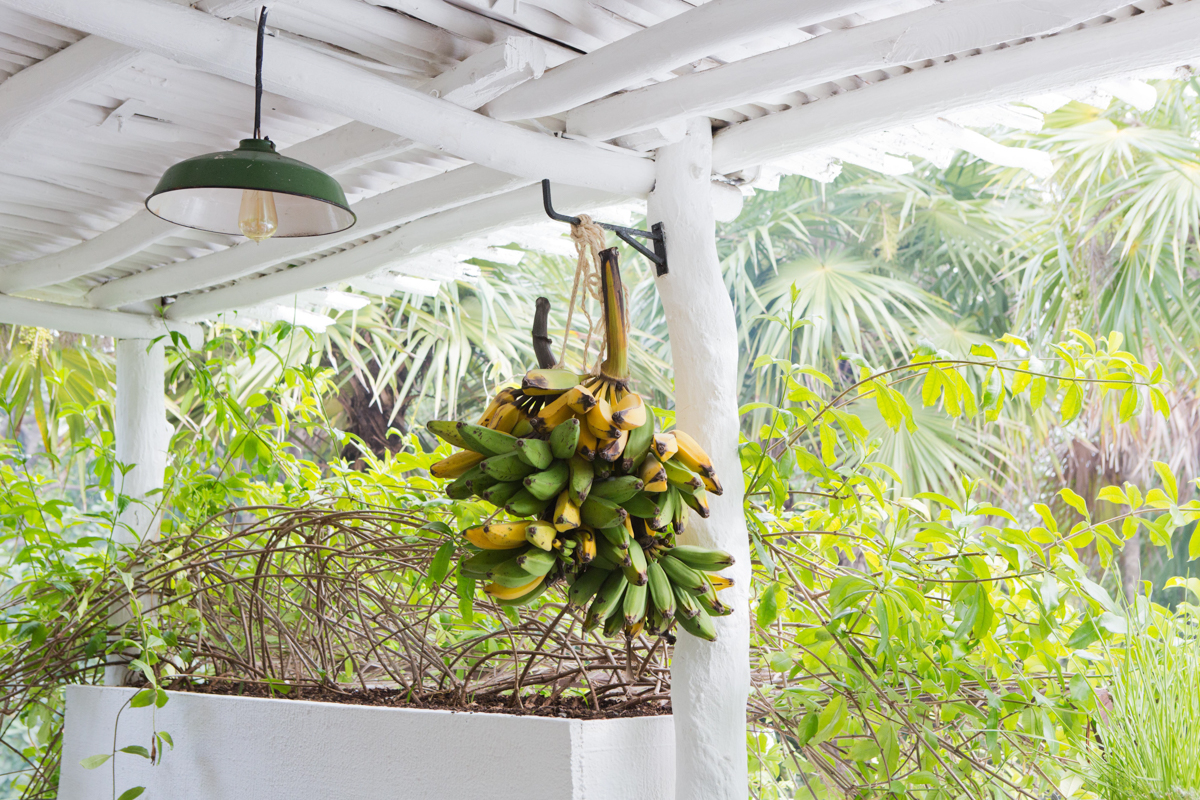 Roasted Camotes with Chamomile, Honey, and Pepitas
Recipe
Roasted Camotes with Chamomile, Honey, and Pepitas
Servings: 4 Servings
Units:

Course: Sides
Cuisine: American, Mexican
Ingredients
1 bunch dried chamomile (or the contents of 8 to 10 organic chamomile tea bags_
4 medium sweet potatoes
4 tablespoons unsalted butter , cut into pieces

1/2 cup

118 ml

honey

1/4 cup

59 ml

pepitas (pumpkin seeds) toasted in a dry skillet until lightly browned, then coarsely ground
Preheat the oven to 375 degrees fahrenheit. Spread the chamomile in a baking dish, saving a few sprigs for garnish if using dried chamomile. If using tea bags, save the contents of 2 bags for garnish. Put the sweet potatoes on top and fill the dish one-third full with water. Cover with aluminum foil and bake for about 1 hour.
Carefully pull back the foil and check a potato; if it is not soft and cooked all the way through, bake for another 15 minutes or so. Remove from the oven and increase the oven temperature to 400°F. Put a large cast-iron skillet in the oven.
Cut the sweet potatoes in half lengthwise. Add them to the hot skillet, taking care not to burn yourself, then add the butter. Drizzle the sweet potatoes with the honey and roast for about 5 minutes. Baste the potatoes with the melted butter and honey and roast for 8 to 10 minutes longer, until they are nice and crispy around the edges. Take them out of the oven and baste one last time.
Transfer sweet potatoes to plates. Crumble the reserved chamomile leaves over the sweet potatoes, dust them with the ground pepitas, and serve.