Wellness
How Custom Eyewear for Kids is Changing the Game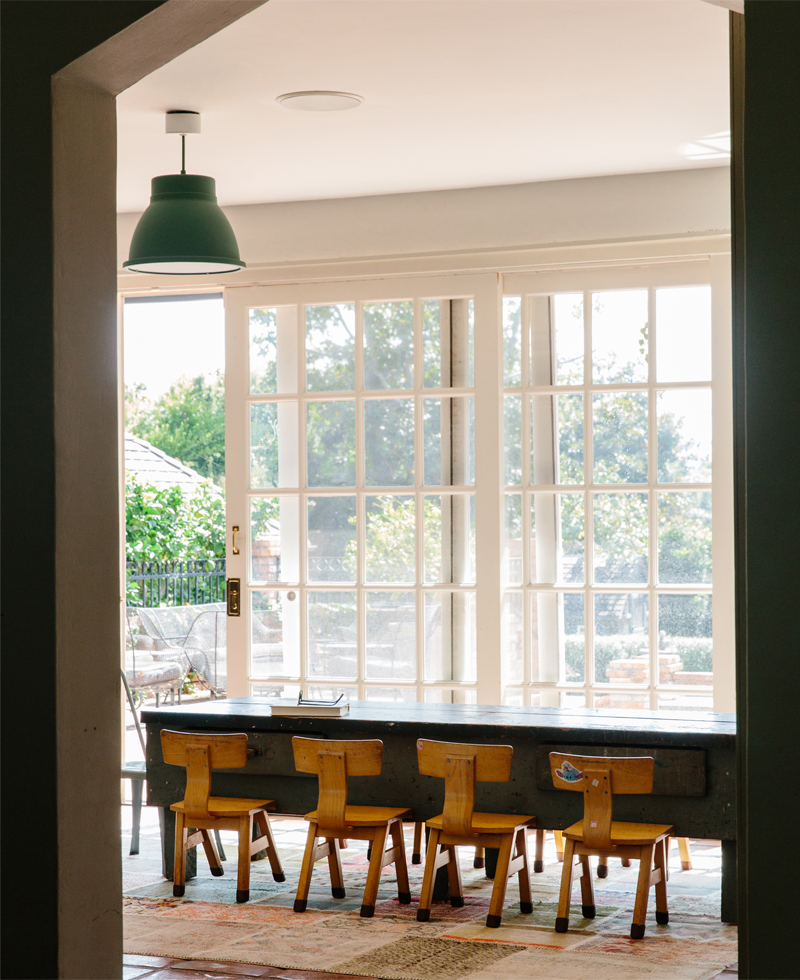 Many of us know how tough it can be to wear eyeglasses as a child–let alone find the right look and fit for those little, quickly growing faces. Heidi Hertel's ingenious startup,
Fitz Frames
, is just the fix: parents and kids can use the app to order their custom pair, which is then 3D printed and delivered to their door. We talked with Heidi about being a startup entrepreneur and mom, the importance of protecting young eyes against blue light, and why eye health shouldn't be overlooked.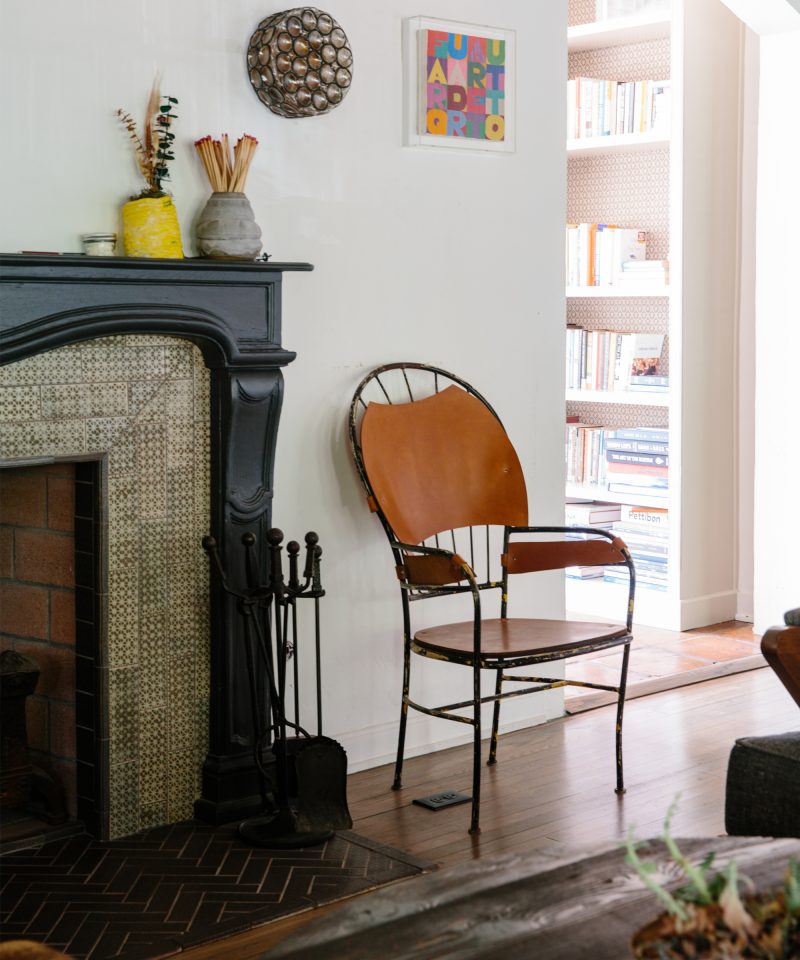 Rip & Tan: What compelled you to start an eyewear company, specifically one that specializes in custom designs for kids?

Heidi Hertel: My daughters started wearing glasses at ages 2 and 3 years old. Glasses are how they see the world (literally) and the one thing they wore every minute of every day. It was a constant battle to find glasses that checked boxes for everything we needed; namely ones that fit properly in a cute style and color. As parents, we want our children to be confident and that starts with how they feel both inside and out.

Rip & Tan: How are eye health and vision care an important part of overall health?

Heidi Hertel: When kids can't see properly, they can't function.  It's estimated that 80% of what kids learn is through vision. So if they can't see, school performance suffers, along with self-esteem and confidence.

Rip & Tan: We've been hearing a lot about blue light from our computer and phone screens—how important is it to wear blue light filtering eyeglasses while we work, browse the web, or scroll through Instagram? Should people who don't otherwise wear eyeglasses or contacts invest in a pair?

Heidi Hertel: Studies from various medical journals indicate that blue light can inhibit melatonin release and interfere with sleep cycles. For children using screens, blue light can also affect developing retinas. I don't need prescription glasses, but I wear ones with blue light filtering lenses and notice a reduction in eye strain and fatigue…and better sleep!
Rip & Tan: What has it been like for you to start your own business while raising a family?

Heidi Hertel: Starting Fitz has been the most rewarding and difficult job I've had outside of the home. I'm constantly pulled in a million directions, but knowing I'm solving a problem for my family and others makes it worth it.  I'm thrilled that this career found me and that I'm doing something to actually change the lives of kids everywhere. That type of fulfillment makes time away from my family worth it.

Rip & Tan: What are some of the benefits of using 3D printing to make frames?

Heidi Hertel: 3D printing allows us to manufacture in the US and in varieties that make shopping for glasses fun and affordable. We can print glasses custom to each individual's unique features, in the color and style that suit them.  And we are able to offer personalization inside the frame, so kids can include their name, lucky number, etc. to make getting the glasses experience feel a little more special. We also thought about working with 3D printing as a means to manufacture a kid-friendly product. We thought about "the day in the life" of a kid and what that meant – durable and a play ready product. 3D printing allowed us to design a snap fit hinge, which means no more hunting for missing screws!

Rip & Tan: What has been the greatest challenge in creating your business? What has been the highlight?

Heidi Hertel: The greatest professional challenge in creating the business for me has been the technical piece – I never thought I would be building an app and using 3D printing as a solution for selling glasses!  The toughest personal challenge has been being present for my kids after I leave the office. The highlight has been sharing the journey with them and seeing how happy they are in their glasses.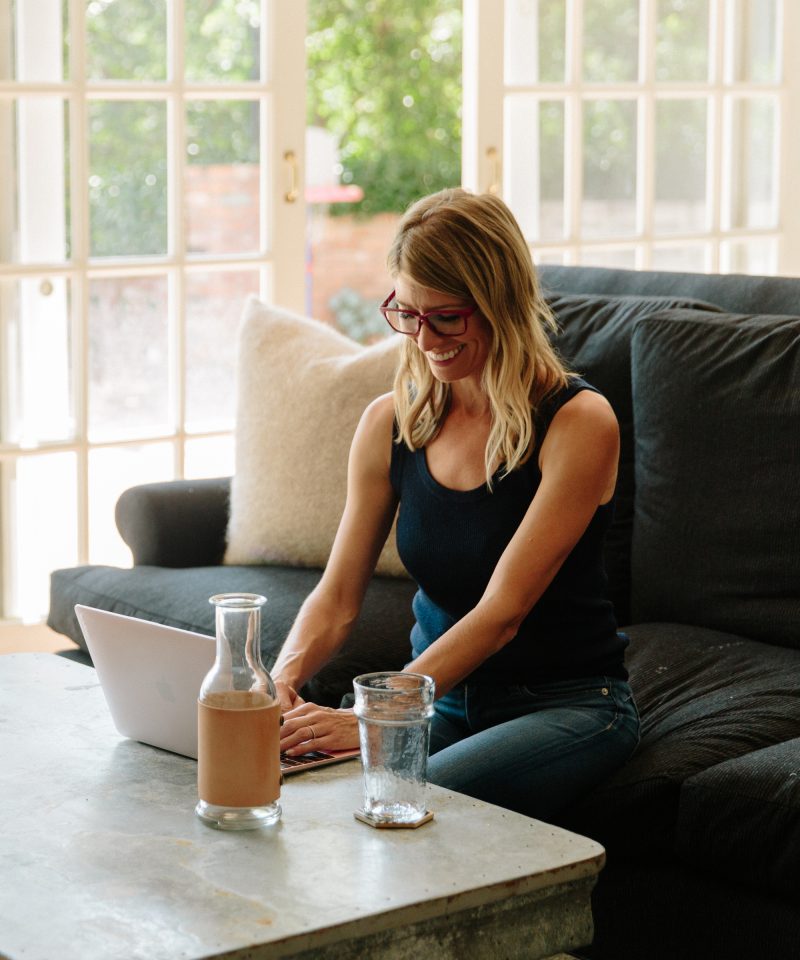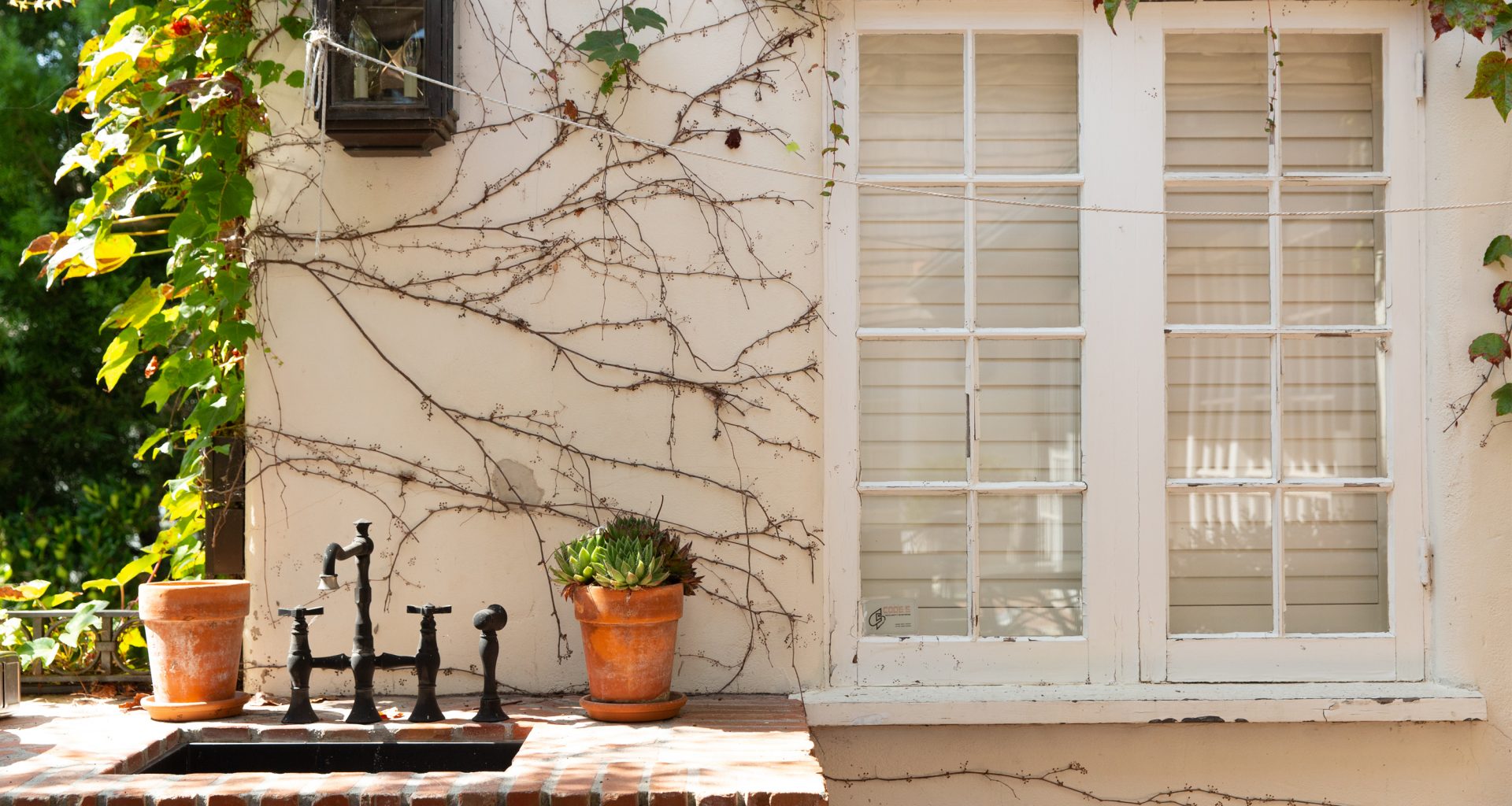 Rip & Tan: What does living well mean to you?

Heidi Hertel: For me, living well means feeling filled with purpose. I love being a mom to my kids and helping them navigate their little lives with the help of my husband. I'm also thankful to have a job that is meaningful to customers and to those who don't have access to eye care or glasses. My work with Vision to Learn has been really rewarding and keeps me focused!

Rip & Tan: What's next for you and Fitz?

Heidi Hertel: I'm excited to expand Fitz's offerings with some upcoming designs and features!  I'm also looking forward to educating families on the importance of UV and sun protection for eyes.  My son is one of many who has light eyes and should be wearing sunglasses every day–with Fitz, he finally is!