Entertaining
How to Host the Summer Gathering of Your Dreams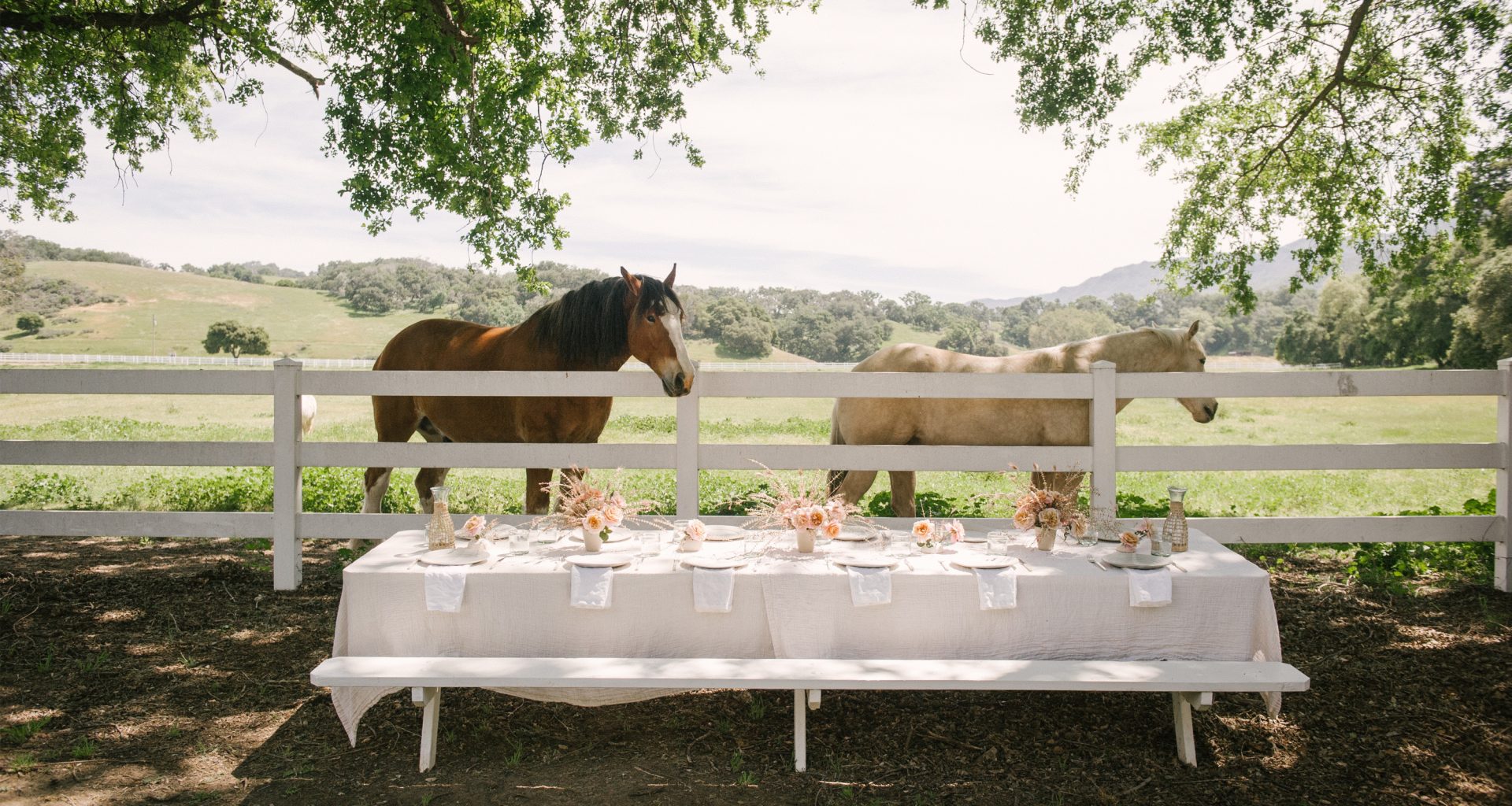 Every once in a while, we take part in a meal that feels truly unforgettable. This one, nestled in the shade of two large oak trees at our favorite Folded Hills Ranch, was one such occasion. With the last minute inclusion of some very special guests across the fence and the perfect pink and natural florals by Sarah Winward, the setting felt all but unreal. However, the detail that ended up truly stealing the show was Pamela Salzman's fresh summer lunch. Whether you're entertaining family and friends this weekend or throughout the summer or just looking for a well-rounded meal to try, find these perfected recipes below to recreate this dreamlike spread.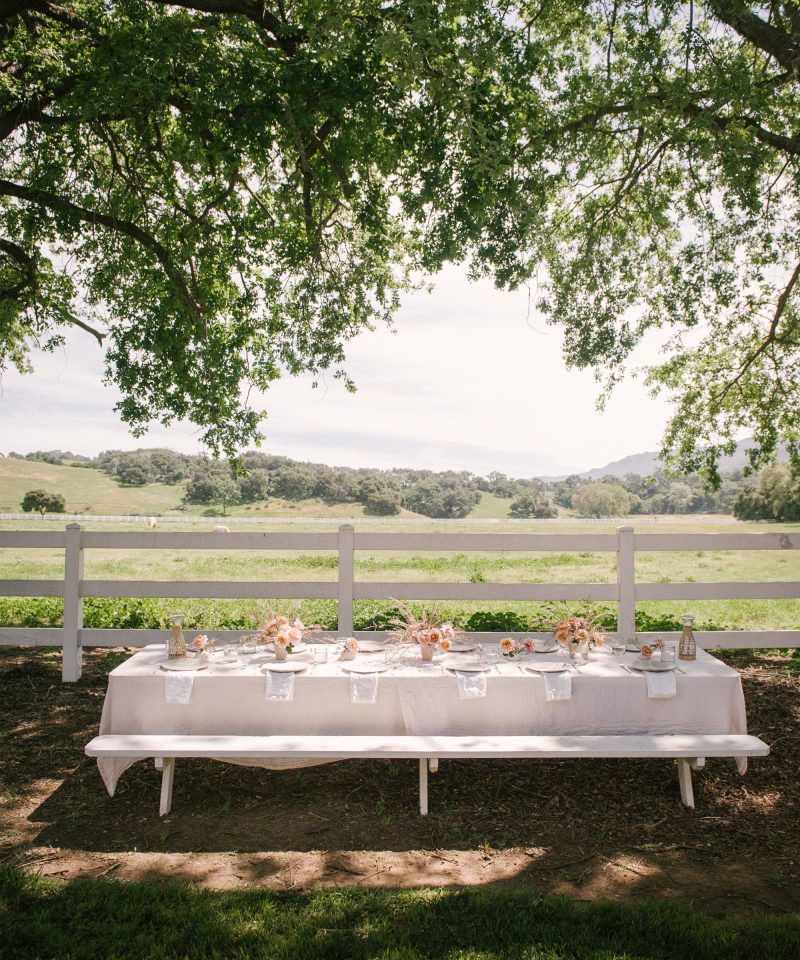 For a summer meal that needs that something special, take it outside. Being in nature is half the battle, and makes even the simplest table feel exciting and seasonal. When the flowers are exciting, use a simple tablecloth and minimal place settings: only use the utensils you really need, and use simple glassware (doubled up if you're serving cocktails). The more you pare back your florals, the more room you have to embellish on the table while keeping balance.

This Season, we're taking cues from Sarah Winward's winsome floral design. Keeping things tonal but exciting using one anchoring color, Sarah used pink garden roses and grasses, and substituted ceramic cups for traditional bud vases for a casual feel.
Pamela's lemon-centric summer menu is the healthier twist on the all-American classics we come to crave this time of year. Each recipe carries its own weight and is hearty and flavorful yet light, all adding up to the perfect well-rounded meal. The little gems salad with creamy lemon cashew dressing, grilled artichokes with lemon-caper sauce, and black bean and mushroom burgers wrapped in lettuce hit every spot.

If you really want to feel like a put together host, try this melt-in-your-mouth Meyer Lemon Olive Oil and Almond Flour Cake to finish the meal, and top with whatever berries you have in your fridge. The most important idea when summer menu planning is to find recipes that feel nourishing and satisfying but also light and thus seasonally appropriate. This often means finding healthier "replacements" for the ingredients in entertaining go-tos like burgers and cakes. Pamela is the master of this trick, and guests will come back for seconds of all of the above.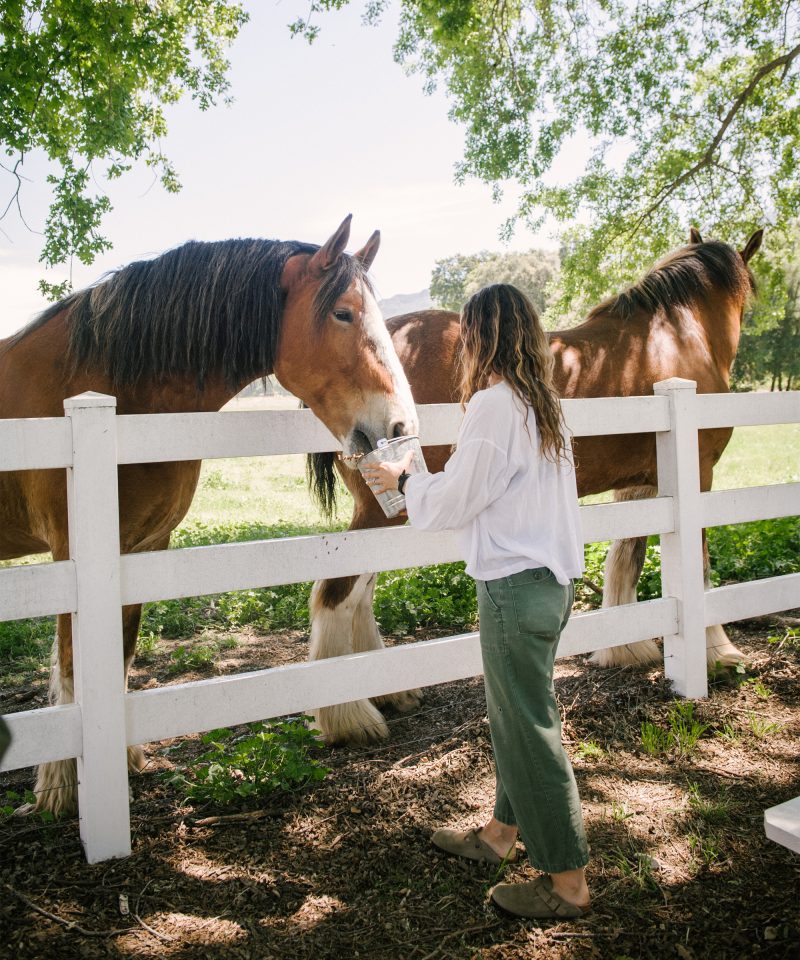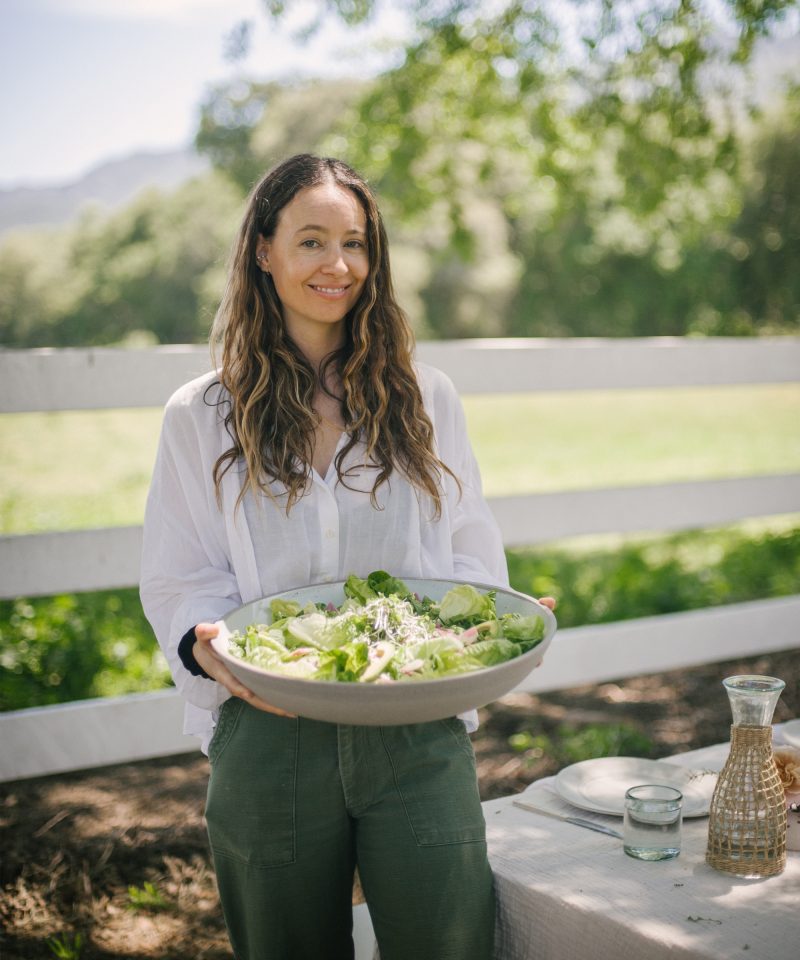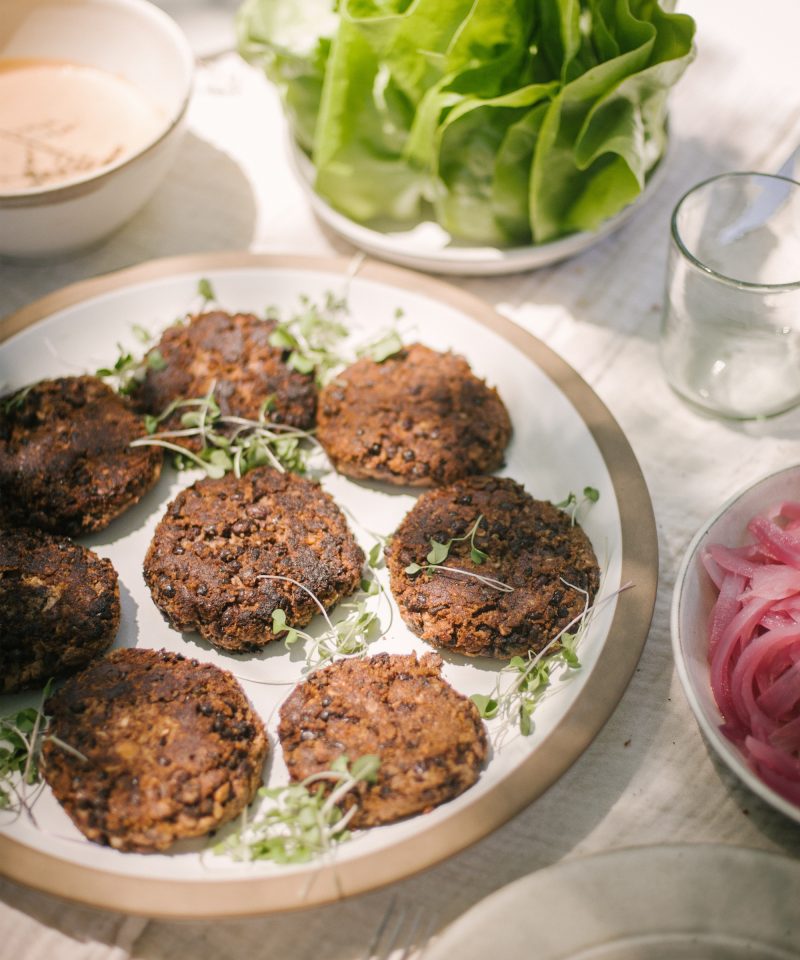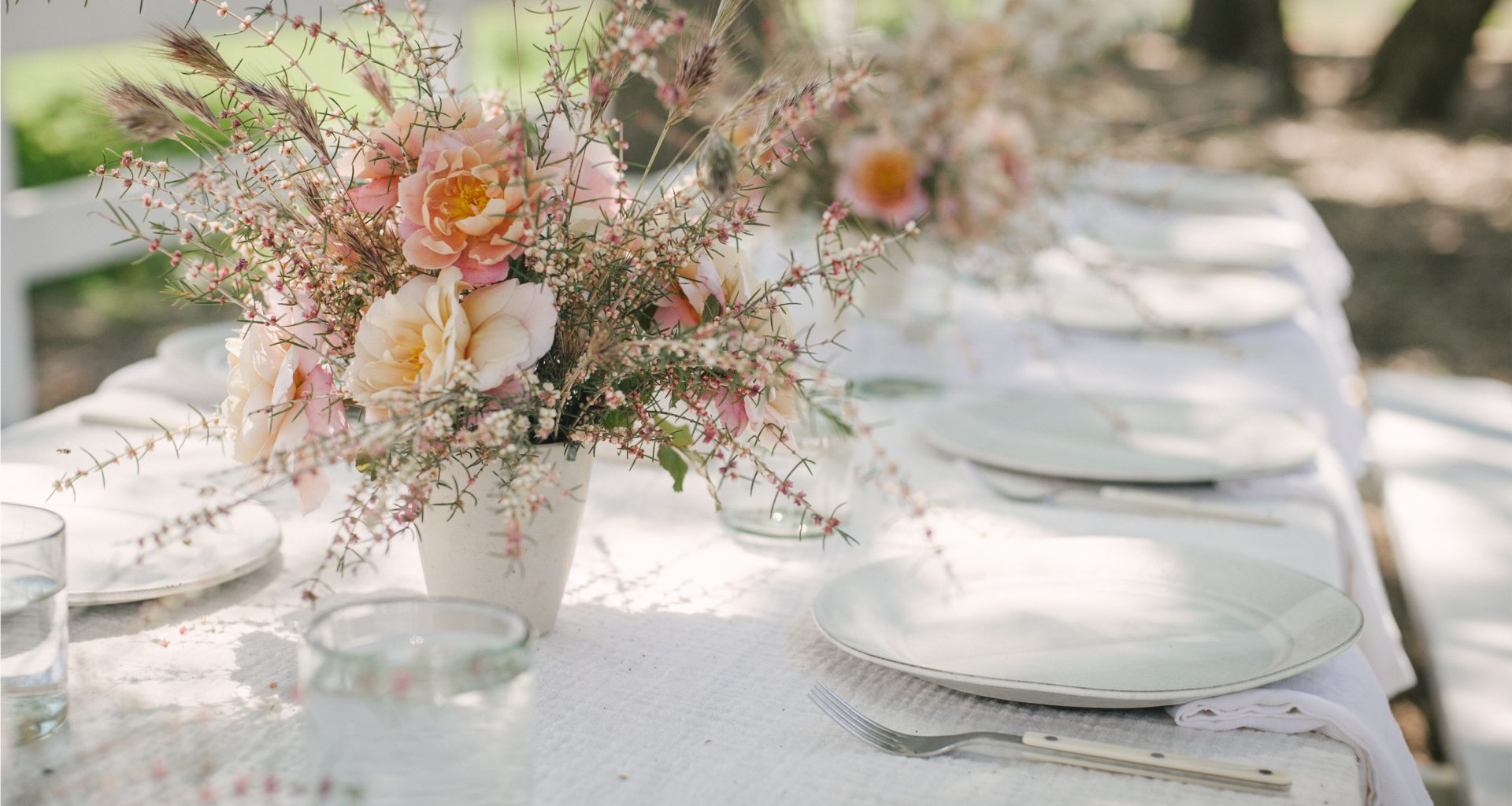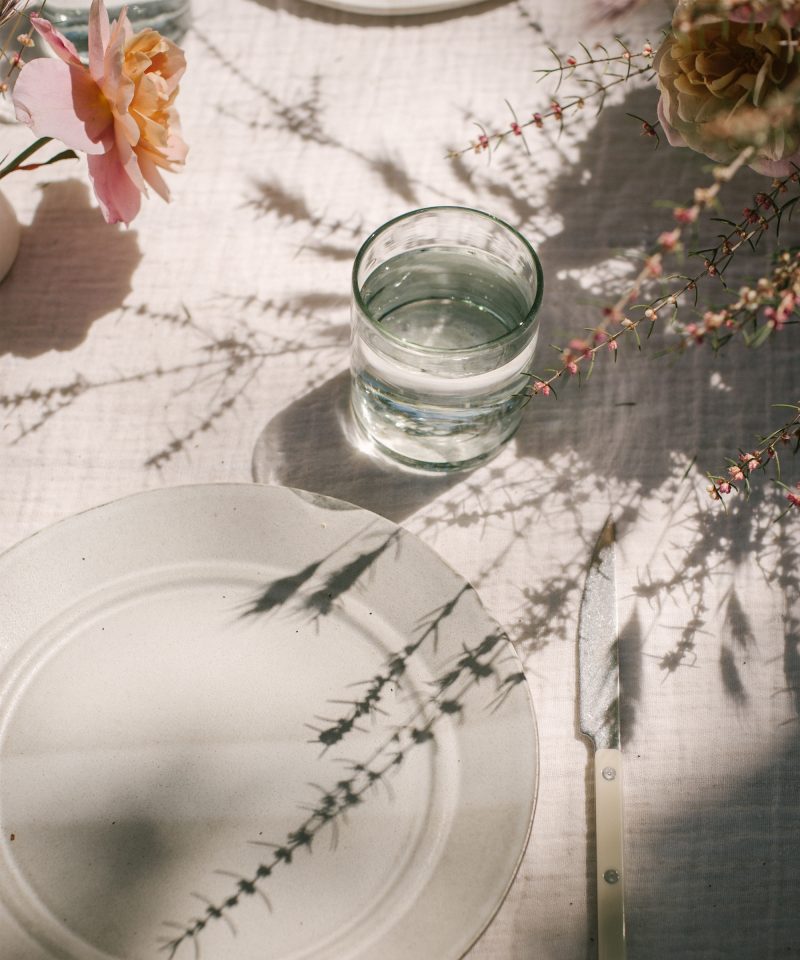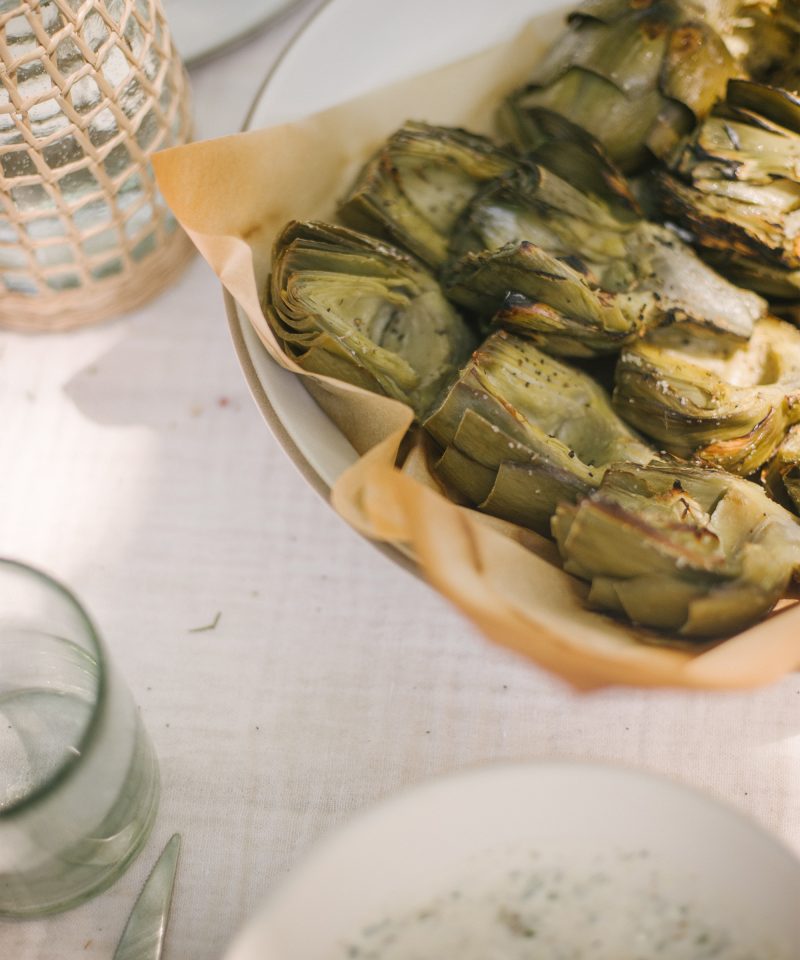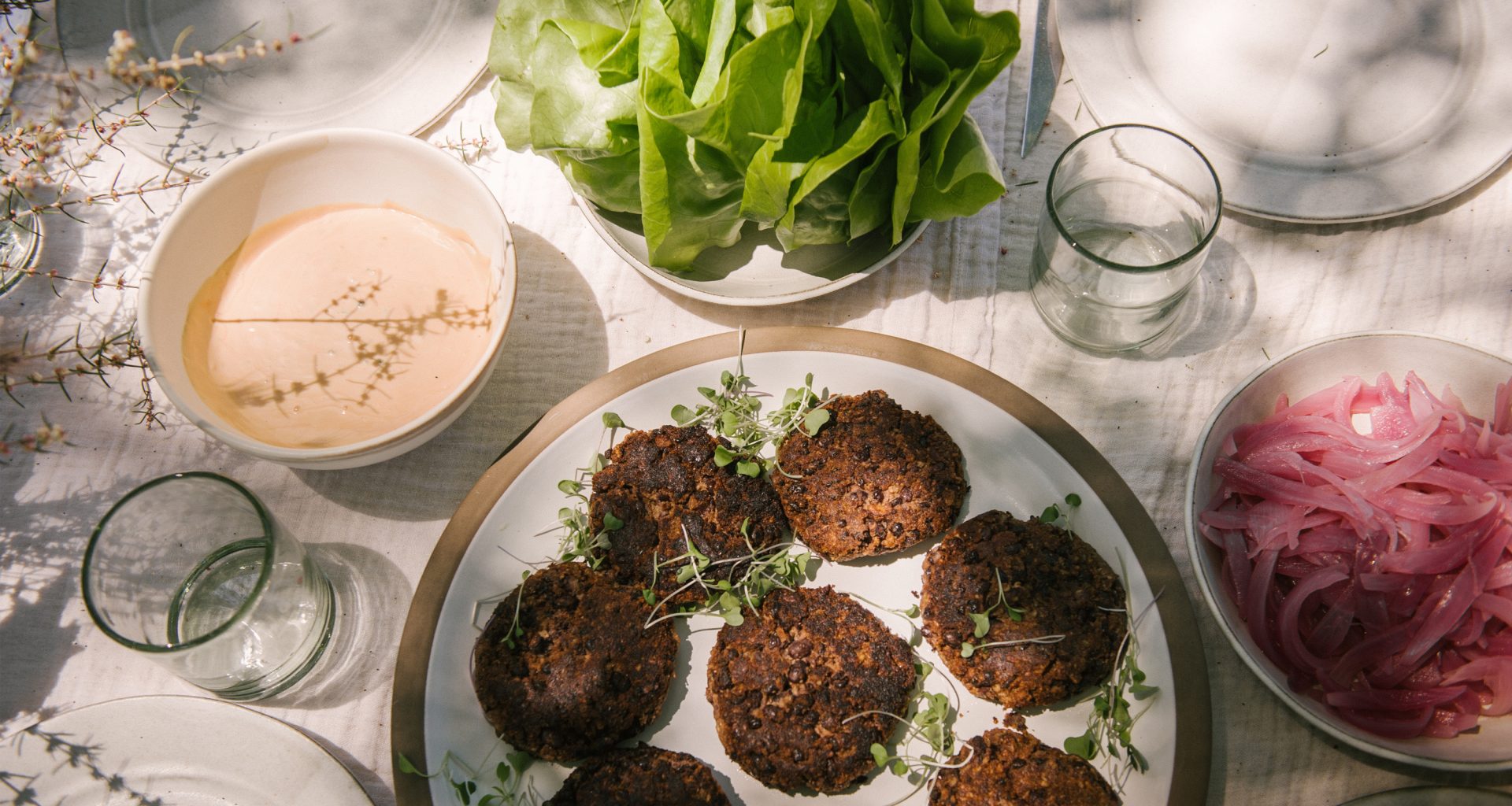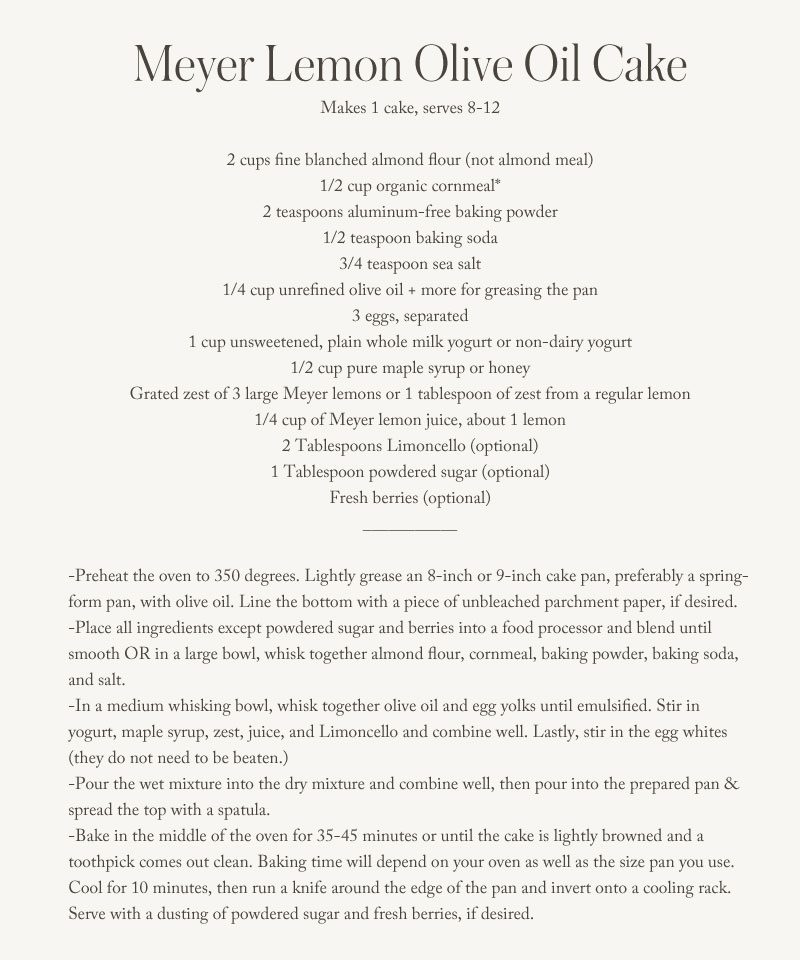 Market Salad with Creamy Lemon Cashew Dressing
Grilled Artichokes with Lemon-Caper Sauce
Black Bean and Mushroom Burgers
Recipe
Market Salad with Creamy Lemon Cashew Dressing
Ingredients for the Salad
4 heads mini Romaine lettuce or 1 large head Romaine washed, spun dry, and leaves torn into bite size pieces (about 10 cups)

2 cup

473 ml

sugar snap peas trimmed and cut on the diagonal into 1/2 inch pieces
6 radishes sliced thinly (halved or quartered before slicing if large)

1/2 1.75 oz

64 g

box micro greens optional, not easy to find
1 bunch fresh chives or a handful of fresh mint leaves chopped
1 large avocado cubed or sliced
Ingredients for the Dressing
6 Tablespoon unrefined, cold-pressed extra-virgin olive oil
2.5 Tablespoon raw cashew butter
2 Tablespoon water
1/4 teaspoon lemon zest
2.5 Tablespoon fresh lemon juice
1 small clove garlic minced
1/2 tsp Dijon mustard
1/2 tsp sea salt
freshly ground black pepper to taste
-Place the lettuce in a large bowl and layer the remaining ingredients on top.
-Place all the ingredients for the dressing in a bowl or screw top jar and whisk or shake to combine.
-Drizzle just enough dressing to coat lightly and toss together. Leftover dressing can be stored in the refrigerator for up to 4 days. The dressing can be made ahead of time, but it will thicken considerably in the refrigerator. Thin it out with a little warm water.