Living
I Am a Voter's Mandana Dayani on Advocacy, Activism, and Election Day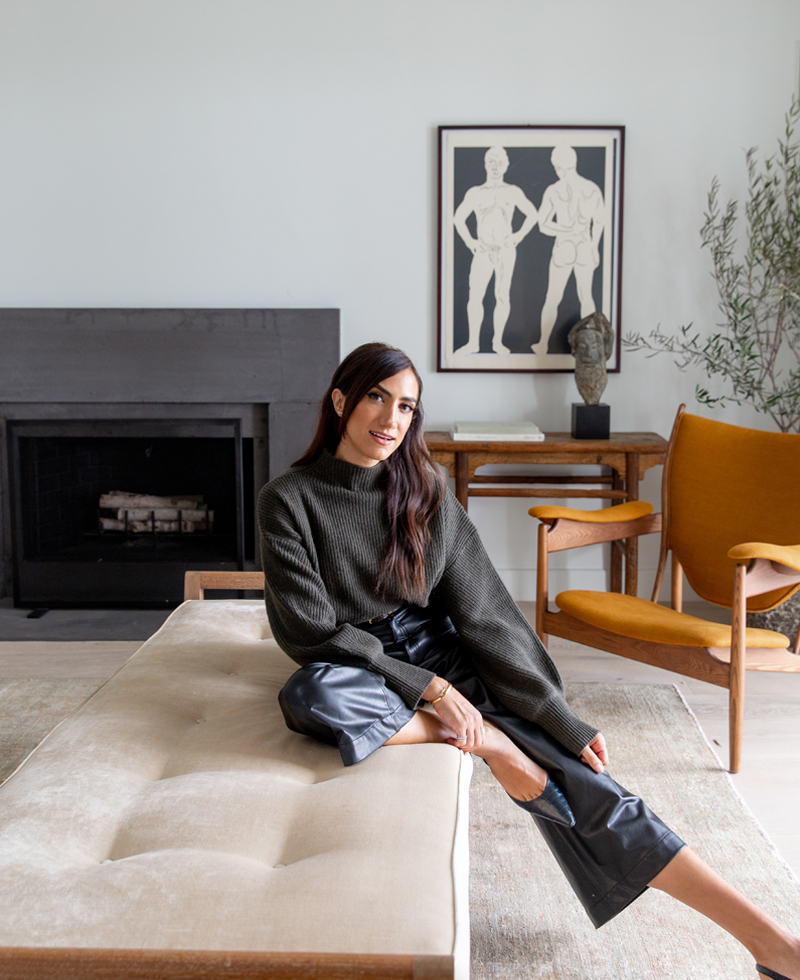 Mandana Dayani is our version of the modern-day superwoman (clad in high-waisted pants and a perfectly tailored sweater). As the co-founder and co-creator of
I am a voter.
and co-host with Debra Messing of the must-listen podcast,
The Dissenters
, she's an activist with an eye for a multi-pronged career path, paving the way for change with untapped resolution. From the art of the career pivot to the power of vulnerability, her words of advice extend far beyond the voting booth—just make sure you have your
voting plan
in place before giving this piece a read.
Rip & Tan: Take us back to the beginning: where did your initial idea for I am a voter. come from? How did you channel your own personal frustrations and passion into such a positive and palpable force?

Mandana Dayani: I am a voter. was founded by some of the most brilliant women I have ever met. As an immigrant, I have always felt incredibly privileged to be an American, and I was really heartbroken seeing our country so divided the last few years.

After making the decision to just dive in and learn what I could do to help, I took several meetings with different senators and congressmen and quickly saw that there was an opportunity for a modern voting brand that really spoke to our generation. One that was positive, empowering, and more focused on what unites us. A brand that really captured how cool it is to be an active participant and maybe made you feel a little FOMO if you weren't. I knew that if I could get these incredibly talented and inspiring women together in a room, we could build a meaningful message and leverage our relationships and skills to create true impact.

After doing lots of research, I learned that identity was an important predictor of voter turnout, which is where the name came from. And once we partnered with CAA, they were able to provide us with some of the infrastructure we needed to really get this off the ground.

Every person who works on this campaign does so as a volunteer. I do this full time as a volunteer. This campaign has just been all about heart and hustle. And with the support of our communities and partners, we have been able to build such a meaningful movement in such a short time.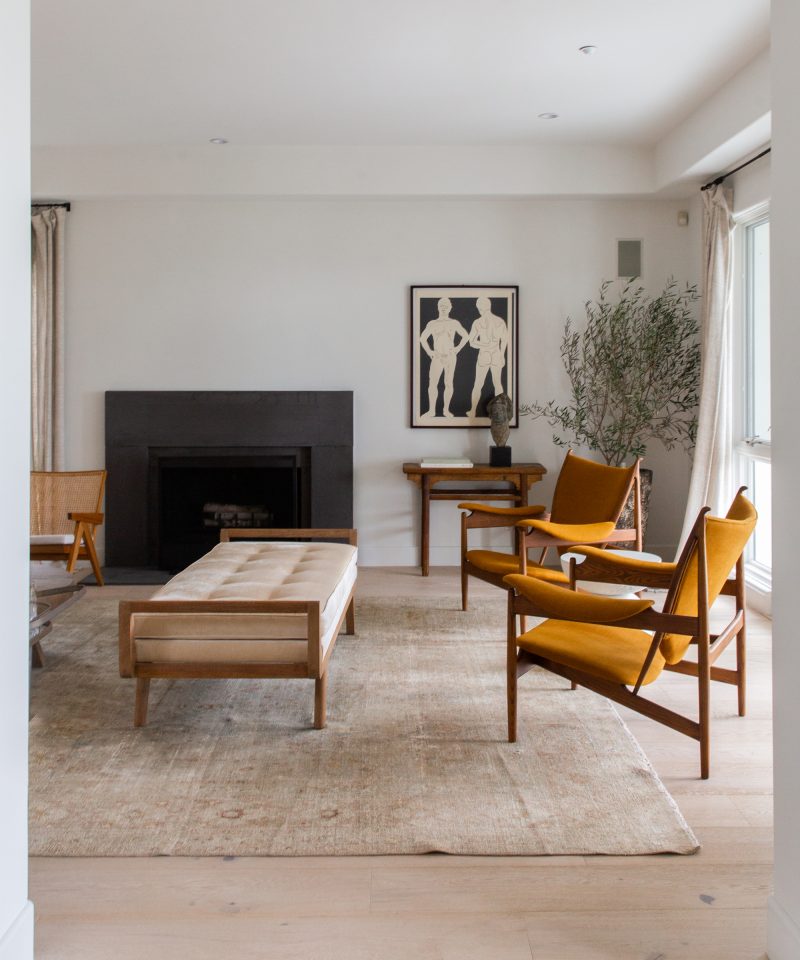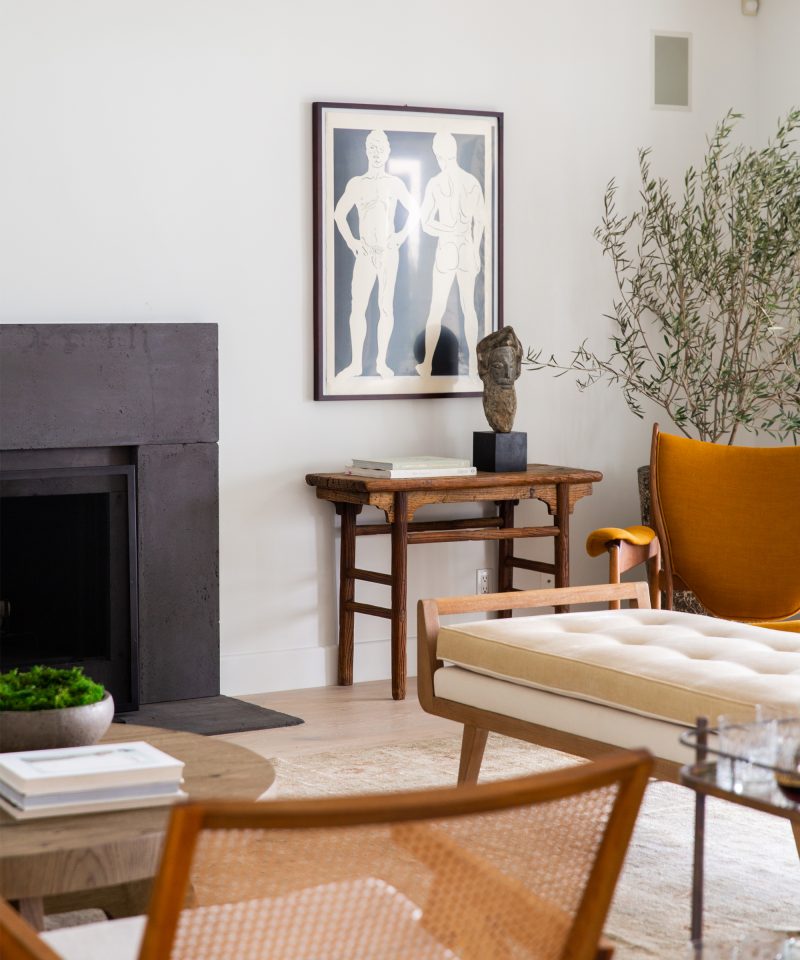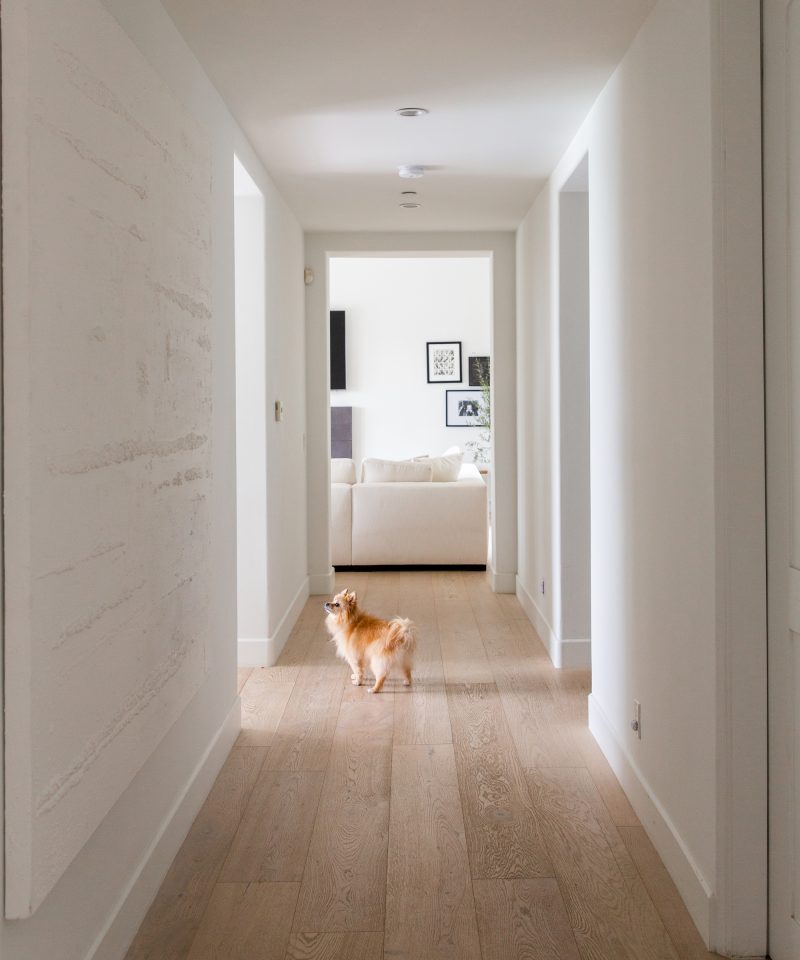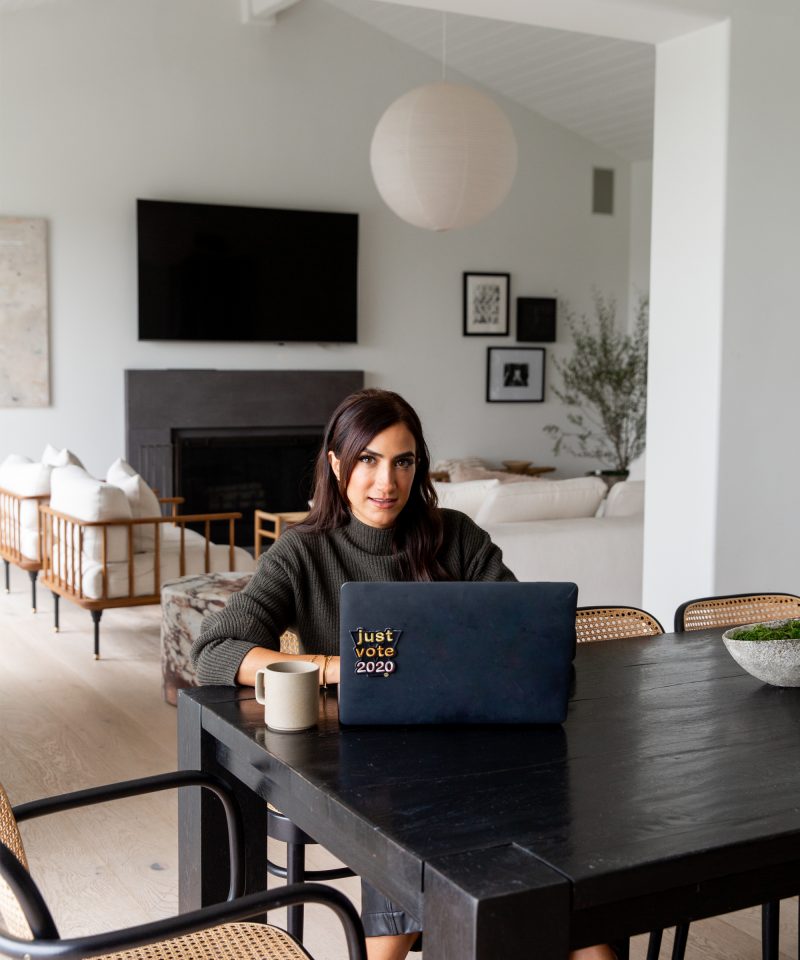 Rip & Tan: November 3rd is just days away and voting is on everyone's brain. Whether you've voted by mail or are heading to the polls, what's important to keep in mind come Election Day?

Mandana Dayani: Make sure to have a plan! Vote as early as you can and make sure you know your polling location if you are voting in person. Text VOTER to 26797 to get all these details and reminders on all upcoming elections. Do your research beforehand and make sure you know what is going to be on your ballot. You can check ballotready.org to find out what will be on your ballot. And if you have any issues, call the Election Protection Hotline at 866-OUR-VOTE. Lastly, please check in on three friends and make sure they are voting!

Rip & Tan: From practicing corporate law to working in fashion, entertainment, and tech, you've mastered the art of the career pivot. How have you leaned into your entrepreneurial spirit throughout each career shift?

Mandana Dayani: Everything I have done in my career reflected what I was most interested in and passionate about at that time in my life. And I have always been able to leverage everything I have learned at my next venture—law, talent management, brand building, fundraising, leadership, and so forth—all of these skills translate no matter what you do.

I truly believe there is nothing you can't do when you apply common sense and a lot of passion. I also really believe in manifestation.

I will say, however, that this entire journey in building I am a voter. and The Dissenters has completely changed me. I have never felt this fulfilled and present—like I am doing exactly what I'm supposed to be doing. And I think the best part is getting to do it with our founding team who I look up to so much, and our community of partners and friends from all over the country.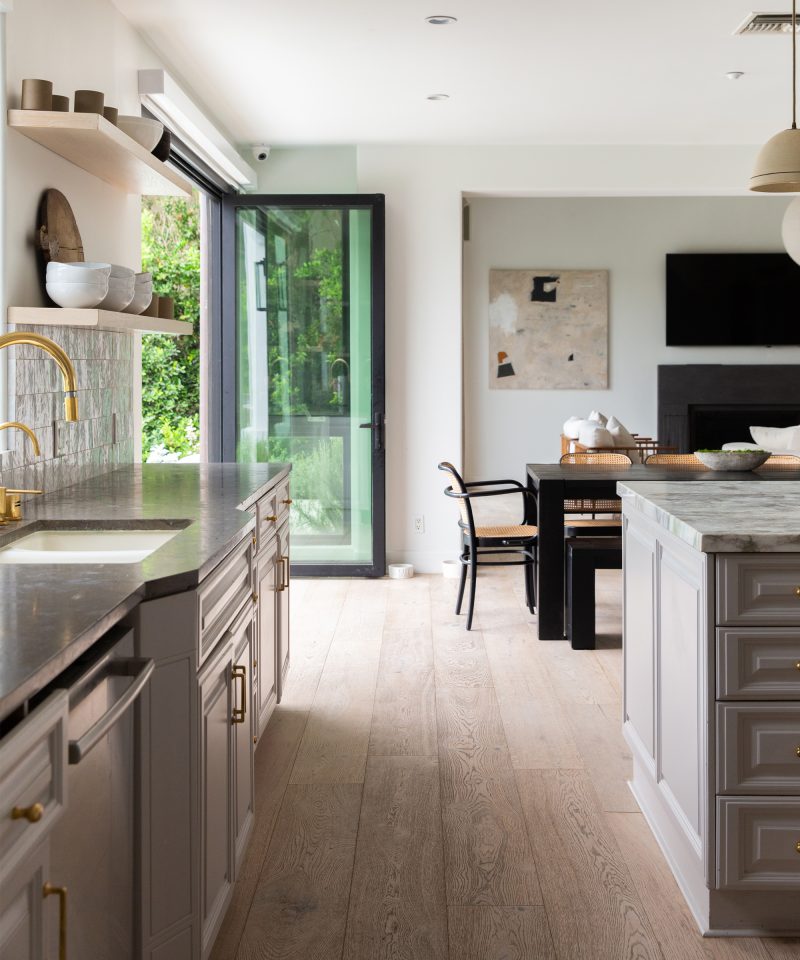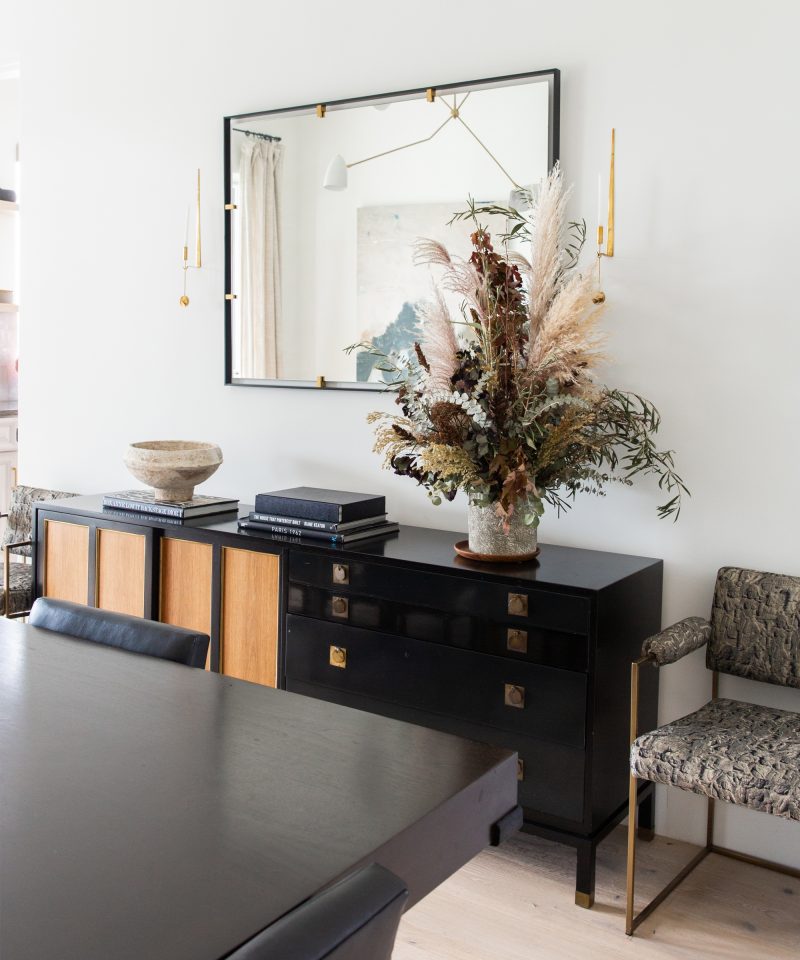 Rip & Tan: What's the most important thing you've learned throughout your career?

Mandana Dayani: By far, the biggest mistakes I have ever made were staying in situations longer than I should have—personal and professional. So my advice is to fail fast. Time is incredibly valuable. If the job is not right, if the boyfriend sucks, if your friend continues to disappoint you, and if the campaign isn't gaining traction, move on quickly. Learn from it. Pivot. Grow.

Rip & Tan: Your podcast The Dissenters places you in conversation with countless modern day heroes. What do you hope listeners will gain from your conversations? Any highlights or major takeaways thus far?

Mandana Dayani: Debra Messing and I have been activists for most of our lives and we wanted to learn about the people that inspired our own journeys. Given how polarized and politicized the world feels lately, we just wanted to share positive stories to engage, inform, and empower more people. Over the course of our activism, we have both met countless people who were afraid to pursue their passion because they didn't know where to begin or doubted their ability to create meaningful impact. That couldn't be further from the truth.

Almost all of the Dissenters we interviewed had no intention of becoming a hero or building a foundation. They started because they experienced an injustice and they took an action. And through it, they committed to learn and grow. This season, there are 21 Dissenters, which include: Jane Fonda, Patrisse Cullors, Hillary Clinton, Sophia Bush, Shannon Watts, Amanda Nguyen, Preet Bharara, and Congressman Adam Schiff.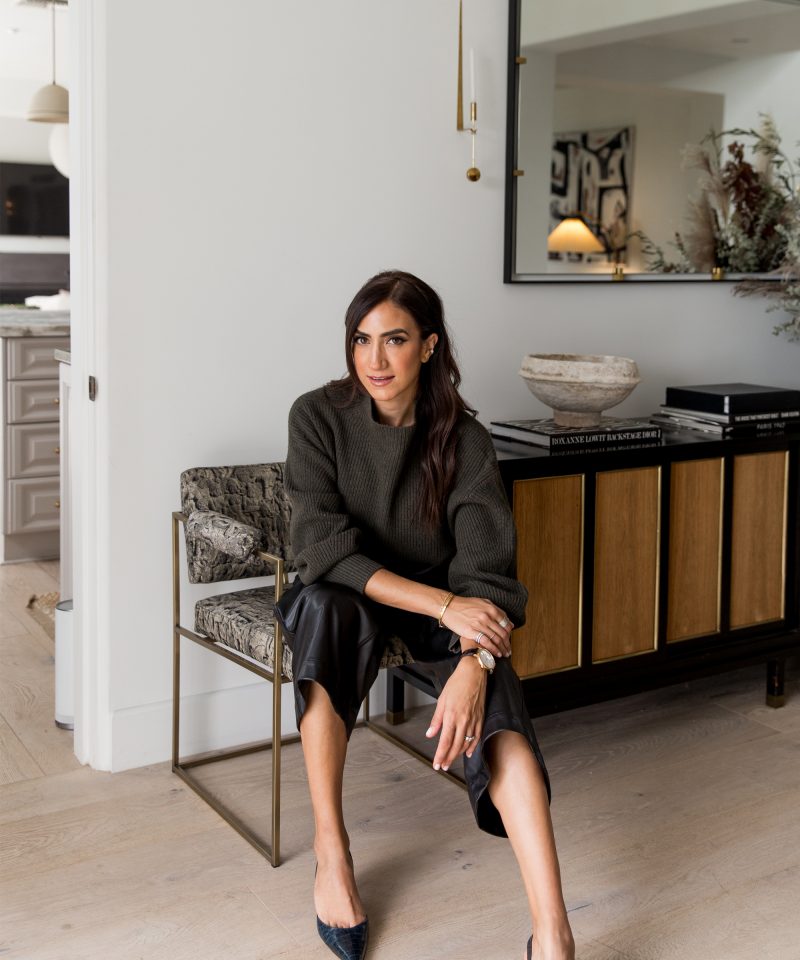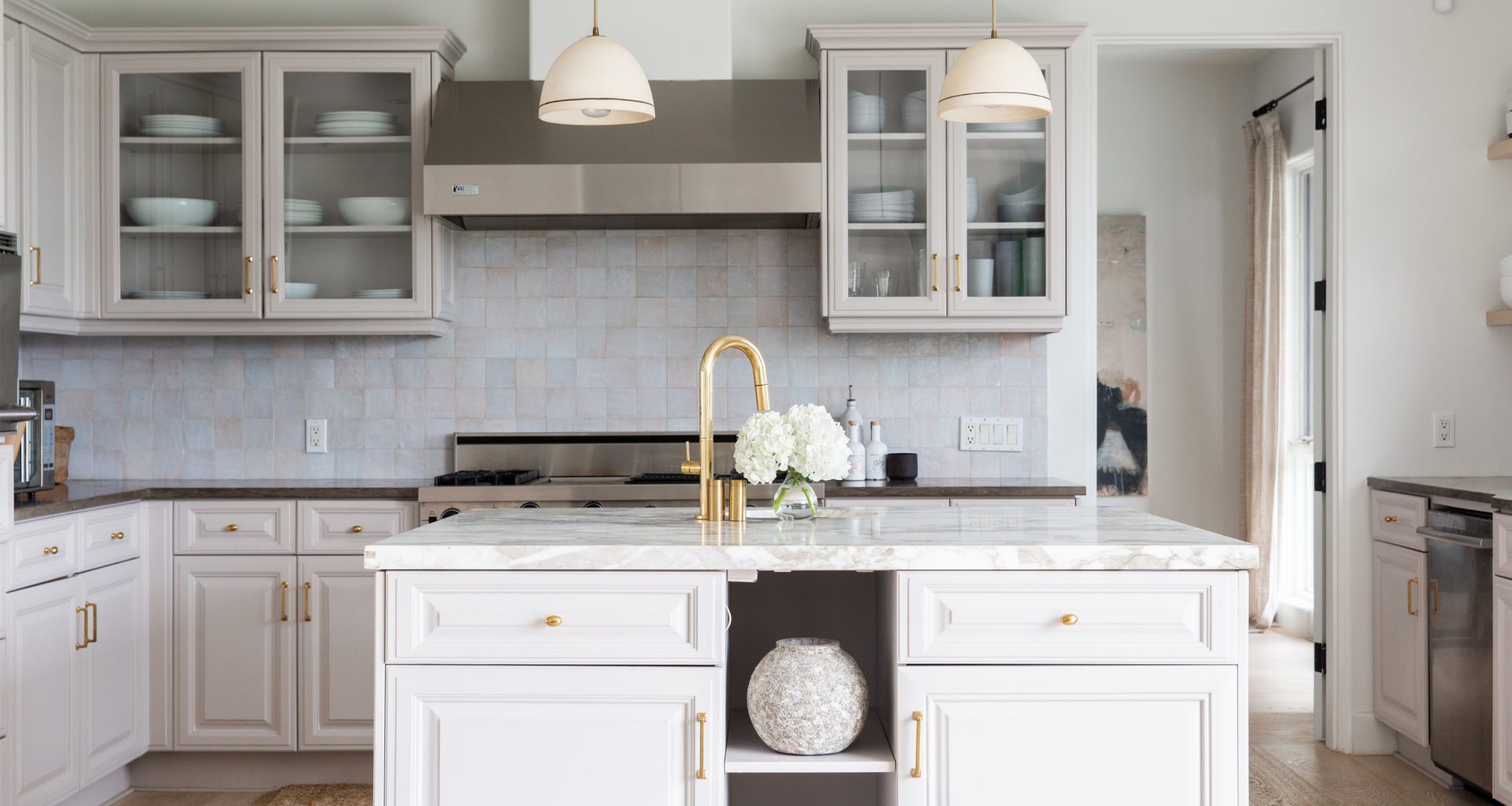 Rip & Tan: Who inspires you?

Mandana Dayani: Shannon Watts is one of my biggest heroes. She has mentored me through building I am a voter. and has become one of my closest friends. Shannon is the ultimate example that anyone can do anything they believe in. She was a stay at home mother of 5 when she built Moms Demand Action and then Everytown, quickly becoming the NRA's number one enemy. She has united millions of women across this country, given us the vision and tools we need to make an incredible impact, and I just don't have enough words for how inspiring she is. Her recent book Fight Like a Mother is an incredible resource for anyone who wants to get off the sidelines and pursue their passion.

Rip & Tan: Looking at the undercurrents of change that have propelled this past year, what excites you about the future?

Mandana Dayani: I am endlessly optimistic about our future. This generation of young voters is the largest and most diverse generation our country has ever had. We have seen more engagement and passion around this election than ever before, and the early voting numbers are just remarkable. So many people have finally welcomed the use of their platforms to discuss politics and social change and have taken leaps to become advocates and allies. I am just so grateful for it.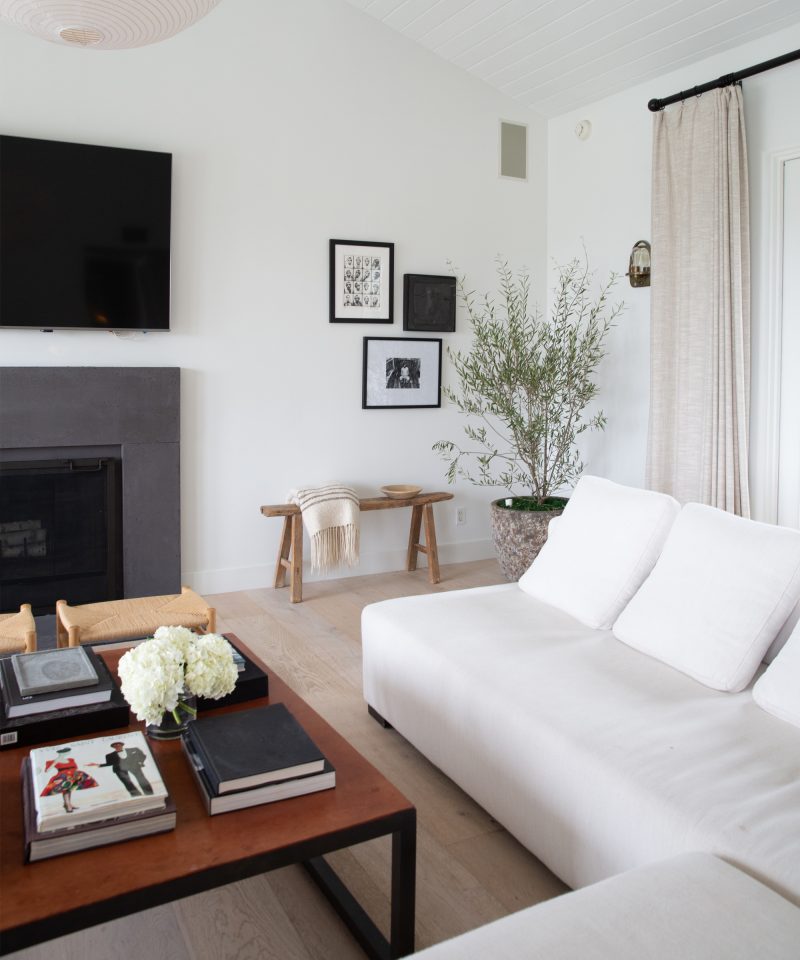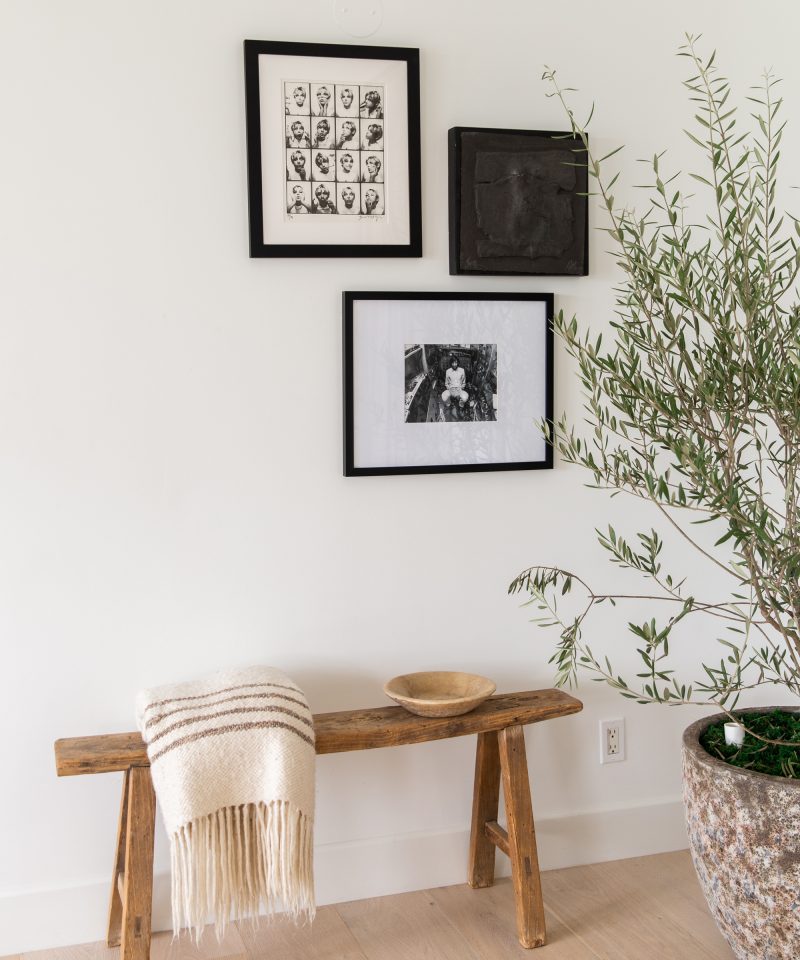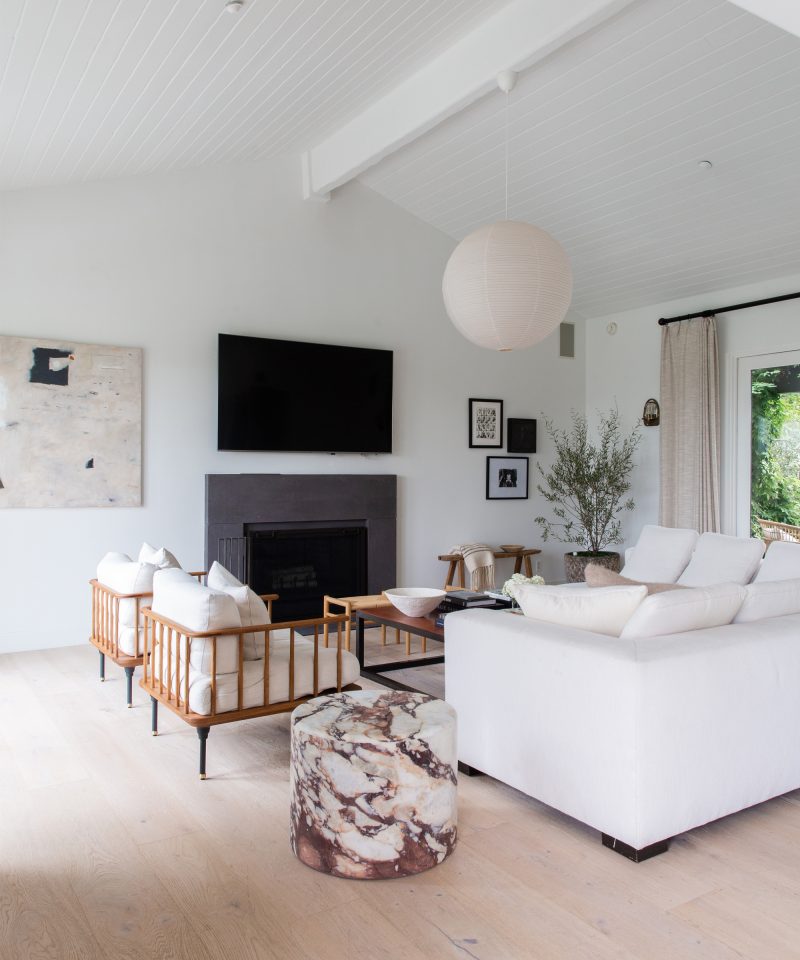 Rip & Tan: Any advice for those looking to make advocacy and activism a full time job?

Mandana Dayani: I would sit with what keeps you up at night. What feels like the grossest injustice? Once you know that, you know your purpose. The next step is honoring that knowledge, embracing your curiosity about it, and not letting fear stand in the way of chasing your passion. My recommendation is to just take the first step—that is the absolute scariest part. Research something you are passionate about, join a movement, ask questions, email someone you can ask for mentorship. Just begin!

There is never going to be a "good" time to do this. You are never going to feel like you are fully prepared or informed to do this. You just need to dive in and commit to learning along the way. And my last advice: surround yourself with people who inspire and challenge you. I would never be able to do any of this work without my incredible mentors and partners.

Rip & Tan: What does living well mean to you?

Mandana Dayani: I think at this point in my life, it just means living an honest life. Being truthful to what I care about, prioritizing myself and my family, knowing and honoring my boundaries, and not trying so damn hard to be perfect. Vulnerability has been the hardest thing for me to welcome, and now that I have somewhat mastered it, I have never been happier.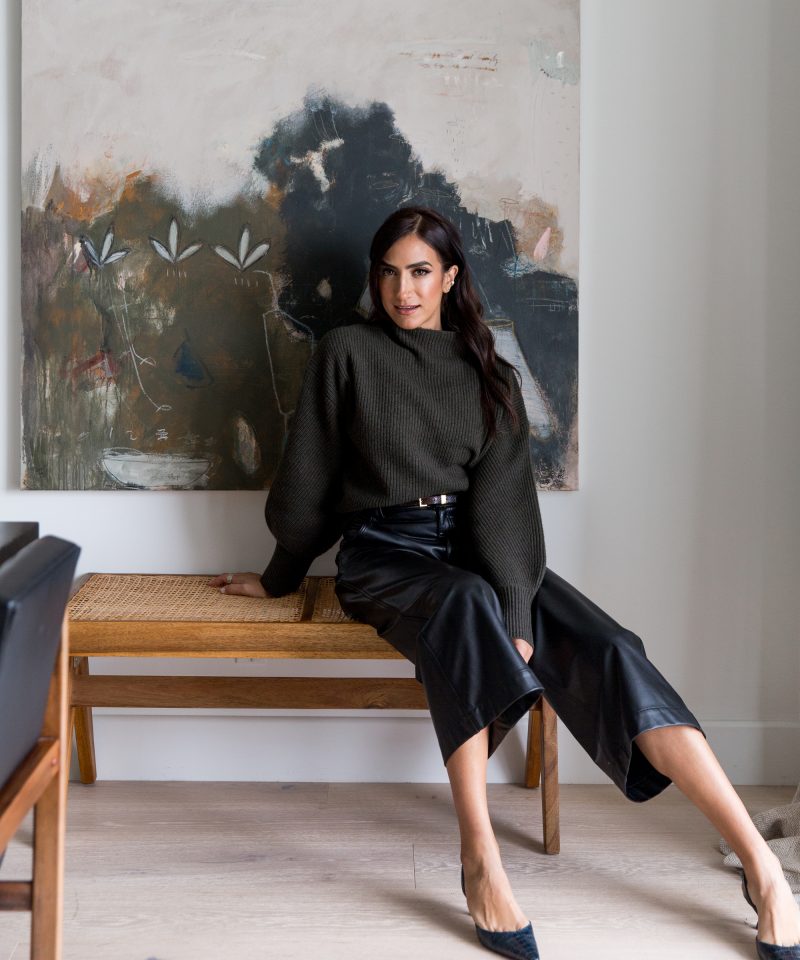 More Stories