Wellness
Jenni's Immunity-Boosting Tips for Staying Healthy and Well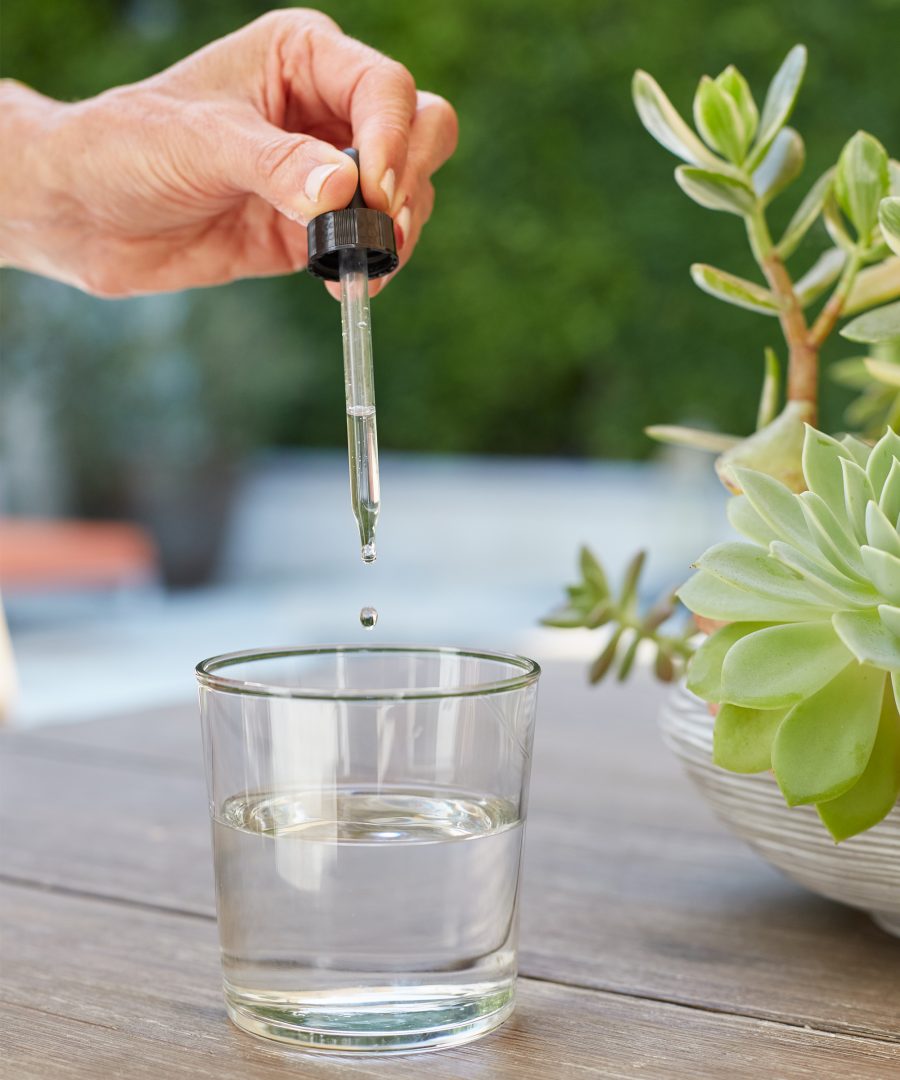 Living well is more than a seasonal occurrence: it's a lifestyle that equates to practicing healthy habits all year round. From cooking nutritious recipes and following the basics of clean living to taking a moment to center ourselves within our surroundings, boosting our immunity and underlying health is always a number one priority. We tapped Jenni to gather her list of tips and tricks for staying healthy, hopeful, and calm during this uncertain time and beyond.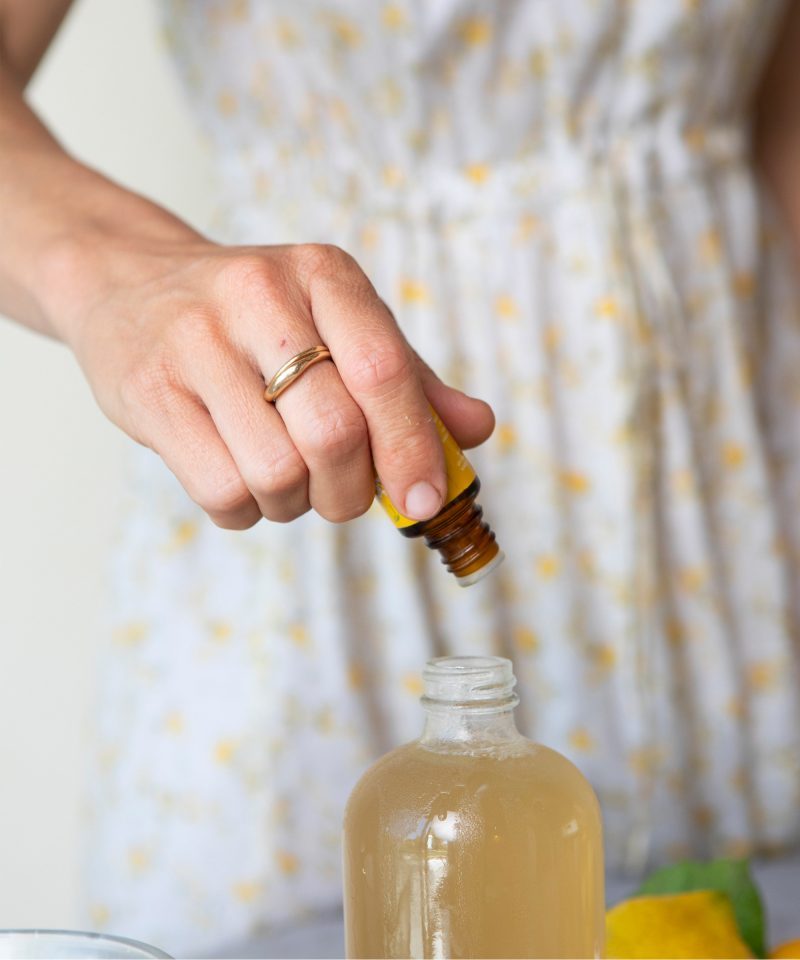 Keep things clean
The cardinal rule of staying healthy is to keep all things clean, and that means washing your hands for at least 20 seconds with warm water and soap. In the kitchen and around your home, be sure to wash your vegetables thoroughly and wipe down store-bought items, as well as objects you frequently touch. Create your own
cleaning solution
by combining vinegar, water, and tea tree oil, and give your entire space a deep cleanse and refresh often.
Head to the supplement aisle
Vitamins and 
supplements
 are essentials that Jenni prioritizes no matter the season or time of year. Whether you're feeling on the verge of getting sick or simply want to power up your wellness, opt for elderberry, zinc, and Vitamin C (antioxidant-rich elements known to support immunity) and a cup of wellness tea with tulsi. Olive leaf extract and oil of oregano are also great for boosting immunity. As always, it's important to drink lots of water. 
If you're having trouble finding your go-to supplements in stock, try foods and drinks with natural vitamins and probiotics like yogurt, fermented foods, and citrus.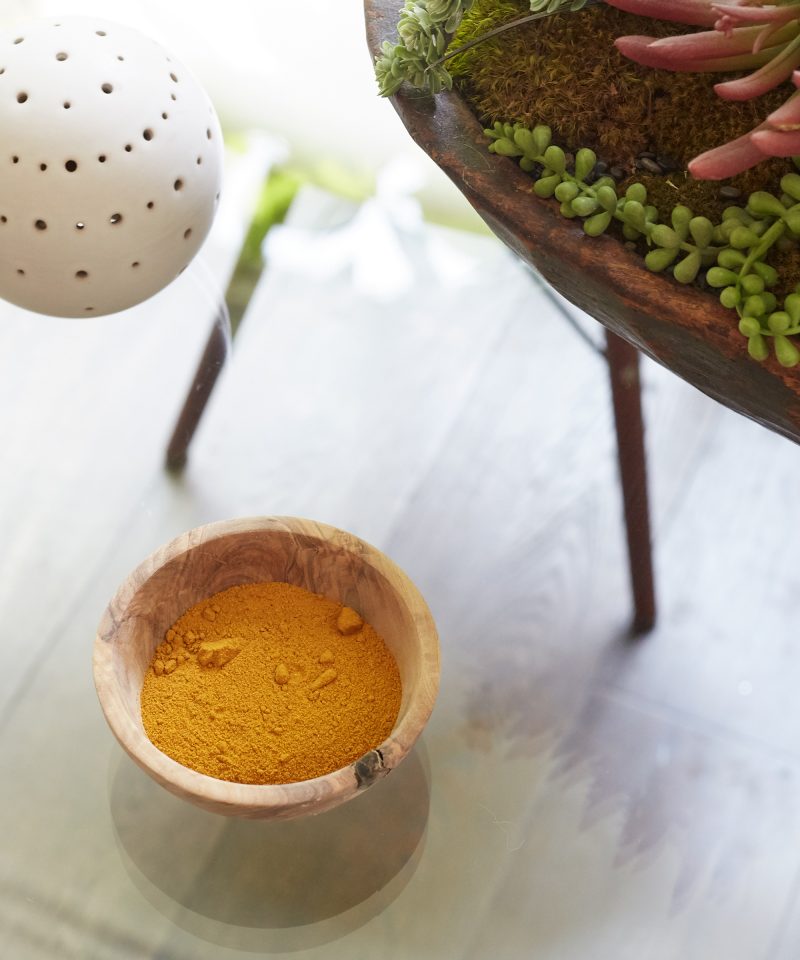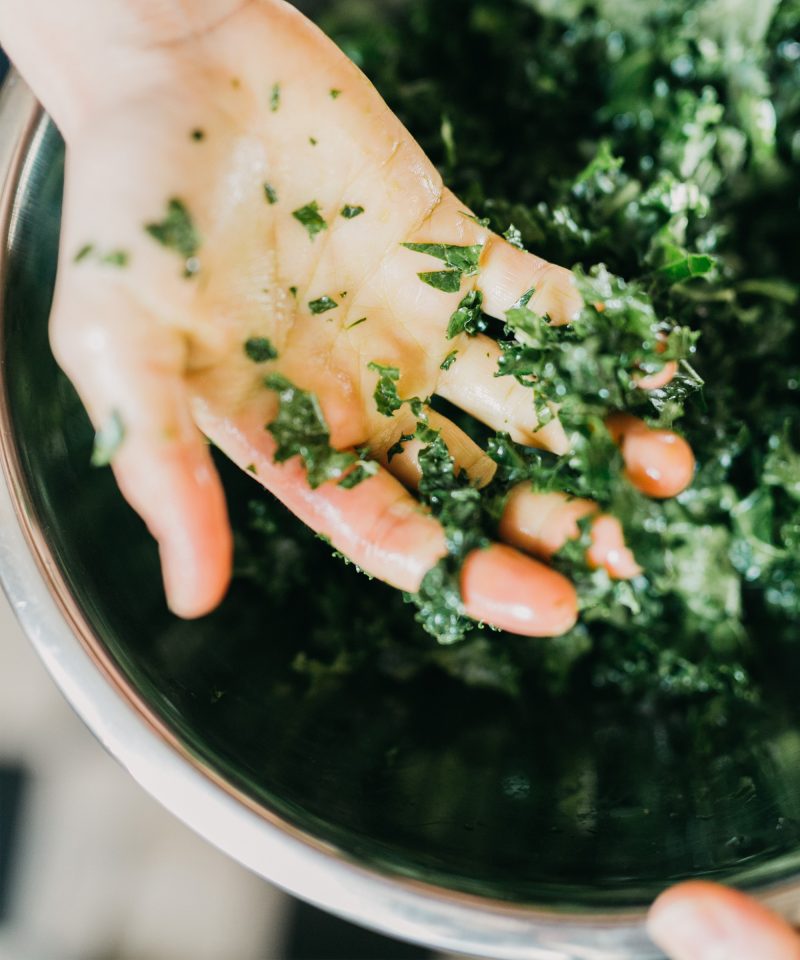 Keep your plate nutritious
One of the simplest, and most often overlooked, ways to ensure optimal immune system function is by packing your plate with nutritious, whole foods and greens. Try a simple cup of warm water with Manuka honey, apple cider vinegar, lemon, and ginger for a daily immune boost. If you're worried about freezing food, try to find whole meats and vegetables that can be thawed and cooked as usual rather than processed frozen foods, whenever possible.
Stay grounded
Whether you're feeling under the weather or want to keep your systems in check, taking the time to rest and relax is key. Panic creates a stress response in the body, which can weaken the immune system. Cozy up on the couch with your favorite book, watch a movie in, and practice some mindful meditation. Call those you love, be present, and stay calm. A healthy mind and a healthy body go hand in hand.