Style
Small Pieces, Big Impact: 3 Interior Designers on the Décor That Transforms a Space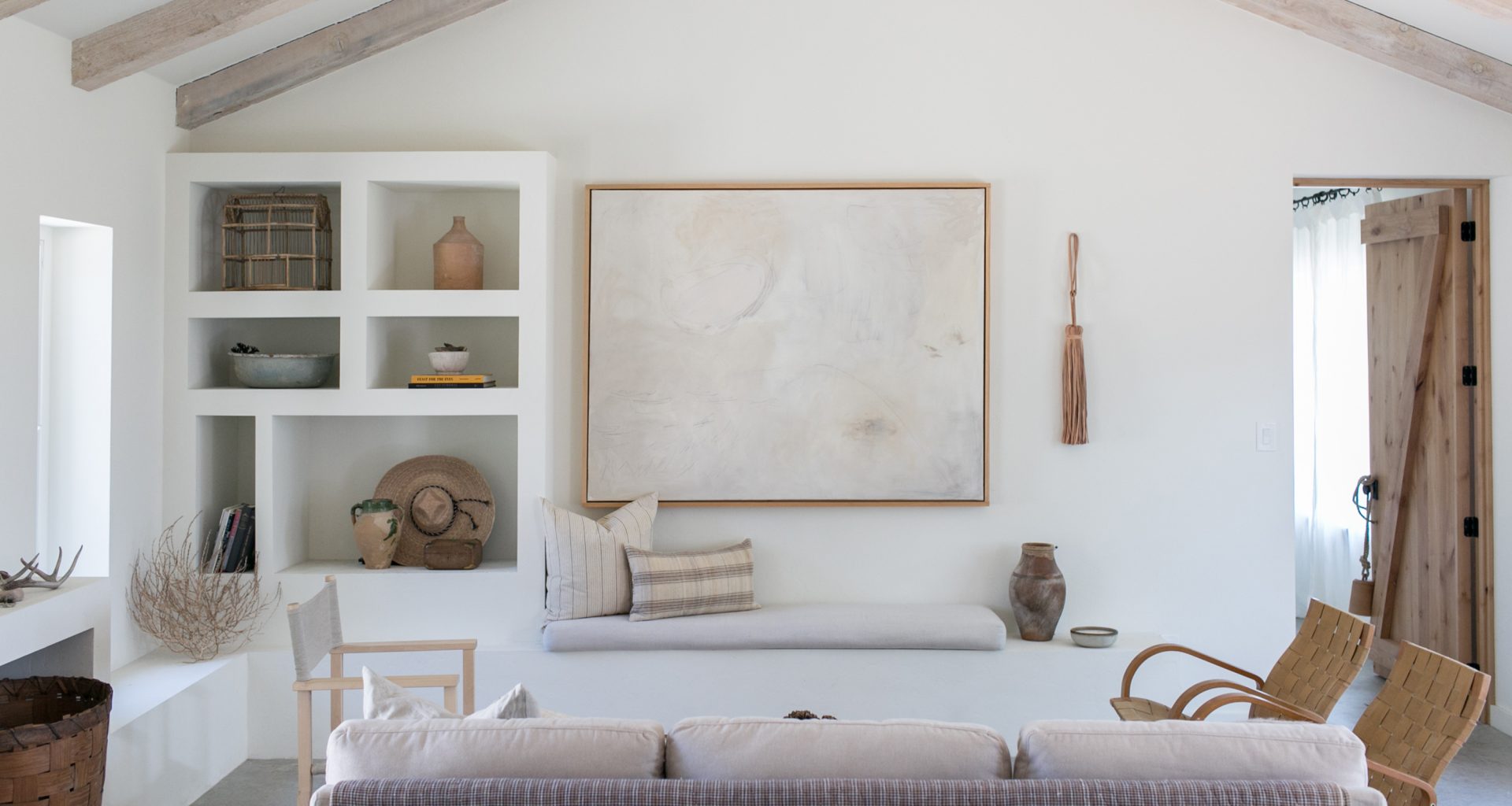 Timeless home décor is like a good friendship: enduring, honest, and impactful by simply being present. Whether it's a piece of furniture or a deeply rooted relationships, it's the little things that make all the difference. Simply ask Tina Rich, Ariel Okin, and Becky Shea—three interior designers with an eye for crafting spaces with every detail in mind, no matter the style or size. We asked the three tastemakers to share the understated Jenni Kayne Home pieces they turn to when looking to make an impact with ease.
Tina Rich
Leather Rivet Vase
: This is the perfect vase for oversized branches, which create such an impact in any space. I love this in a kitchen with huge cherry blossoms. The leather patinas over time, which creates such warmth and character.
Arctic Sheepskin
: A sheepskin is such a veritable piece and instantly creates a cozy, layered, Scandinavian vibe. I love one on the sofa, on the floor next to a bed, or on your favorite reading chair.
Ash Ceramic Candle
: These ceramic candles have the best scents and instantly set the vibe of a space. Once the candle runs out, you can use the vessel for flowers or collect a bunch and use them as a set of ceramic cups.
Ariel Okin
Alpaca Basketweave Throw
: I love this cozy, nubby alpaca throw for its weight and its versatility: perfect at the foot of a bed or draped over a white linen sofa, the cuddle-up options are endless with this oversized gem.
Large Oak Side Table:
 The "Jenni Kayne Vibe" that clients so often ask me for is synonymous with a clean neutral palette and lots of texture—these large oak side tables add the right amount of geometric interest without feeling overpowering or busy. The natural solid white oak is as gorgeous as it gets.
Nesting Baskets
: Anyone with kids or a pet will tell you, baskets galore are the best way to hide all that mess. These gorgeous handwoven baskets have the air of Provence with a touch of Jenni's signature LA-cool—I love the warm honey brown leather handles. Clutter, be gone.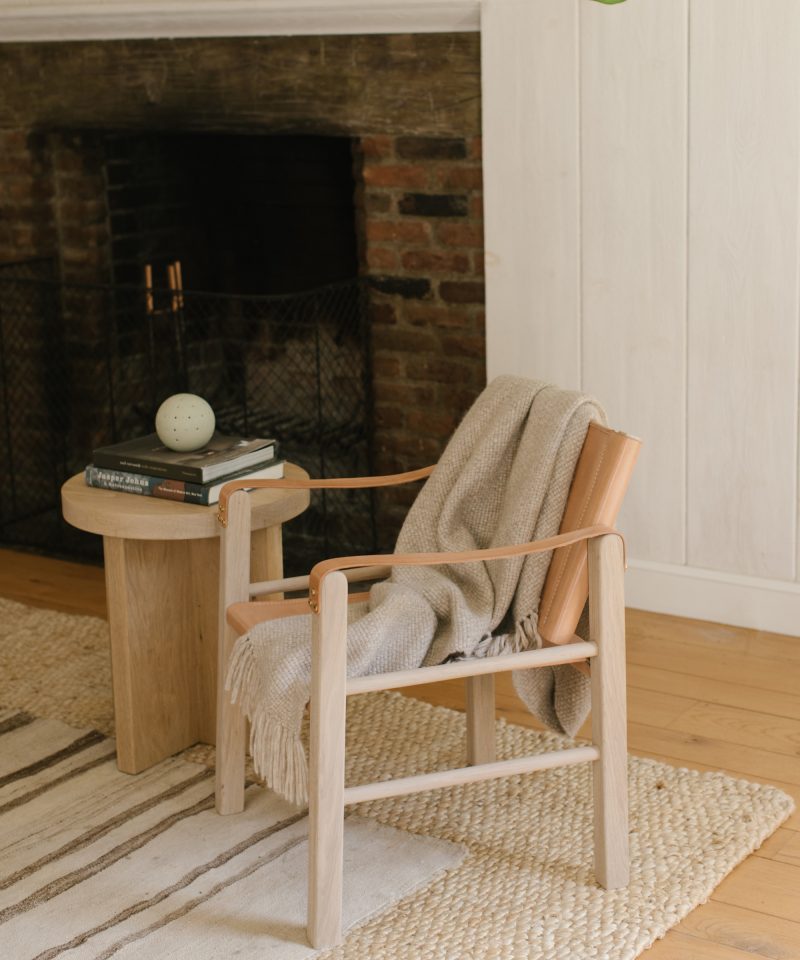 Becky Shea
Pacific Bed:
 We recently ordered this bed and are so smitten to have it arrive! I absolutely love it's clean and timeless shape, as well as the thoughtfully curated fabric options. We went with the Ivory wool boucle for it's luxe texture and construction. The Pacific Bed embodies casual luxury that is inviting and effortless.
Musk Candle: 
This candle has become a signature object for all of the homes we design. Scent is such an important aspect to creating a space with a certain presence and energy and is often overlooked. I personally love this candle for it's sophisticated mix of spicy cardamom, amber, sandalwood, and orchid, this scent will leave you feeling like you're taking a peaceful stroll through a fall dreamland.
Alpaca Loom Throw :
 This blanket is delicious and durable, and versatile too! We love this throw for its simplicity in texture, and how you can toss it on a couch or bed with ease and it always falls into place perfectly. This throw is knitted from the softest Alpaca yarn which is such a special material, it's intention is to keep you warm but it's lightness doesn't overpower you.
Small Oak Side Table: 
I love this piece for his simplicity in shape and it's organic graining. It's the perfect size to appoint next to a sofa or accent chair, styled with a bud vase or coffee table book. We love introducing woods that are kept in their almost natural state to our projects, it really plays into our organic modernist ethos.
Photos by Angi Welsch,Kate Turpin
More Stories