Style
Bring the Cozy Spirit of This Perfectly Styled Abode Into Your Own Home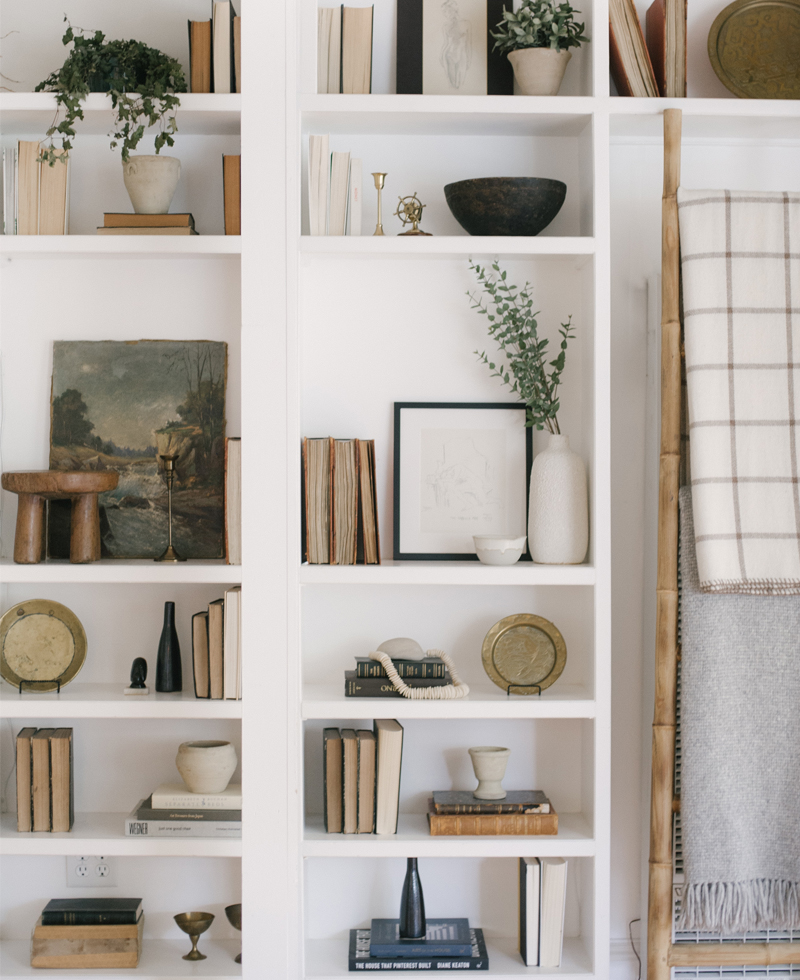 When we first toured
Joyce Downing Pickens' space
, we left with a handful of decorating tips, lots of interiors insight (she is, after all, the woman behind
JDP Interiors
), and enough creative inspiration to dictate a full on home redesign. It's a feeling we have often—seeing beautiful homes week after week makes it nearly impossible to not garner the inspired inkling to copy elements we can't get off our minds. That's why we're revisiting the spaces we love the most and sharing the ways in which you can get the look in your very own home. But be warned: if a home refresh wasn't already in the cards, it certainly will be now.
1. Investment Pieces That Are Trendless & Timeless
The first place to start when looking to recreate Joyce's space? Refreshing your furniture and focusing on items you'll love for years to come. Rather than gravitating towards design trends and of-the-moment items, bring in pieces that will stand the test of time (and will make a statement in a demure and polished way). Essentials like our
Pacific Bed
,
Upholstered Bench
, and
Harbor Sofa
all fall under such distinction. Serving as the ideal anchor of any room, these muted pieces are both artful and dynamic, working as the perfect canvas for creating a space that's comfortable and classic.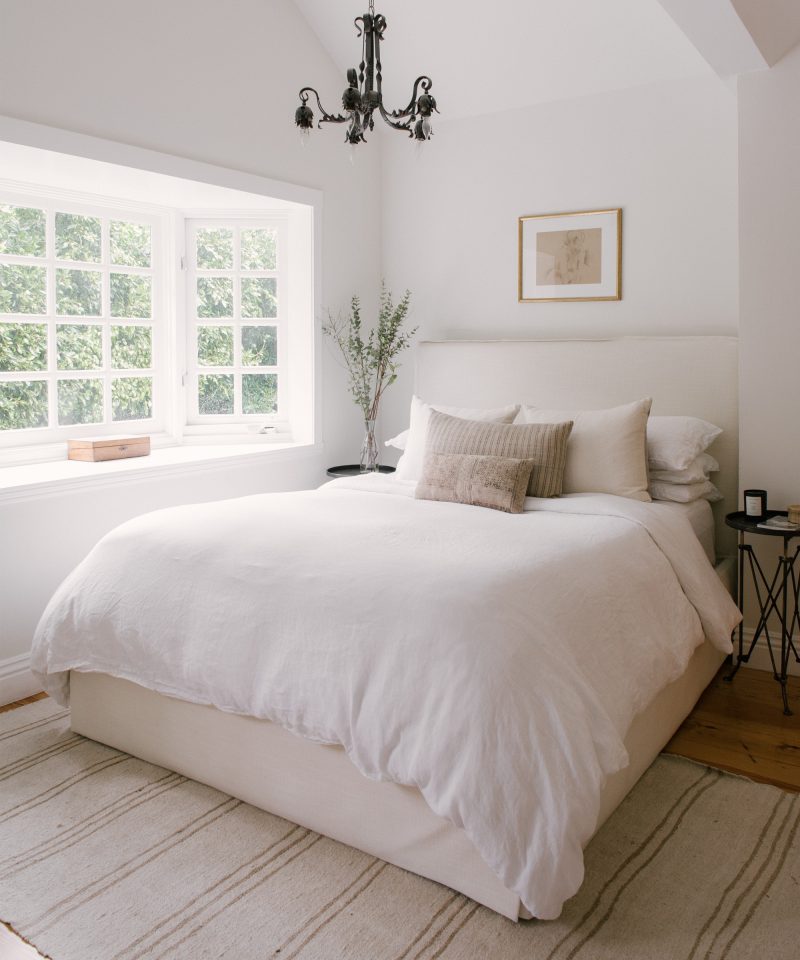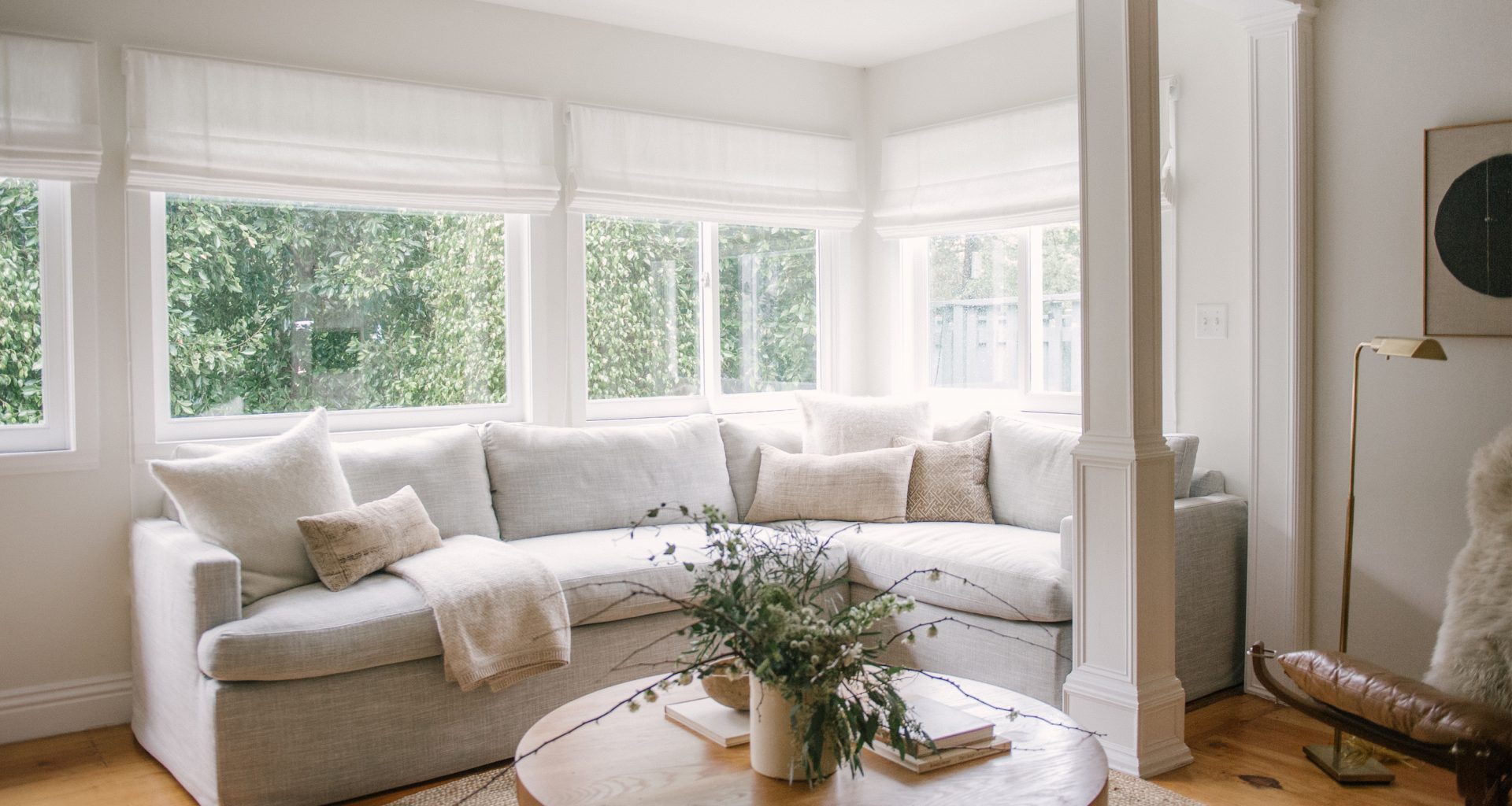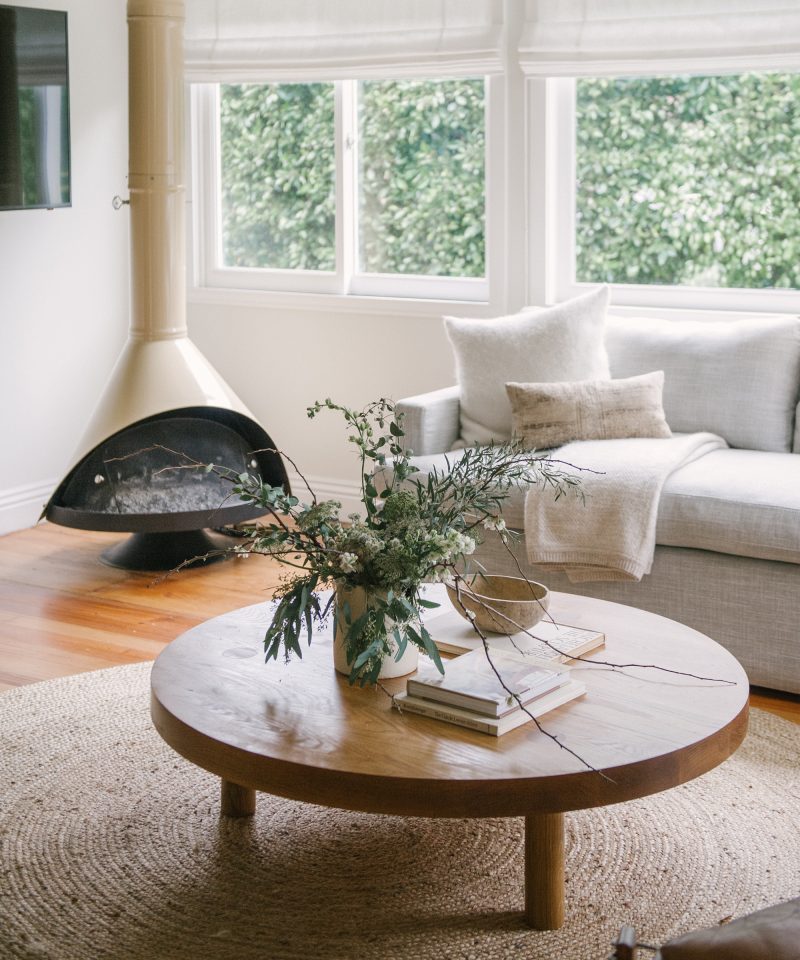 2. Vintage-Inspired Accents with a Natural Touch
Joyce's home is a vintage-fueled wonderland that also happens to draw upon nature's finest textures for a vibrancy of its own. While stocking up on antiques is a hard-earned journey, you can recreate the look with pieces that are in step with nature's elements. Think: elemental grains, uneven textures, and oak accents. Inspired by Jenni's beloved vintage chairs, our
Leather Safari Chair
 hits the nail on the head, as do our
Cedar Stump
and
Oak Side Table
, both of which bring a handmade, timeless story to every room they inhabit.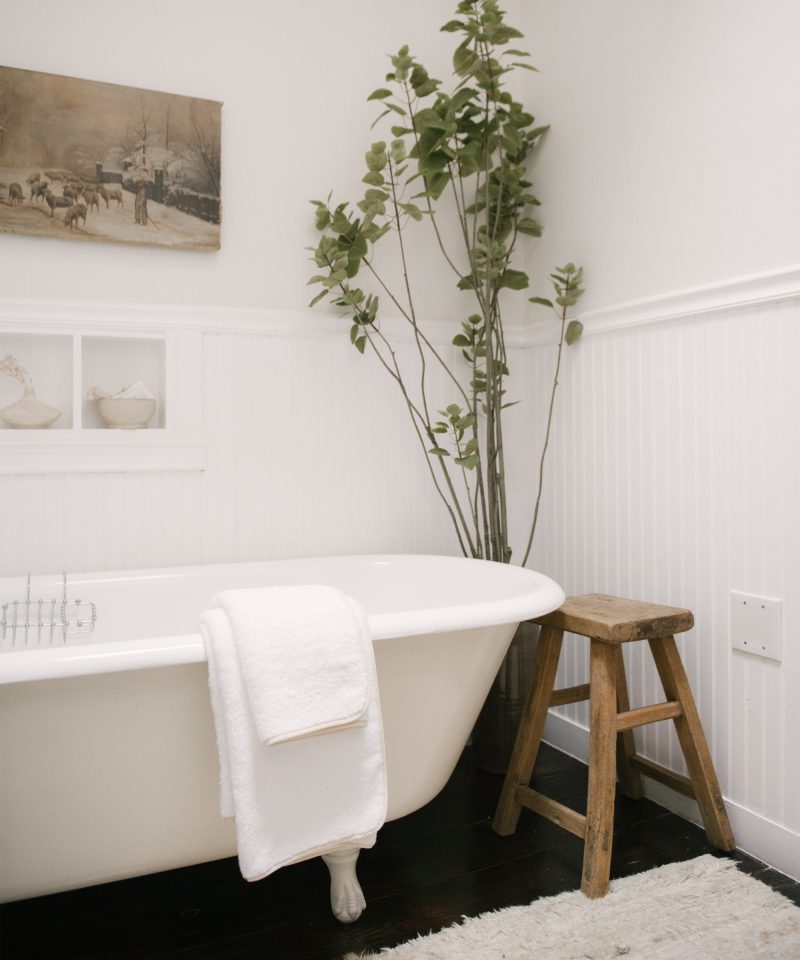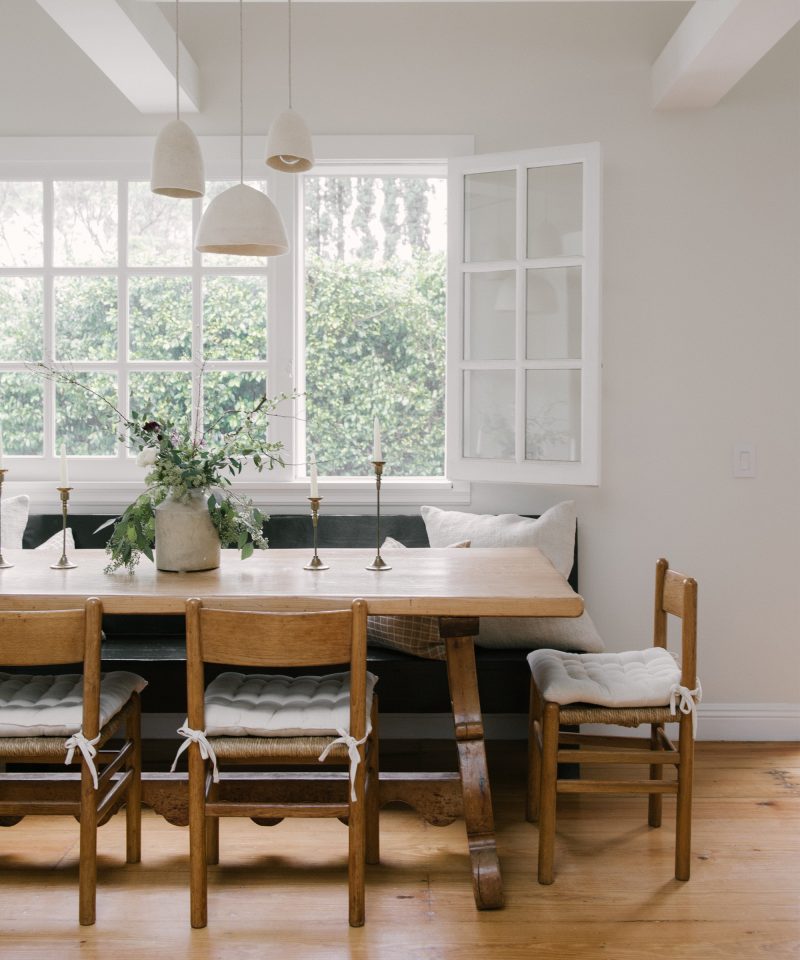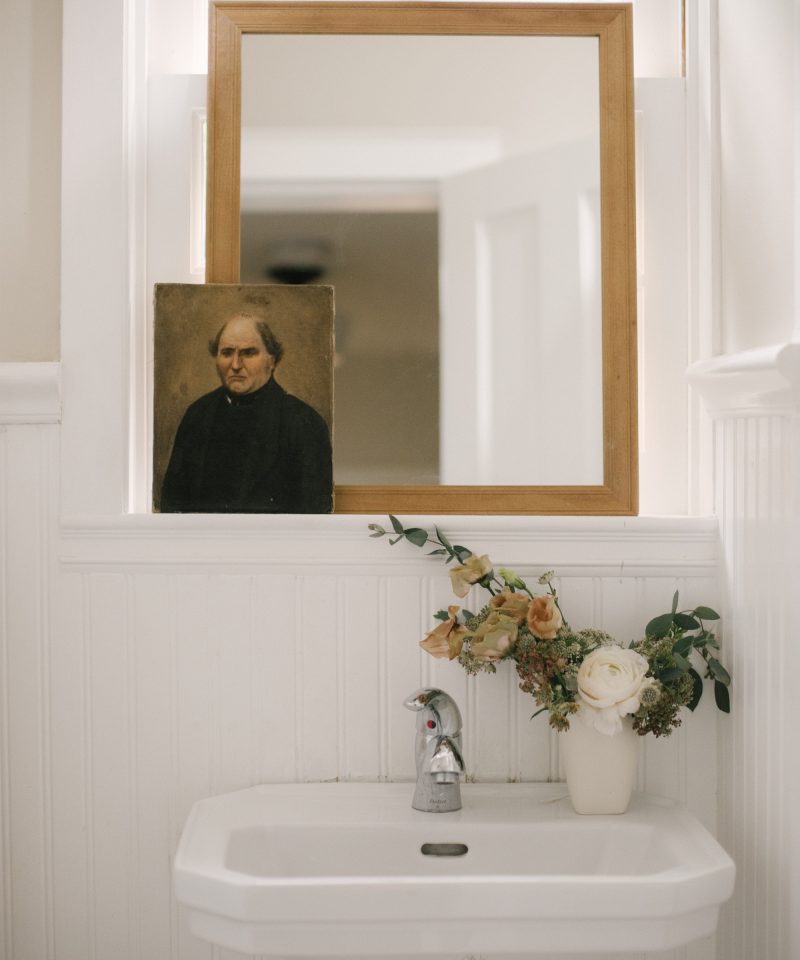 3. Timeless Accessories to Outfit Every Corner
A constant through line we spotted across Joyce's space? The accessories delicately she placed in every which way. Example number one: her built-in bookshelf that we coveted almost instantly, largely due to the personalized pieces and lots of green. From her shelves and entry table to her kitchen countertops, every room is muted yet full of florals and texture, all of which are brought to life through accent pieces that are both beautiful and essential. Once you have your own personal treasures, start with a
Cedar Candle
placed atop a shelf, bring a
Leather Rivet Vase
on your bedside table, and mix and match pillows and
throws
(like these
linen
and
alpaca
favorites) for a varied and modern look.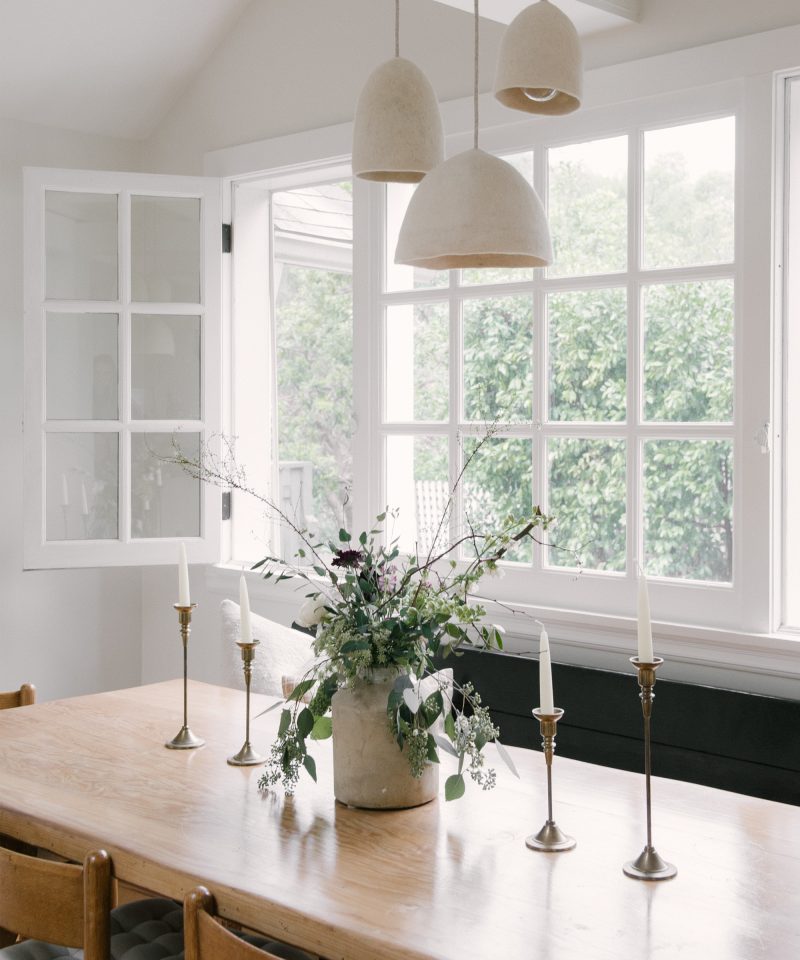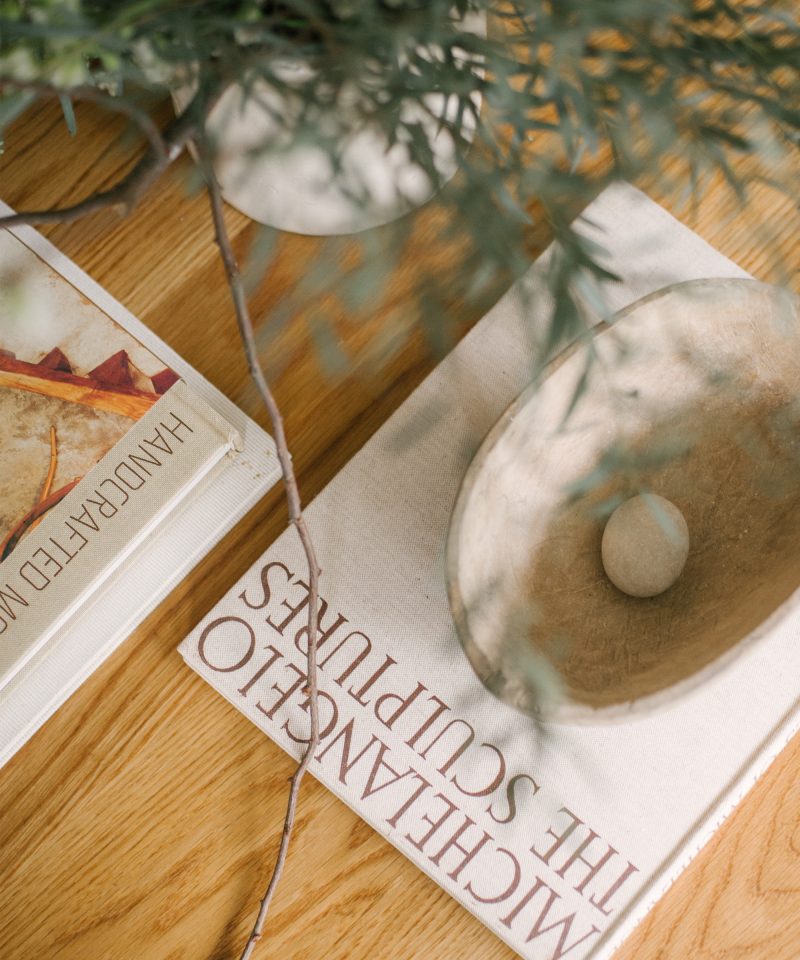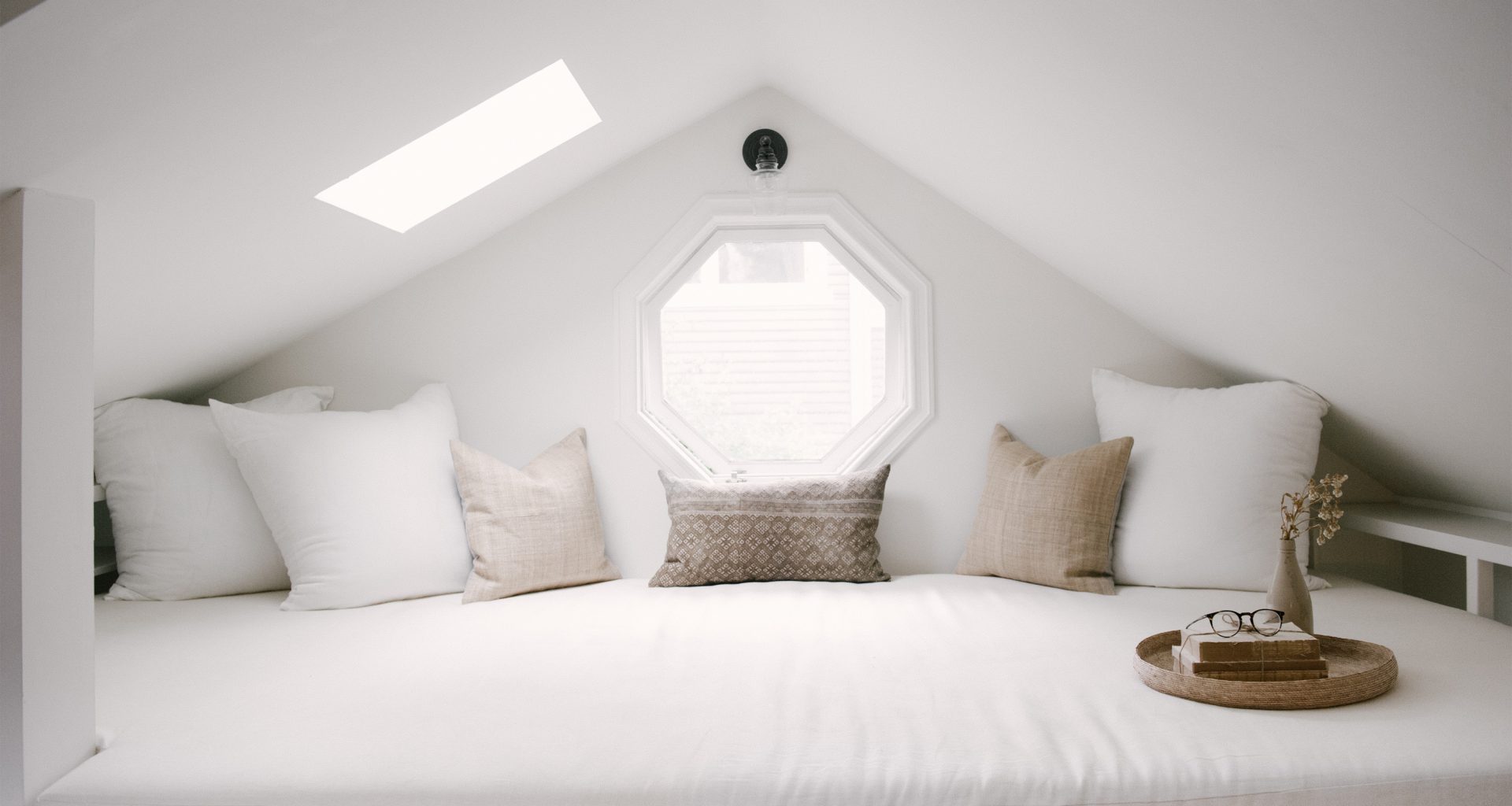 Photos by Melissa Gidney Daly