Living
Renovation 101: Sweeten CEO Jean Brownhill Shares Her Hard-Earned Tips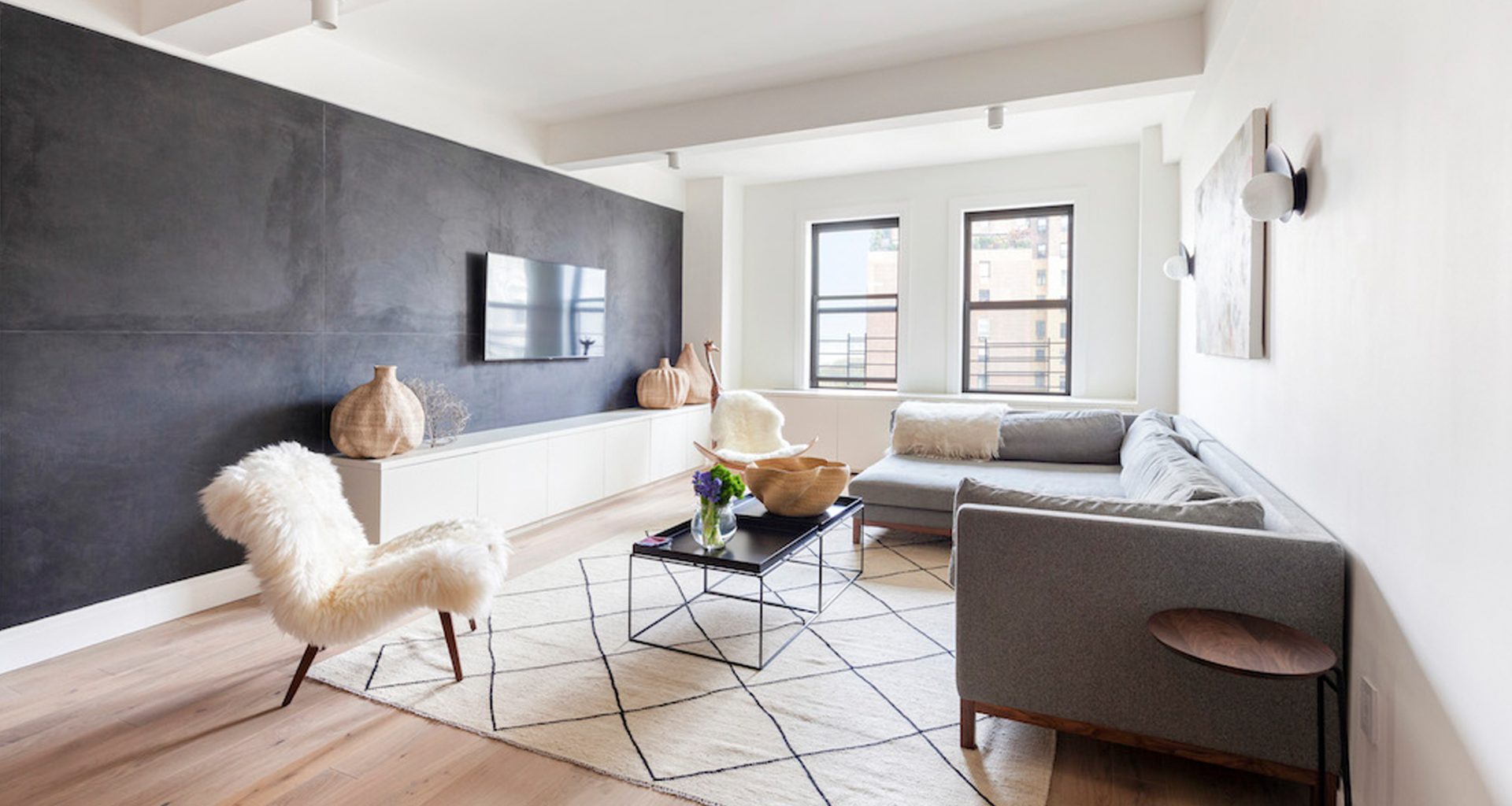 For anyone about to undergo a home renovation, you're most likely acquainted with what we like to call the pre-project jitters. That's why we called upon no other than Jean Brownhill—the founder and CEO of Sweeten (a perfectly fitting spin on "home, sweet home") that makes renovating your home a process that's as seamless as can be. A seasoned architect with years of experience in the world of construction, Jean decided it was time to create a platform that empowered homeowners to redesign with ease. With a handful of renovation questions of our own, we chatted with Jean about the art of building, empowering through technology, and carving a path of equality.
Rip & Tan: Was there a particular "a ha" moment that led to launch of Sweeten?

Jean Brownhill: As a trained architect and having spent so much time in the construction and design industry, I felt confident about launching my own home renovation. However, I wasn't prepared for what became a terrible experience. Despite my insider knowledge, I still wound up hiring the wrong general contractor. I imagined how challenging it would be for someone like my aunt or mother. I spoke the same industry language as these contractors, and there was still a huge gap between what they knew and what they needed to know in order to renovate. Out of this painful experience and my passion for problem-solving, I created Sweeten.

Rip & Tan: After years spent in construction and architecture, what excites you the most about using your expertise to create a more accessible marketplace?

Jean Brownhill: Sweeten has been a boon for our contractors. The future of construction is being powered by tech innovation and our contractors are hungry for tech solutions that can evolve and enhance their business. Sweeten is helping by providing the type of 21st century, on-demand experience their renovation clients are expecting. Using technology, homeowners can enter the details of their renovation project and be matched with a shortlist of fully vetted, licensed, and insured general contractors, while having access to expert-level support to help bridge the gaps in knowledge and trust.
Rip & Tan: What are some of the biggest lessons you've learned since Sweeten's inception?

Jean Brownhill: What I've learned is basically my philosophy on leadership which is to lead with integrity. I am one person. I try to consistently share my vision, values, and vulnerabilities with people I meet. So whether I'm talking to my friends, family, or the Sweeten team, I always try to lead with authenticity and integrity.

Rip & Tan: We imagine the world of construction is a far more male-dominated space than most. How has your experience shifted over the years, and how are you continuing to bridge the gender gap today?

Jean Brownhill: According to the National Association of Women in Construction, less than 3% of the professional and management roles in the industry are filled by women. Sweeten developed the Sweeten Accelerator for Women (SAW) to provide access to more job opportunities and visibility. It offers a network that will help develop and grow more successful women-owned general contracting businesses.

Expanding this particular sector brings to the industry a variety of skills, contributions, and also diversifies the client experience. We also aim to bridge the gender and pay gap between men and women contractors.

Rip & Tan: Renovating your home is certainly a daunting experience. What's important to keep in mind when beginning a remodel?

Jean Brownhill: There are many reasons to renovate—a growing family, work transitions, your space needs a refresh (or a full gut…)—whatever the motivation, the first step is to identify the "must-have" elements for your space. Have an idea of what's definitively required, then make a second wish list of "nice-to-haves." This includes all of the changes you'd like to see but might be willing to forgo as you consider your budget. Once you have your lists, you'll have a better understanding of whether you need an architect and/or a designer, and you'll, of course, need a general contractor to execute the renovation.

Your wish lists and your financial resources need to be realistic. The costs go up based on the price point of materials you choose.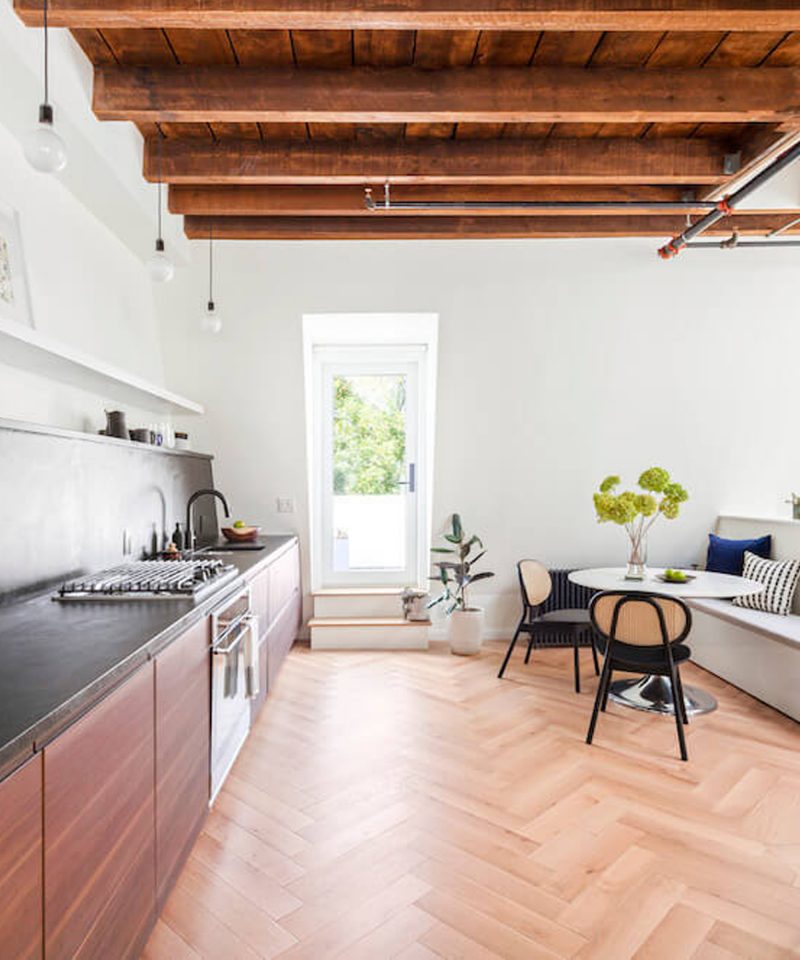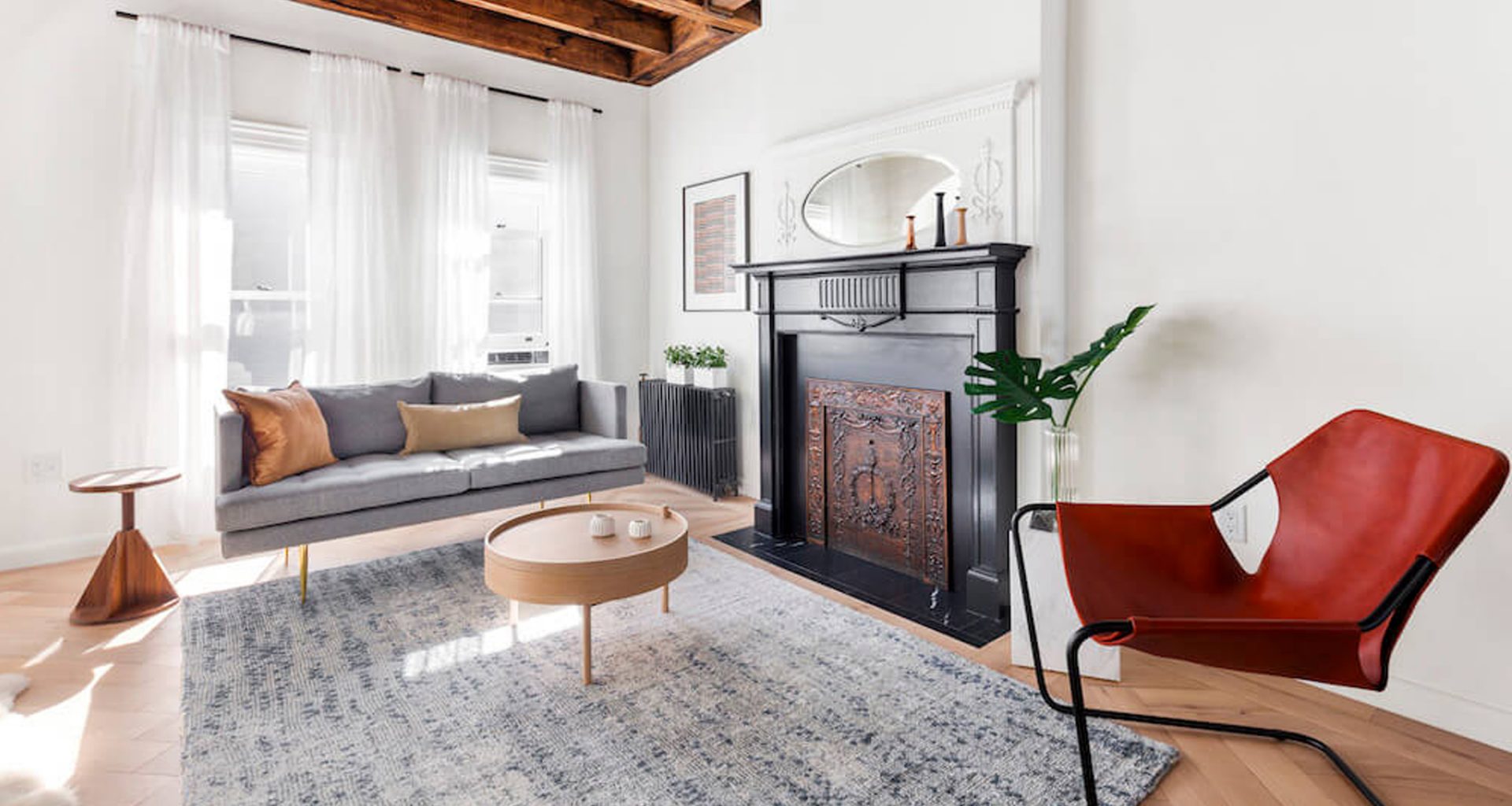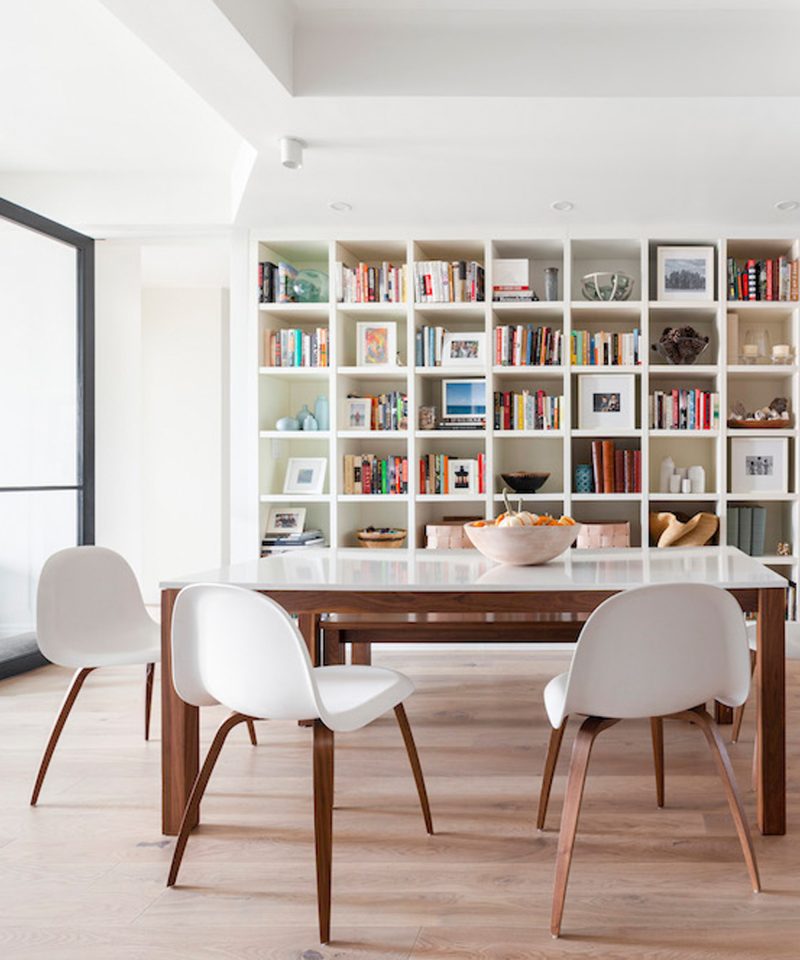 Rip & Tan: What advice would you give someone who is about to break ground?

Jean Brownhill: Changing your mind on a feature that has already been fabricated or installed can have costly implications, so you really have to understand what you are agreeing to before work kicks off, or be prepared to adjust and work with your contractor to problem solve.

Rip & Tan: What are the essentials for a successful remodel?

Jean Brownhill: Always give your contractor an opportunity to address a concern you have. This is communication—not confrontation! They are invested in having a happy client and a future referral, so if you aren't speaking up because you want to avoid confrontation, you are doing a disservice both to yourself and to your team! Stay invested in the relationship and nurture it just as you would any professional partnership. If you see an issue, describe it in a neutral way: focus on what you observe and avoid side commentary about unrelated things.

Rip & Tan: Do you have any tips for creating a realistic budget for a renovation? What's worth the splurge and what's more important to save on?

Jean Brownhill: Creating a budget range for your renovation is not just a reality check but a valuable part in planning your project. While some homeowners start with the project and then find ways to finance it, it is better to first look at your resources and then develop a project from there. On the "must-haves" side: items that you must have in order to feel that the project is complete. On the "nice-to-haves" side: items that would improve the project and make you even happier but which you can live without. Consider splurging on items you see and touch everyday like kitchen countertops. You can save on kitchen appliances because improved technology reaches all price points including lower-cost ones.
Rip & Tan: What makes a space feel like home?

Jean Brownhill: Your home becomes "home, sweet, home" when you've placed your quirks, loves, and passions into it—essentially you. Books, plants, and dogs are on the top of my list of what makes a space into a home.

Rip & Tan: What does living well mean to you?

Jean Brownhill: Living in a house that doesn't function the way that you want, doesn't operate the way that it should, doesn't look the way that you want it to—all of those things undermine your feelings of how you belong in the world.

If you discovered that you could shape your most immediate environment the way that you want (through renovations), it's the first step to saying to yourself, "Okay, wow, I was able to accomplish that. What other changes in the world can I make?" Taking control of your space allows you to have the foundation you need to "live well."