Living
Living Well with Kourtney Kardashian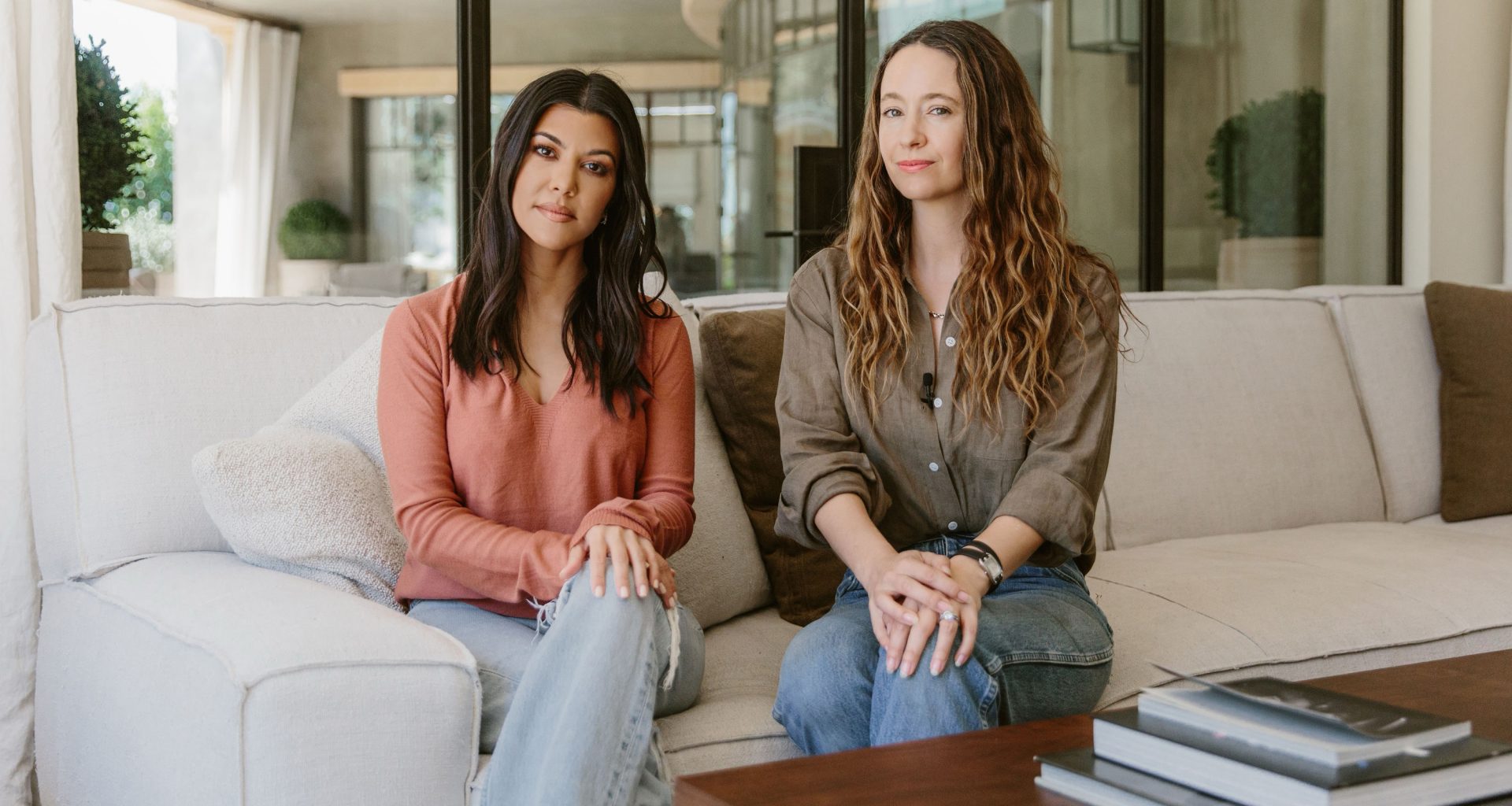 Kourtney Kardashian needs no introduction. The eldest of the eponymous bunch, Kourtney is known for her passion for interior design, commitment to wellness, and hands-on approach to motherhood. It's no surprise that millions now turn to her long-anticipated lifestyle site POOSH (named after her daughter, Penelope) for daily inspiration across these categories. Jenni and Kourtney sat down for a dual interview on style, business, and life lived well, and an exclusive tour of her covetable home.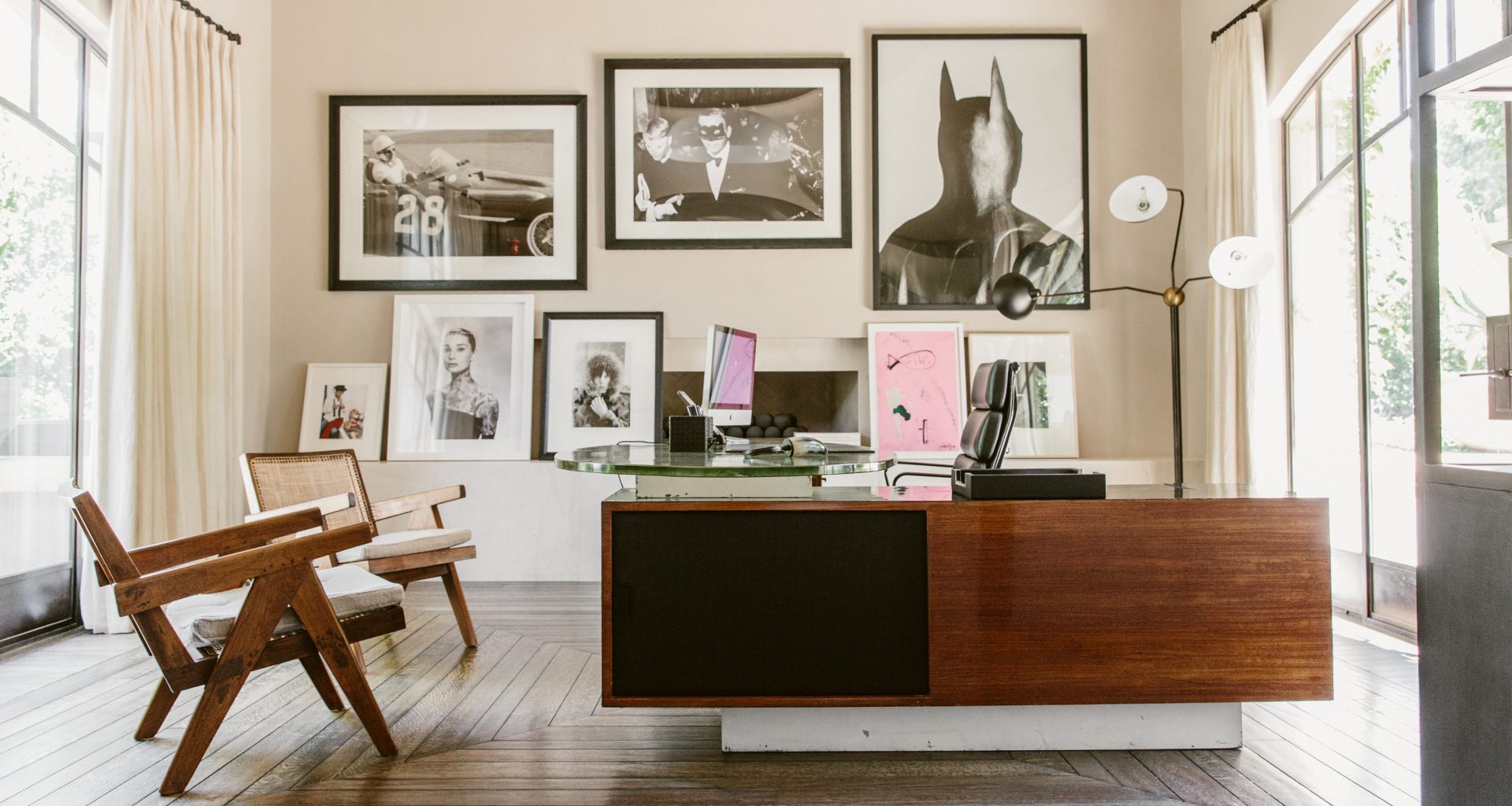 Rip & Tan: What has been your greatest accomplishment?

Kourtney Kardashian: My kids.

Rip & Tan: If you could have an alternate career, what would it be?

Kourtney Kardashian: Something in interiors: maybe with houses—buying, redoing, and decorating them. I really love interior design.

Rip & Tan: If you could have 24 hours with no obligations, what would you do?

Kourtney Kardashian: I find that when I have a day with no obligations, I usually take my kids on an adventure, like to Disneyland—Disneyland is more for special occasions, but I try to think of an adventure we can do that's different. My new thing that I really want to do is take them on more road trips, even if it's for a weekend—just to explore and really get to see different places.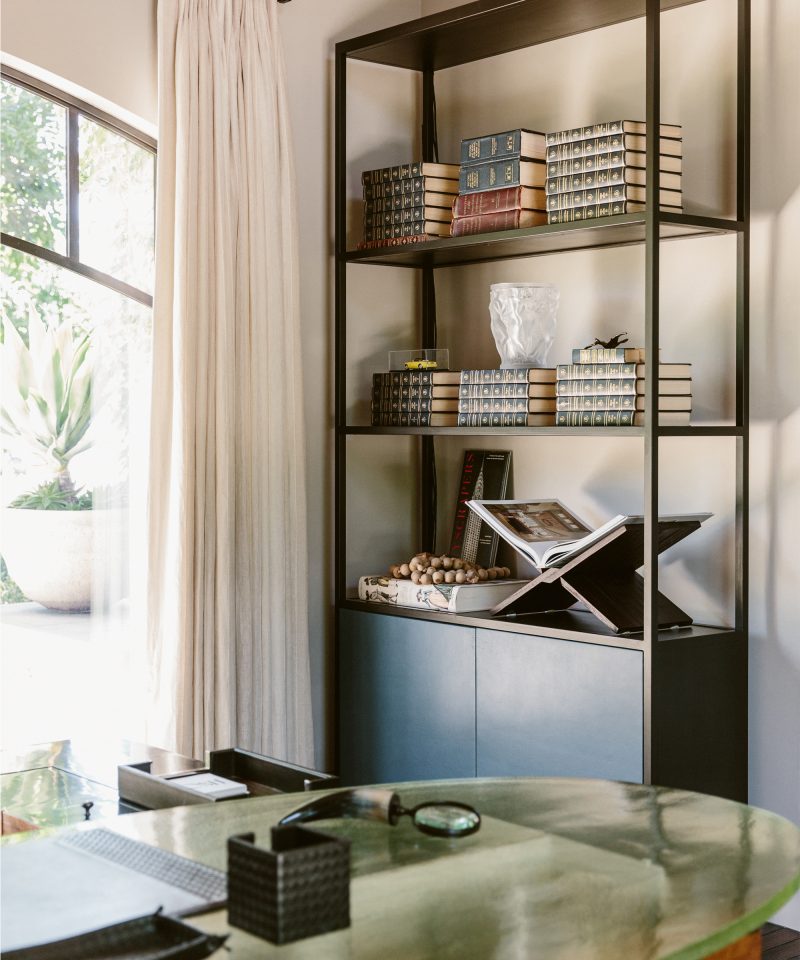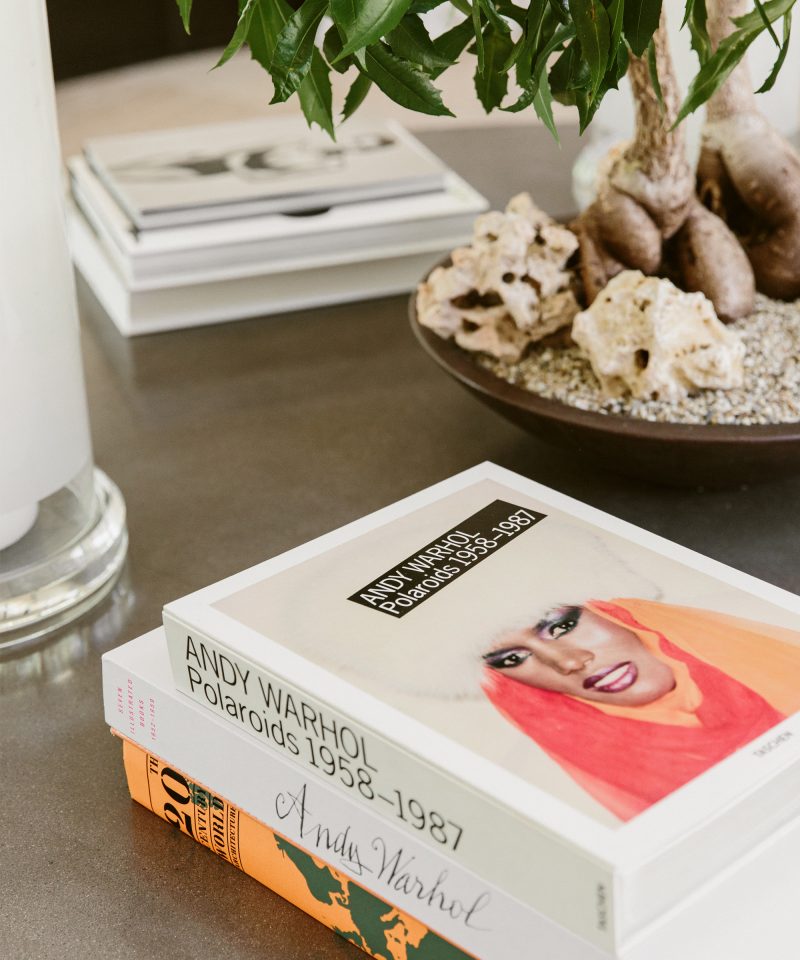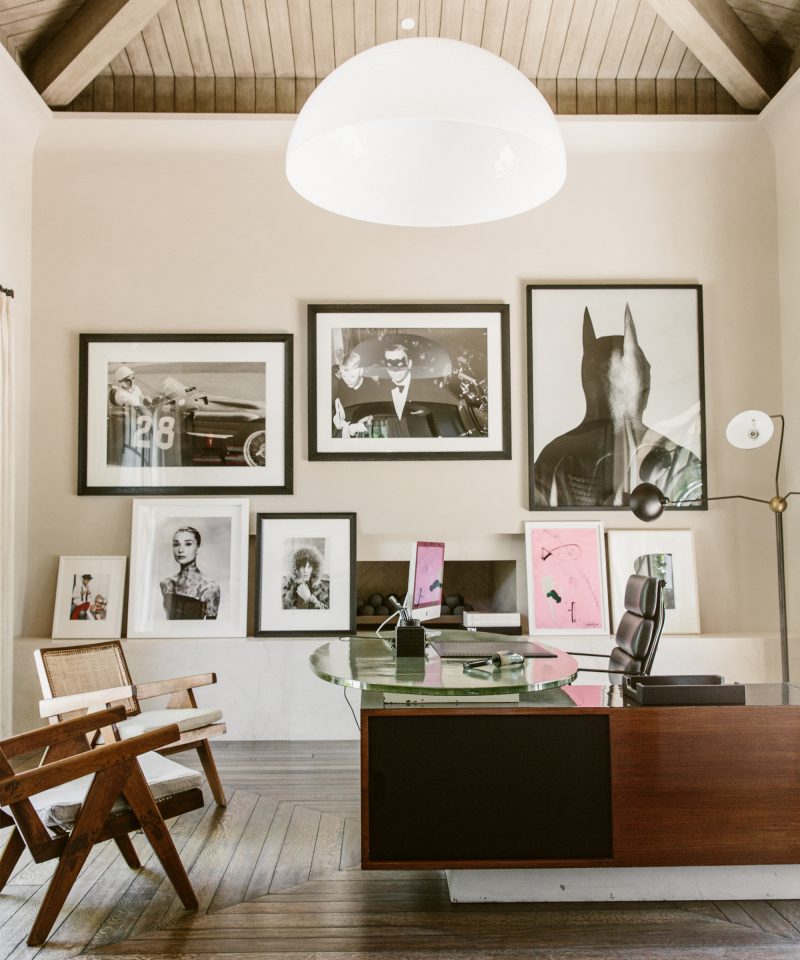 "Living well really means happiness and being present. When I feel really connected to my kids is when I find myself the happiest."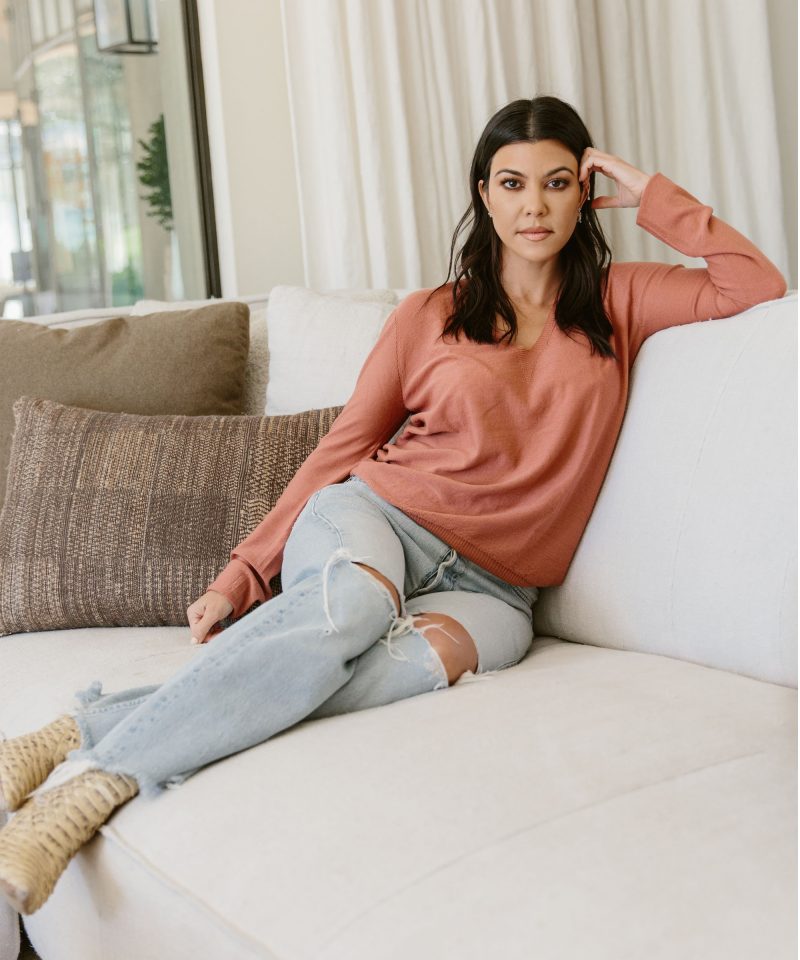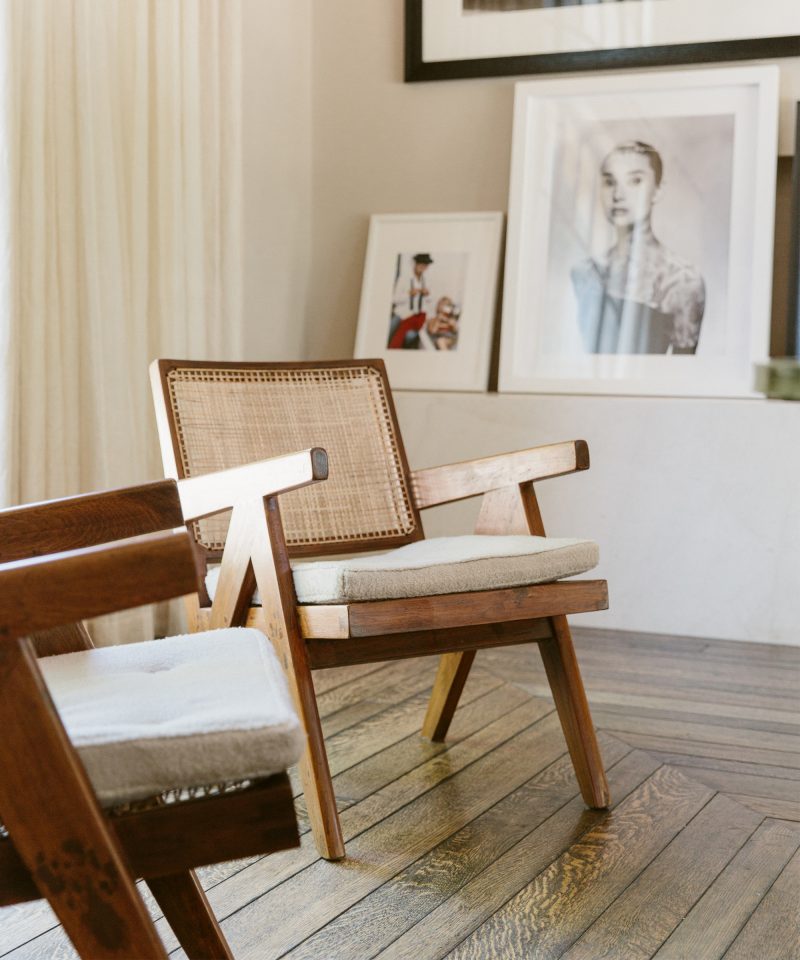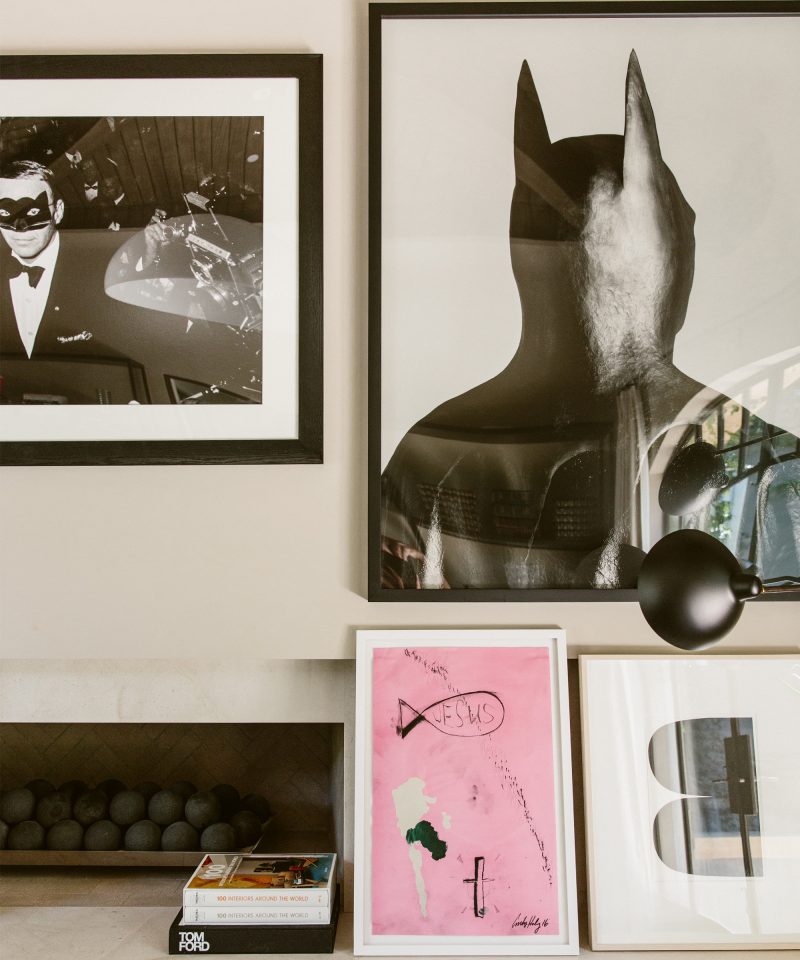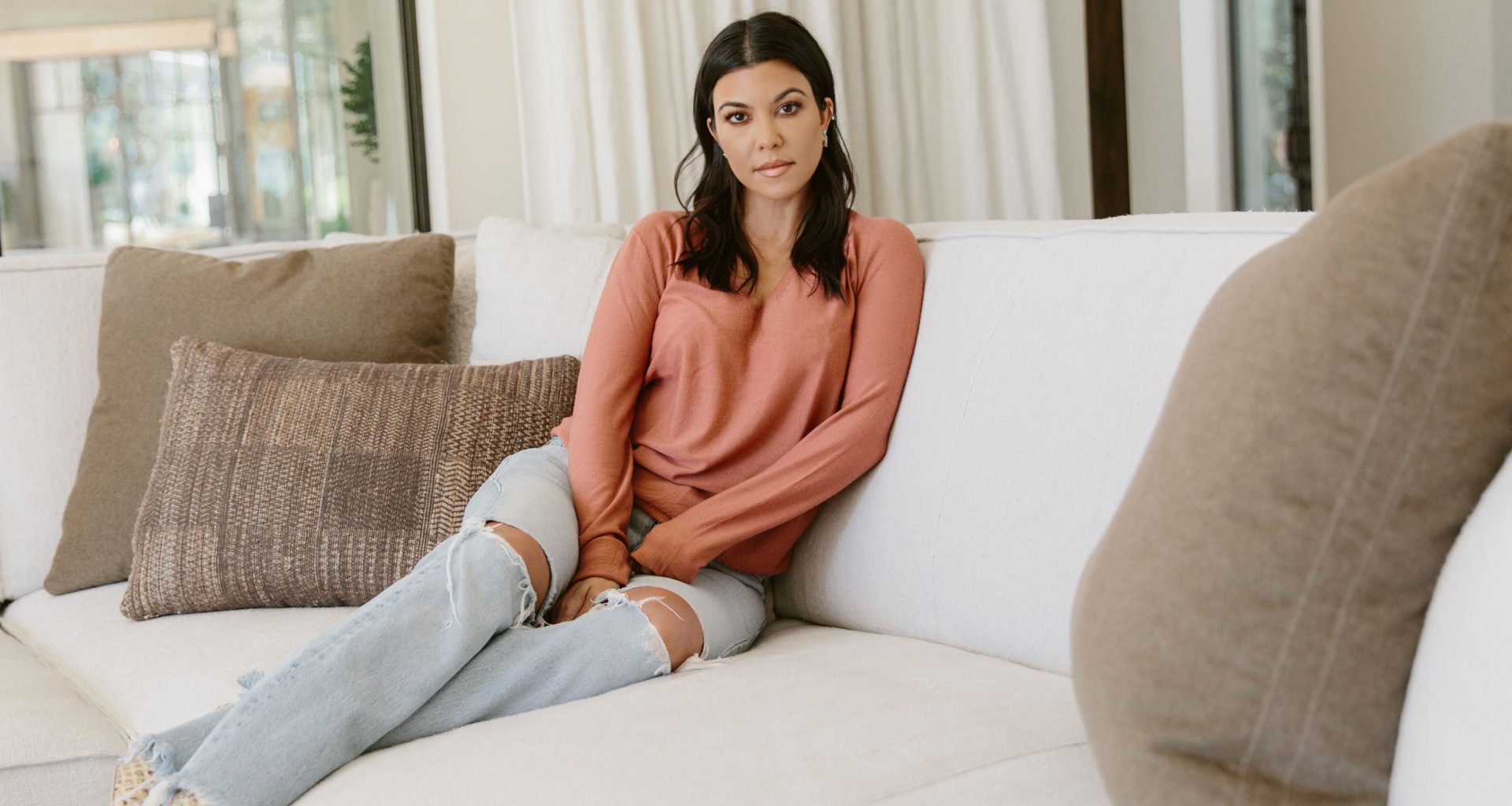 Rip & Tan: What is your goal with POOSH? How did you settle on your brand vision, and what was your inspiration?

Kourtney Kardashian: I think my goal is to be able to give information and have a place where there's no judgment. It's really about a conversation and sharing a lifestyle, and things that I love and that my team loves.

I've been lucky enough to have people in my circle that I can get different information from, and it's really about sharing that, but also about us learning and researching. And to put these things out there that we think help you "live your best life."

A lot of my inspiration comes from my daughter, which is why we named it POOSH. It's not about perfection, it's about just doing our best, and my daughter really inspires me to want to be my best self.

Rip & Tan: What does living well mean to you?

Kourtney Kardashian: Living well really means happiness and being present, and it's also about the things that make me happy visually. It's a lifestyle, and it's also being present and connecting. When I feel really connected to my kids is when I find myself the happiest.

It's also about having a really warm and good vibe in my home and in our travels, and seeing the world, and making the most of everything and trying not to take a second for granted.
Rip & Tan: What are the beauty and wellness essentials you can't live without?

Kourtney Kardashian: I cannot live without my collagen, which I take every morning first thing. I just did a collaboration with Vital Proteins–I've been taking their collagen for years. I feel like collagen is beauty and wellness, because it also can help with joints and repairing your body, and I love to work out, so that's an essential for me. I really believe in beauty from the inside out.

In the last year I also discovered hyaluronic acid serum for my face. I feel like it transforms my skin texture.

Rip & Tan: If you could go back and give your younger self one piece of advice, what would it be?

Kourtney Kardashian: To have more confidence. I've always been pretty confident, but just to trust more in God's plan and not give any energy to worrying about the future, and just trusting that it will all come together.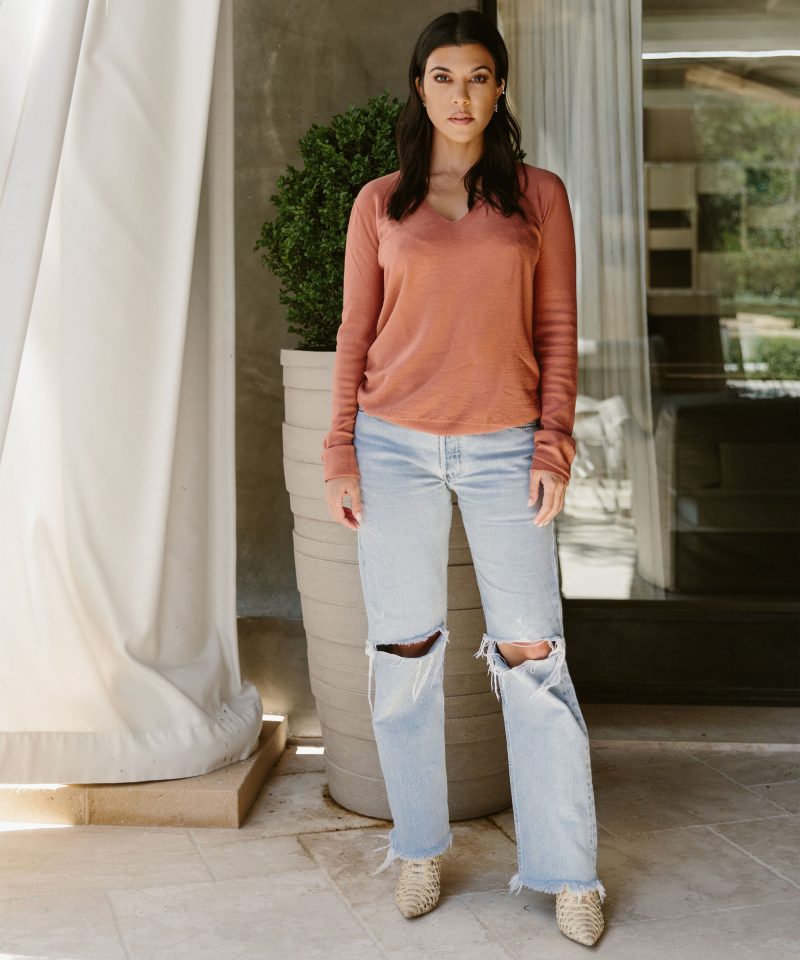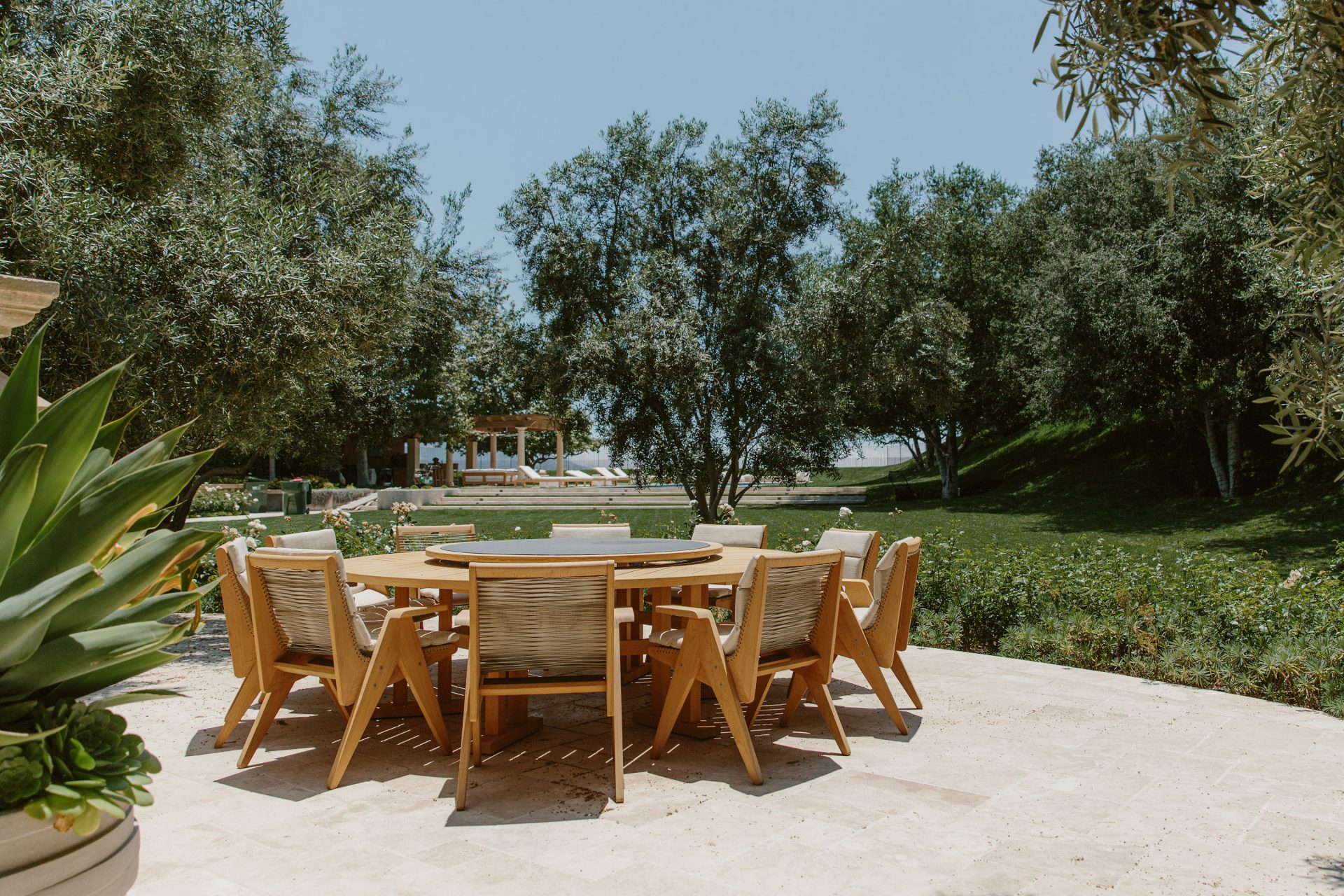 Rip & Tan: How does Jenni Kayne fit into your life?

Kourtney Kardashian: I came across the site years ago, after I had Penelope, and became obsessed with Jenni's way of living well. I just thought that it was so inspiring how she set tables and how she just had such a clear vision: from her recipes, to her pantry, to everything. It really inspired me to want to have my house a certain way.

I remember Jenni always having the best of everything, and it didn't have to be expensive, so even if it was a pair of scissors for your house, everything had a chic element to it, and it was really inspiring to me.

Rip & Tan: What are your three favorite Jenni Kayne pieces?

Kourtney Kardashian: I love the pieces that I just got to set my table with—the frayed linen napkins and table runner. I think those are very basic everyday but chic staples to have in your dining room, and I also love the dinner plates. I really love all of the home stuff, and I really like her mules.

Rip & Tan: What's next for you and POOSH?

Kourtney Kardashian: We have some more collaborations coming out this year, which we're very excited about, and it's very fulfilling to me and there's constant content because it's just about what is happening in our lives, and our team is amazing. We're just really embracing everything. I love hearing what people are asking for, and reading the comments about what people are wanting from us—we do the surveys on Instagram stories asking people what they're looking for. It's new, so it's definitely growing and evolving, and I'm excited for our collaborations. We're just keeping it moving.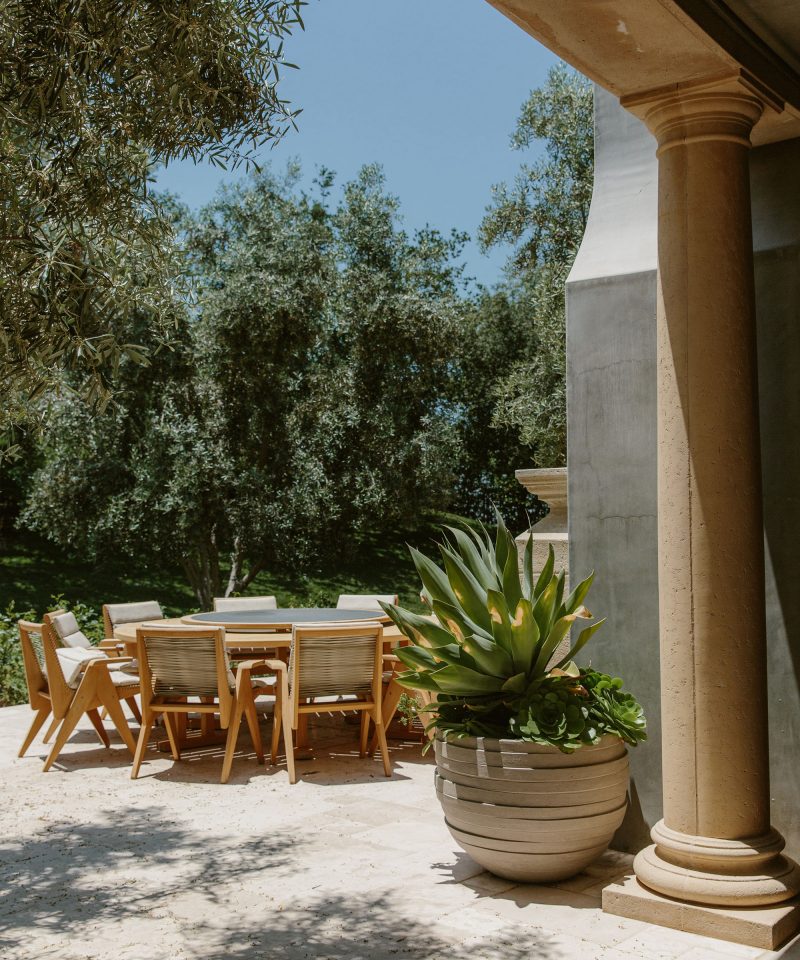 Photos by Nicki Sebastian