Living
How This Interior Designer Captures the Spirit of California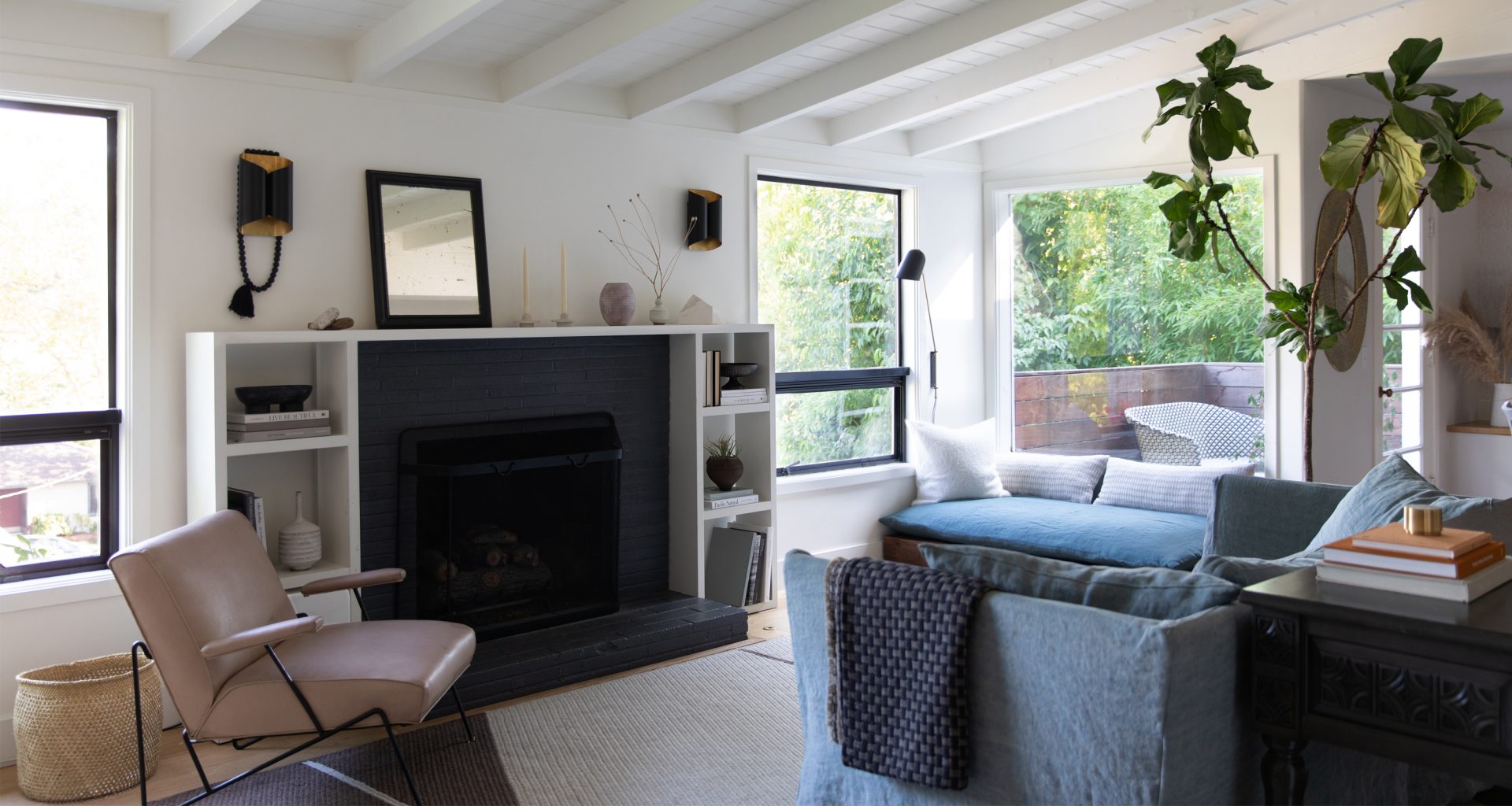 Lauren Nelson doesn't just design spaces to live in—she creates havens that you enter and immediately feel at home in. Pairing the laid-back qualities of California design with her thoughtful and elevated approach, the projects that pass through her design firm, Lauren Nelson Design, are united by a sensibility that's both inviting and inspiring. We stopped by Lauren's Bay Area home for a conversation on design musings and must-haves, her jump into interior design, plus the two questions you have to ask yourself before starting your next design project.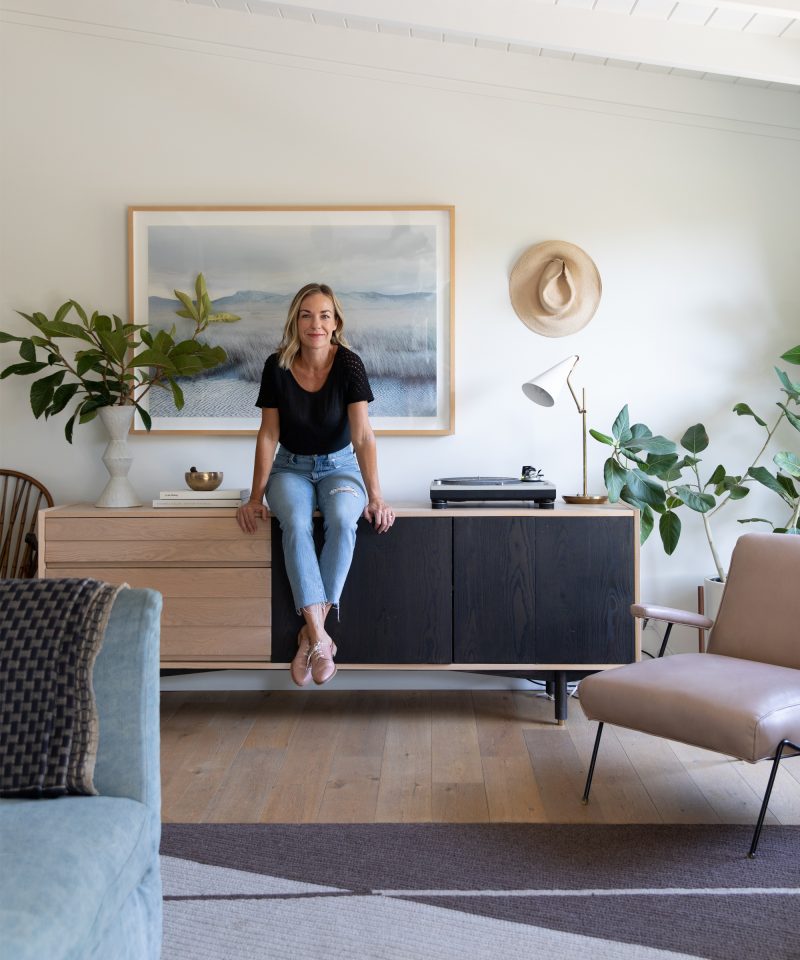 Rip & Tan: Where does your passion for design stem from? When did you first realize you wanted to work in interior design?

Lauren Nelson: I discovered my passion for interior design in my mid-twenties. I always had a creative side to me, in the form of visual arts during school years, but the shift to interiors happened during my job at Williams-Sonoma Inc. I realized how much I enjoyed creating spaces and visual moments in my own apartment and I wanted to explore that more. I decided to take interior design classes at night while figuring out my next job move, and then decided to apprentice for a designer to see if that was the direction I wanted to take.

Rip & Tan: What made you decide to take the leap and launch your own design firm?

Lauren Nelson: My decision to go out on my own happened much earlier than I expected. In a way, it just organically happened without a ton of planning. I had just moved across the country to be with my now-husband, who at the time was in business school. I got there assuming I'd work for a design firm. But I couldn't find anyone that was hiring (this was 2008, not a good year for the economy!). I was getting jobs as a prop stylist, doing photo shoots for magazines and other designers, and luckily that opened the door to clients who wanted to hire me for small jobs in their homes. One thing led to another and I realized I was doing this by myself and thought, I might as well keep going as long as everybody is happy.
Rip & Tan: What's the process like of starting a project with you and your team?

Lauren Nelson: We start the process with 2 main questions: what is the aesthetic that will speak to the clients and their lifestyle? and what will speak to the style of the home? That gives us a foundation to work from and then we try to gather as much information about the way they live, how they want to use the space, and any strong directions in terms of materials and finishes. We pull inspiration images and start with high-level concepts.

Rip & Tan: What's your go-to source for inspiration?

Lauren Nelson: Design books from my favorite designers, and lately—Instagram. So much amazing work is being showcased from well-known designers and ones early in their careers.

Rip & Tan: What role does California play in your overall aesthetic?

Lauren Nelson: We love the effortless, laid-back feel of the California aesthetic, and the appreciation for indoor-outdoor living. Light and airy with natural materials—a reflection of the surroundings.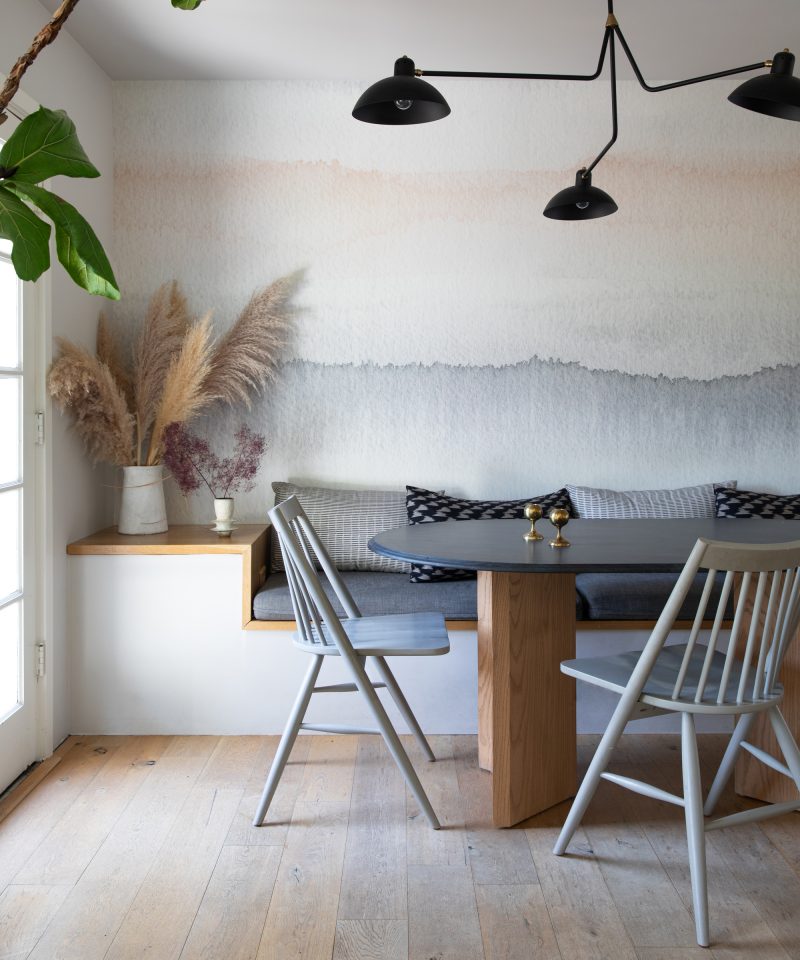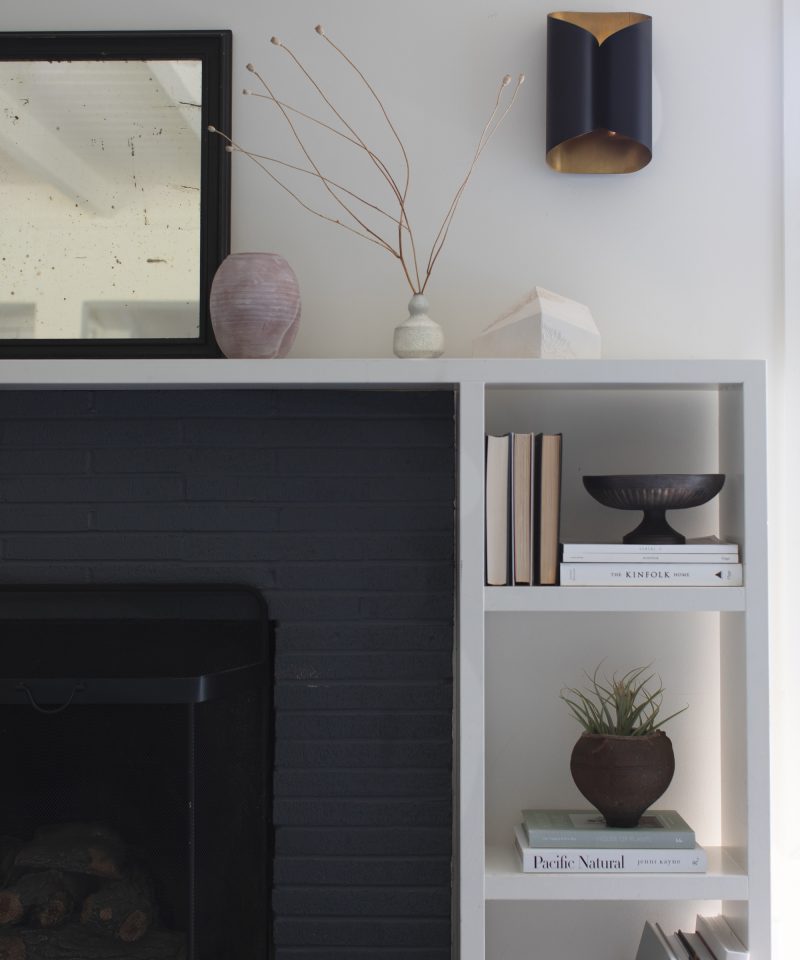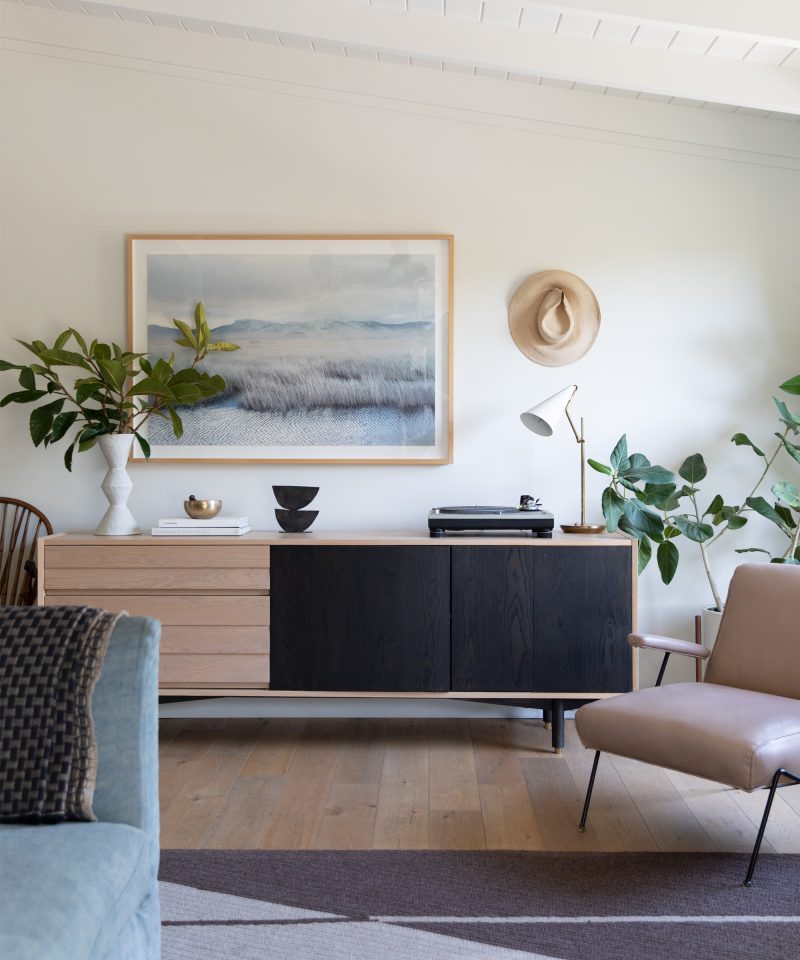 Rip & Tan: How do you help clients move away from cookie cutter design in this Instagram-centric world? How do you stay fresh yourself?

Lauren Nelson: This is tough. With design images at everyone's fingertips, it's hard to avoid everything being repeated over and over. But what we try to do is guide clients to a design that will feel specific to their space, even if it's inspired by another image, we tailor it to them and their home.

Rip & Tan: What are the non-negotiables you think every space should have? Overrated trends you wish more people would pass on?

Lauren Nelson: Good flow, generous natural light, and warmth (in the form of materials and texture).

Rip & Tan: What makes a house feel like home?

Lauren Nelson: Personal touches turn a house into a home. Pieces in a home that have meaning to the owners and evoke feeling. This could be anything—whether it's a family heirloom, or a new purchase that has a story behind it, something made locally or art collected on travels.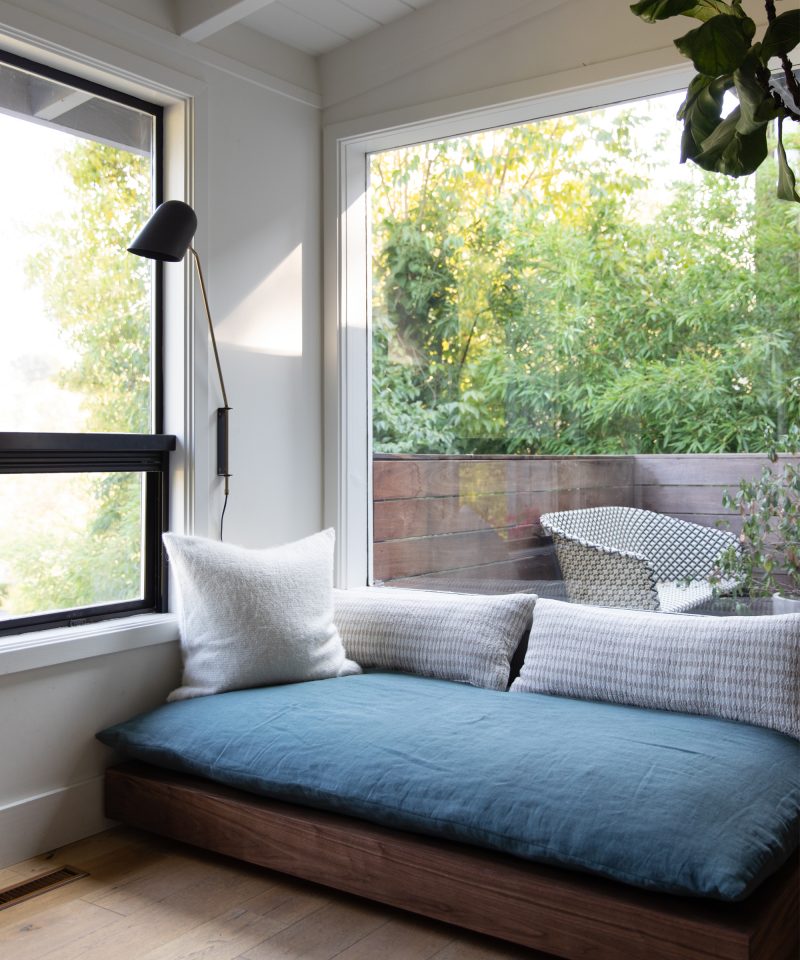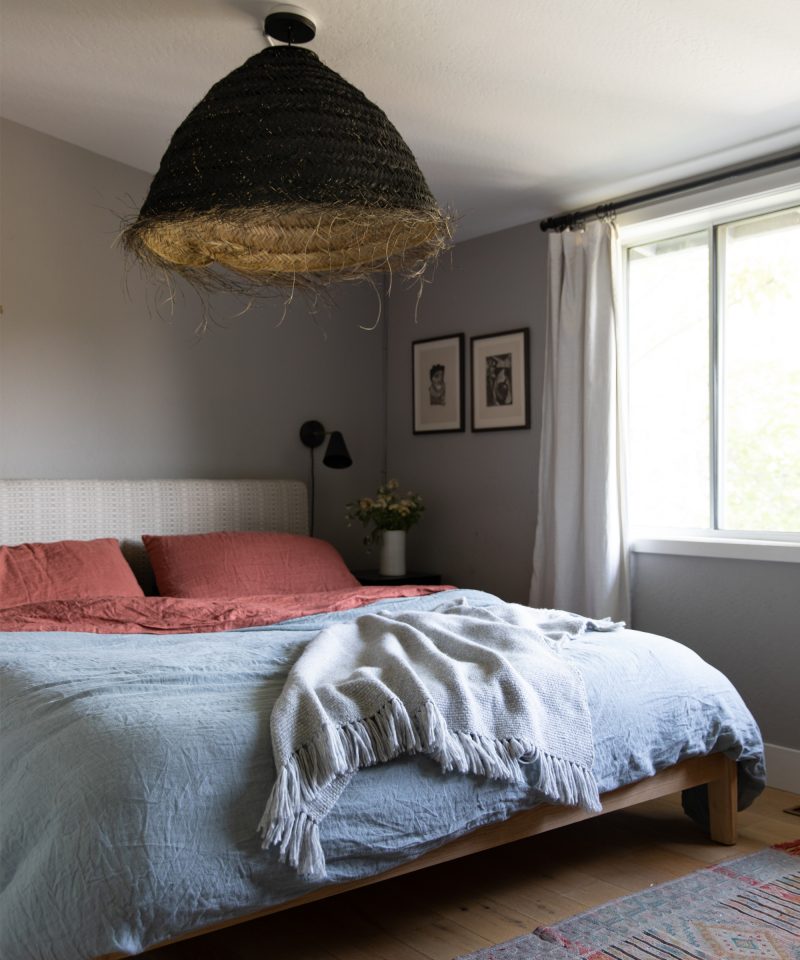 Rip & Tan: What are the areas you encourage your clients to invest in, and where is it ok to go for lower-priced options?

Lauren Nelson: I tell clients to invest in the spaces that get the most use and will need to stand the test of time—the kitchen, living room, dining room. Certain rooms are more transitional (i.e. kids spaces, guest rooms) and will naturally want to be different over time as needs changes. These are the areas to save.

Rip & Tan: Any words of advice for someone trying to define their own unique interiors style?

Lauren Nelson: If you feel all over the map with what designs you like and how to hone in on your style, I say don't worry about putting a label or boundaries on it. As long as you can identify what you like and don't like, that is a huge step. The beauty of design in this era is that the best designs often mix genres and styles and there is no perfect equation for a beautiful room. If it speaks to you, it will make you happy and that is what matters.

Rip & Tan: What does living well mean to you?

Lauren Nelson: To me, living well means feeling comforted by my surroundings—my home, my family, and my community. I strongly believe that when we feel at peace in our own spaces, that is the defining trait of a well-designed home.
More Stories