Style
3 Impactful Ways to Refresh Your Living Room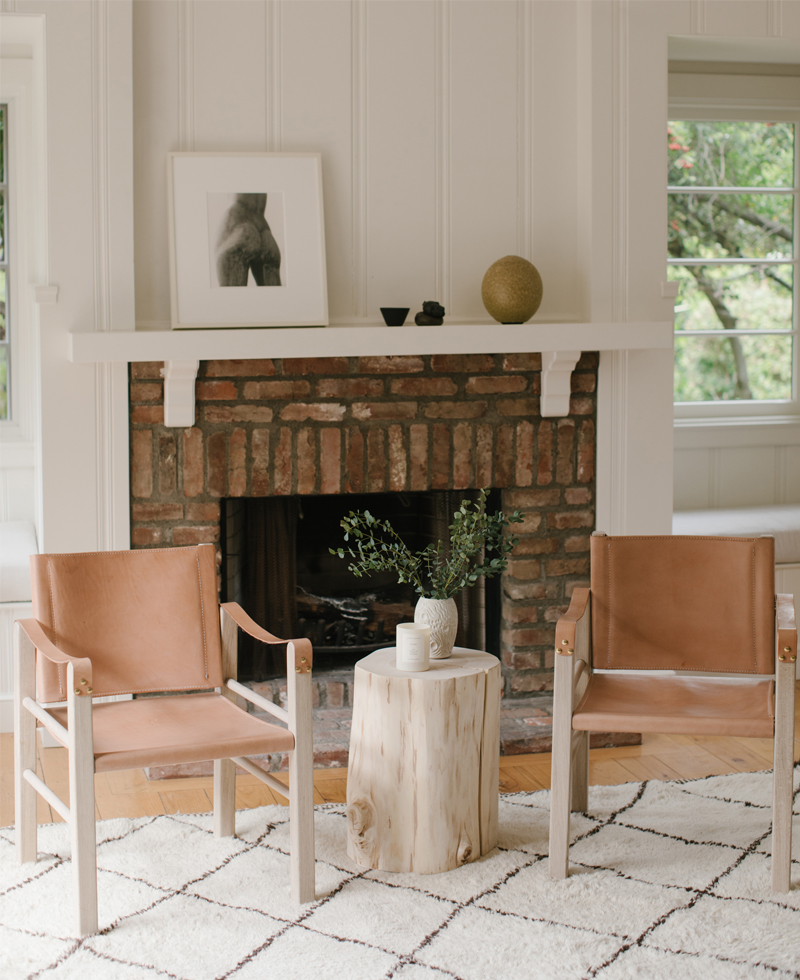 Your living room is far more than just a room: it's a destination meant for long conversations with friends, relaxing evenings with loved ones, and even the occasional at-home office moment. We're always searching for new ways to
enliven our space
, but our new collection of
Jenni Kayne Furniture
has us feeling all the more inspired to reinvigorate our living rooms with comfort and style (one look at the
Safari Chair
and
Cedar Stump
and you'll see why). Taking cues from Jenni's evergreen decorating rules, we're embracing the spirit of the living room update with two impactful pieces in three simple ways.
Elevate Your Accent Pieces
A surefire way to give your space an easy update? Go for accent pieces with natural texture and let the decorative details flow from there. Serving as an extension of the outdoors, wooden accent pieces serve as the perfect base for thoughtful curation: stack your favorite books, make room for candles, and spruce up the space with spots of greenery. Regardless of your styling of choice, one thing remains true: impactful accents are made all the better with personalized details.
Add a Touch of Texture
We love décor that gives every inch of our space the look and feel of lived-in comfort. From timeless chairs meant for afternoons reading to couches covered with warm textiles, there's a way to bring a touch of home to each item. When in search of ways to update, we turn to the power of tonal texture. Balance clean lines (like those of a sleek
lounge chair
) with intriguing texture and pattern: think thickly-weaved rugs or a
grooved side table
with character. Layer throws over your hand-crafted furniture or double up on rugs for an added element of flair to create a cozy corner you'll never want to leave.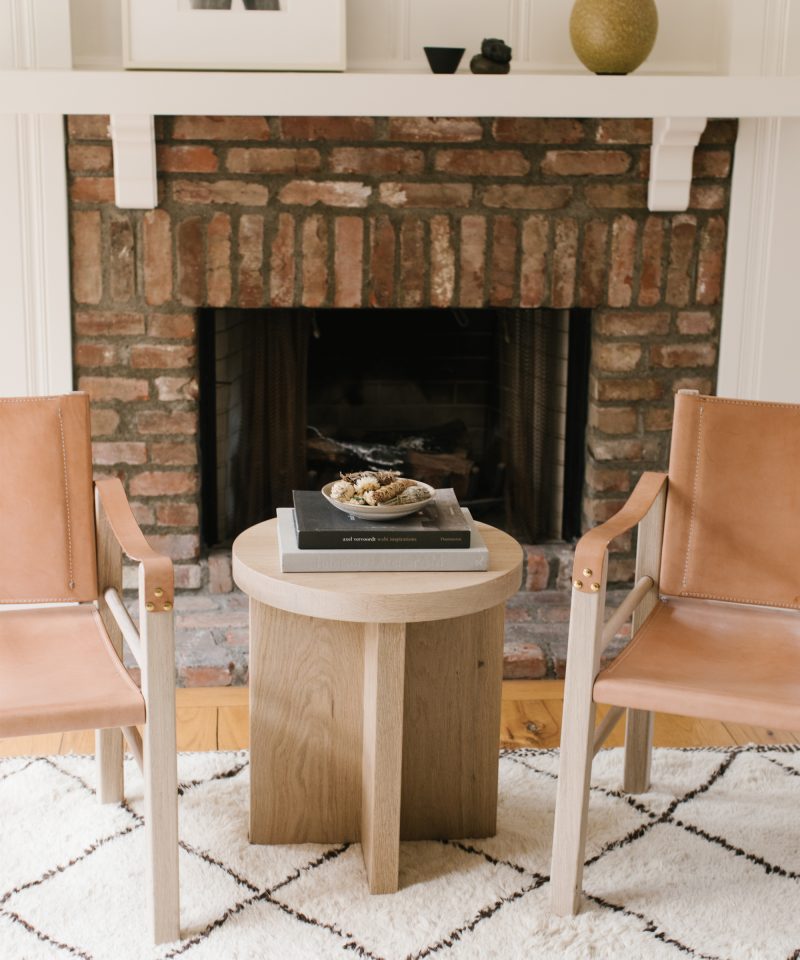 Find Beauty in the Balance
Our design philosophy rests on the single certainty that everything has a purpose. Rugs are meant to warm the space, artwork is hung to add dimension, and furniture is chosen with the utmost intention. That brings us to our final tip: rearrange your space to focus on function. There's no better way to update your surroundings than by shifting pieces around and empowering juxtaposition.

At a loss for where to start? Jenni loves pairing two like chairs with a side table in between to break up the design. If you're only in the market for one, try balancing your corner with a lush plant or an intriguing art piece. Whether it's the perfect coffee table to complement your sofa or a set of chairs that break up the space, every object has a place in making your house a home.