Wellness
The Non-Toxic Way to Clean Up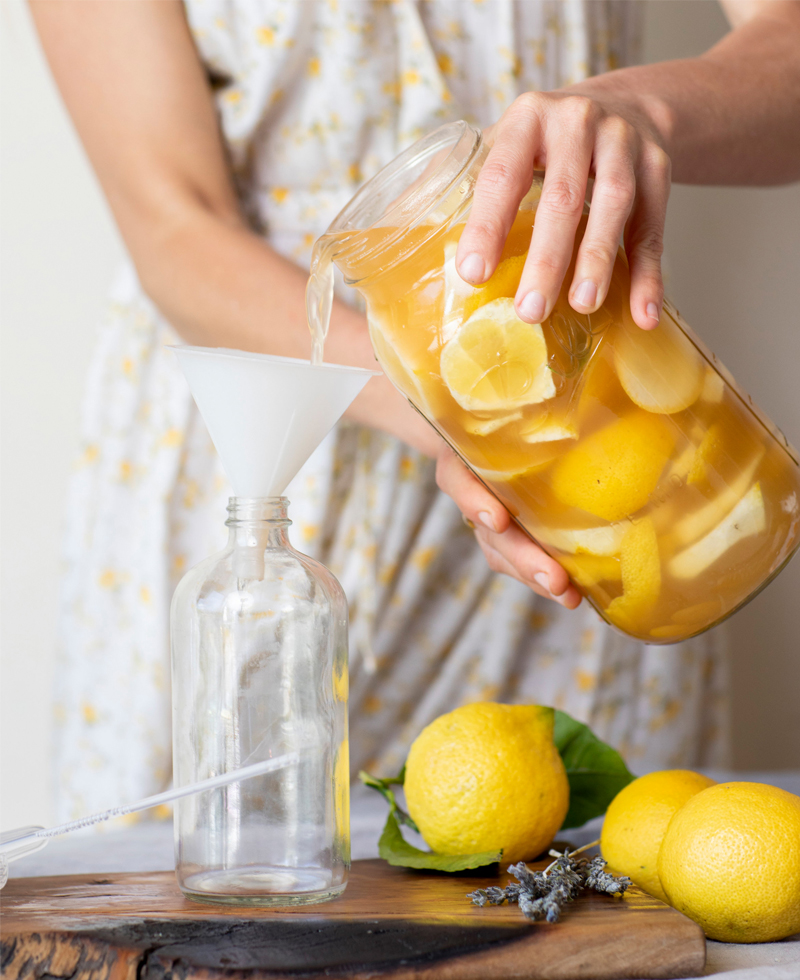 If you don't know, now you know: some of the most common household products are laden with harmful chemicals and toxins. To get rid of germs the natural way, try making your own natural all-purpose cleaner.
Women's Heritage
shares their cleanup secret that works against the toughest grime leaving a lovely, natural scent in any room of the house, plus, try our other clean swaps for a toxin-free summer.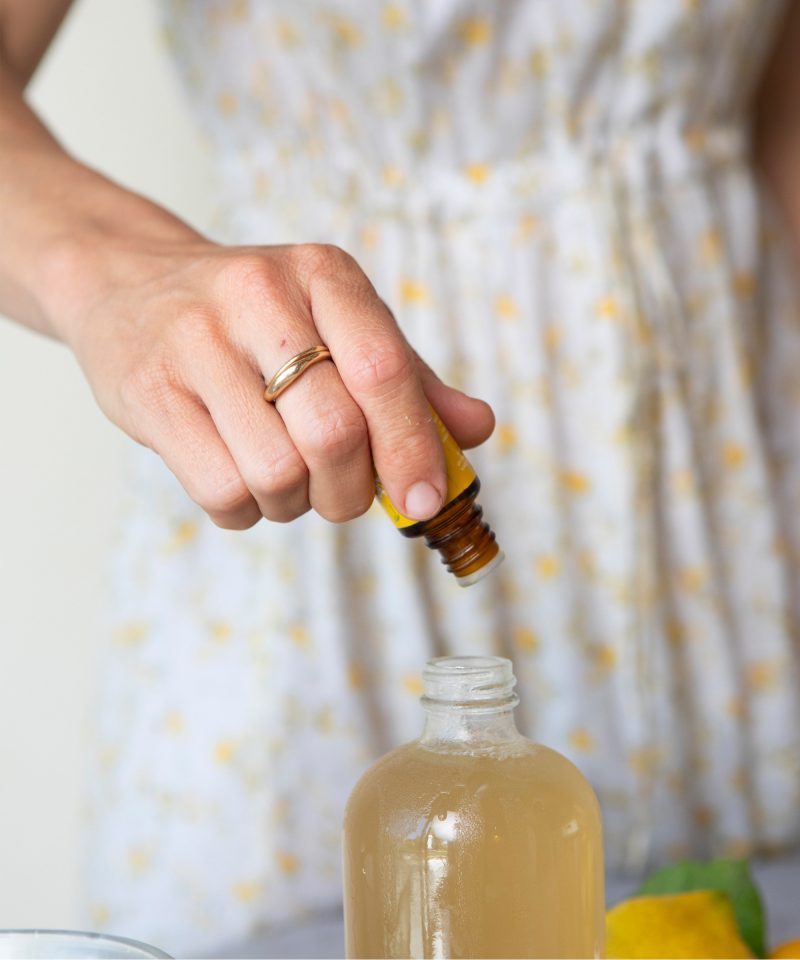 Lemon-Lavender Natural All-Purpose Cleaner
Materials:

A large glass jar with a plastic lid, Enough organic apple cider vinegar to fill the jar, Six lemons (or just the peels if you prefer), Baking soda, 12 oz glass spray bottle, Essential oils of lemon and lavender 

Directions:

Fill the large jar with sliced lemons or lemon peels. Pour organic apple cider vinegar over the peels to cover. Put on the lid and let your mixture sit for 2-4 weeks. Next, strain out the lemon, fill your spray bottle 1/3-1/4 full with the infused vinegar. Carefully add about 1 tablespoon baking soda, then fill to the top with water. The last step is to add around 30 drops each of lemon and lavender essential oils. This step is optional, but it adds a wonderful scent to your cleaner and even more germ-fighting power. 

There are endless uses for your infused vinegar around the house. Try dumping a cup into the toilet bowl along with a tablespoon or so of baking soda and let it sit for 30 minutes before scrubbing.