Living
The Beauty of the Journey with Midland's Paige Appel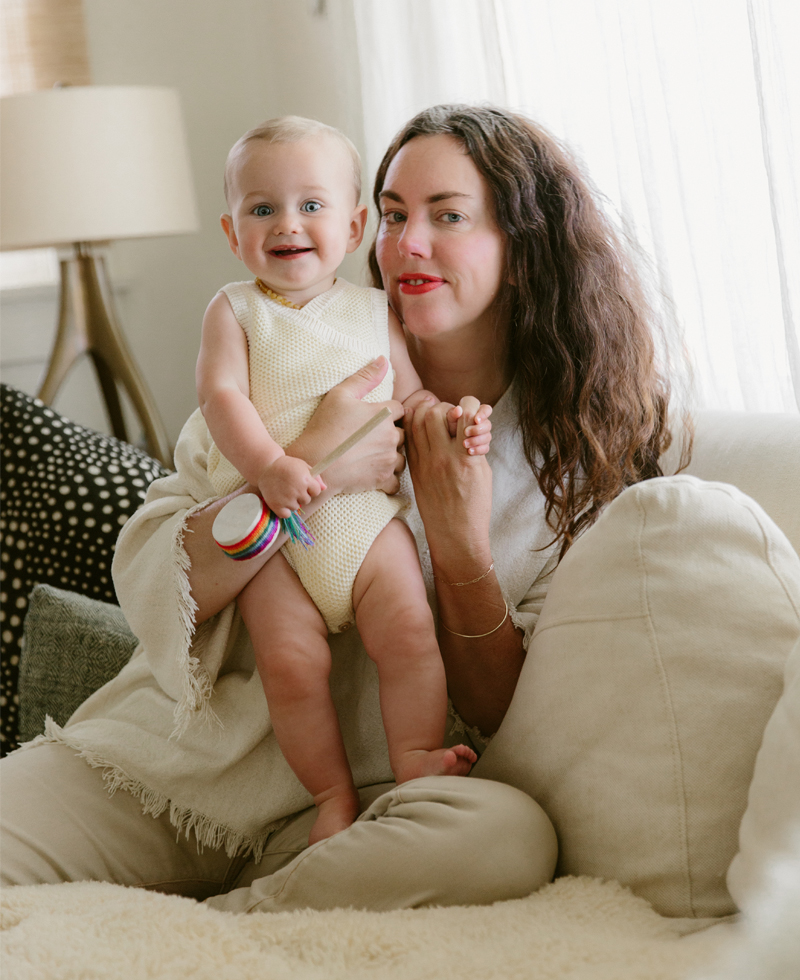 Having made the jump from destination event planning to curating the one-stop shop for creative goods,
Paige Appel
knows the power of the pivot. She's shifted careers, cities, and spaces enough times to have lived her own nine lives, and she's learned some incredible lessons along the way. As the co-owner of
Midland
, LA's go-to destination for unique pieces chosen with consideration, Paige brings a spirited sense of understanding to everything she does. Step inside Paige's dreamy space where balance is plentiful and beauty is all around.
Rip & Tan: With locally-sourced goods and a dynamic selection of creative pieces, Midland is an LA mainstay for a good reason. What led you to open up your own brick-and-mortar retail store?

Paige Appel: It came about for so many reasons. My partner Kelly and I wanted to be home more. We were traveling non-stop—our kids and families needed us and we were literally on the road more than on our couch. We were missing out on domestic life and family nesting, so we wanted a job that would ground us a bit more. Midland was our effort to create space for ourselves.

Being destination event planners, we saw so much beauty and quality goods that we wanted to share with consumers. We would dash around shopping and exploring during our free time in various cities and we just got excited about the potential to offer something unique and open our arms to exploration. We wanted to be a part of the distinctive retail story that we weren't finding in Culver City and curate an energized place of our own to house all the wonderful, intentional makers that we observed.

Rip & Tan: How would you describe Midland to the uninitiated?

Paige Appel: It's a living organism of rustic and refined goods, a community of abundance, a place to explore and partake in a little retail magic. Small designers doing beautiful craft work, from local and imported makers. Whether that is in clothing, ceramics, candles, beauty products, or books, we curate the products based on what speaks to us personally and what seems unique and needed in the world. Beautiful consideration: it organizes us all to live with organic, high quality pieces that support a more sustainable and lovely world for ourselves and our home, and that's what we try to manifest at the shop.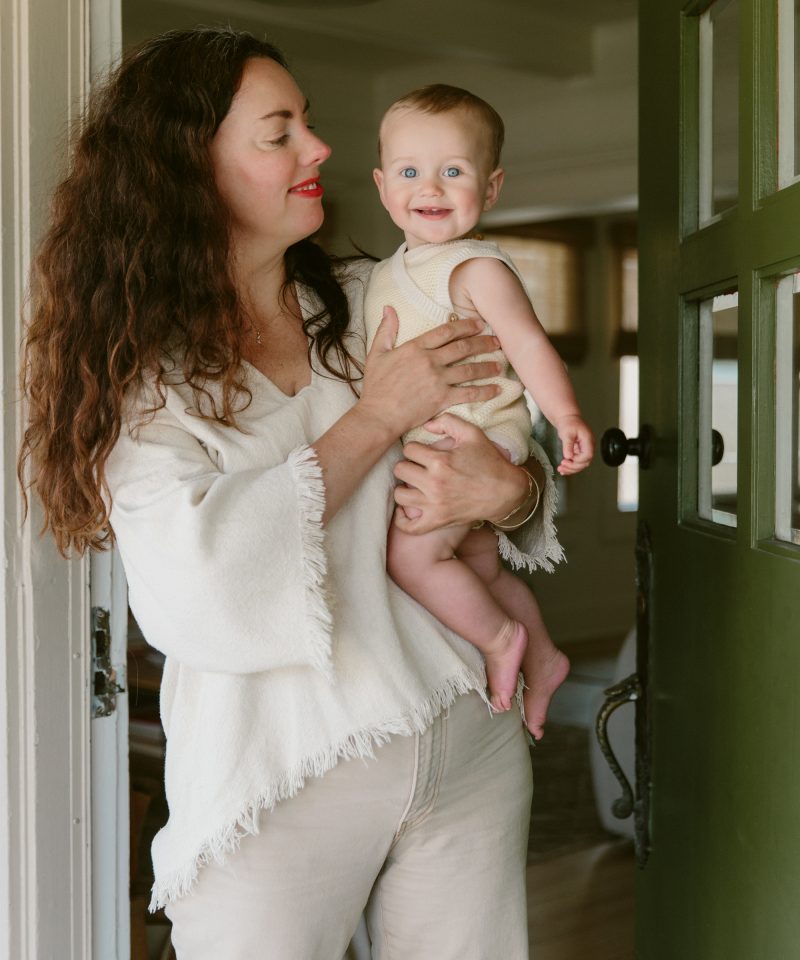 "Beautiful consideration: it organizes us all to live with organic, high quality pieces that support a more sustainable and lovely world for ourselves and our home."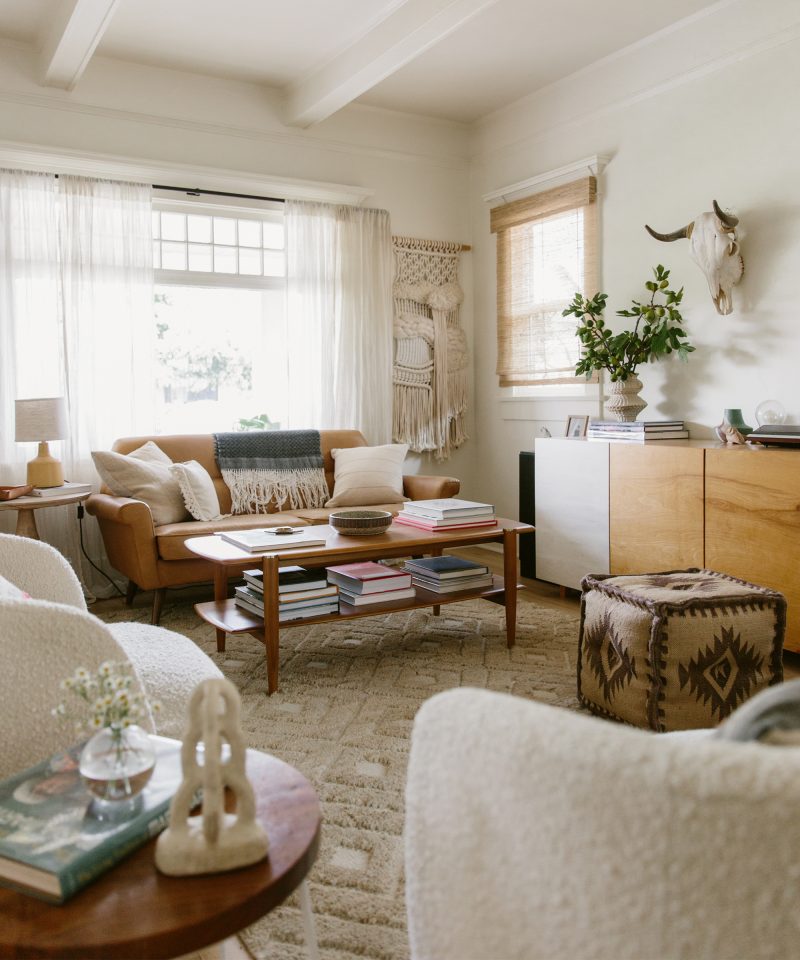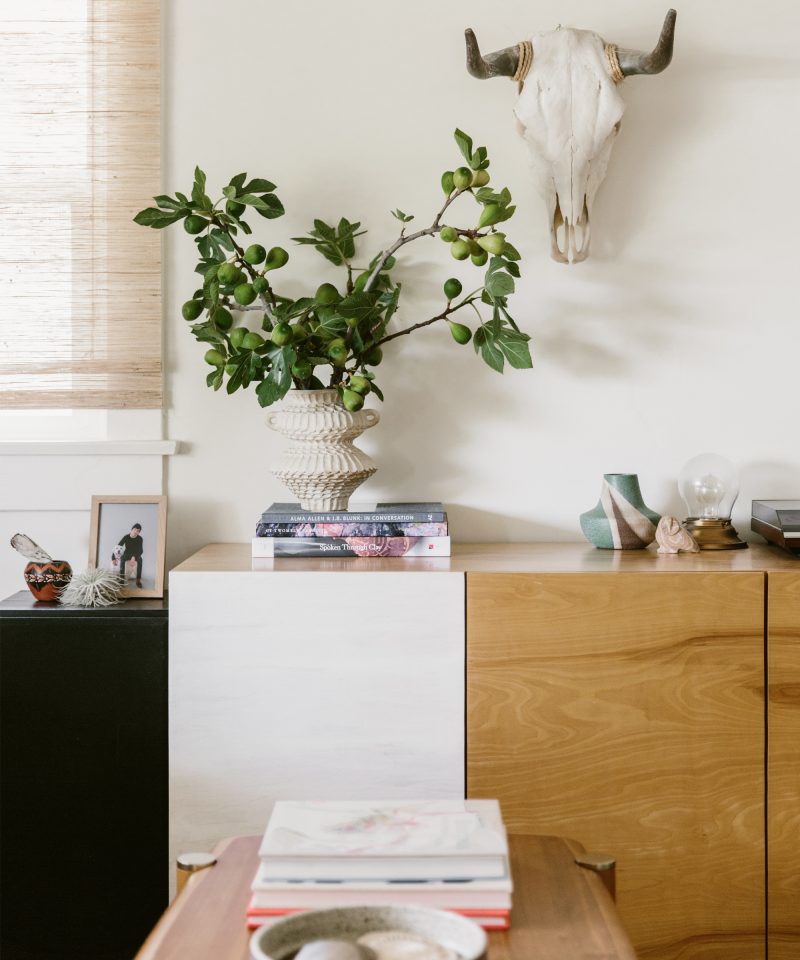 Rip & Tan: Describe your personal aesthetic. How does your own style and sensibility carry over into your approach to business?

Paige Appel: My personal aesthetic is a little Southwest, a little California, and a little bohemian. I tend to style my house and my body with layered simplicity and one statement piece. Whether that's a turquoise necklace or large ring or a Navajo throw pillow, everything else is usually pretty neutral. I'm not one to be fussy with color or patterns. I feel like they drown me a bit, in both clothes and in home goods. I start to feel claustrophobic by too much going on. I'm all about a calm mind and earthy reflections—that carries over into the shop.

Rip & Tan: You had a tough journey to motherhood with your daughter. What did your fertility struggles teach you both about yourself and about being a mother?

Paige Appel: To surrender but not give up. Those years and that specific fertility journey was more about an awakening to my own will, my own desires, my analysis of my life goals, and how I was consciously or unconsciously living. It taught me about my body, where it was working, and where it wasn't. Same with my mind and soul. It was really an overhaul of my identity, my worldly education, and spiritual formation. It taught me deeper gratitude for my son and expanded my empathy for those struggling to have children. I think anytime we are faced with an obstacle that we can't control, it can be a provoking journey into your deeper self, and that is what it did for me.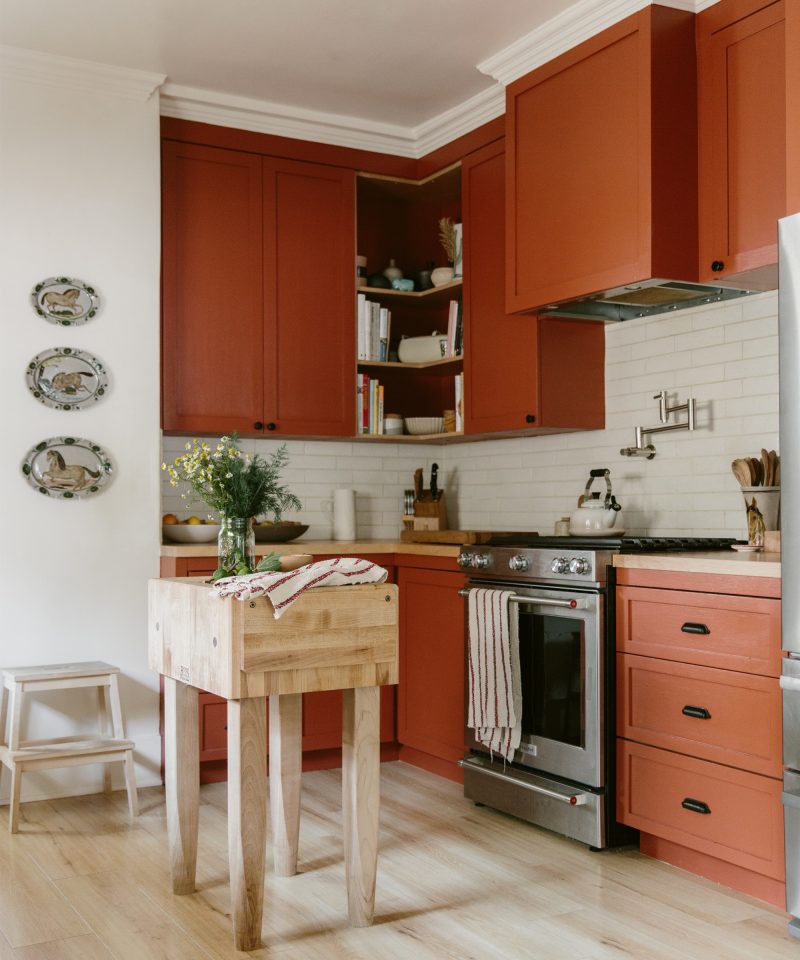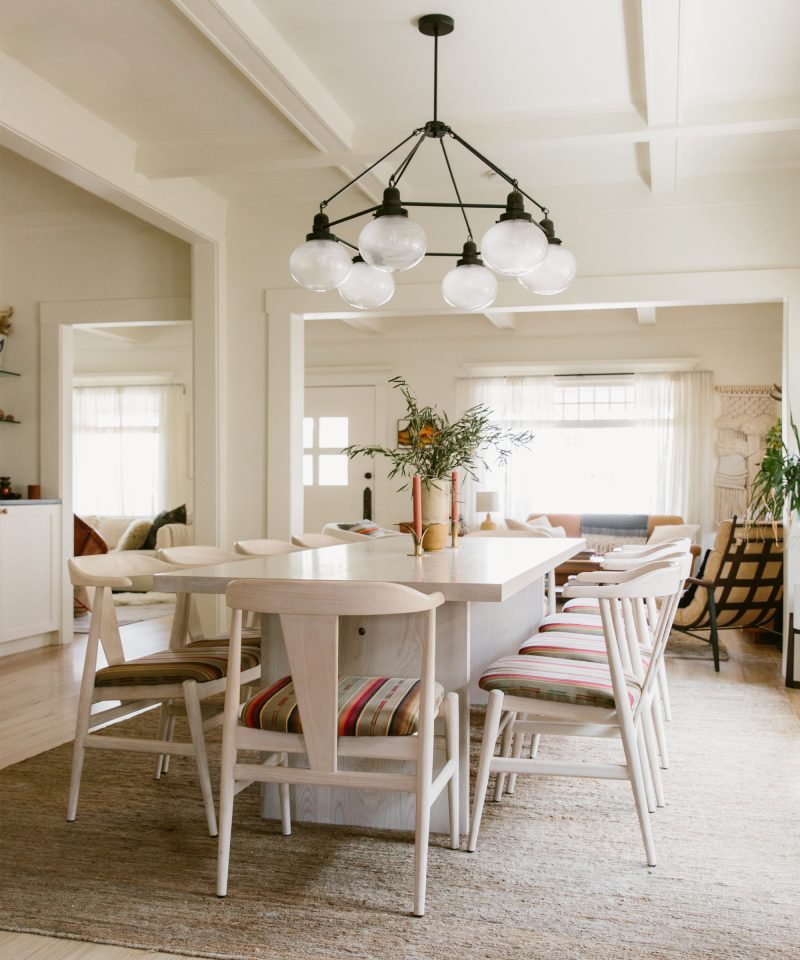 Rip & Tan: What have been the biggest challenges and surprises in raising a teenager and infant in tandem?

Paige Appel: It's pure comedy! One minute I'm saying "Rem go shave your mustache and stop using the F word" and the next I'm singing made-up baby talk songs about Cosy Cricket while wiping up spit-up from the rug. It's definitely two very different paths at this point, but also very beautiful. It's nice to be able to put the baby down to sleep at 7 and then watch old movies with Rem while we eat ice cream and talk about the pandemic. He's such a cool, kind kid and he gives me faith in the future generations, so I'm not as anxious about parenting a second child at this point in my life. I did all I could to screw him up and he turned out so well, so I'm sitting in a higher trust that she will be okay.

Rip & Tan: Your career trajectory is both inspired and unexpected. How have you navigated one jump to the next? How has being a mother coincided with or influenced these shifts?

Paige Appel: I'm not a person that lives in the future or navigates anything with much strategy. I think I just jump, and it's made for a colorful life! It's a joke in my circle of friends that I've already had nine lives just these 45 years, which feels accurate when looking back and peeking forward. I read an autobiography by the famous potter Beatrice Wood called I Shock Myself. It's about her marriages, affairs, different careers, the cities she lived in, her journey to spirituality with Krishnamurti in Ojai, and how she didn't even begin making ceramics until she was in her 40s. She lived a very dynamic life and was lively as ever before she passed at 103 years old. It all resonated and reminded me that life does not need to be linear or make sense to the normalcy others expect. It is your own journey to do what you will with. Mistakes and successes, relationships and break-ups, jobs and careers, children or no children—it all contributes to your own growth if you allow it. My choices have brought depth, evolution, humility, strength, and possibility. Hard things have never really scared me, even when I was scared. If that makes sense, ha!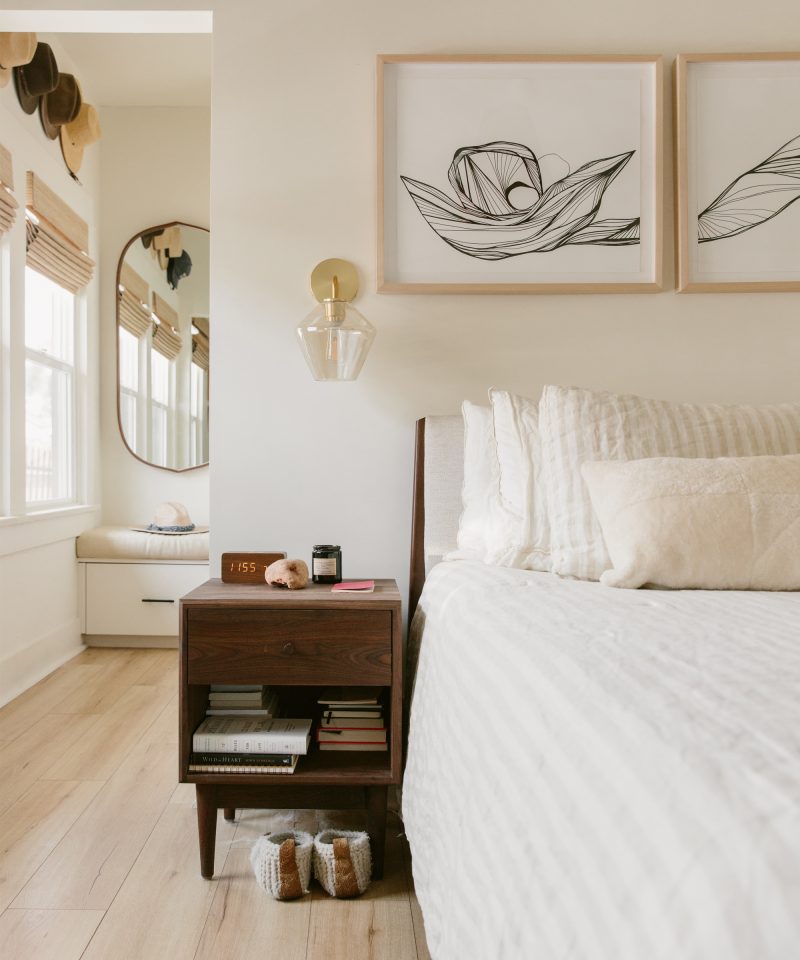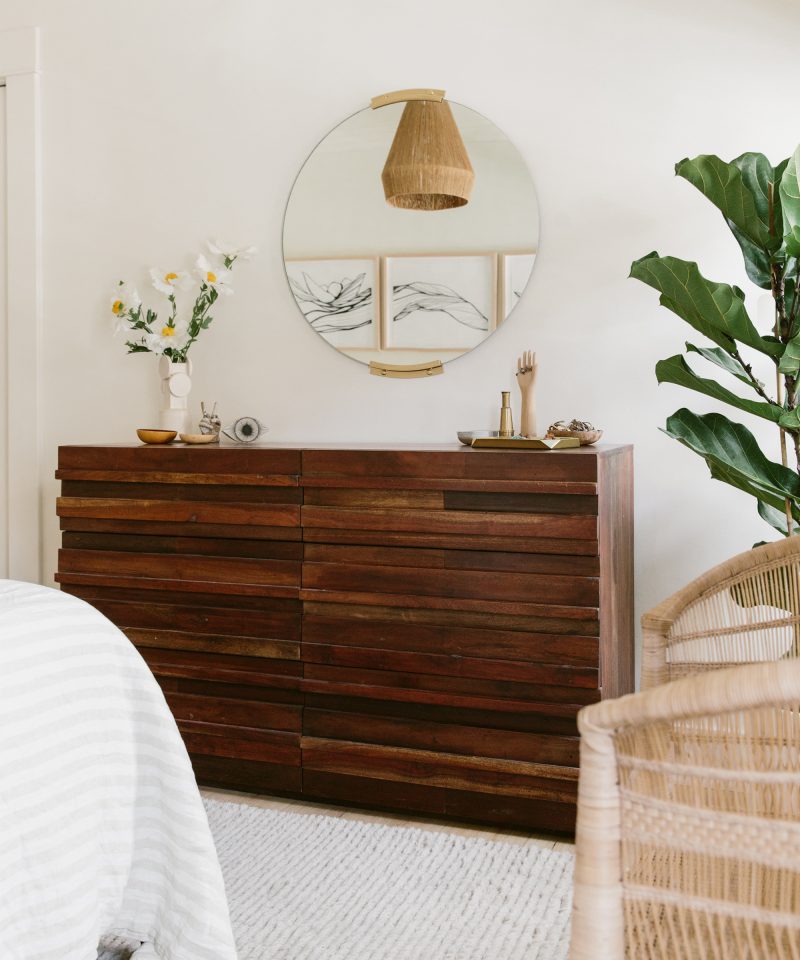 Rip & Tan: From Midland to motherhood, how do you find balance within the medley of work and life?

Paige Appel: Balance is all about how you prioritize your duties and desires. I'm very good at moving things around in my brain. If I desire to be working but the baby won't nap, then I just mentally move that desire to a later time in the day. It's a to-do/to-want list that just gets re-numbered constantly. I can look forward to all of it if I surrender to the present moment. What is life requiring of me right now? To nurse my baby while she's teething? Settle in, this is good stuff. And if it requires me to be on email, then I find joy in that too. Living in the present moment is how balance evolves. Also, I need a conscious, scheduled calendar with my shared partners, Talmadge and Kelly. Asking for time for myself is essential. To work or take a walk or lock myself in my room to watch old episodes of Friends. It all matters to the balanced mind and body.

Rip & Tan: What does living well mean to you?

Paige Appel: Living well to me means tapping into my essential self. Recognizing that my desires are dynamic and contradictory. I want to leave the city and be a mountain woman barefoot in the dirt with long, grey hair, a meditation yurt, and a strong whiskey. I also want a thriving career in the city with fancy dinner parties and interesting culture and white linen sofas with no stains on them. I don't think this is unique to me, I think a lot of us want to experience it all. Embracing all parts of myself and leaning into whichever needs some nurturing makes me feel whole and alive and grateful. Authentically living is not black or white. No one who is one-note has ever inspired me or excited me. I feel living well means milking this life for all we can: that's sometimes messy, sometimes clean, and sometimes in between.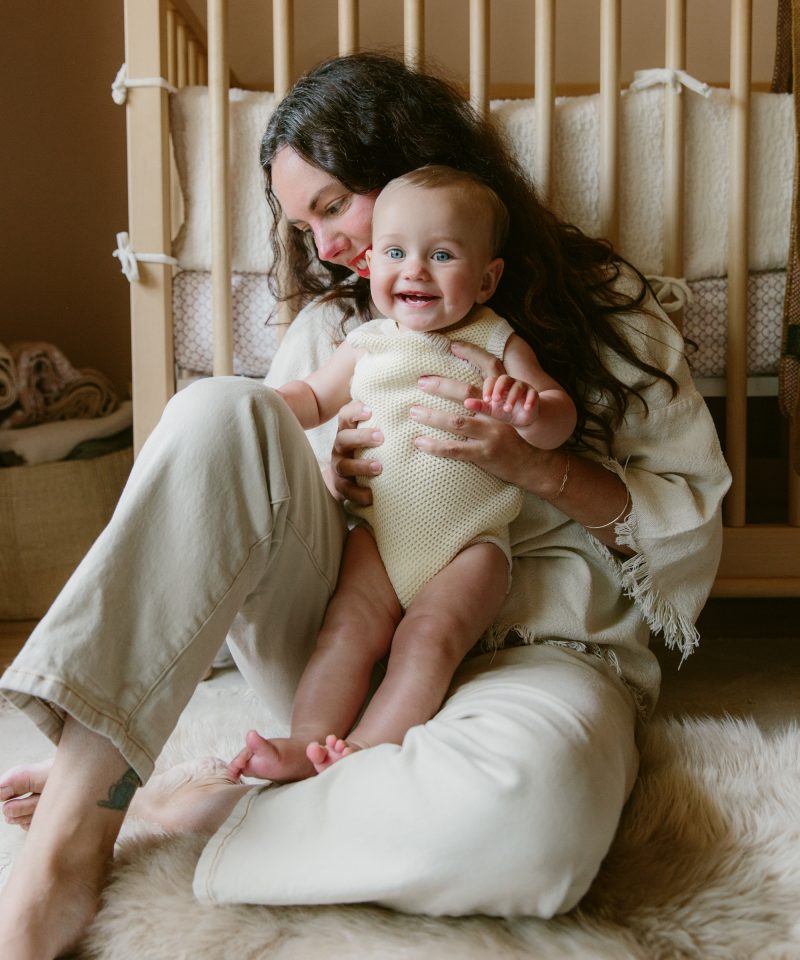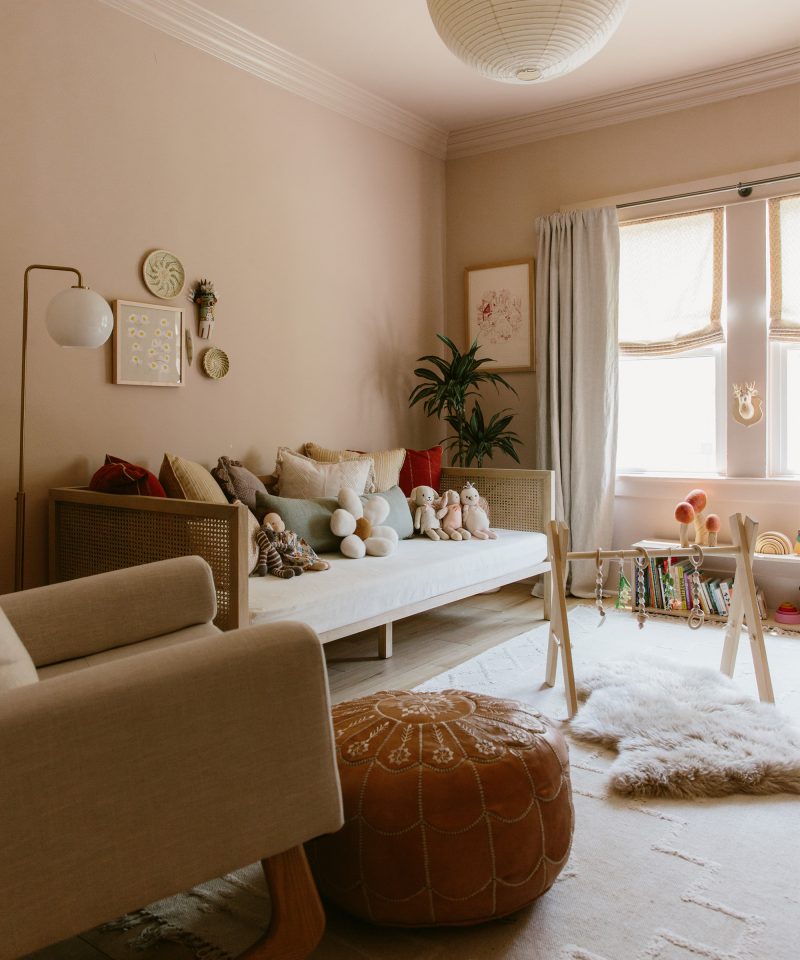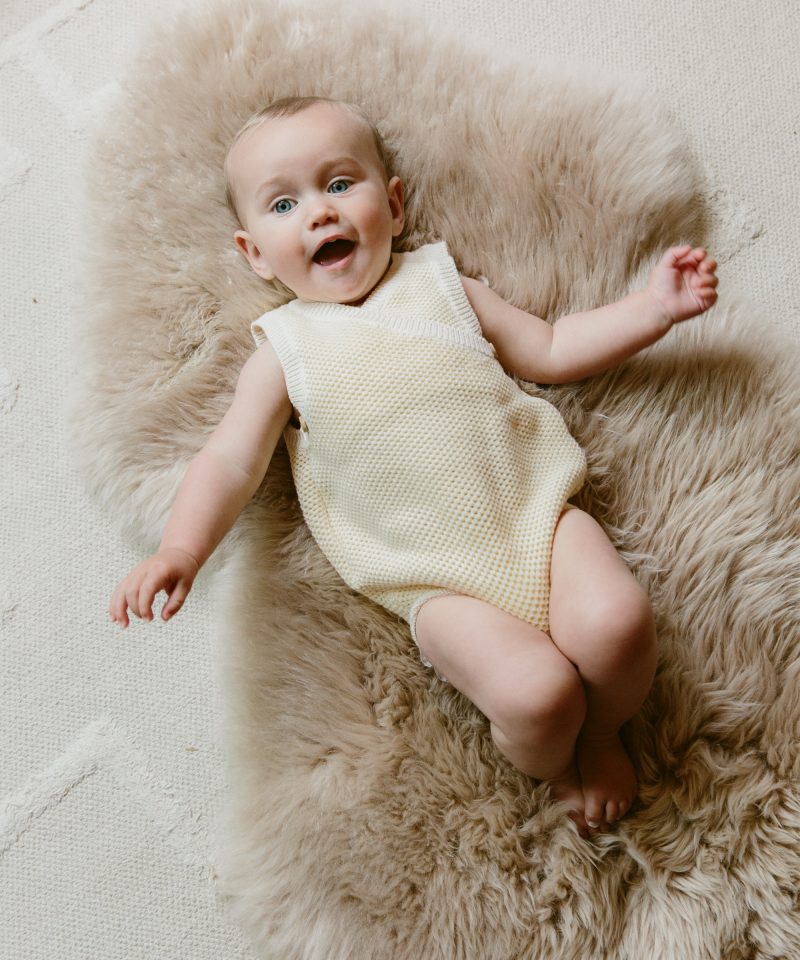 Photos by Nicki Sebastian