Food & Drink
Perfect Cherry Pie Recipe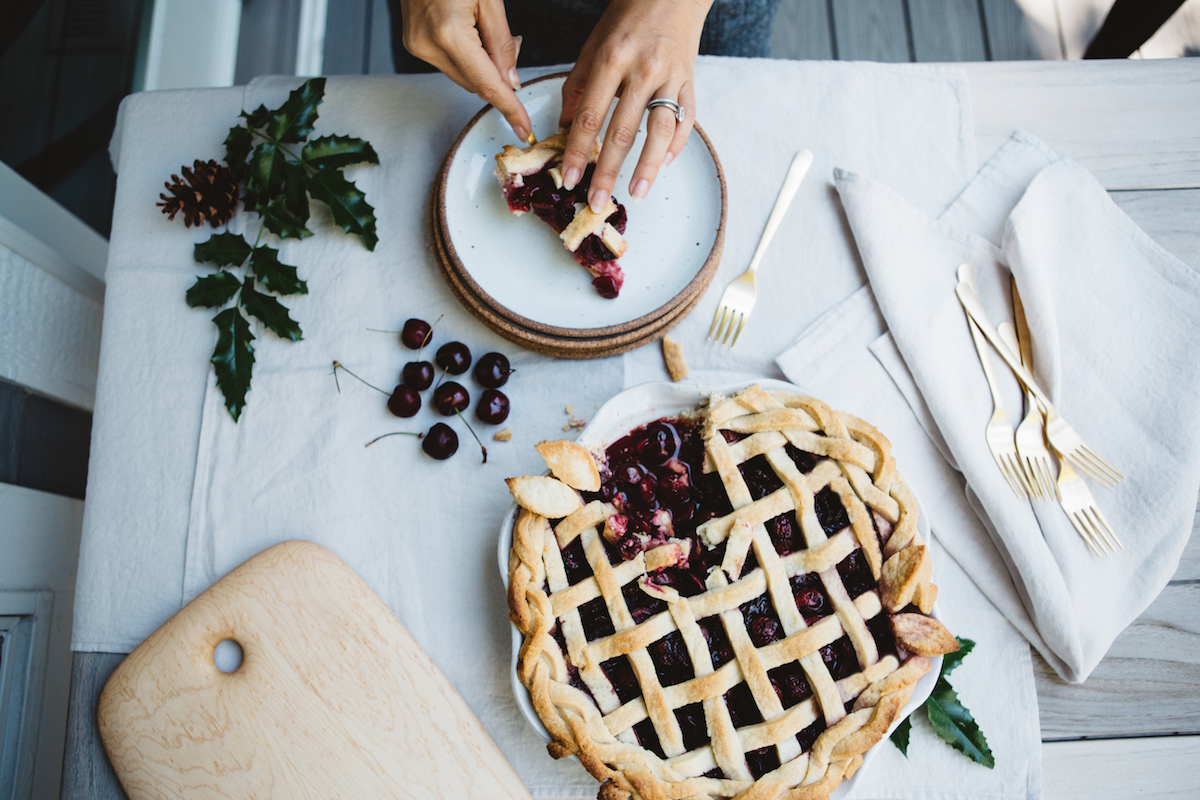 While I often have my favorite recipes for a certain dish, it's rare that I'll designate one as the "perfect" variation. This recipe from Pamela Salzman (my go-to for all things healthy and delicious), however, is the exception. Featuring all-natural ingredients, a just-right balance of tart and sweet, and a crust that might just change your life, the Perfect Cherry Pie is just that – perfect. XXJKE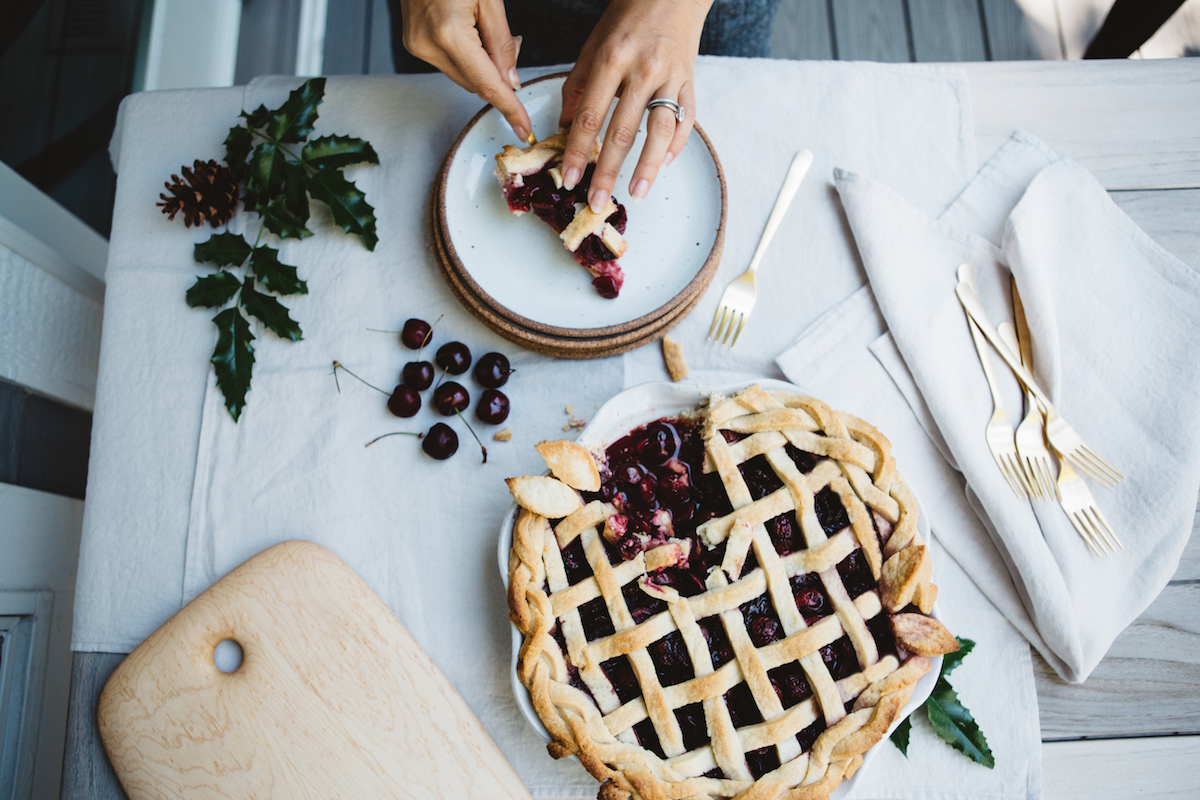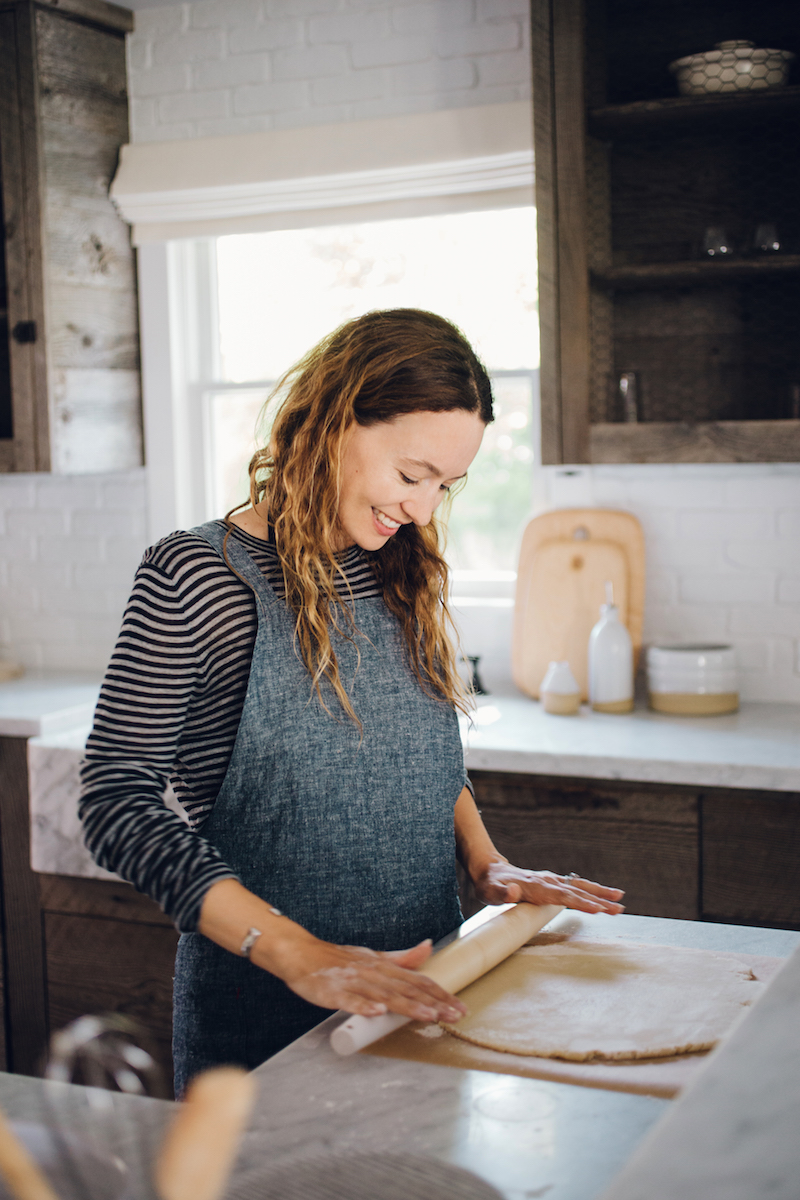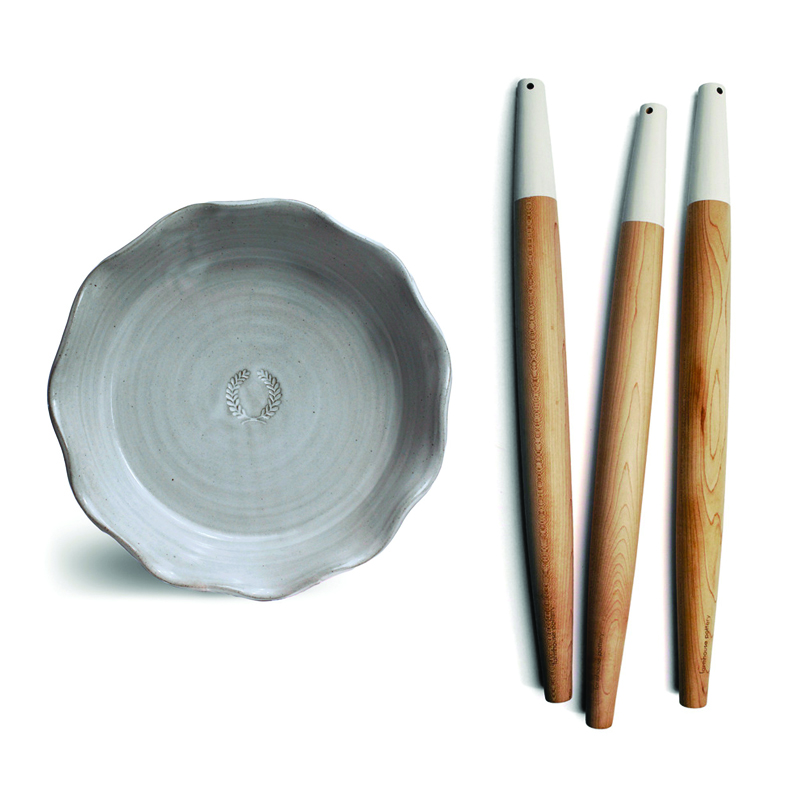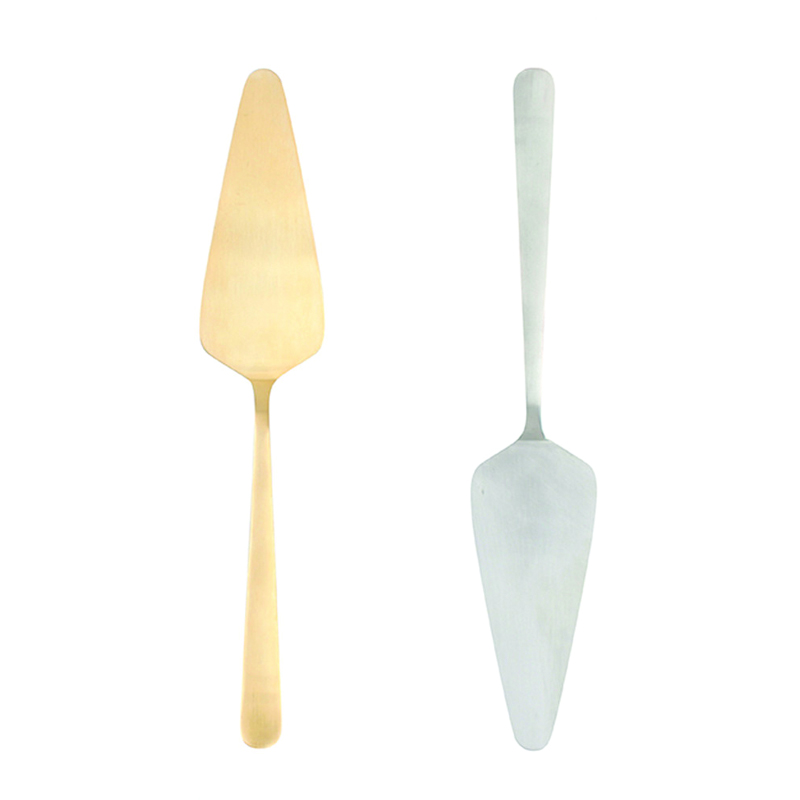 Perfect Cherry Pie Recipe
Recipe
Perfect Cherry Pie Recipe
Servings: 1 double-crust 9 inch pie
Units:

Course: Desserts
Ingredients for the For The Pâte Brisée:
2 1/2 cup

591 ml

all-purpose flour or white spelt flour
1 tablespoon cane sugar
1 teaspoon sea salt
2 sticks unsalted butter cut into 16 pieces
1 tablespoon fresh lemon juice or white vinegar
4-5 tablespoons ice water
Ingredients for The Pie Filling:
2 lb

1 kg

sweet cherries pitted and defrosted if frozen

1/4 cup

59 ml

cherry preserves

1/4 cup

59 ml

organic cane sugar plus extra for sprinkling on crust

1/4 cup

59 ml

Grade A maple syrup

1/4 cup

59 ml

arrowroot powder
1/4 teaspoon ground cinnamon
pinch sea salt
1/8 teaspoon almond extract
1 large egg yolk
1 tablespoon heavy cream half-and-half, or whole milk
Place the flour, sugar and salt in the bowl of a food processor fitted with the metal blade and pulse a couple times until blended. Add the butter to the flour and pulse until the mixture resembles small peas. Pour vinegar and 4 tablespoons of ice water on top of the flour mixture and pulse about 10 times. Avoiding the blade, carefully grab a small handful of dough and squeeze together. If the dough holds together without crumbling, it's ready to be formed into a disc. If it's too dry, pulse in another few teaspoons of ice water until dough holds together. Transfer dough to a piece of parchment and bring dough together to form a ball. Divide in half and shape into two disks. Wrap each disk in parchment and refrigerate at least 30 minutes at which point it will be ready to roll out. If storing dough longer than 30 minutes in the refrigerator, use plastic wrap instead of parchment so the dough doesn't dry out.
Roll one disk of pie dough on a lightly floured countertop, regularly checking to make sure disk is not sticking to counter. Roll into a 12-inch round. Fit pastry into a 9-inch pie plate. Roll second disk in the same manner. Transfer to a baking sheet and refrigerate pie shell and 12-inch round until ready to fill pie. Preheat oven to 400 degrees.
In a large bowl, combine cherries, preserves, sugar, maple syrup, arrowroot, cinnamon, salt and almond extract. Transfer cherry filling to the prepared pie crust. Place the rolled out disk on top of the filling and press down gently. Press together the dough at the rim of the pie plate to seal. Tuck top dough under bottom dough and crimp around the edge as you like.
In a small bowl, whisk together egg yolk and cream. Brush the top of the pie with the egg wash and sprinkle with sugar, if desired. Cut three slits into the top center of the pie crust to allow steam to escape. If pie dough is feeling very soft, place pie in the freezer until firm.
Place pie on a baking sheet. Bake 20 minutes. Reduce oven temperature to 350 degrees. Continue baking until the crust is golden and the juices are bubbling and have thickened, about 40-50 minutes more. If the juices do not bubble, the filling will be watery instead of thickened. Make sure the juices are bubbling before you remove the pie from the oven. Transfer to a cooling rack and cool for at least an hour before serving. Pie can be kept at room temperature for up to 2 days.