Food & Drink
Easter Dessert Recipes From Claire Thomas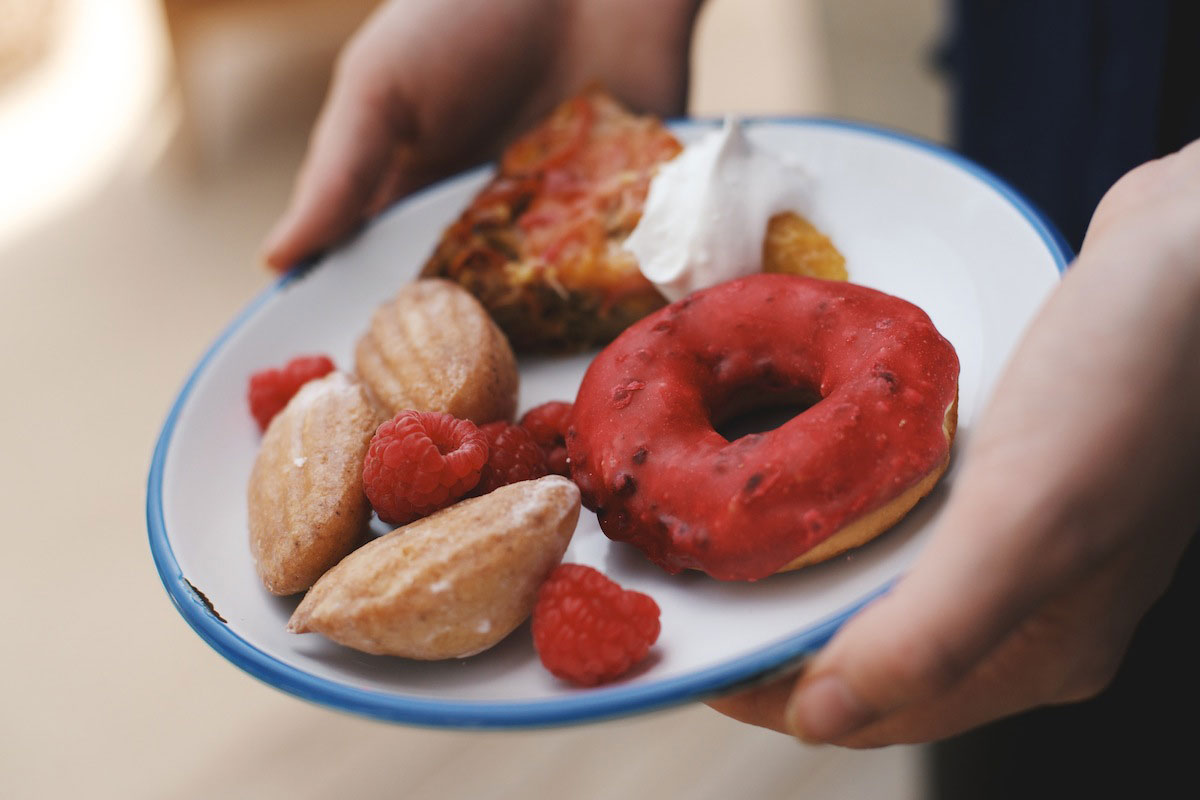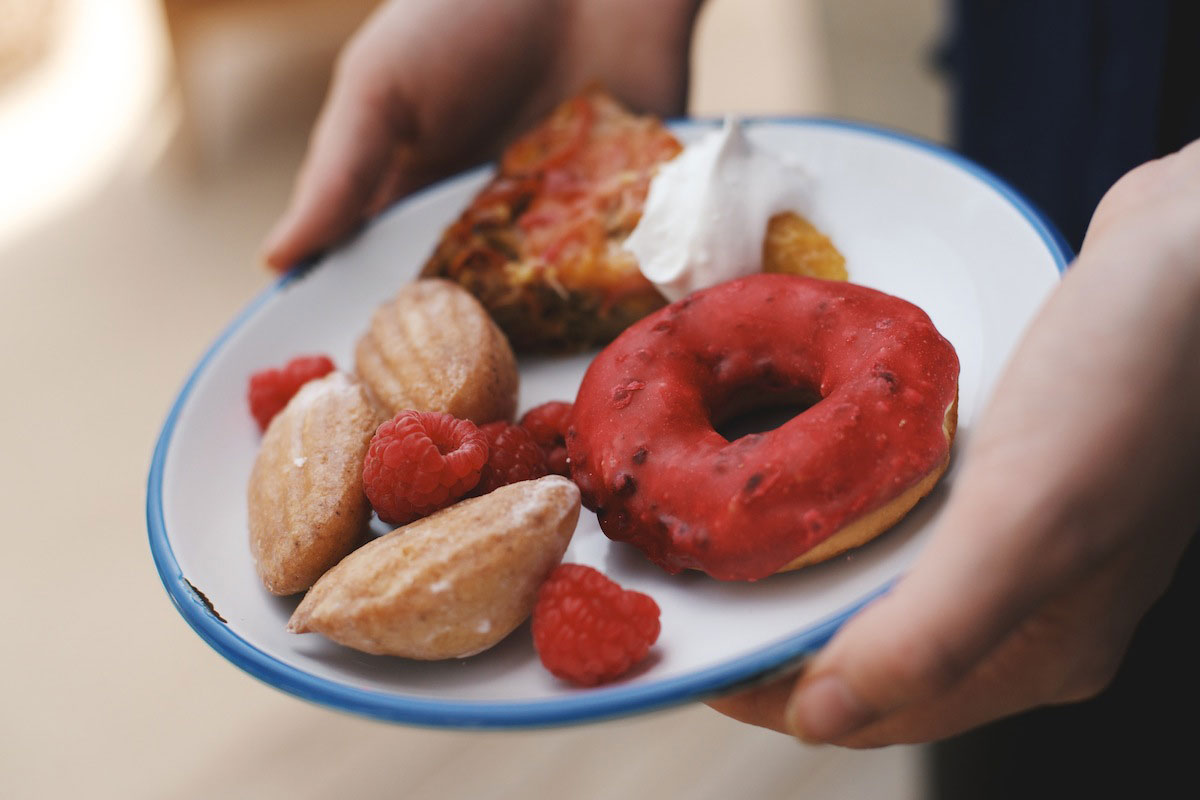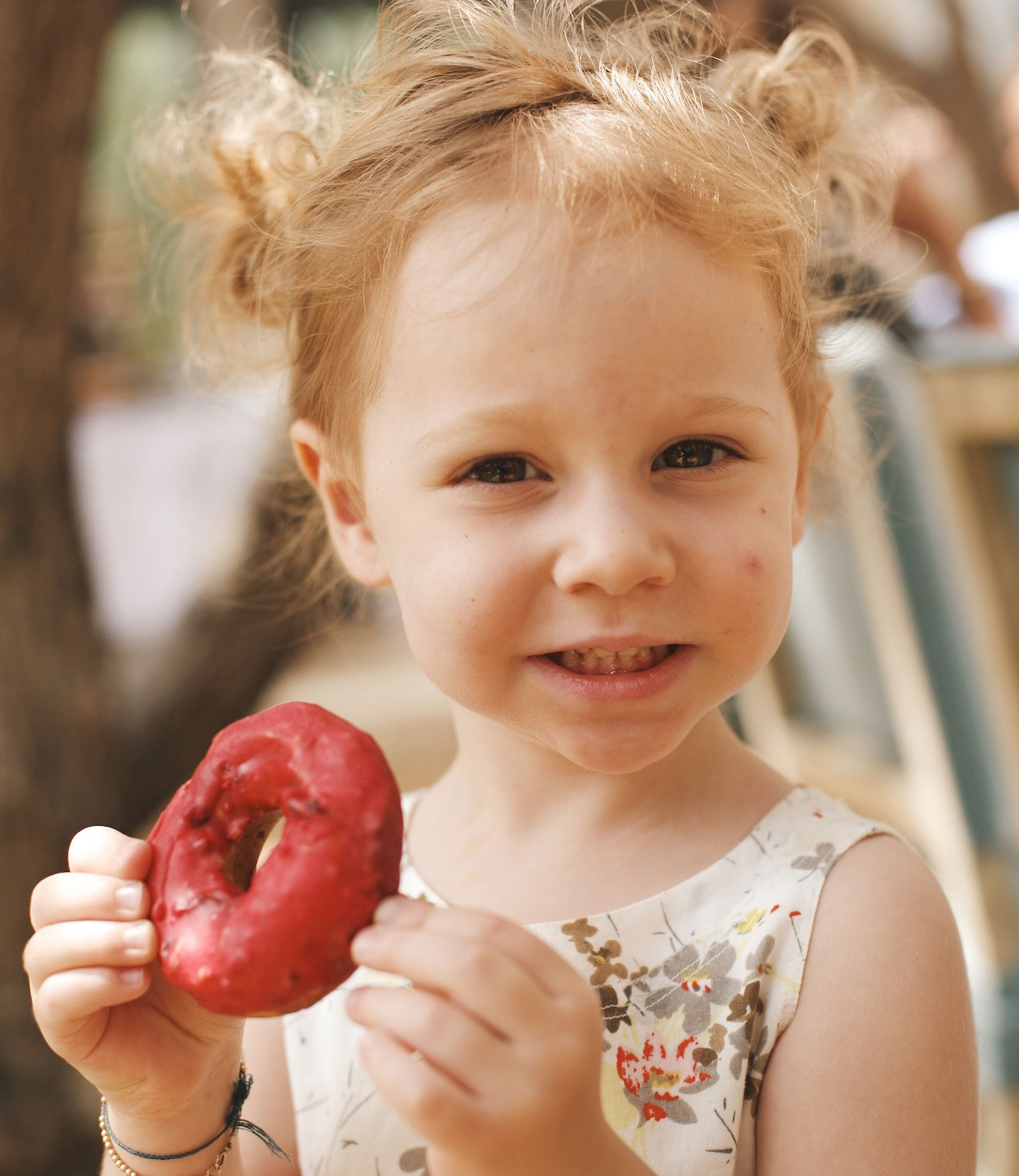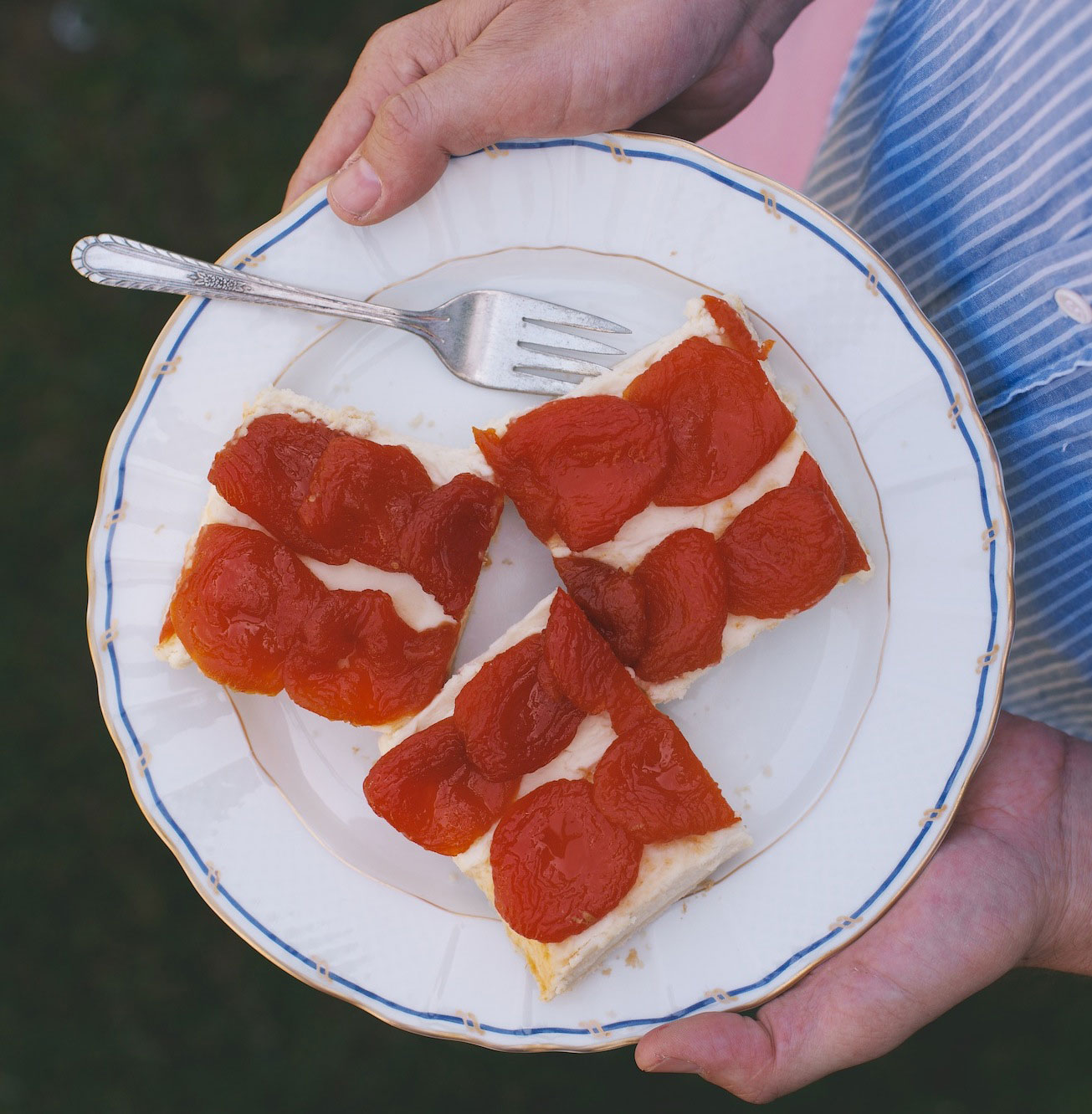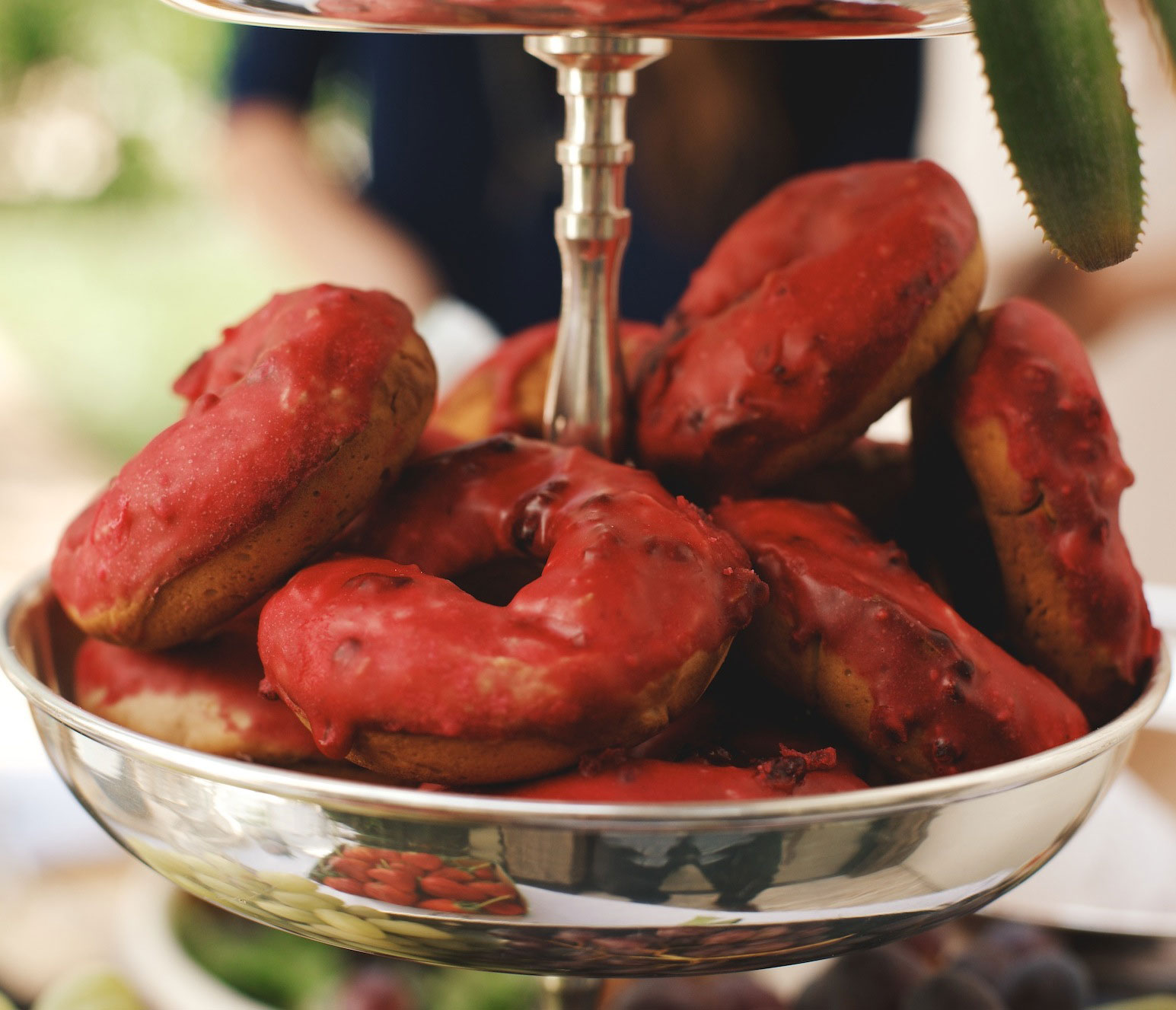 Braised Dried Apricot Mascarpone Bars- The Kitchy Kitchen x Jenni Kayne
Recipe
Braised Dried Apricot Mascarpone Bars- The Kitchy Kitchen x Jenni Kayne
Ingredients
1 1/2 lb

2/3 kg

apricot pitted

1 1/2 cup

355 ml

sugar
2 sticks cinnamon
1 orange peel

3 cup

710 ml

white wine dry
Ingredients for the Filling
12 oz

340 g

mascarpone
1 tsp vanilla

1/4 cup

59 ml

apricot liquid reduced
2 tbsp agave nectar (optional)
Ingredients for the Shortbread Crust
2 cup

473 ml

flour
1/2 tsp salt kosher

8 oz

227 g

butter (two sticks), room temp

1/2 cup

118 ml

powdered sugar
Preheat oven to 350F
For the crust, work together the flour, butter and powdered sugar until it forms a dough. Line a greased 9 x 13 inch baking dish with parchment paper (this is so it's easy to remove the bars for cutting) and add the dough and pat down so it's evenly distributed. Bake at 350F for 20-25 minutes, until lightly golden brown, and cool.
Combine apricots, sugar, cinnamon, orange peel and wine in a pot over medium-high heat. When mixture boils, reduce to simmer and cook 45 to 1 hour minutes, until liquid has turned to syrup and the apricots are tender.
Whip the mascarpone with vanilla and liquid. Spread over the shortbread crust. Top with apricots.
For easiest slicing, pop the bars in the fridge for 30 minutes to set before cutting.