Food & Drink
Miso Soup Recipe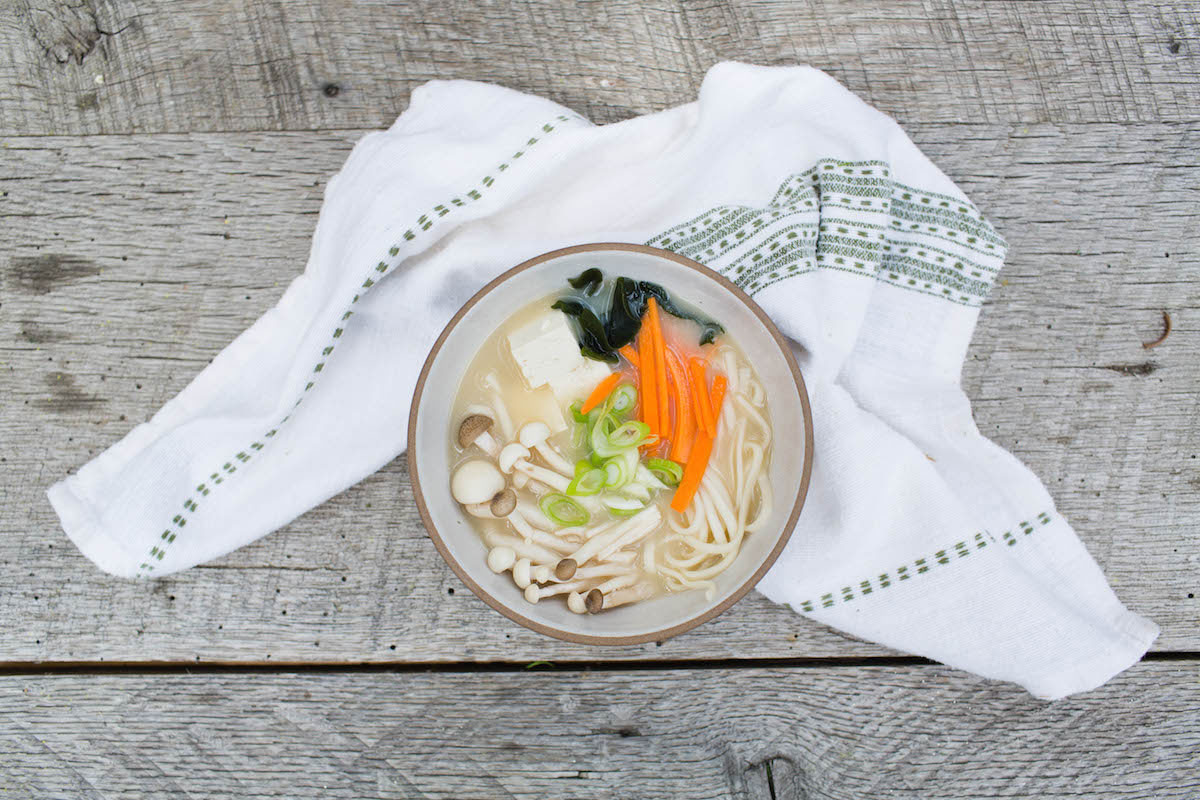 One of my favorite ways to enjoy miso is in a comforting bowl of soup, and this recipe from Pamela Salzman is one of the best I have found. The beautiful thing about this soup (apart from being so delicious): it is surprisingly easy to make.
On a recent skiing trip to Montana, I found myself completely obsessed with the "miso soup bar" they had for lunch on the mountain, and knew that I wanted to recreate it at home. The delicious add-ons that Pamela and I put together for our soup bar: tofu, carrots, bean sprouts, wakame (seaweed), udon noodles, soba noodles (the buckwheat variety are a great gluten-free option), enoki mushrooms (brown and white), and scallions. XXJKE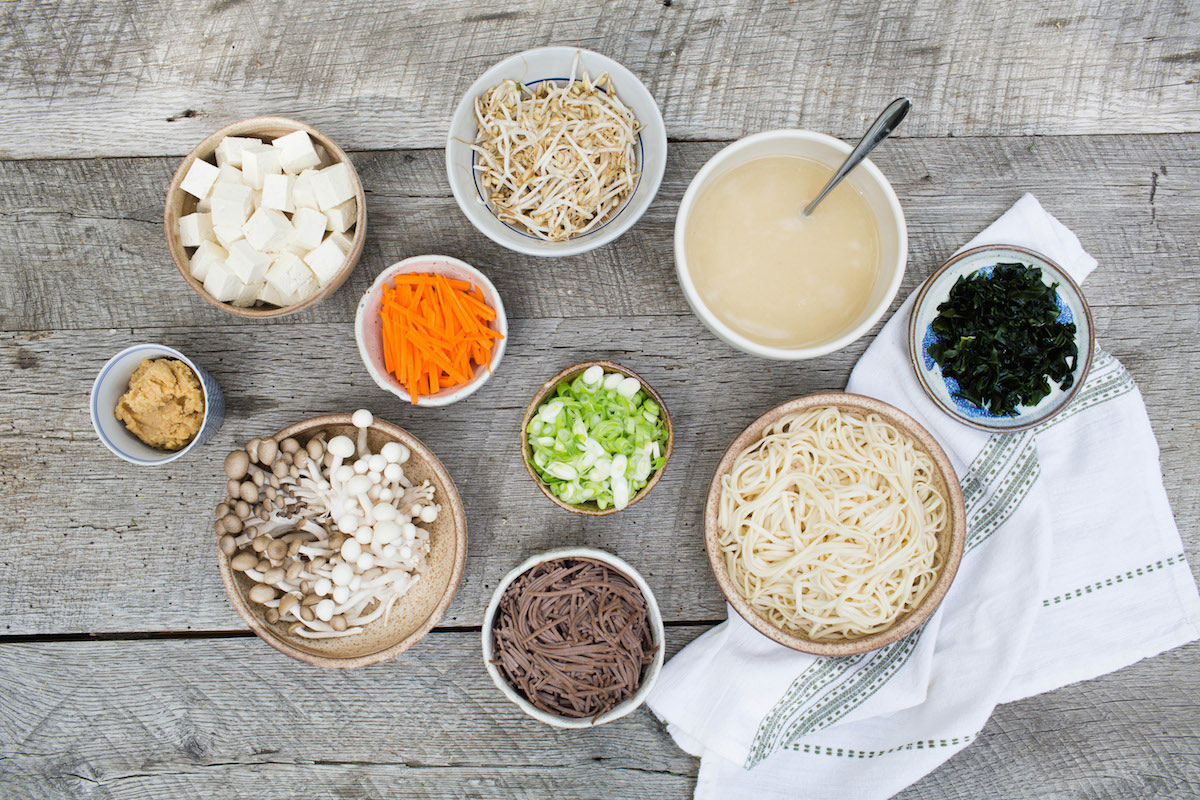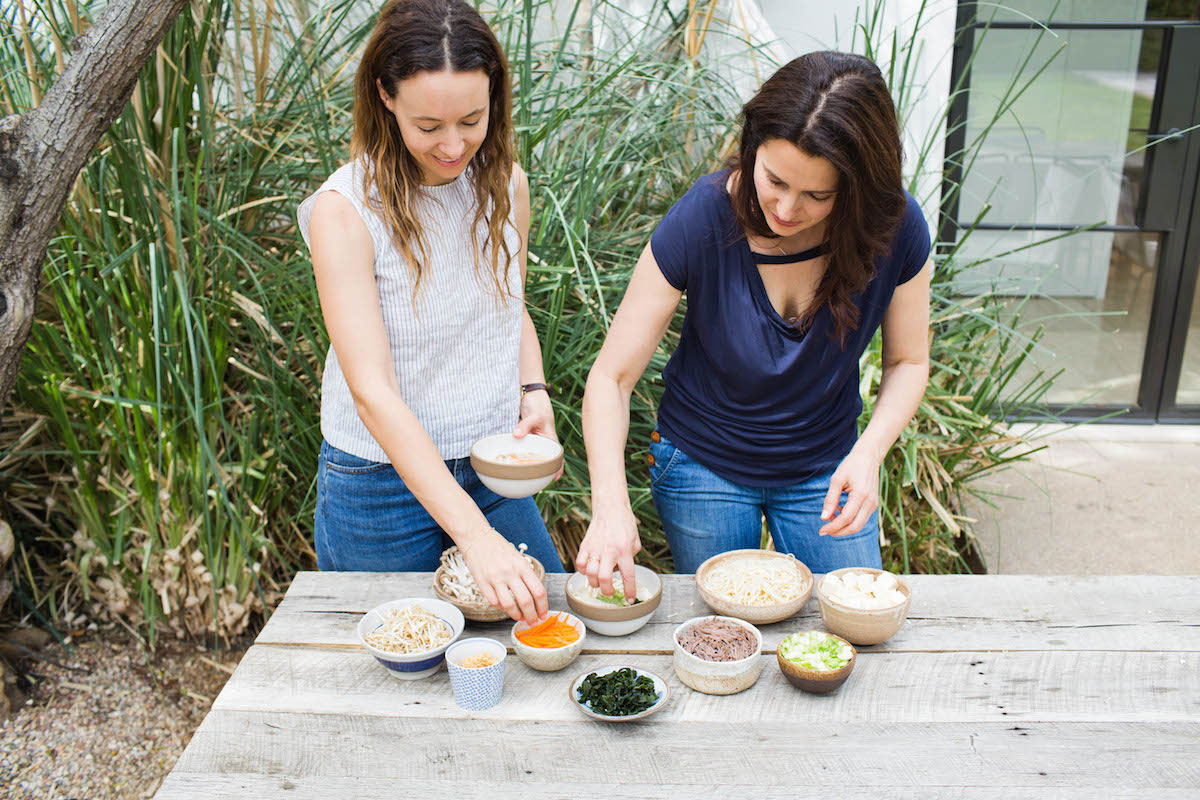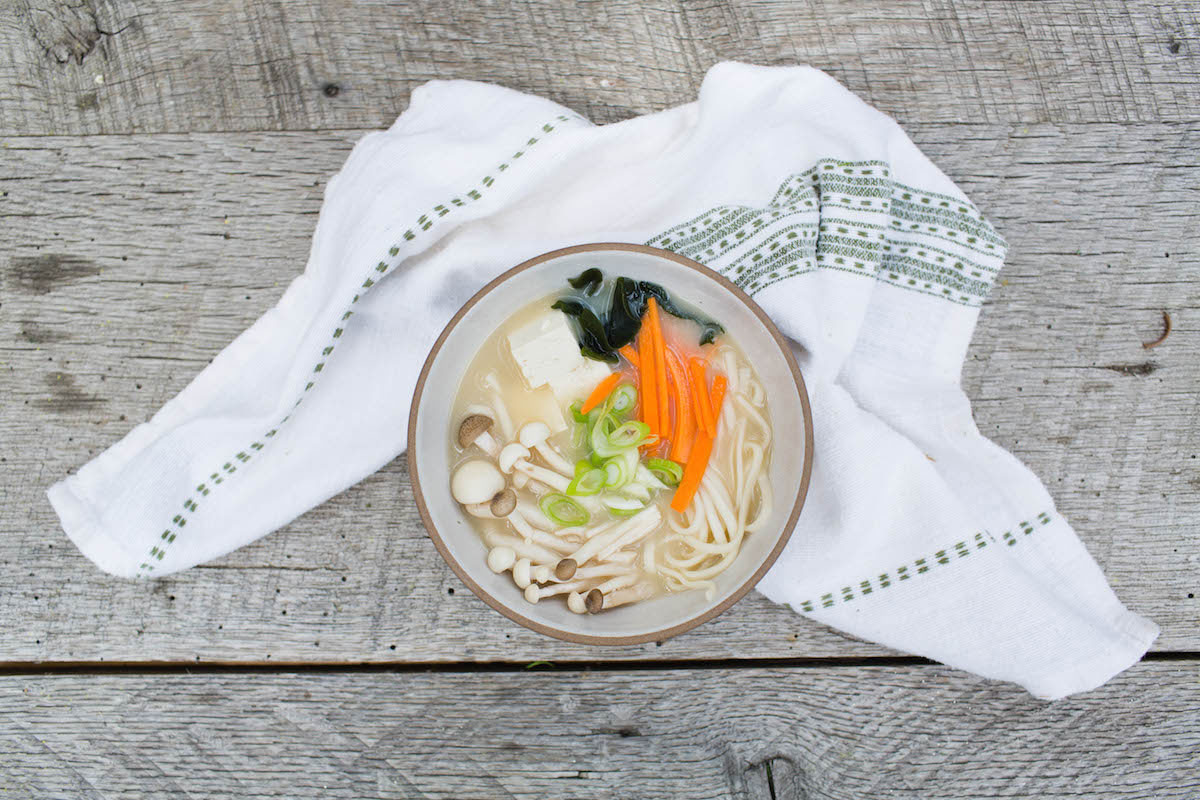 Miso Soup Recipe by Pamela Salzman
Recipe
Miso Soup Recipe by Pamela Salzman
Servings: 4
Units:

Course: Sides, Mains
Ingredients
4 1/4 cup

1006 ml

water
1 6-inch piece kombu (dried kelp)

1 cup

237 ml

bonito flakes dried (optional, but delicious)

1/2 cup

118 ml

wakame rehydrated (soak according to package directions and chop, if necessary)

6 oz

170 g

tofu firm, non-GMO, drained and cut into 1/2-inch cubes
4 tbsp miso organic, unpasteurized (I use white. But check labels if you need the miso to be gluten-free.)

1/4 cup

59 ml

scallion thinly sliced, green
shoyu or tamari to taste, if desired
Make the dashi (broth): In a medium saucepan over medium-high heat, bring the water and kombu to a boil. Remove the pan from heat and add the bonito flakes. Cover the pan and allow to steep for 5 minutes.
Strain stock through a fine mesh sieve or a cheesecloth-lined colander into a large bowl or another saucepan. If you are not using the stock immediately, allow to cool uncovered and then refrigerate it, covered for up to a week.
Transfer all but 1⁄2 cup of stock back to the original saucepan and add tofu and wakame, if using, and heat until hot.
Whisk miso into the reserved 1⁄2 cup of stock until smooth. If you think you will consume all of the soup now, stir all of the miso mixture to the heated stock and serve immediately. Otherwise, add a spoonful of the miso mixture to each individual bowl and ladle hot stock on top. You can add noodles to each individual bowl, if you like.