Living
How This Blogger Makes Any Space Feel Like Home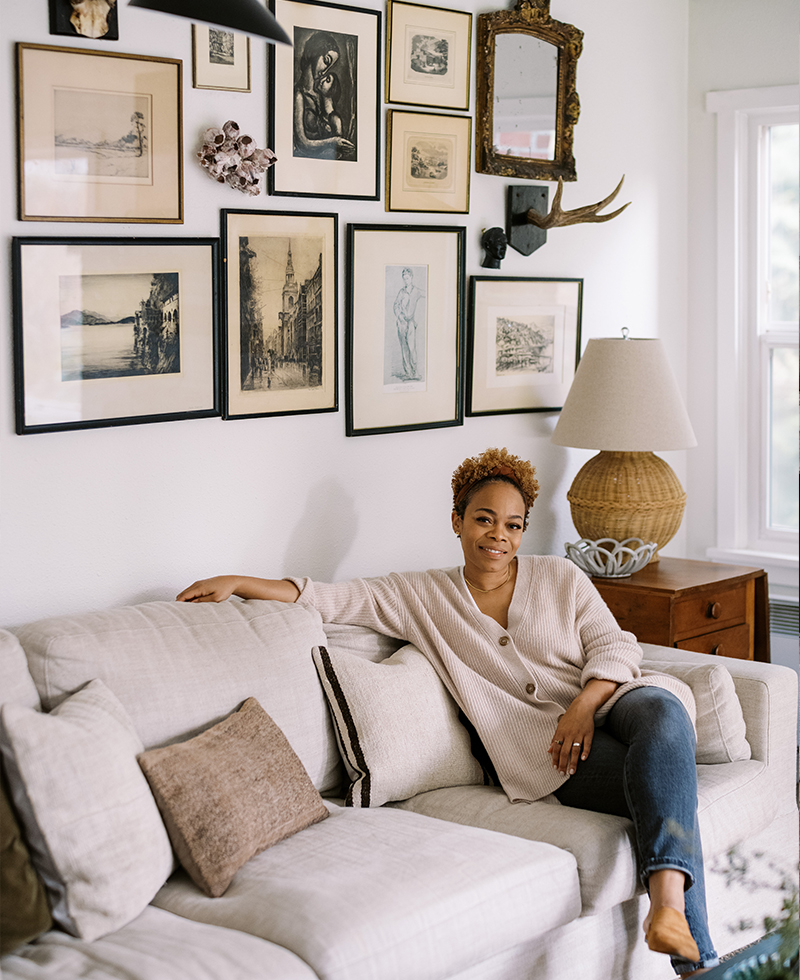 Home means something different to everyone. For Kennesha Poe-Buycks, the founder of the lifestyle and design blog 
Restoration House
, this definition transcends zip codes and locations. For the Seattle-based creative, instilling a sense of home is second nature: having moved ten times in the first ten years of her marriage to her military veteran husband, Kennesha is an expert in enlivening every corner with the qualities of comfort. With cozy moments at the helm, Kennesha's space drew us in immediately—but her renter-friendly design advice and refreshing outlook on home's meaning is what will keep you coming back for more.
Rip & Tan: The creative ethos that guides Restoration House is one we can certainly relate to—where did your initial idea for Restoration House come from? How has it evolved over the years?

Kennesha Poe-Buycks: Restoration House began as a small business focusing on furniture restoration. It was through that creative process that many of my current giftings were realized. It was through creativity that I discovered more and more who I am and what I've been called to, and even though it's taken on different forms as the years have passed, the initial heart and mission of Restoration House remain—to bring truth and light and beauty to the broken.

Rip & Tan: They say there's no place like home—what makes a space feel like home to you?

Kennesha Poe-Buycks: Kind of cliché, but without people—my people—home is not home. Beyond that, home is comforting smells, textures, and sounds. Good, calming music, food, and lots of laughs.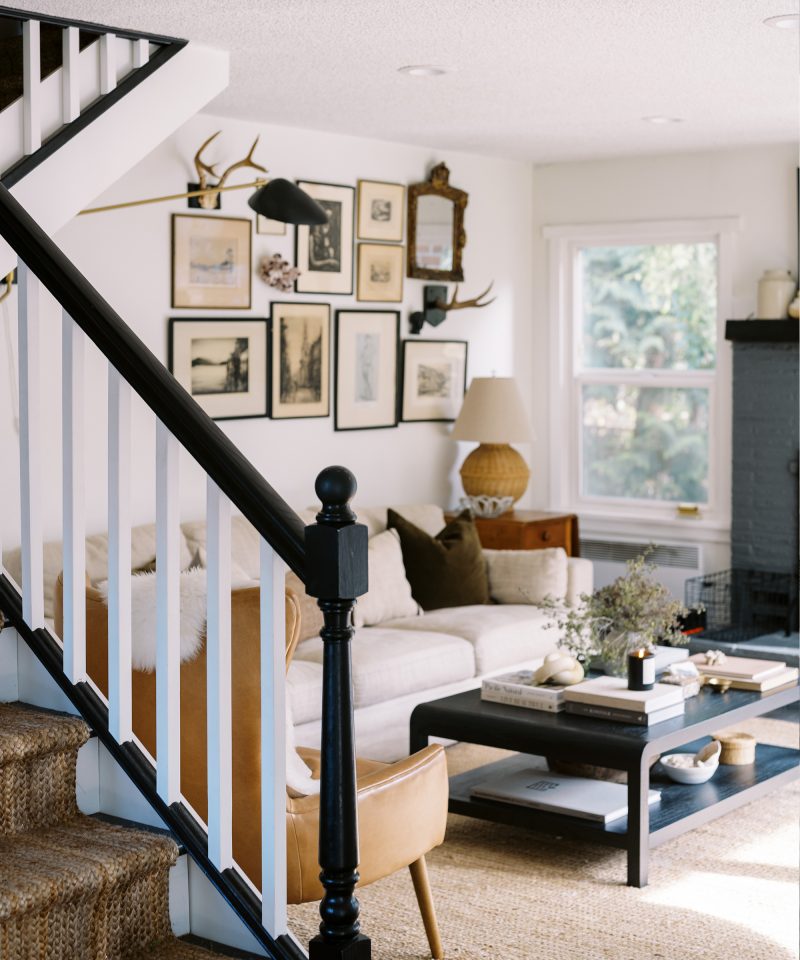 Rip & Tan: As you've moved spaces and places throughout the years, how have you maintained a sense of comfort and mindfulness in your interiors?

Kennesha Poe-Buycks: I love that no matter where I go or what type of home I've lived in, each has offered a unique opportunity to express my longing and desire to live in spaces that not only offer wholeness and healing to our family, but to anyone who steps over the threshold of each of those dwellings. I think I've been able to maintain that for the most part because it's priority number one. Before aesthetics or consistency in style, it is imperative that I use furniture, colors, and textures as a tool to elevate the foundation of peace and spirit of restoration that resides well before visuals ever come into play. It is a value I cannot afford to compromise on.

Rip & Tan: What words would you use to you describe your home's style?

Kennesha Poe-Buycks: Cozy, comfortable, and collected.

Rip & Tan: How do you want guests to feel when they enter your home?

Kennesha Poe-Buycks: A few years back I had a friend visit, and after sitting for a while and chatting she took a deep breath and said "I love being here. It feels peaceful and relaxing—it feels like home." It was the best moment. I think when people come into our home I want them to leave with more than they came in with. If they come in heavy, I'd like them to leave a little more light. If there's stress, I'd like them to leave with a little less anxiety. It doesn't always happen because the reality is that life is hard and our home is full and active, but it's quite serendipitous to experience it when it does.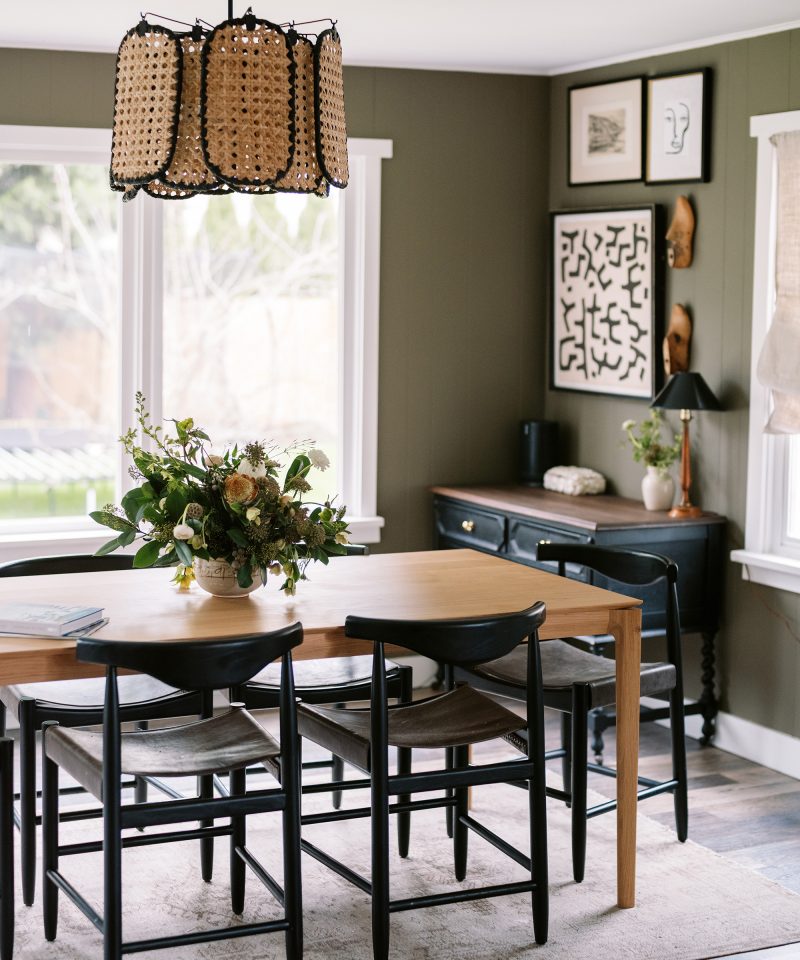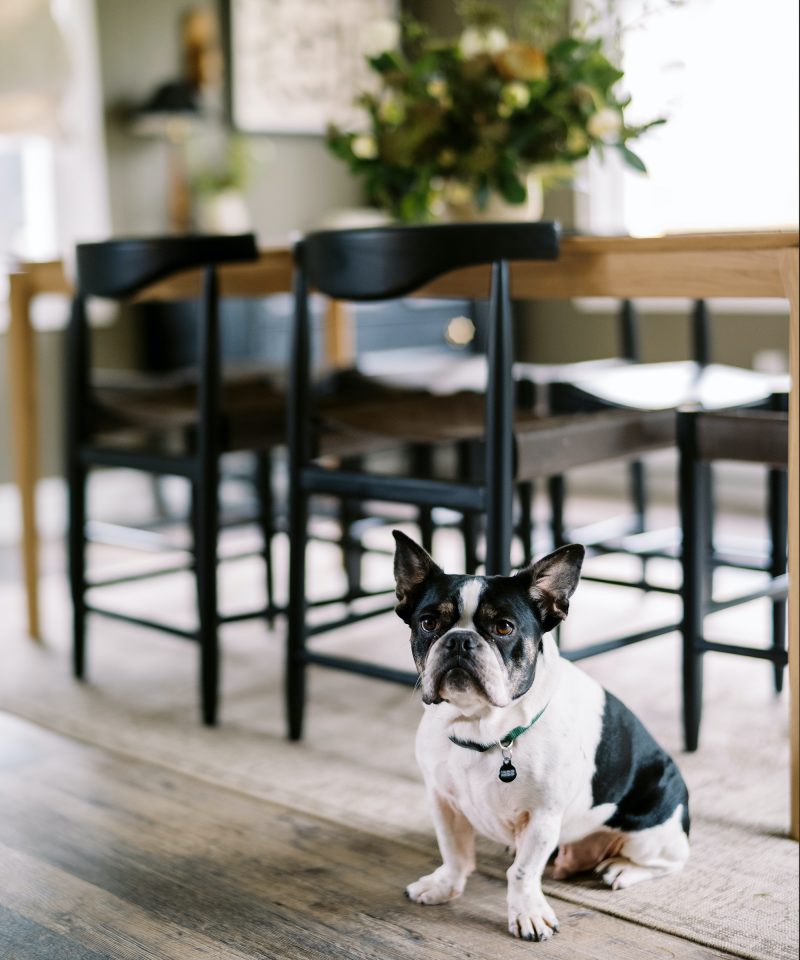 Rip & Tan: From personalized design touches to cozy accessories, what are the basics in making a space feel special, warm, and inviting?

Kennesha Poe-Buycks: In the winter, it's daily fires for us, and lots of warm, spicy drinks with good atmospheric sounds (jazz and other instrumentals) playing in the background. At other times of the year, I like to continue focusing on the senses in our home. I focus on sight, sound, and smell to complement each season, creating spaces that feel good and make whatever task you may have feel a little less overwhelming.

Rip & Tan: What does living well mean to you?

Kennesha Poe-Buycks: Living well means that I am on a constant journey of learning how to embrace my story and life in new ways, and using that story to encourage others through my gifts and in my home.