Living
What We're Gifting This Holiday Season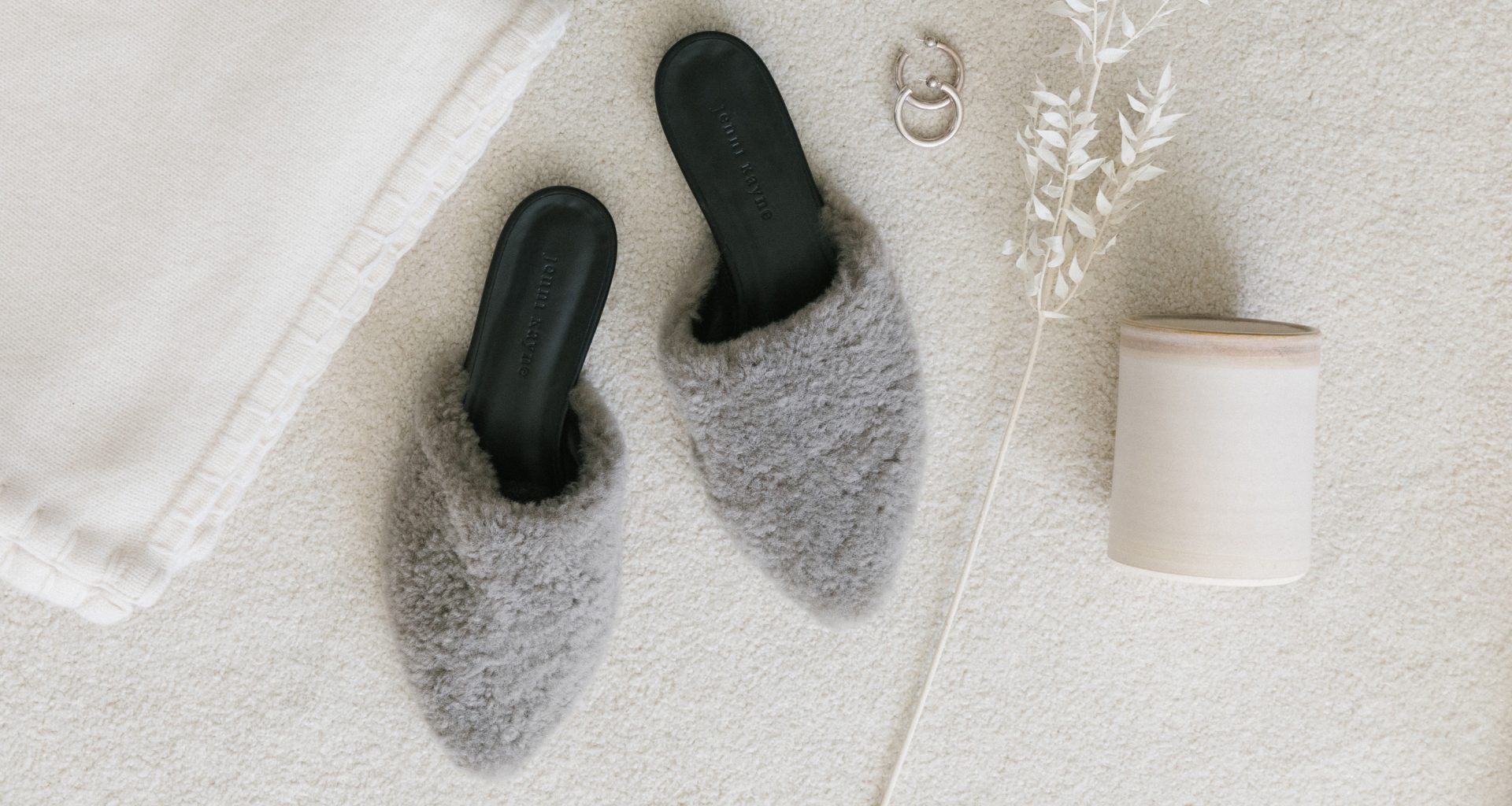 It's safe to say that our loved ones expect something special from Jenni Kayne during the holidays. Lucky for us, it's impossible to tire of the timeless touch of all things California-inspired. With our trusty holiday gift guide in hand, it's easy to find present perfection time and time again. From sibling-approved staples to pieces our better halves will covet, these are the holiday gifts we're eyeing this season.
For Your Partner in Crime
Nothing brings a smile to our face quite like gifting our nearest and dearest the styles we love most. When it comes to finding a present for our better halves—like our significant others and little ones—we stick to cashmere and shearling basics that are always cozy and classic. After all, nothing says "I love you" like snug slippers and a can't-miss knit.
For Your Trusty Co-Workers
We'd be lying if we said we didn't miss our daily coffee dates and in-person (read: not Zoom) meetings with one another, because if working from home has taught us one thing, it's that our co-workers are everything. This year, we're spreading holiday cheer with scented favorites and cashmere accessories that make our winter days all the merrier.
For Your Best-Dressed BFF
Everyone has that friend who's simultaneously setting trends and redefining style at any given moment. When it comes to the companion with impeccable taste, we're choosing between
Shearling Mules
, simple accessories she'll wear non-stop, and polished home staples that will complement anything in her closet.
For Your Holiday Host
While our holiday celebrations have readily downsized to intimate moments at home, we're still focused on finding ways to make our casual hosts feel special. Our team keeps copies of
Pacific Natural
on deck for effortless, all-season gifting—pair it with a ceramic candle and elevated sweats and you're set.
For Your Leading Ladies
We love gifts that are both beautiful and functional, especially for the women in our lives. This season, we're using our travel pouches as the ultimate multi-purpose present hack: skip the box and place a roll-on oil inside the pouch of your choosing to give girlfriends, sisters, and moms a gift that keeps on giving.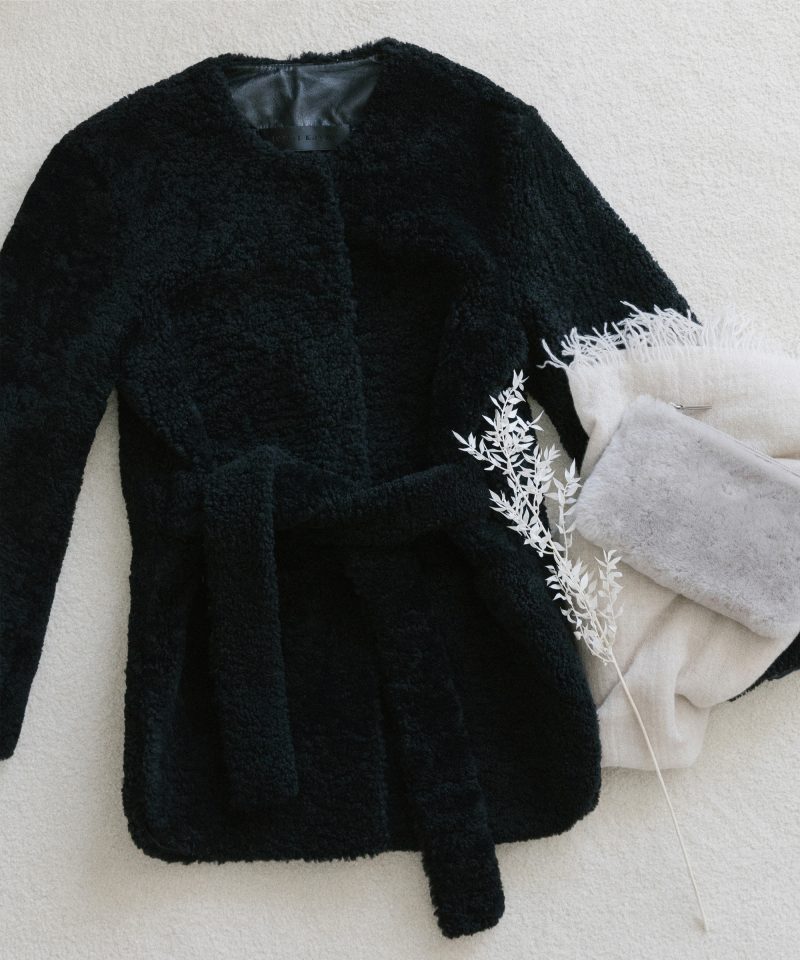 For Yourself
Once you've checked off all the items on your holiday to-do list, there's one person that deserves some attention: you. We've been dreaming of something shearling since the temperatures dipped below 70 degrees, so our
Shearling Yves Jacket
and
Shearling Clutch
are at the top of our wish list. It's been quite a year—treat yourself.
Photos by David Kitz Styled by Kate Brien
More Stories