Wellness
4 Super Simple Ways to Live More Sustainably at Home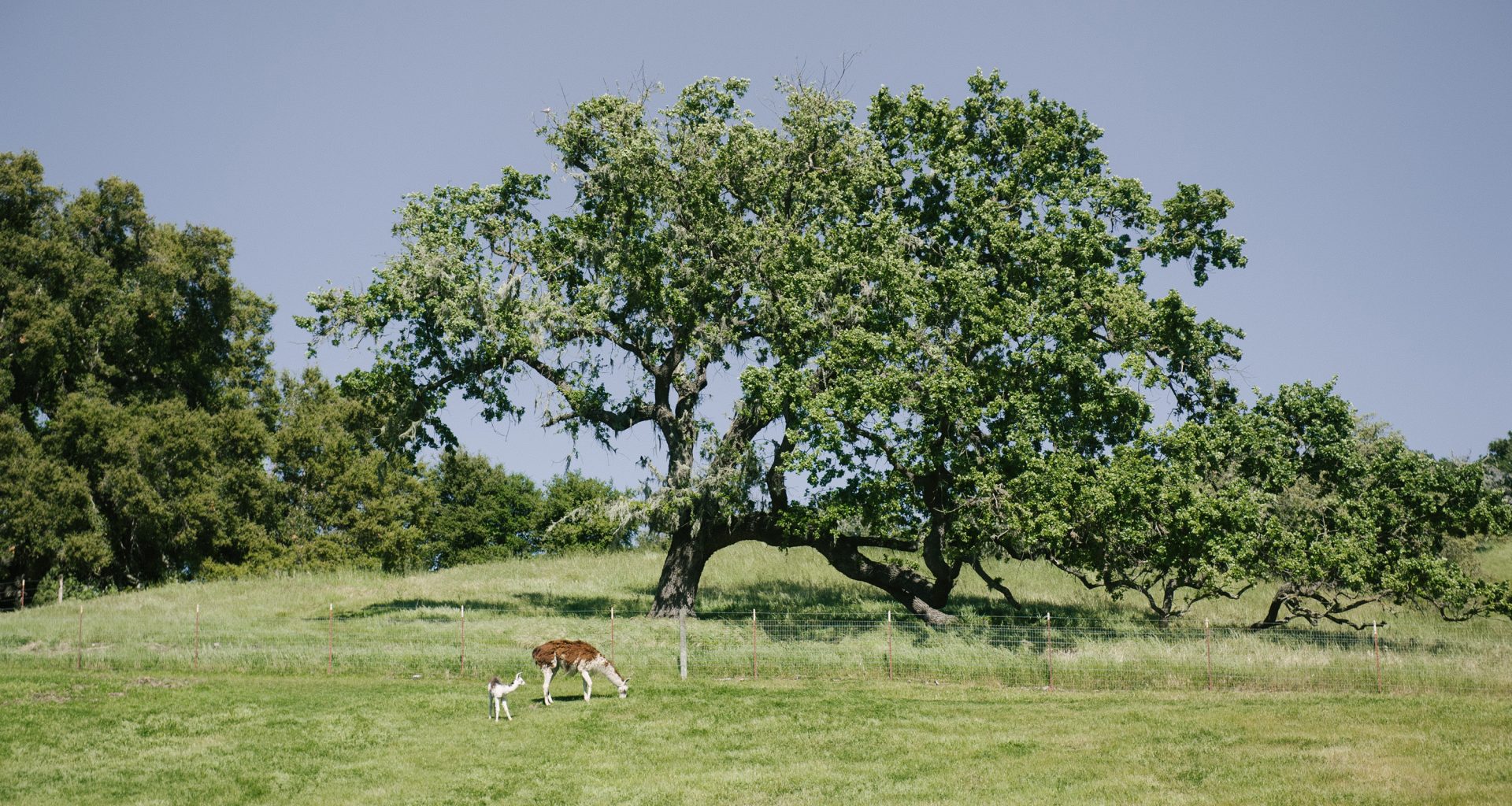 We love our planet for all that it has to offer, which is why we see caring for the Earth and adopting an approach to sustainable living as a lifelong duty. Over the years, we've introduced eco-friendly fabrics like recycled cashmere and sustainable alpaca, and continually work to develop impactful, lasting change in our everyday actions—especially when it comes to the way we live at home. From simple swaps in the bathroom to mindful actions you can take in the kitchen, every change, no matter how small, has the power to make a significant impact. Not sure where to start? Follow these four super simple tips for a greener, cleaner home.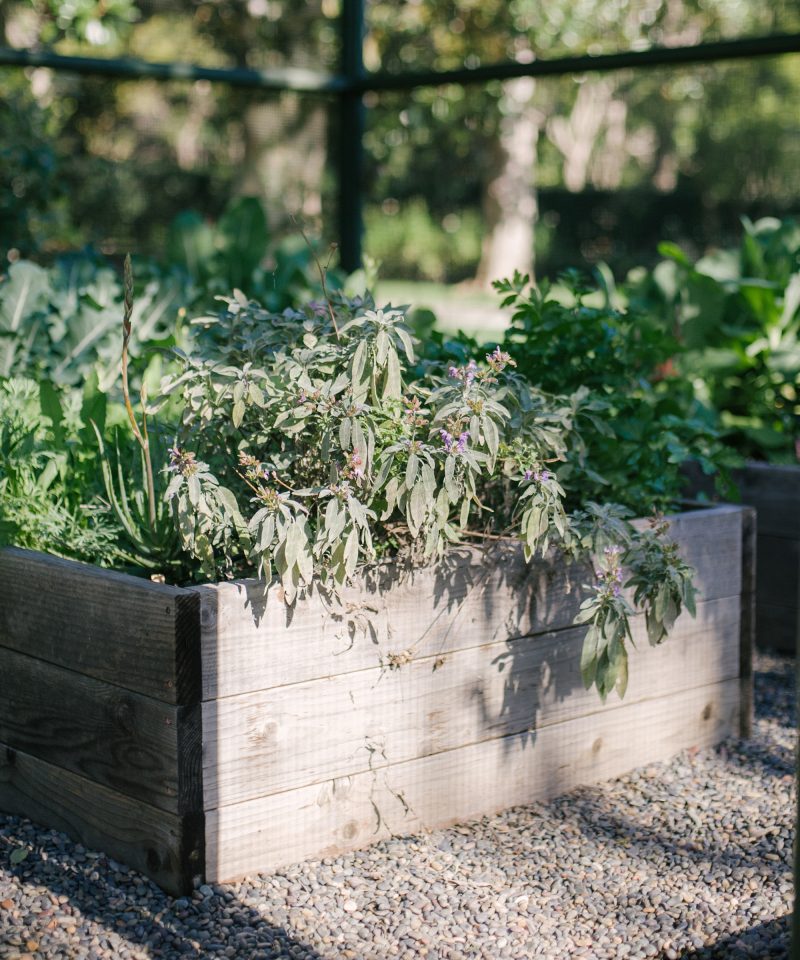 Embrace Your Green Thumb
One of our favorite ways to embrace the ethos of sustainable living is to get gardening. Whether it's an herb garden, fruit tree, or an assortment of veggies, growing your own food is a simple (and delicious) way to reduce your carbon footprint. With a garden of your own, you're able to cut down the distance and processes that get your food to you, and minimize the negative impact that mass production has on our planet. Try installing a garden bed in your yard or place a few pots outside with your go-to favorites. Broccoli and eggplant work well in pots, as do various types of fruit trees. No outdoor space? Try growing herbs such as basil, cilantro, parsley, and thyme in a sunny window!
Shop Seasonally & Locally
Beyond a garden of your own, another impactful change is to shop seasonally and locally. Take regular trips to the farmers market to stock up on fresh finds, buy local CSA boxes, or try sustainable grocery services such as
Imperfect Foods
to do your part in eliminating food waste. Before you shop for the week, make a plan so you purchase mindfully and aim to embrace the flavors of the season—some of our
favorite recipes
follow this exact way of thinking. Don't forget your reusable grocery bags (our duster bags are great for holding produce!) to cut down on waste.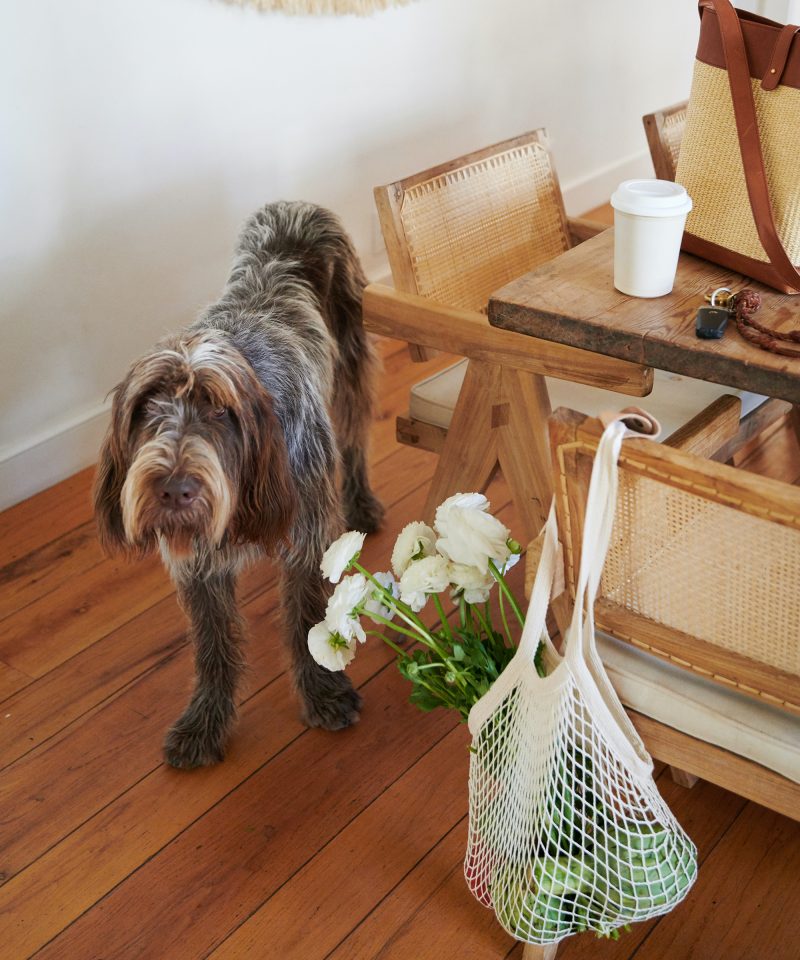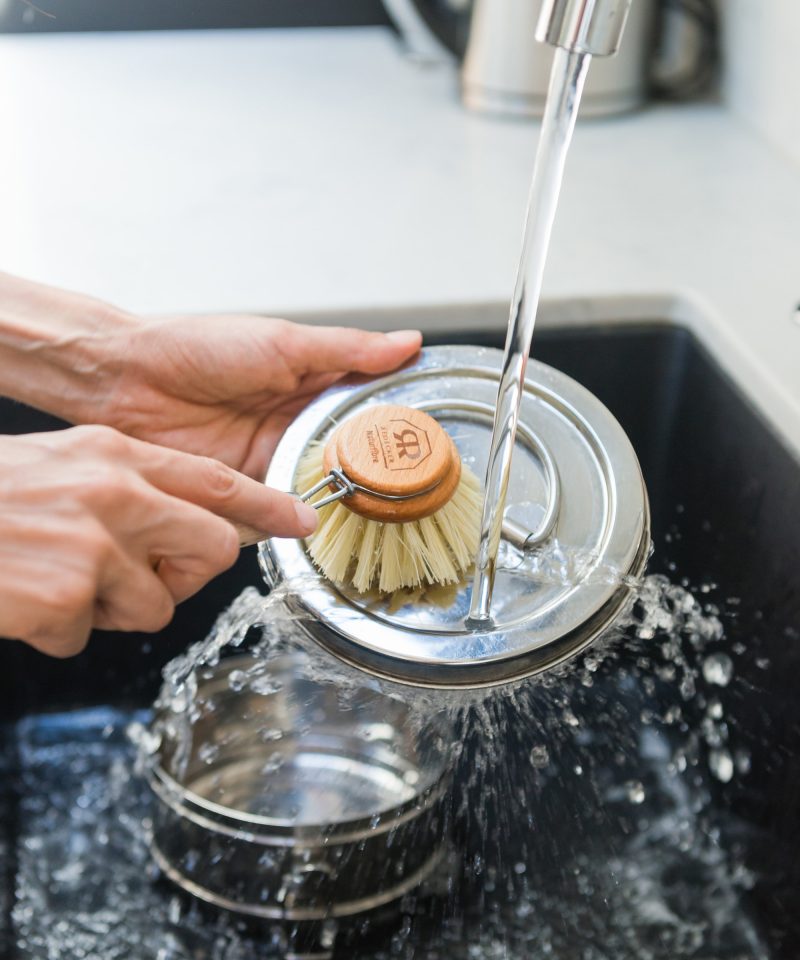 Clean Up Your Kitchen
Unsurprisingly, one of the spaces that creates the most waste in our homes is the kitchen. The good news? Cleaning up your act simply requires a few changes. While it may take some time to switch over to reusable storage bags and cleaning necessities, work to slowly eliminate your dependence on disposable items such as plastic bags, paper towels, sponges, and plastic wrap. Once you've used your allotment, switch to eco-friendly options such as reusable (and freezer-safe) food storage bags, clean dish detergent, wooden dish brushes, and multi-purpose hand towels. Another great way to live more sustainably in the kitchen is by reducing food waste by putting scraps to good use: turn your stale bread into croutons, make soup with leftover, slightly wilting veggies, and place unused fruit in water for a refreshing sip.
Make Simple Swaps
Going green can be as easy as making swaps with the items you use daily. In the laundry room, trade dryer sheets for reusable wool dryer balls and try washing your items in cold water. Did you know that 75% of the total emissions produced by a single load of laundry is a result of heating the water itself? Hit cold next time you run a load. For your beauty routine, try minimizing single-use plastic and other products by switching to bamboo "cotton" rounds, stainless steel razors, and bamboo toothbrushes.

At the end of the day, remember one thing: every action has a positive impact. Start with small changes and see what works for you and your family. We're cheering you on every step of the way.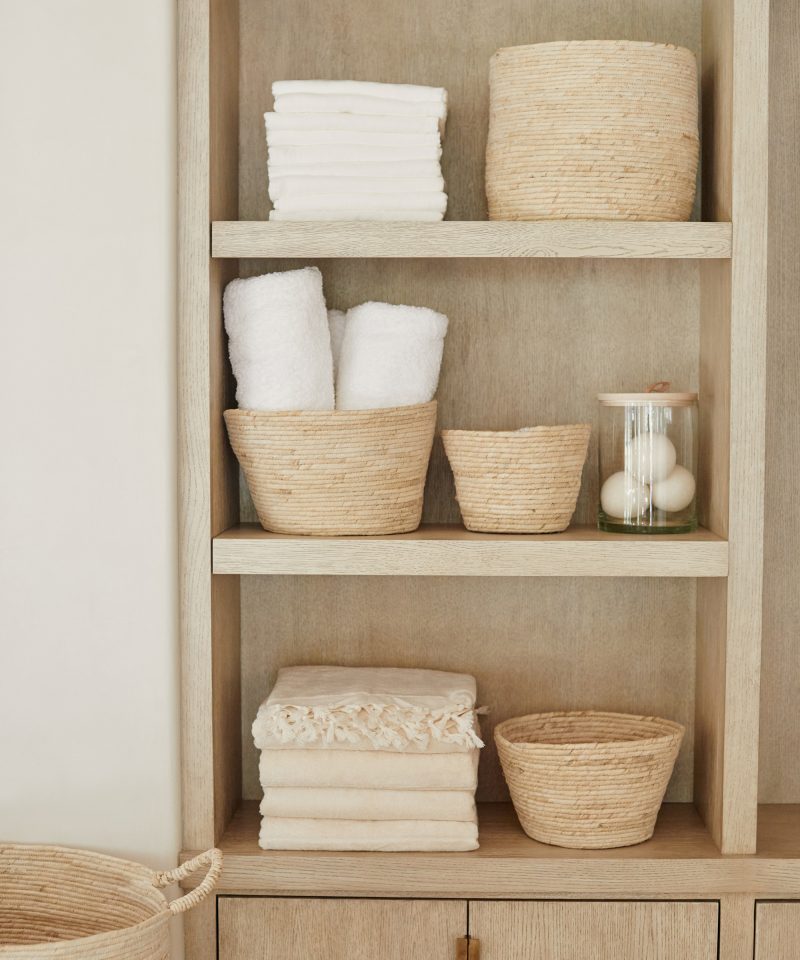 Photos by Angi Welsch,Melissa Gidney,Nicki Sebastian,Wild Minimalist