Food & Drink
The End-All Smoked Salmon Tacos from Seattle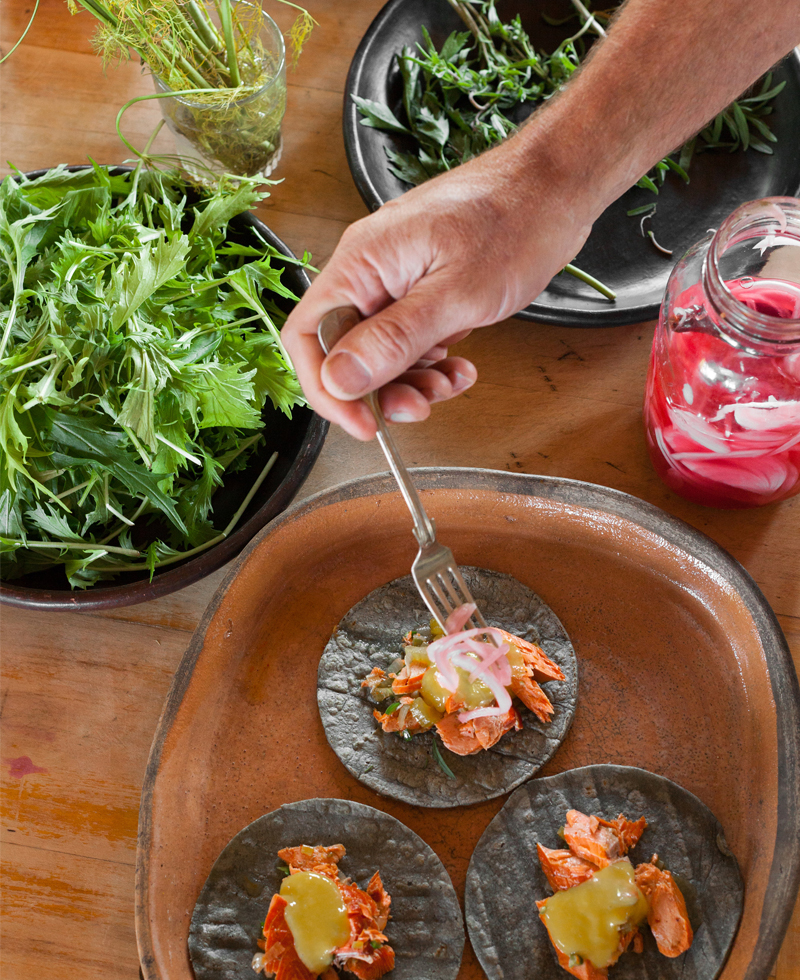 When in Seattle, our number one rule is: eat it all. One of the city's gems,
Marine Area 7
, is always a must. Jim Henkens, owner and proprietor, curates an impressive collection of vintage kitchenware and decor, but he's also a photographer and very generous host: the restaurant's dinners and workshops are some of the most special experiences in the area. Jim spends his weekends on nearby getaway Lummi Island, and we had the pleasure of being invited into his home, where he smoked the salmon in the backyard, and shared his vision, goals, and unique culinary perspective. Plus, get Jim's special smoked salmon recipe below, and pick your favorite taco toppings (think pickled onions and radishes, green salsa, cilantro, and lime) to complete the dish.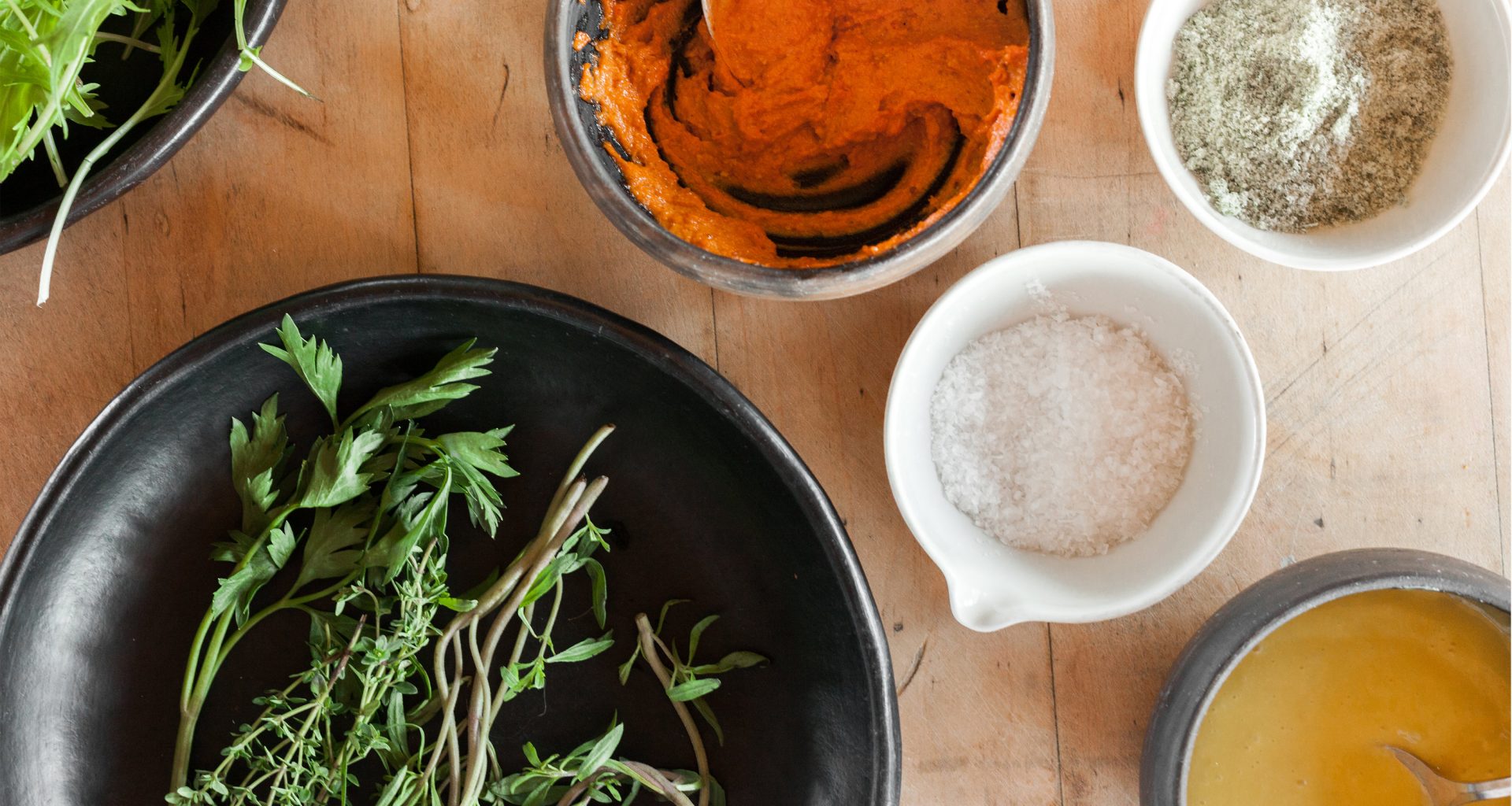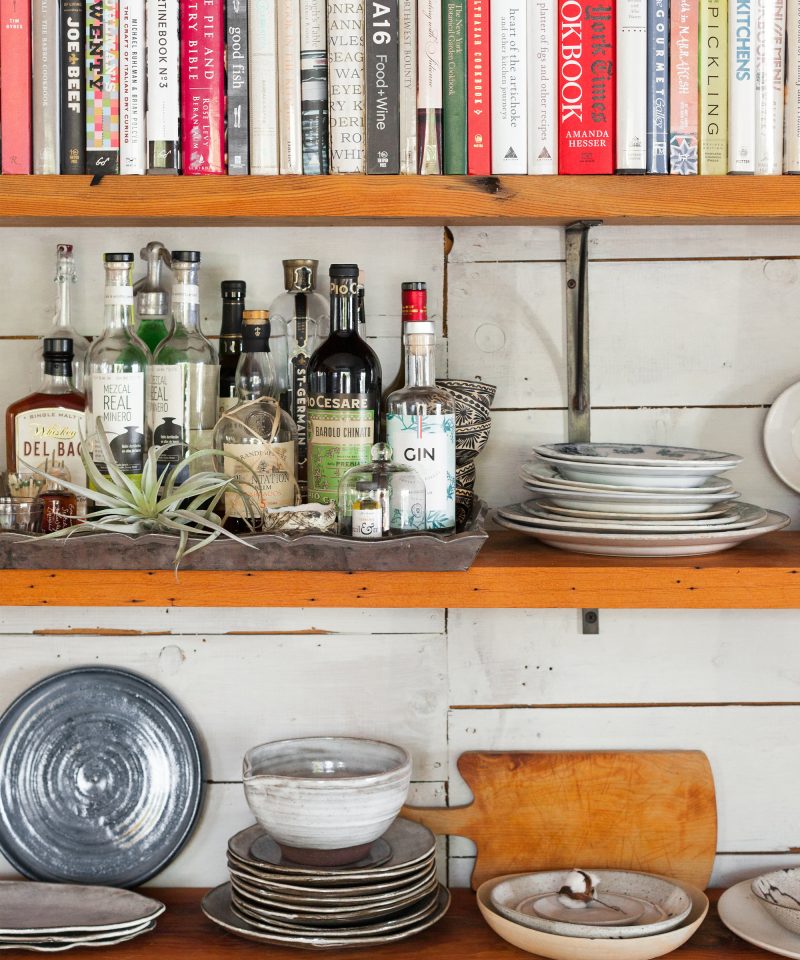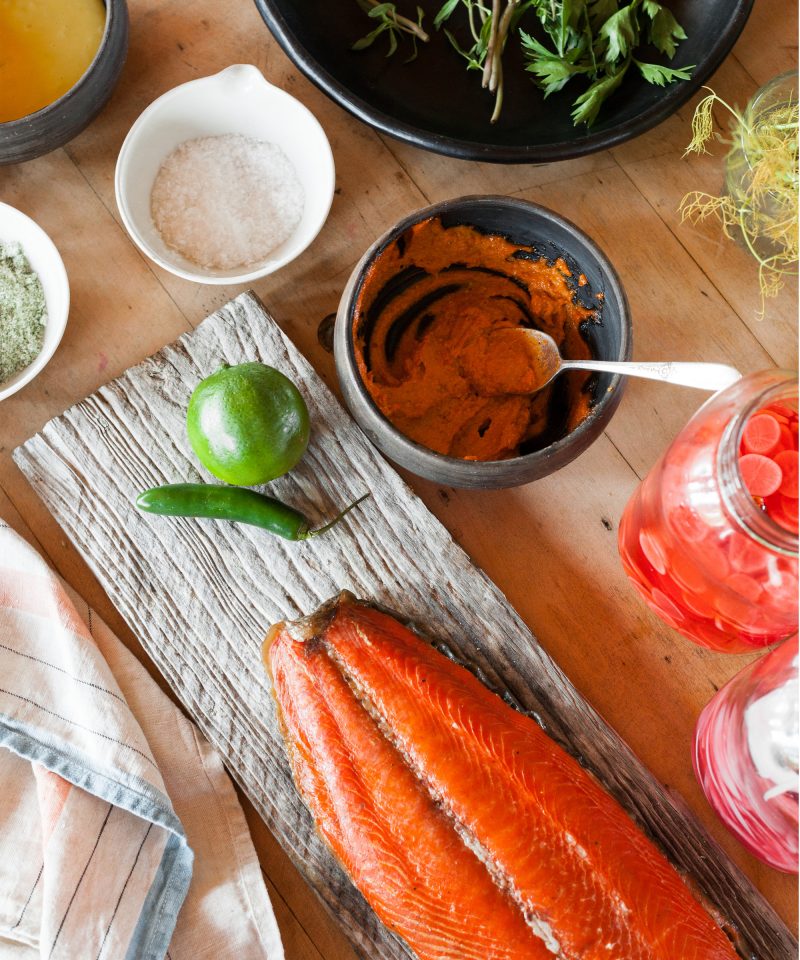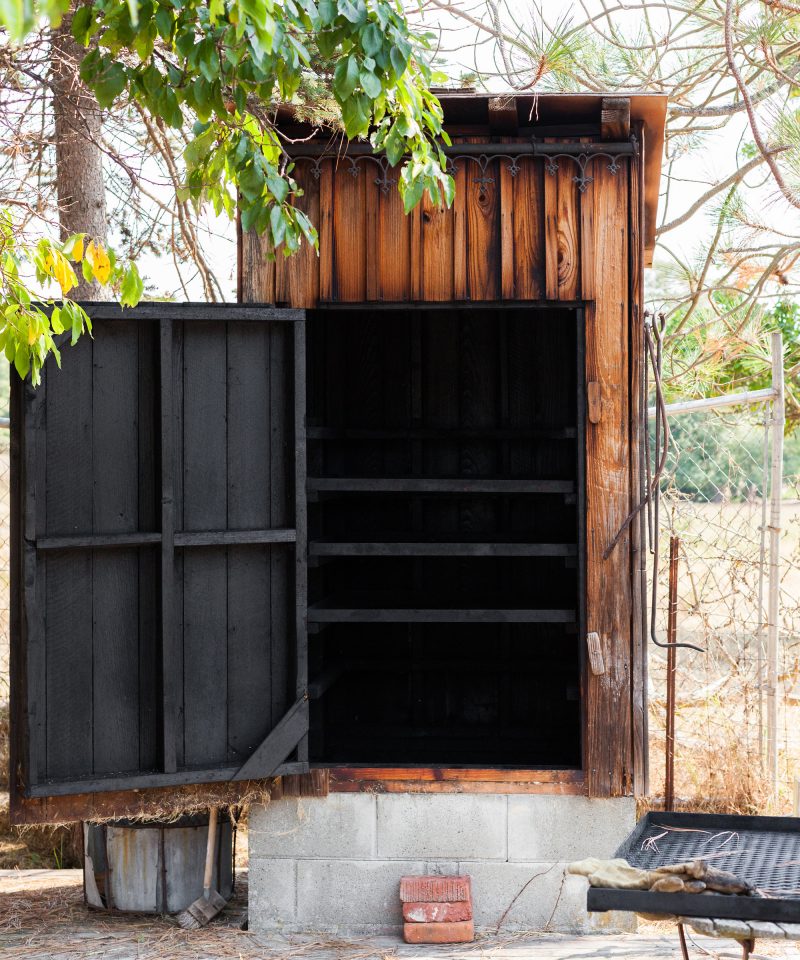 Rip & Tan: Tell us about food and dining in the Pacific Northwest—how would you describe the cuisine and the culture?

Jim Henkens: The food and dining in the PNW is so diverse that it's hard to sum up with a few sentences, but for me it is about taking advantage of all the local bounty. We have restaurants here where the majority of the items on the menu are from local farmers, fishermen, and ranchers. I try and frequent these places, but I also love to cook and have friends that love to cook so I don't go out all that often. My idea of a perfect meal is to go to my neighborhood farmers' market and buy what looks best, make a menu around that and then invite a few friends over and cook dinner together.

Rip & Tan: You're a prop and food stylist, photographer, small business owner and (we hear) a great cook. What do you consider a hobby, a vocation, or a day job, or is it all one and the same?

Jim Henkens: I made a conscious decision years ago to merge my hobbies and my work and so far it's worked out. Food, photography, cooking and travel are all passions of mine and through photography I have been fortunate enough to be able to make a living.

Rip & Tan: What are some of the greatest challenges or periods of growth you've experienced throughout your career?

Jim Henkens: The greatest challenge in photography is that everyone now has a phone with a camera, so everyone is a photographer. It used to be this special skill that not many people did, now clients need more content than ever and there are so many aspiring photographers willing to work for very little money just to get started in the business. I try and remember that I have a unique vision and skill set so as a result my photos are unique. I try not to pay attention to what everyone else is doing but it's hard sometimes.

Rip & Tan: Lummi Island features a reef net salmon fishery—can you explain how fishing can be ethical, and how consumers can be aware of the choices they make when purchasing or consuming natural resources?

Jim Henkens: The Lummi Island reef net fishery is so unique. It is considered the most sustainable fishery in the country. They only keep the fish that are legal and abundant. There is zero by catch, all fish that are protected such as Wild King Salmon are released completely unharmed. Gill nets kill every fish that is caught. I encourage everyone to be educated on their choices. Definitely avoid farm raised fish and try and eat sustainably fished species and also consider eating more small fish such as sardines, anchovies and herring. They are delicious, healthful and are not endangered.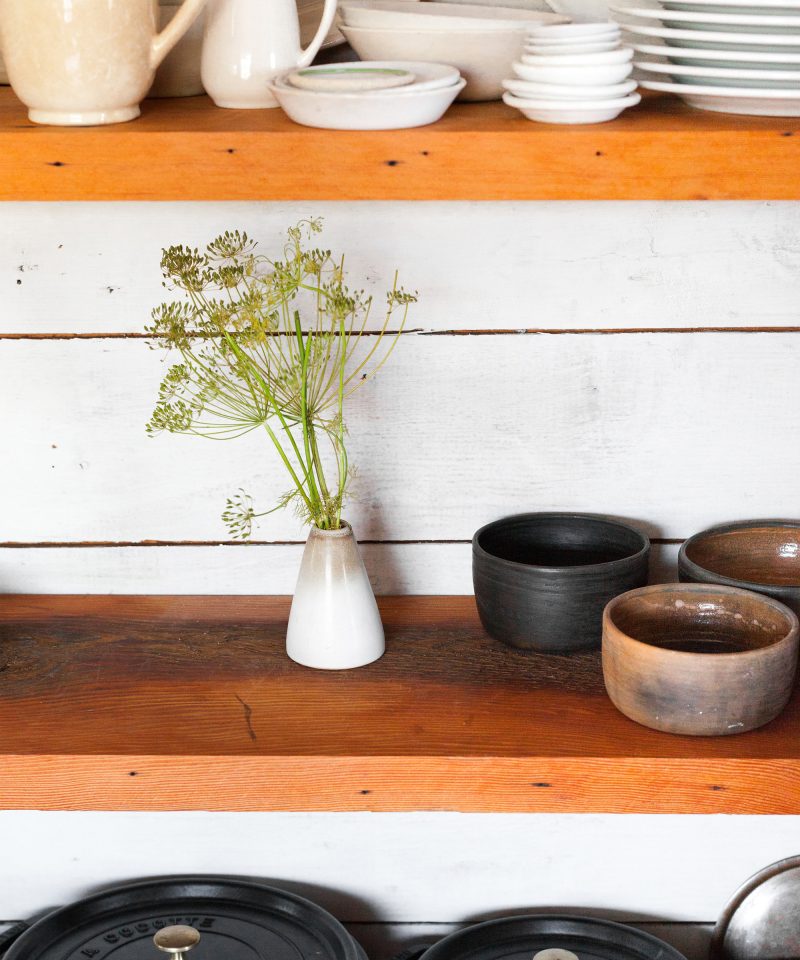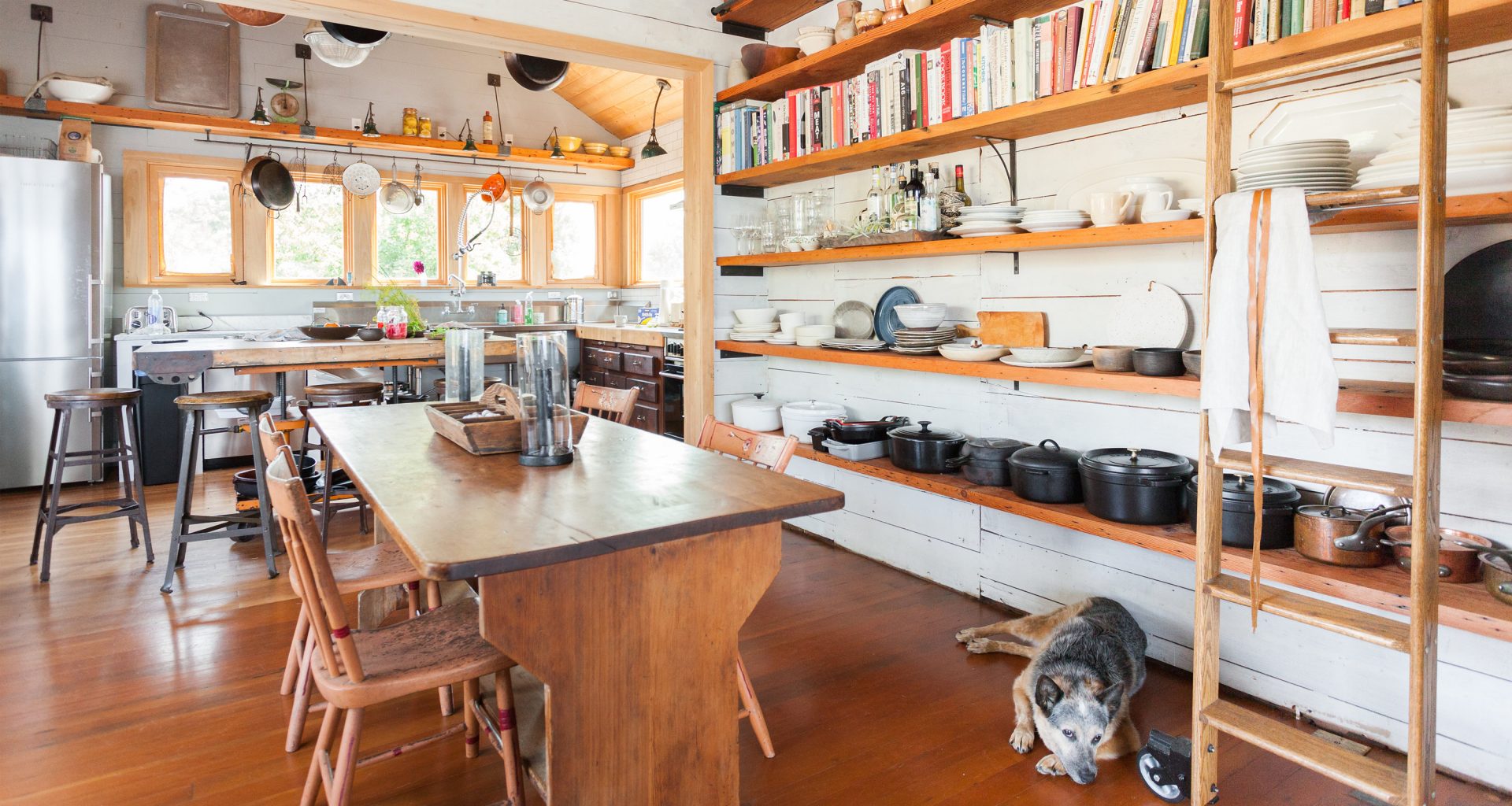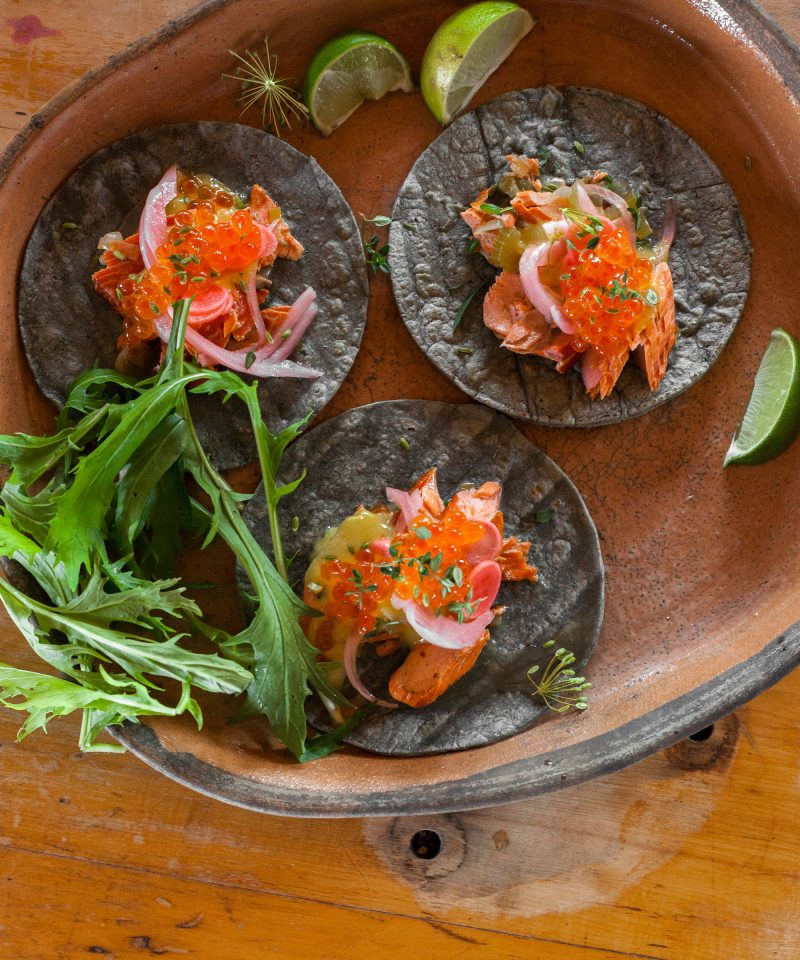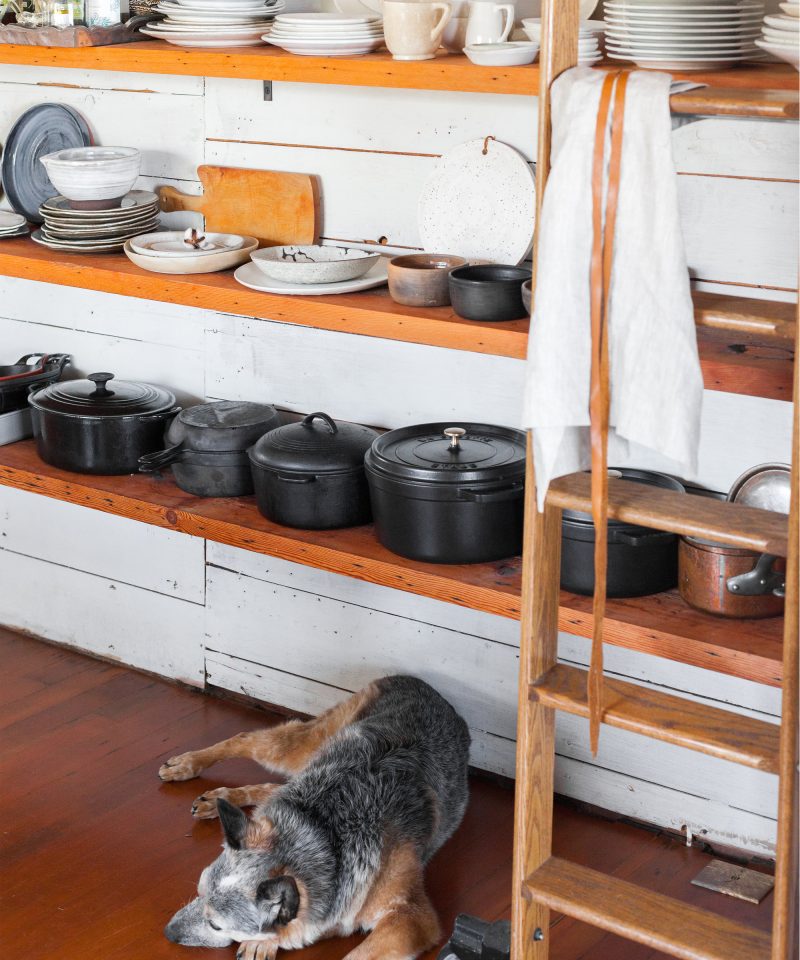 Recipe
House-Smoked Salmon
Ingredients
1/2 cup

118 ml

kosher salt

1/4 cup

59 ml

light brown sugar

1/4 cup

59 ml

organic granulated sugar
1 Tbsp finely chopped fresh thyme
1 1/2 teaspoons freshly ground black pepper
4 8-ounce king or pink salmon fillets, of roughly even thickness

1/4 cup

59 ml

unsalted butter melted (optional)
2 Tbsp cognac or brandy (optional)

1/2 cup

118 ml

fine alderwood or cherry-wood chips
In a mixing bowl, whisk together the salt, brown sugar, sugar, thyme, and black pepper to blend. In a large stainless steel or glass pan, mix the salmon fillets with about half of the salt mixture, then arrange the salmon in a single layer and top with the remaining salt. Cover and refrigerate for 4 to 6 hours.
Next, line a baking sheet with paper towels and place a cooling rack on top. Rinse the fish thoroughly under cold water, then spread the fillets out again, skin side down, on the rack. Let the fish dry, uncovered, in the refrigerator for 10 to 12 hours. This is when the fish forms the pellicle, which is the skin to which the smoke flavor adheres best. (Traditionally, the drying process happens outdoors, in a cool, breezy spot.)
When the fish has dried, stir together the butter and cognac in a small bowl.
Soak the wood chips in a bowl of water for 10 minutes, then drain well.
Prepare your smoker according to the manufacturer's instructions using the damp wood chips, adjusting the heat inside the smoker to between 110 and 150 degrees F (about 125 degrees F is best). Place the fillets on the smoker's grate, baste them with butter, and smoke them for 30 minutes to 1 hour, depending on the temperature of the smoker and the thickness of your fish, basting again with the butter mixture after the first 20 minutes. The fish is done when it feels firm to the touch and flakes when prodded with a fork on the ends, or when it measures 140 degrees F on an instant-read thermometer in the thickest part of the fillet. (Note that you may need to remove the fillets individually, if they're done at different times.)
When the fish is done, let it come down to room temperature on a cooling rack, then serve. To store the salmon, wrap each fillet individually, first in parchment paper, then in a small zip-top bag, and refrigerate, up to 2 weeks.
Photos by Ellie Lillstrom