Style
The Furniture Shade Every Interior Designer Loves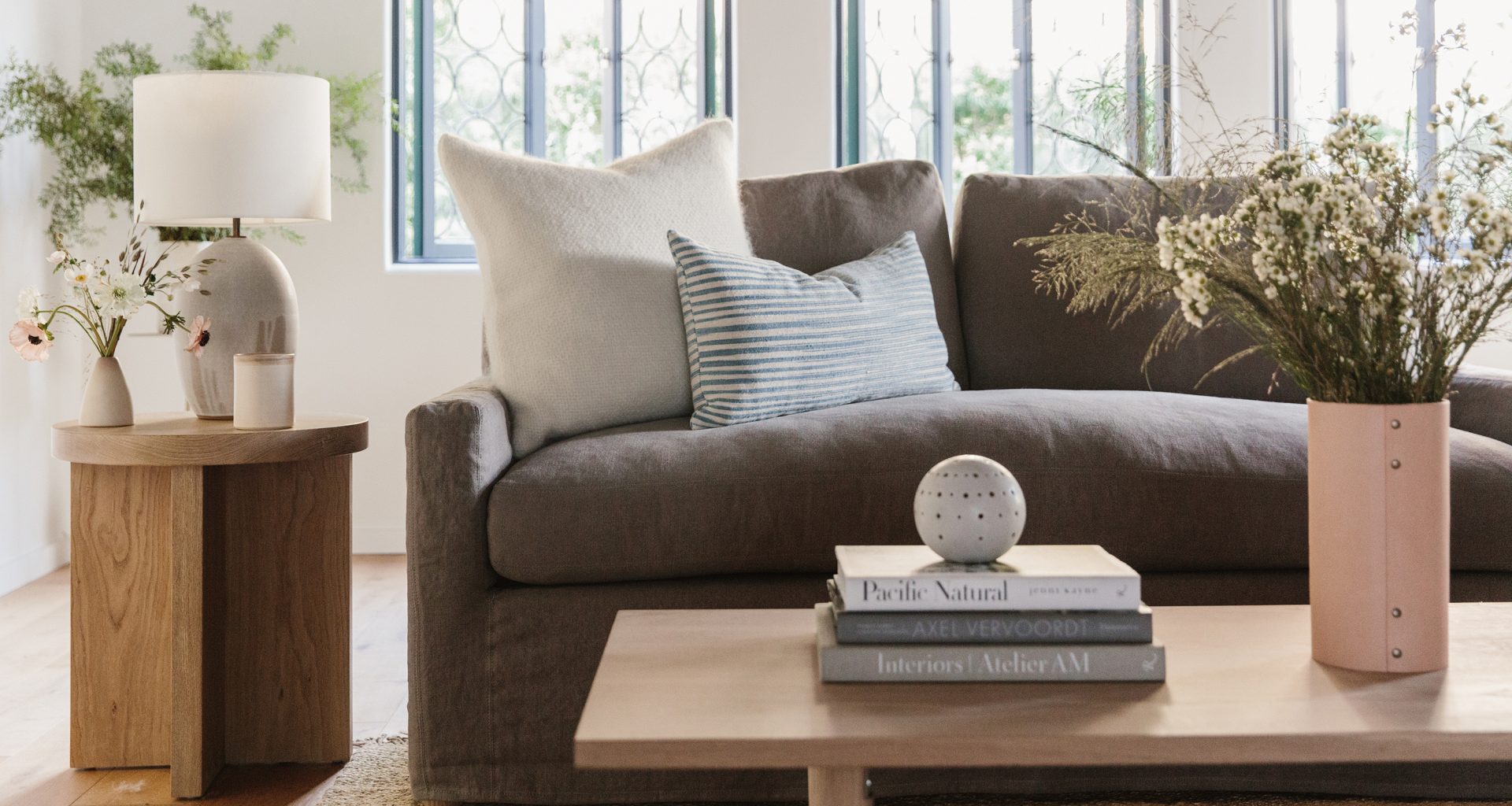 Here's a home décor fact that every interior designer knows to be true: when it comes to choosing foundational furniture, opting for charcoal is always the right way to go. Charcoal, you ask? This slightly moody yet entirely timeless furniture shade is a classic for more reasons than we can count—but just in case you need some convincing, we rounded up three reasons why we (and every interior designer we know) is obsessed with charcoal furnishings.
1. Adds depth to any room
Whether it's a sectional sofa or a chair with an ottoman, furniture fashioned in the rich shade of charcoal has the effortless ability to add interest and depth to any space, no matter the size or shape, by bringing a welcome contrast of color that draws the eye. If your room is largely light and bright or you have a penchant for patterns, bringing in a charcoal accent will ground your design without making it feel any form of busy. If all your furniture is accounted for, try a few charcoal pillows across your space for a pop of visual intrigue.
2. Pairs perfectly with textures
Creating a space that's special and enduring calls for an interplay of textures and tones, but finding the perfect design dynamic can sometimes feel a bit daunting—not when charcoal is invovled. The trendless shade acts as a background for any design story, working alongside anything from linen pillows and alpaca throws to wood accents. With charcoal as your base, you can play around with color blocking to make a subdued statement by mixing and matching various textures within a cohesive colorway.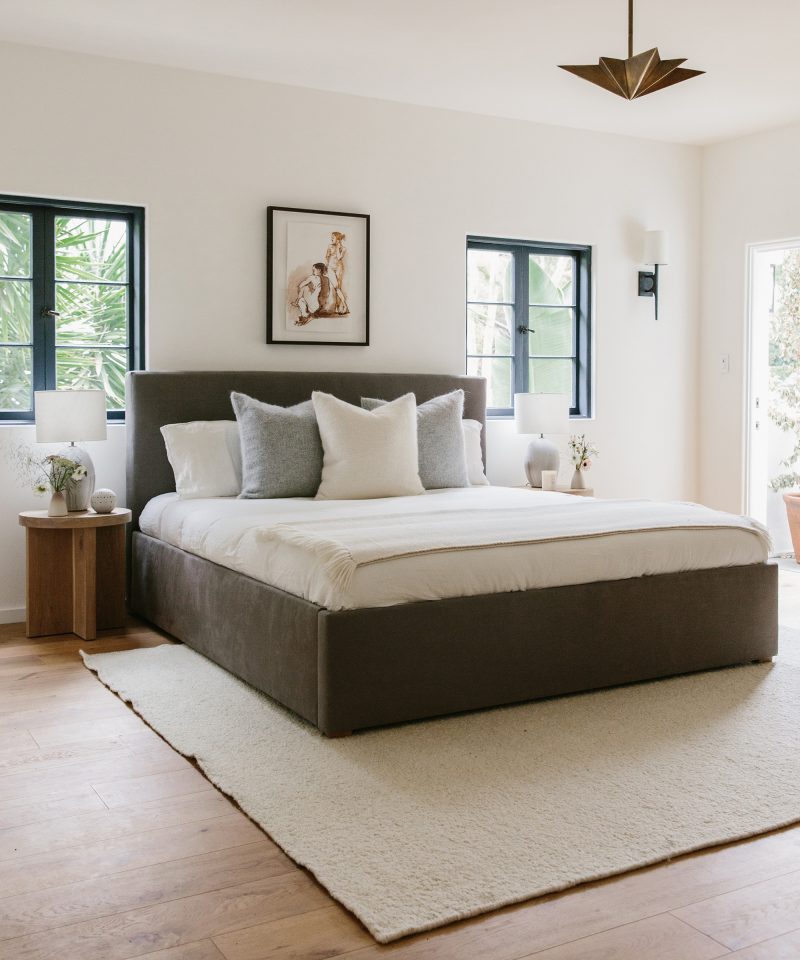 3. Upholds the basics of the perfect neutral
Reason number three why we love charcoal just might be the most important one on this list: it upholds every notion of neutral furnishings. It's versatile, works across every single style and season, elevates any space with ease, and works as a focal point that's both classic and contemporary. You can dress this cool color up or down depending on the room, leaning into moodier moments or brightening it up with accents. Whatever you choose to do, you can't go wrong.
Photos by Nicki Sebastian