Food & Drink
Vegetarian Lentil Meatballs in Lemon Pesto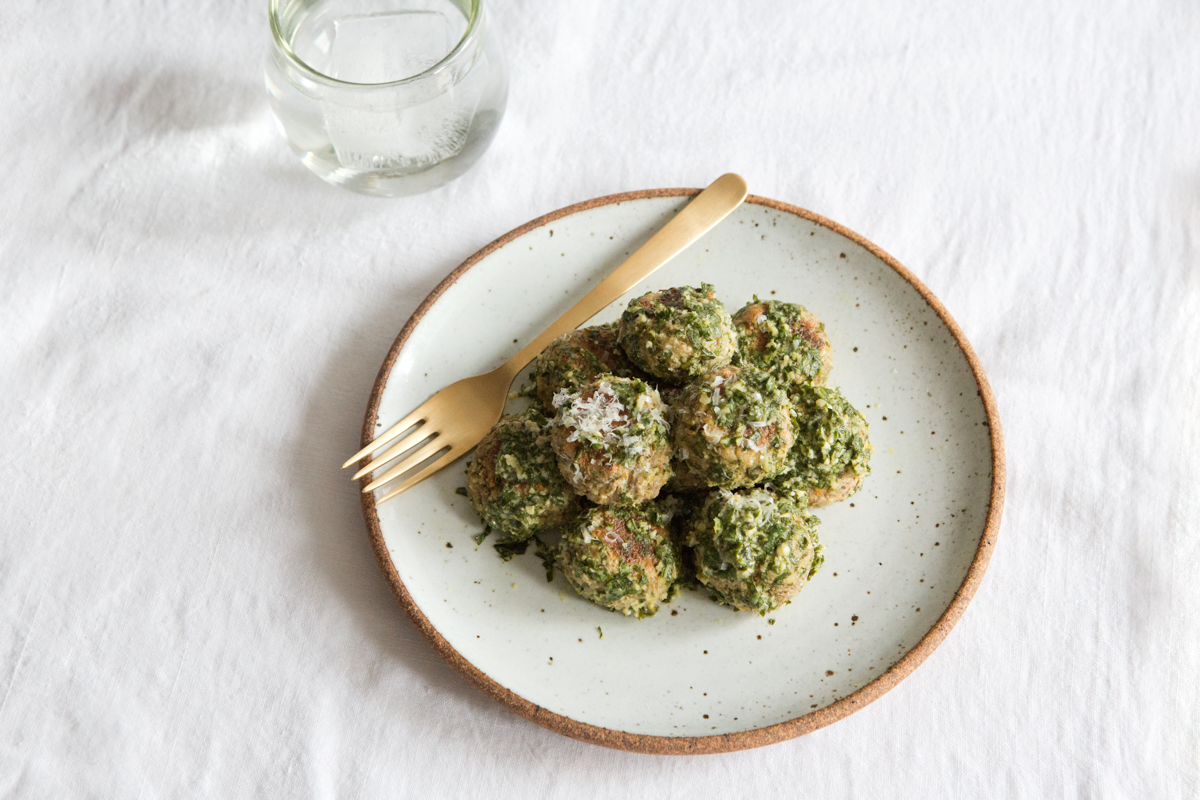 It's a great creative challenge to devise a healthier version of a comfort-food dish you've loved forever. Take meatballs, for example. They're something I think everyone has a soft spot for but, of course, they're not exactly good for you. I love the idea of replacing meat with legumes, which is an especially excellent substitute in this case. Made with ricotta, garlic, fennel seed and thyme, among other bright herbs and ingredients, these vegetarian lentil meatballs are delicious, especially when dipped in the accompanying lemon pesto sauce. And it's not only me—my kids love them, too. Enjoy! XXJKE
Photos & Styling: Sarah Elliott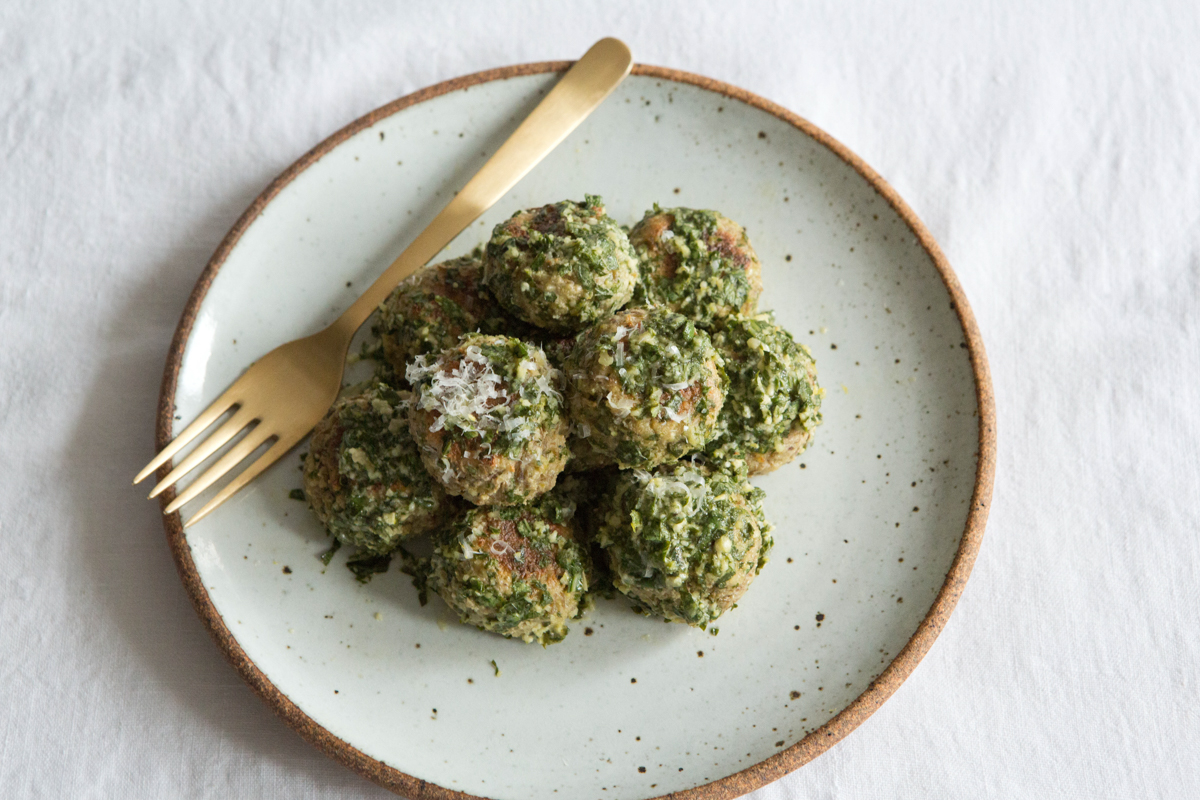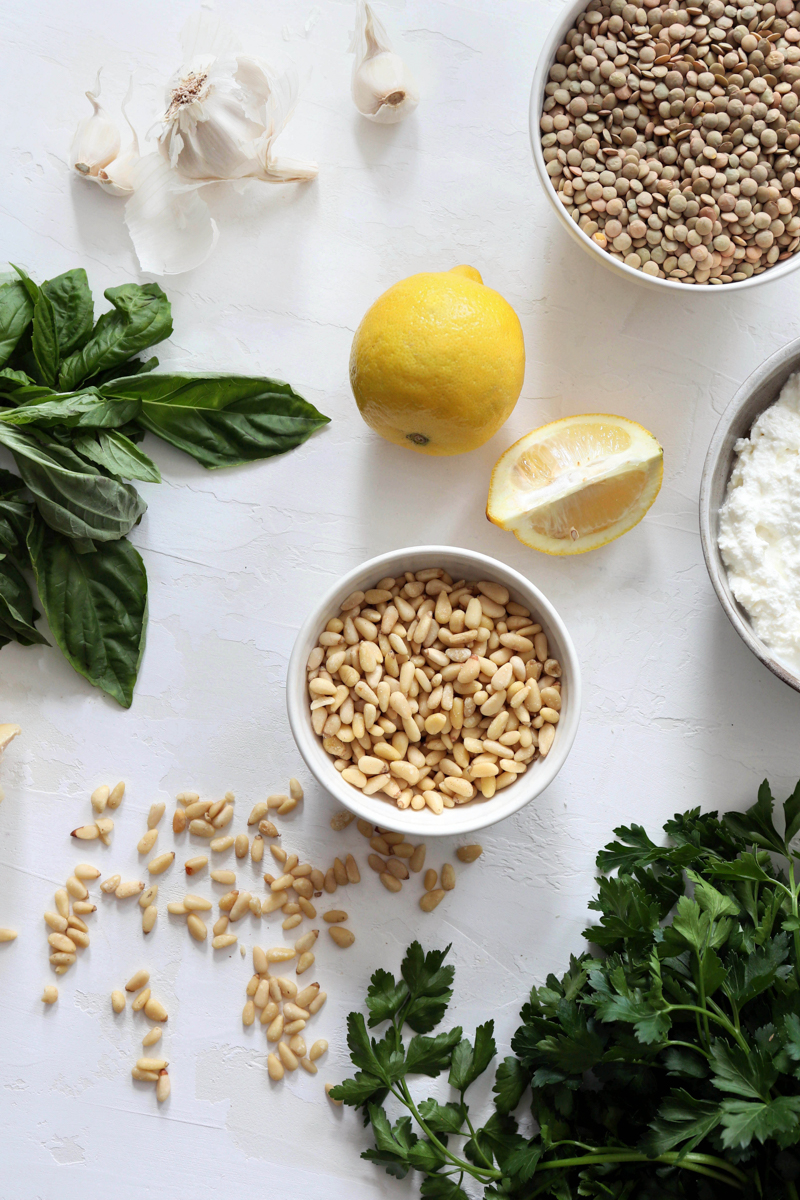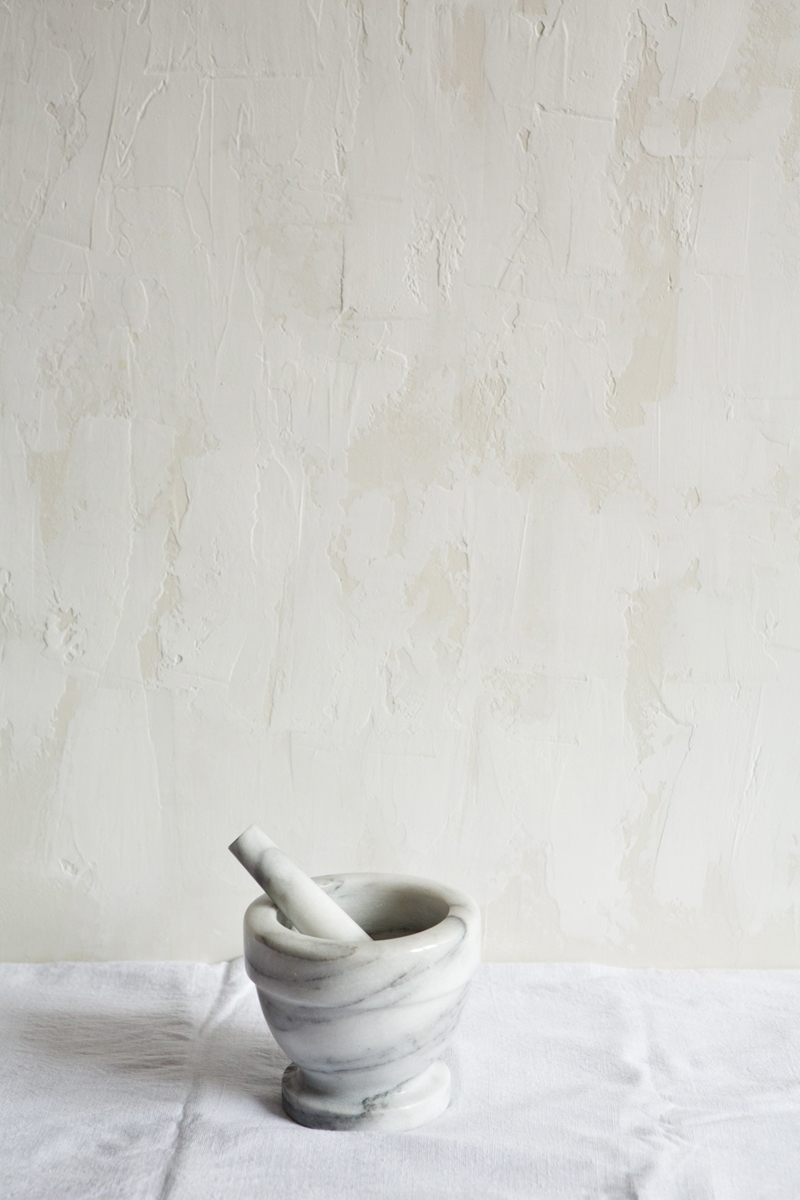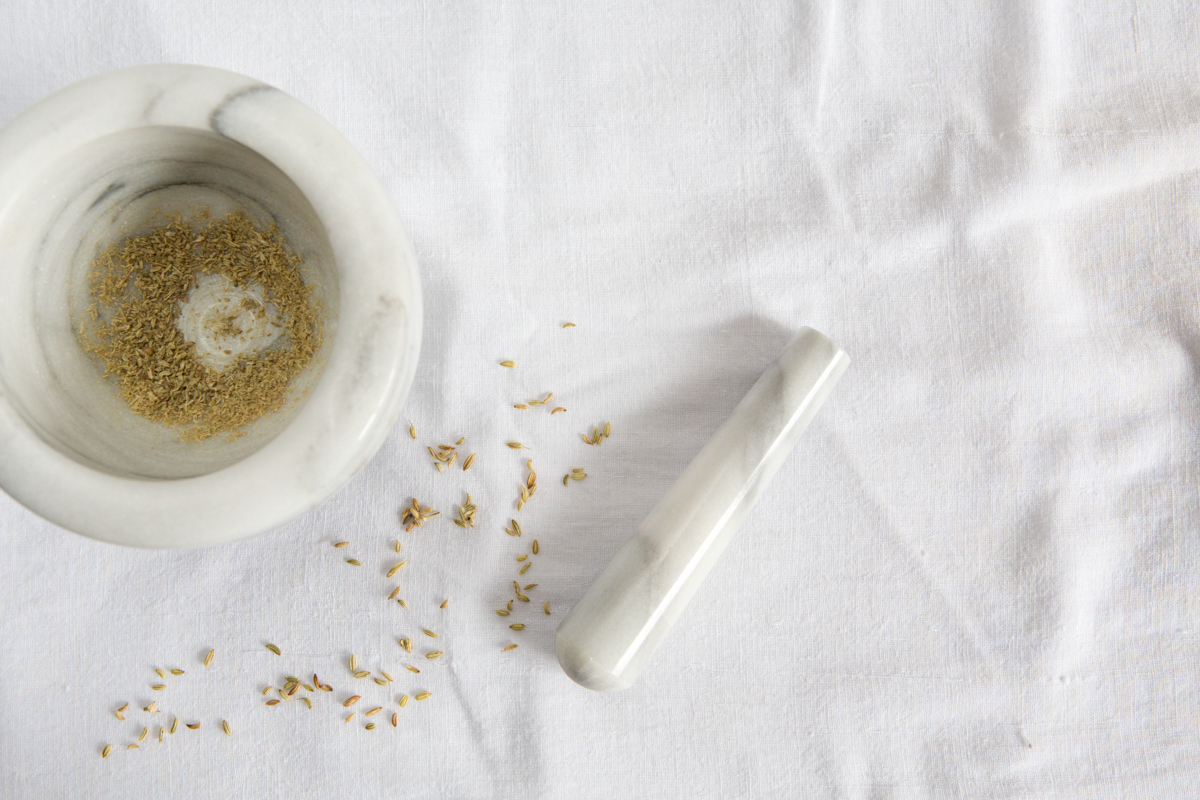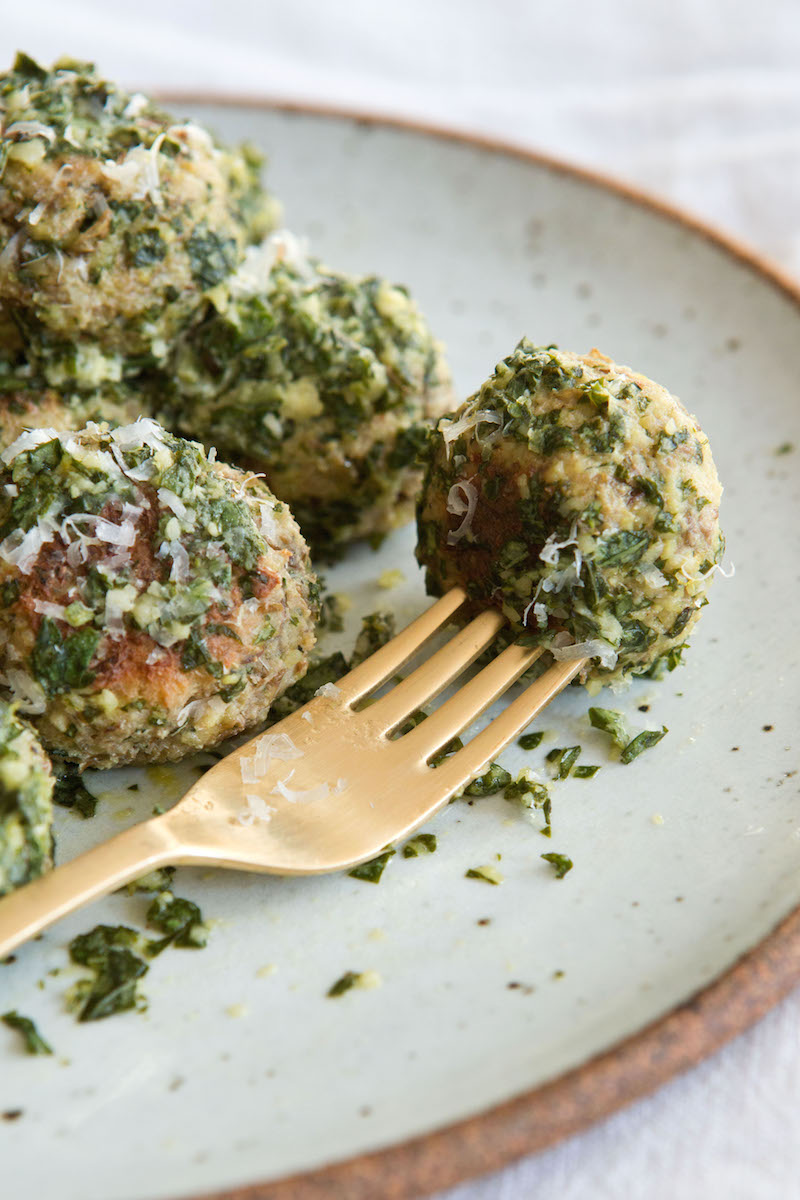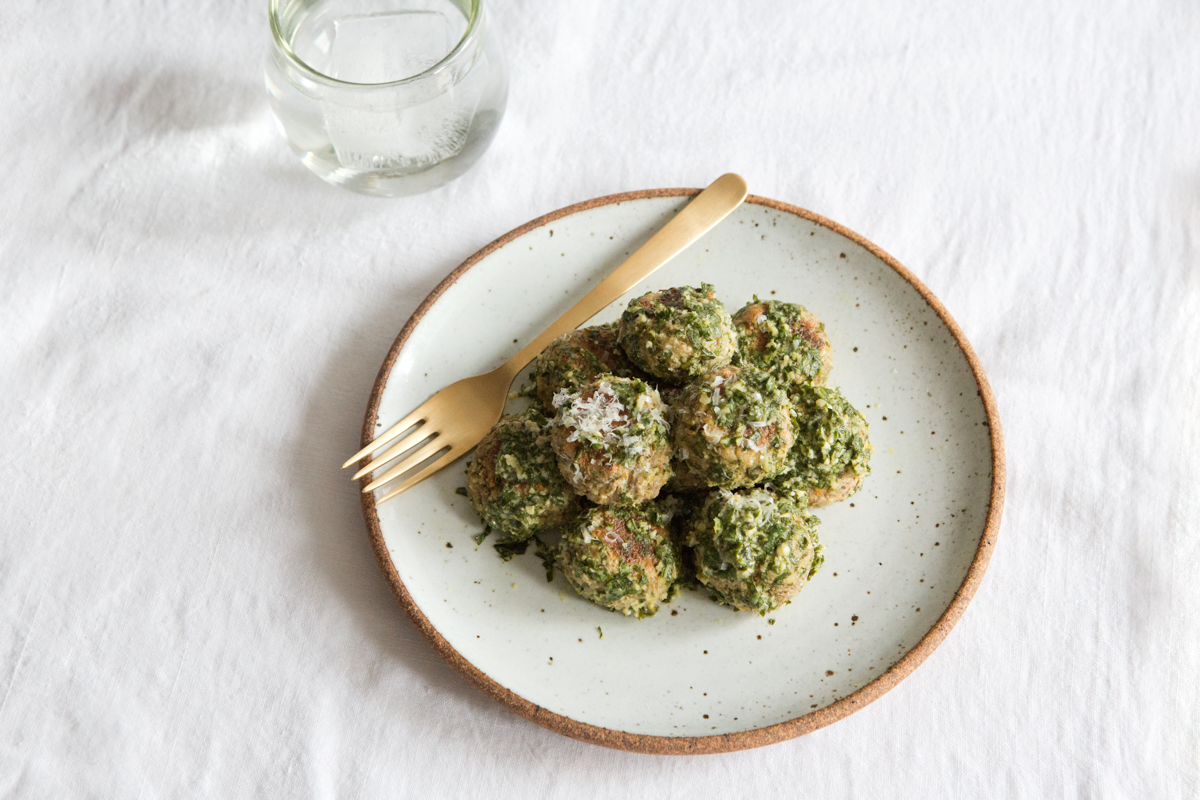 Vegetarian Lentil Meatballs in Lemon Pesto Recipe
Recipe
Vegetarian Lentil Meatballs in Lemon Pesto Recipe
Servings: 4 people
Units:

Course: Mains
Ingredients for the Vegetarian Meatballs:
2 cup

473 ml

cooked lentils
2 eggs lightly beaten

3/4 cup

177 ml

ricotta

1/4 cup

59 ml

fresh grated parmesan cheese
1 large clove garlic minced
1/2 teaspoon fennel seed crushed
2 tablespoons parsley finely chopped
1 pinch fresh thyme or dried
1 teaspoon sea salt
1 teaspoon pepper
2/3 cup breadcrumbs fresh or panko, preferably
Ingredients for the Lemon Pesto Sauce:
1 clove garlic

1/4 cup

59 ml

pinenuts
1 zest and juice lemon
1/2 teaspoon sea salt

1 cup

237 ml

basil leaves

1/4-1/3 cup

59 ml

extra virgin olive oil
2 tablespoons grated parmesan
2 tablespoons water to thin
In a food processor, pulverize the lentils into mush. Put them in a large mixing bowl.
Add the beaten eggs, ricotta, parmesan, garlic, fennel seed, parlsey, thyme, salt and pepper and stir to mix well. Stir in the breadcrumbs and let the mix sit for 20 minutes.
For the pesto sauce, put the garlic, nuts, lemon zest and juice and salt in a food processor or blender and run until smooth. Add in the basil leaves and olive oil until you get a smooth, sauce-like consistency. Add water, oil or lemon juice to thin as desired. Stir in the parmesan and set aside. The sauce will keep covered in the fridge for about a week.
Preheat the oven to 400'. Check the lentil mix by rolling a 1'' round ball between your palms, it should hold together fairly well. If it seems pretty wet and it falling apart, stir in another Tbsp. or two of breadcrumbs until the ball with stay together.
Line a baking sheet with parchment paper. Roll the mix into balls and line them up on a baking sheet (they don't need lots of space between, they won't spread). If you like a bit more of a crust, brush them with olive oil.
Bake on the middle rack for 15-20 minutes until the tops are golden brown, gently turning the balls over halfway through baking. Remove to cool slightly.
Serve with your favorite noodles, on a bed of sauteed greens, or simply on their own with a nice drizzle of the pesto sauce.